Coronavirus came to Chicago one year ago.
Though it's likely the virus had been circulating in Chicago for longer, the first case was found Jan. 24, 2020. Since then, more than 229,000 people have become sick with COVID-19 here, and the virus has killed more than 4,500 Chicagoans.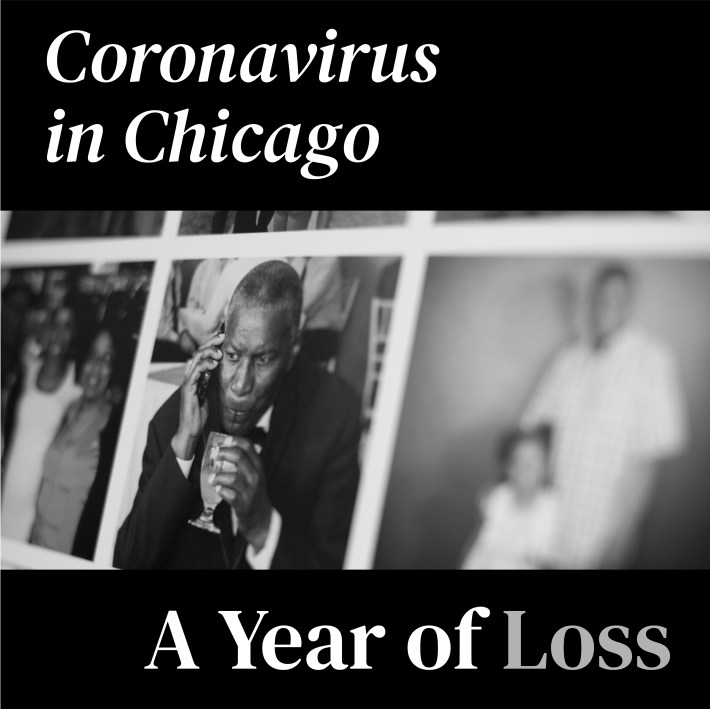 In Chicago, the virus has killed people as young as 9 months and as old as 109 years. They were fathers, daughters, mechanics, talented dancers and more, beloved by family and friends.
Every community in Chicago has been touched by this loss.
Block Club spoke to the families and friends of 27 COVID-19 victims from across the city about what made their loved one special and what we have all lost through their death.
These stories cannot show the true pain experienced by thousands of families and friends throughout Chicago. But we hope they can give you a glimpse of what COVID-19 has taken from us and our communities during this Year of Loss.
Margie Rodriguez's family said the city no longer has someone who could light up the room with her humor and bright red lipstick. She volunteered for years in Humboldt Park.
Larry Griffin would take displaced people into his Washington Heights home until they got back on their feet. His wife and children miss him.
Jose Cornejo was known for random acts of kindness, like chasing after the mailwoman to make sure she had cold water on hot summer days in West Elsdon.
"It's a huge void that he left. It's not a minor thing. He left and he will always be remembered," said Jose's sister, Blanca Cornejo. "I just want people to know that he was here and his life mattered to his family and to his friends."
Read The Series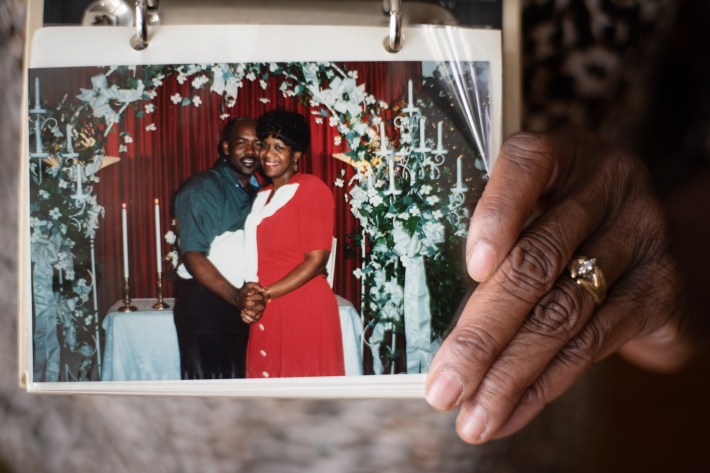 Washington Heights' Larry And Jacki Griffin Were Soul Mates Who Built A Family Before His Death From Coronavirus
They were married for 25 years, raising their children together and traveling. "I never worried about if he loved me," she said. "He loved me from the beginning to the end."
---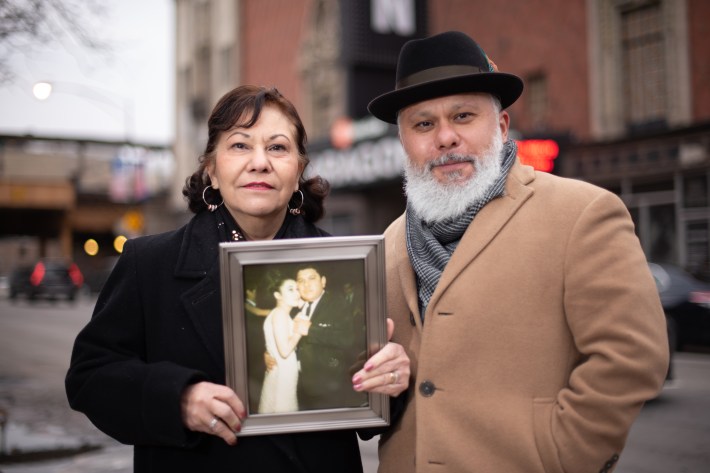 Late Little Village Mechanic Used The Stars To Guide Himself As A Boy In Mexico — And Passed That Lesson On To His Son
Maria Salazar loved Raymundo from the time she was 14. Now, their family is trying to navigate life without him after his death from COVID-19 at age 83.
---
Devoted Father Of 6 Worked Hard To Give His Family A Good Life, And Never Missed A Chance To Slow Dance With His Wife — Until The Pandemic Struck
Curtis Bamberg, 73, died of coronavirus. "He was a man that did not give up easy. He stayed on the path, and when he started anything — anything he set out to do, he accomplished it."
---
Korean War Veteran Lost To COVID-19 Loved To Teach, Fly Model Airplanes
When Russell McManus wasn't tinkering with car parts, he built radio-controlled model airplanes he would fly with his children. He died from COVID-19 in April.
---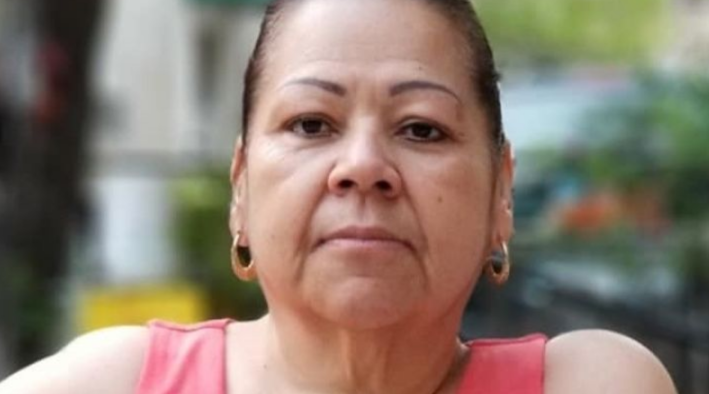 Pilsen's Juana Calderon, A Loving Mother, Would Play Music From Sunup To Sundown — Until The Virus Struck
Calderon, 57, raised three children, took care of her aging relatives and opened her door to neighbors and strangers in need, her family said. Her beloved husband, Vicente, died just weeks before she did.
---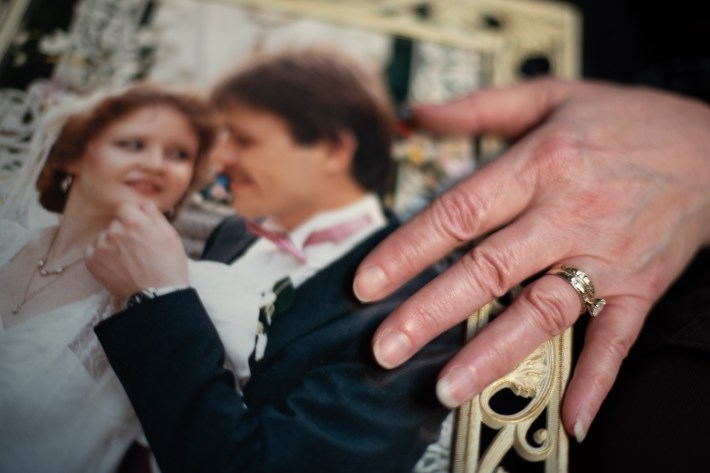 Portage Park Engineer And Inventor Lost To Coronavirus Was Fascinated By Science And Space Discovery
Jim Wlodarczyk, 61, was in good spirits and caring for his sick family before he suddenly took a turn for the worse and died in the hospital May 31. He's survived by his wife and daughters.
---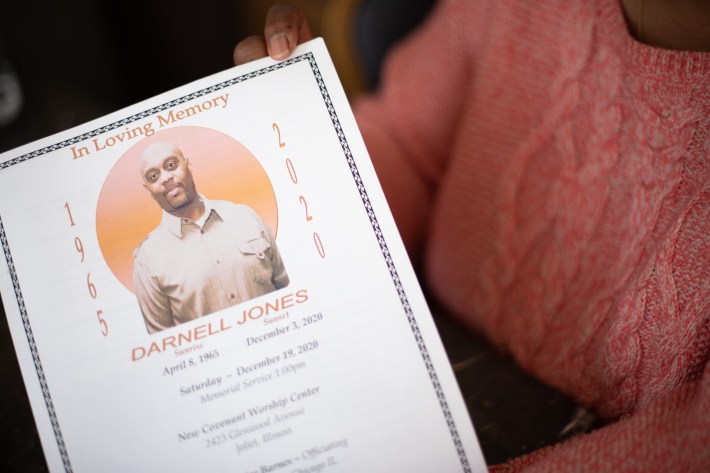 Englewood Dad, Lost To COVID At 55, Always Had Jokes, Drew A Crowd Of Admirers When He Danced: 'It Happened So Fast'
"I miss his jokes and his laugh. I miss it every day," Jones' older sister said.
---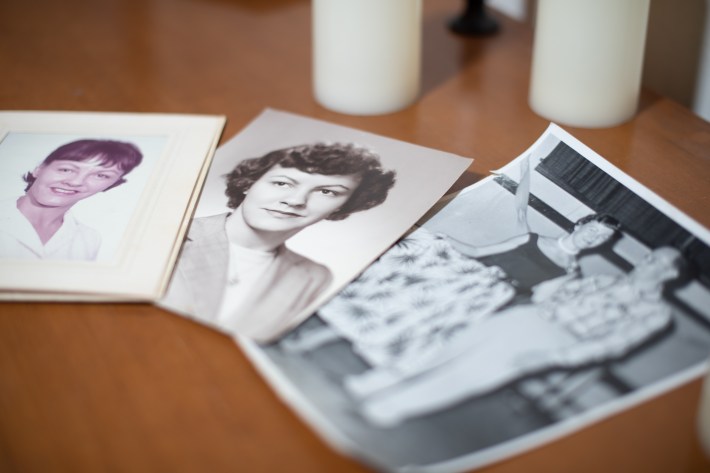 Budlong Woods Mom Who Died From Coronavirus Loved Antiquing And Had A Sense Of Style
Rose Marie Perkins loved scouring garage and rummage sales and couldn't pass up a good deal. "She'd say, 'It was only a quarter, so I had to bring it home.'"
---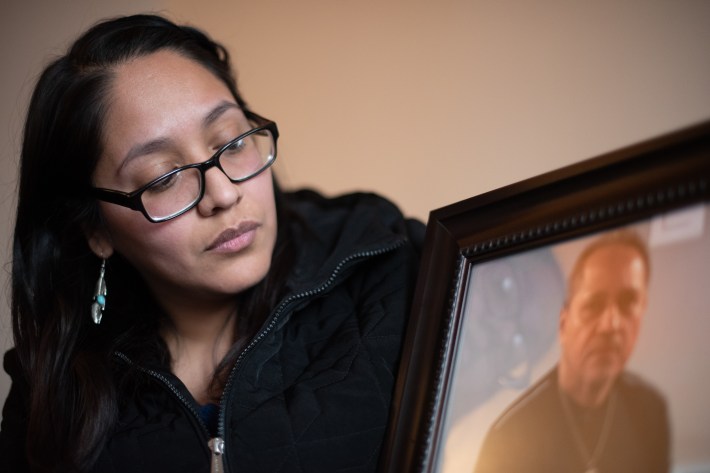 Belmont Cragin Dad Known For His Bright Smile And Love For All Things Spicy Dies From COVID-19: 'He Cared About Everybody'
Rogelio Cuevas, 64, had a giving heart and adored his family. "I felt loved and spoiled … like an explosion of love that I would feel for him. If you needed something … he will give it to you."
---
Southwest Side Dad, Brother Feared Nothing And Used Humor To Encourage Family: 'It's A Huge Void That He Left'
Jose Cornejo, who died from COVID-19 at 71, was known for random, simple acts of kindness. He'd chase after a mailwoman so he could give her water on hot summer days — and was always there for his family. "His life mattered."
---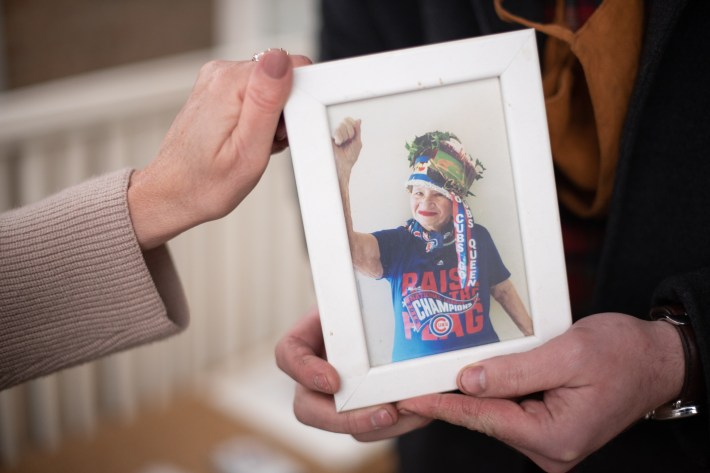 At 101, Glamorous Norwood Park Grandma Was Young At Heart, The Life Of The Party — And Never Without Her Red Lipstick
Margie Rodriguez, 101 when she died from coronavirus, loved to make everyone laugh, was always up for an adventure and loved singing with her friends and family.
---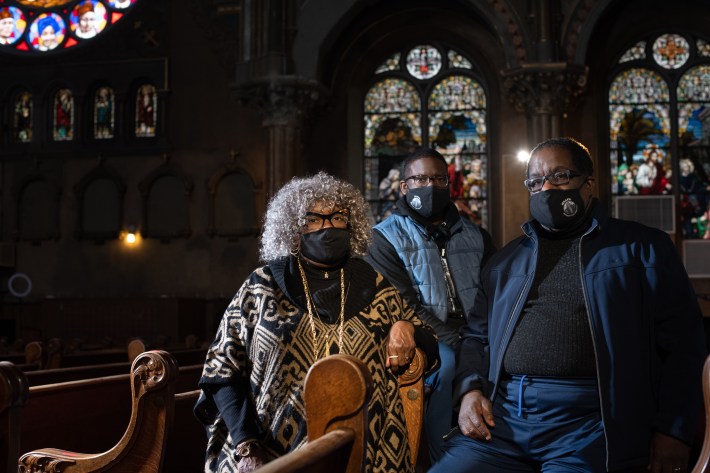 West Side Educator And Activist Lost To Pandemic Was The 'Keeper Of Our Sacred Family Stories'
Rhoda Jean Hatch, 73, was the oldest of eight siblings and was first in her family to go to college. She became an educator and her family's historian, even finding a relative who fought in the Civil War.
---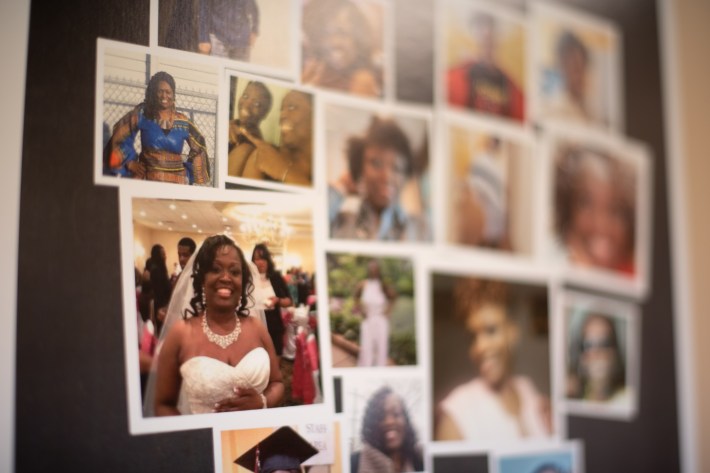 West Side Church Choir Won't Be The Same After COVID Death Of Beloved Singer: 'Everybody Should Have A Nikki'
Nikki Shepard, 44, fought to bring joy and light to her family every day, despite living with a chronic illness. "People didn't realize that when she went out on the dance floor for the kids, she could barely walk the next day."
---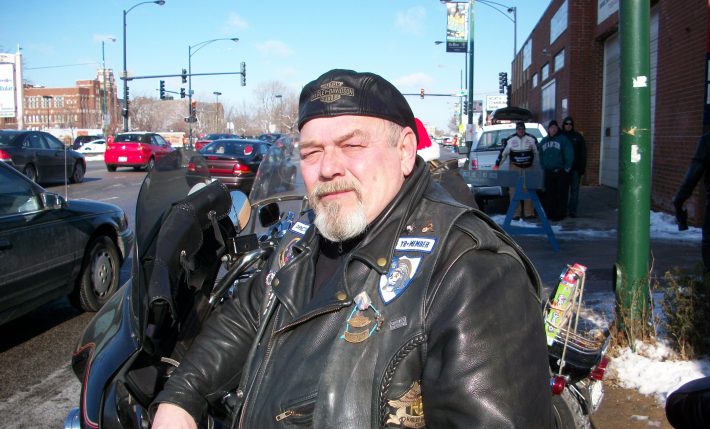 Northwest Side Biker, Electrician And Vietnam Vet Dedicated His Life To Helping Others — Especially Veterans In Need
Bob Brieske, 70, cheated death a few times, making it through the Vietnam War, a bad motorcycle crash and a heart attack. But "the beast of COVID took him down," his wife said.
---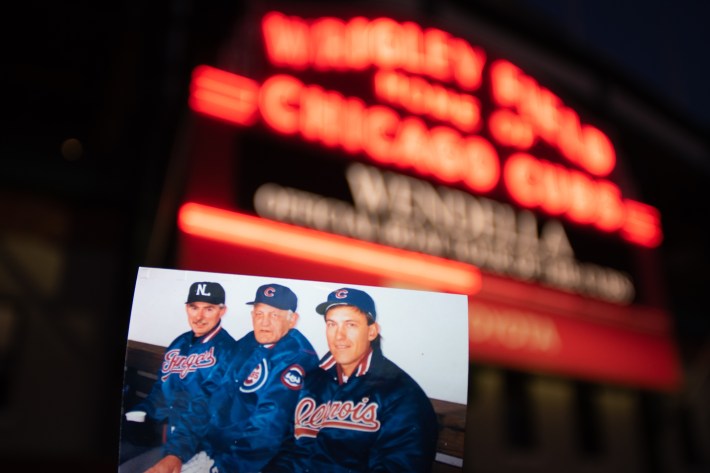 Legendary Cubs Vendor Who Died From Coronavirus Worked Wrigley For Decades, 'Was A Fixture Of The Ballpark'
Bill Griffin, 88, was the longest-serving vendor in Wrigley Field history. The people he met at Cubs games became like family, helping "Griff" in old age.
---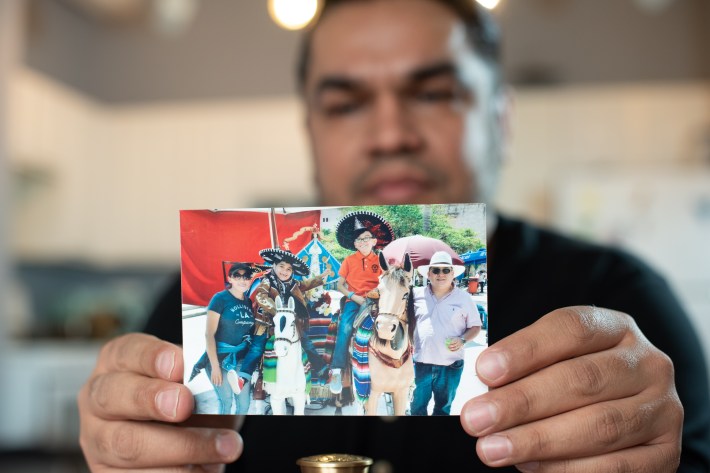 Coronavirus Claimed Little Village Dad In The Prime Of His Life, Leaving 'A Huge Void' In The Family — And The Neighborhood
Mauricio Valdivia, 52, was a family man, even dropping out of high school so he could help his parents and siblings as a teen.
---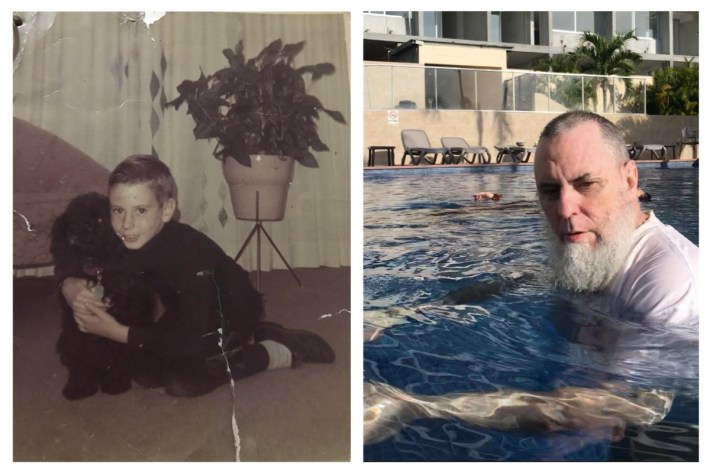 Mt. Greenwood Man Found Peace, Religion And Family In West Ridge. After His Death, Area's Muslim Community Helps Those He Loved Most
Muhammad Saleh Abdur-Rahman, 60, grew up an outsider in Mt. Greenwood. He found purpose in West Ridge, whose Muslim community helped his family after his untimely death.
---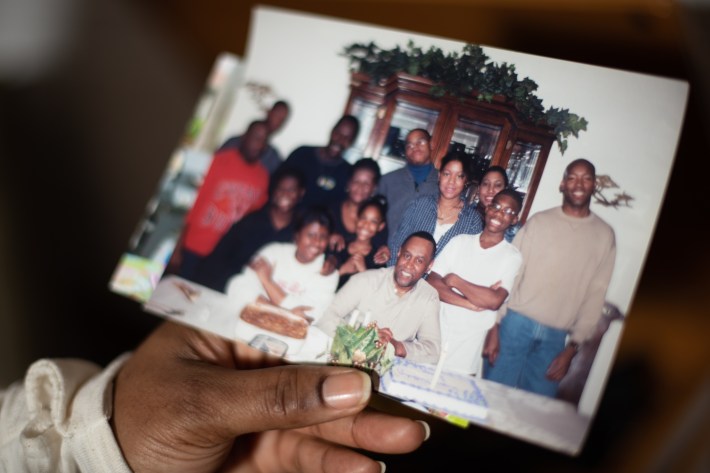 Beloved South Shore Uncle Was A Trivia And Barbecue Wiz With Friends In Every City: 'Nobody Knew Anything' About COVID When He Got It
Larry Arnold, 70, well known for his outgoing nature and infectious laugh, "had a buddy in every part of the country," his family members said.
---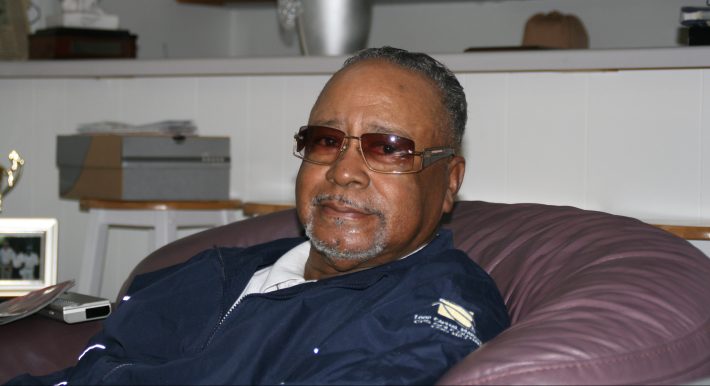 Landon Cox Was Famous For Winning As A Basketball Coach — But He Also Worked To Help His Players Succeed Off The Court
Landon Cox, 81, was a legendary basketball coach on the South Side. But to his daughter, he was a hero. He died from COVID-19 in May.
---
At Just 42, South Shore Man Died In Jail Before His Trial: 'He Deserved A Chance To Redeem Himself,' His Wife Says
Nickolas Lee was never convicted of the crime with which he was charged. He died in jail from COVID-19. Now, his and his wife's dreams for the future are gone — but she's fighting for others locked up during the pandemic.
---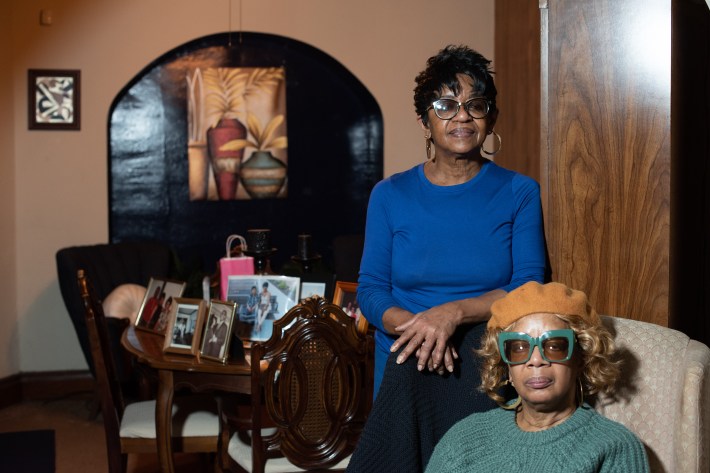 Englewood Mom Protected Her Daughters All Their Lives — But They Couldn't Be With Her As She Died From COVID-19
Lillie Merrill, 98, was a fiercely independent Englewood mother with a heart as big as her wardrobe. After suffering from Alzheimer's disease, she contracted coronavirus and died in April.
---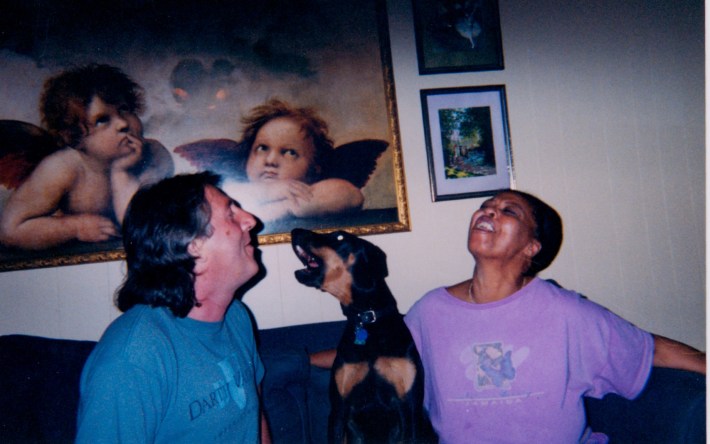 Lakeview's Regina Henley Was A World Traveler, Style Icon And Best Friend To Many — Until COVID Took Her Away
Henley, 70, who always had a fresh hairstyle and was adored by her goddaughter and friends, died this fall from coronavirus. "She had the biggest heart and was always smiling, so happy to see you."
---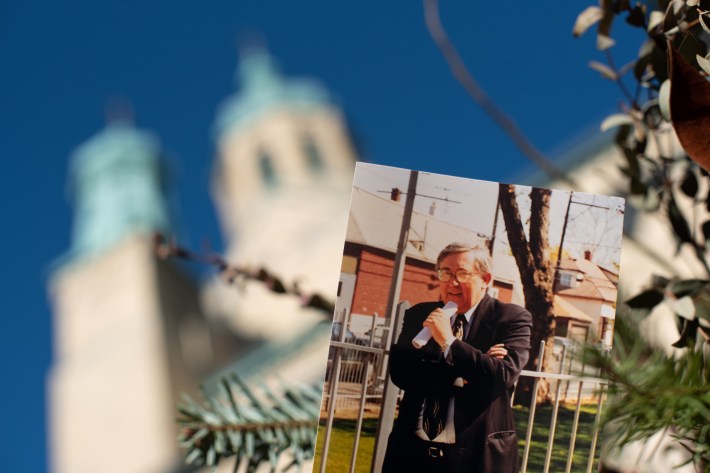 Ukrainian Village Museum Director, Lost To Pandemic, Was A Fierce Advocate For Fellow Ukrainians In Chicago
Jaroslaw "Jerry" Hankewych emigrated from Ukraine to Chicago in the wake of World War II. Over the next several decades, he'd be a resource for other immigrants in Ukrainian Village until his death from coronavirus at 77.
---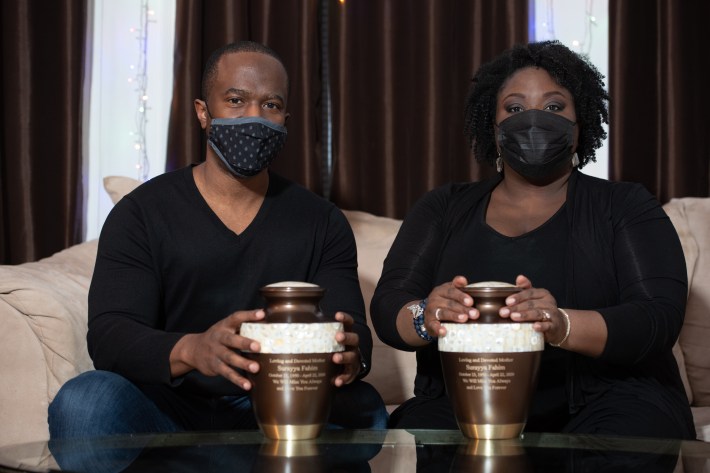 Children Of Brilliant Baker And Strong-Willed Lincoln Park Mom Mourn Her Loss, Planning Post-Pandemic Party To Celebrate Her Life
Surayya Fahim's children remembered her as an "alpha female" who was devoted to helping her loved ones live healthier and better lives.
---
Logan Square Family Loses Loving Father, Proud Advocate Of Darwin School To COVID At Just 51: 'We Were Never Able To Say Our Goodbyes'
Jose Miguel Vazquez died at the end of March. His family wonders if he would've survived had he caught the virus later on in the pandemic. "Even at the hospitals, they weren't sure what to do," his wife said.
---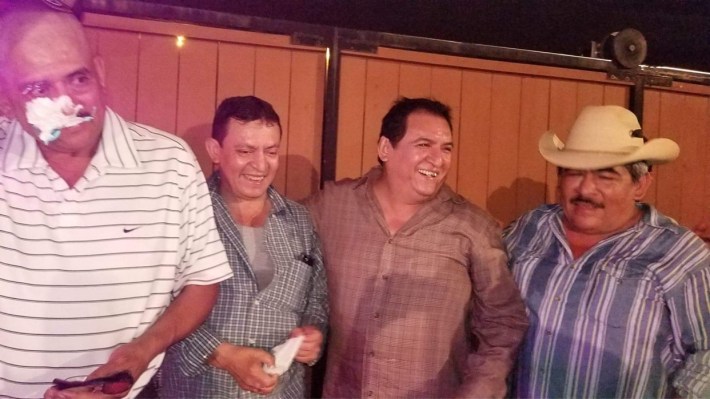 Pilsen Dad Lost To Coronavirus Helped 'Whoever Needed A Hand' — And Held A Special Place In His Heart For His Granddaughter
Ciro Castro, who died Dec. 30, was a kind, generous man with deep affection for his family, his daughter said.
---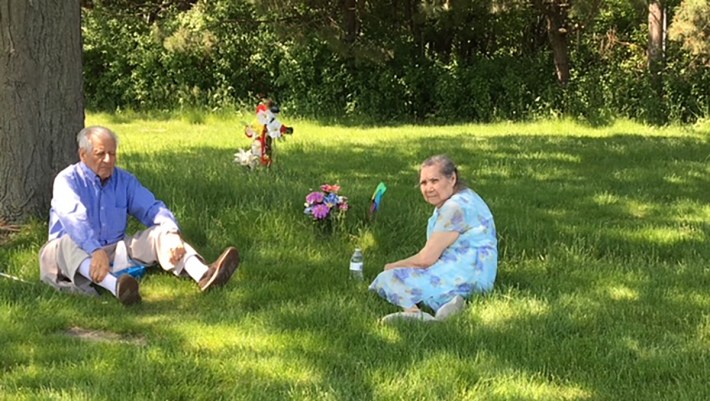 A Lakeview Matriarch, Immigrant Tried To Give Back After Building A Life In Chicago. Her Family Is Continuing That Legacy
Rafaela Castillo, 89, died from coronavirus. During a long life in Chicago, she was known for helping her neighbors in whatever way she could and holding her family together.

Coronavirus was first found in Chicago on Jan. 24, 2020. In the year since, the virus has killed more than 4,500 Chicagoans. Block Club is remembering victims from across the city with our series, A Year of Loss.
Subscribe to Block Club Chicago. Every dime we make funds reporting from Chicago's neighborhoods.
Already subscribe? Click here to support Block Club with a tax-deductible donation.