Raymundo Salazar was Maria's first and only love.
Maria Salazar met him when she was just 14 in 1962. Even then, she was struck by how gentle and kind he was.
"He was very affectionate. It was something I never had experienced," said Maria Salazar, now 72.
Her mother told her to go meet other young men — but Raymundo Salazar became her first boyfriend, and they stayed together. They were married July 30, 1967, in her hometown of Jacona, Mexico.
"He waited for me," she said.
They were together for 54 years.
In the end, coronavirus separated them: Raymundo Salazar died from COVID-19 on July 3. He was 83.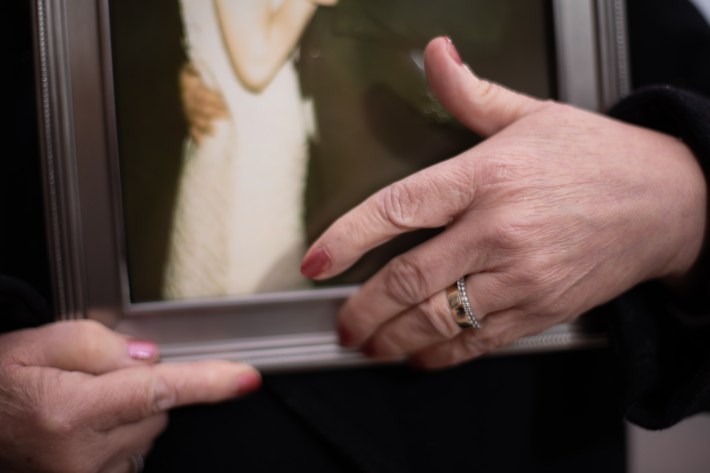 ---
During their first year of marriage, the Salazars decided to ring in the new year on a dance floor. Raymundo Salazar took his wife to the Aragon Ballroom.
"For me, it was one of my greatest experiences because it was my first time going out with him to a dance," she said.
It was a chilly December night, but it didn't stop the pair from dressing up in their finest and dancing the whole evening, she said.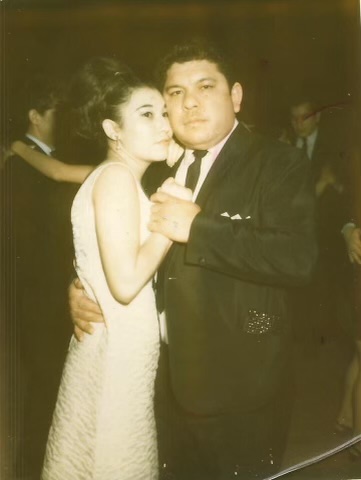 "… It had snowed and the streets were very slippery, but when you're young you don't care," Maria Salazar said. "We were both very happy."
They later bought a home in Little Village and had three sons and a daughter.
Ray Salazar, 47, the oldest of the four, said his dad would come home from a long day of work and sit on their backyard bench. He'd sip a beer while gazing at the night sky. 
Ray Salazar would often quietly sneak outside to join his father, who would tell his son about life in Coahuila, Mexico, where he'd been born. Salazar immigrated to the United States in the early '60s as part of the Bracero Program.
"He would name the constellations and would explain which stars are seen when," Ray Salazar said. "He would talk about his farm and how he would use the stars as a kid to guide him, because there was no light when they would send him into the hills with cows and animals to graze.
"He had no light and had to find his way using the stars."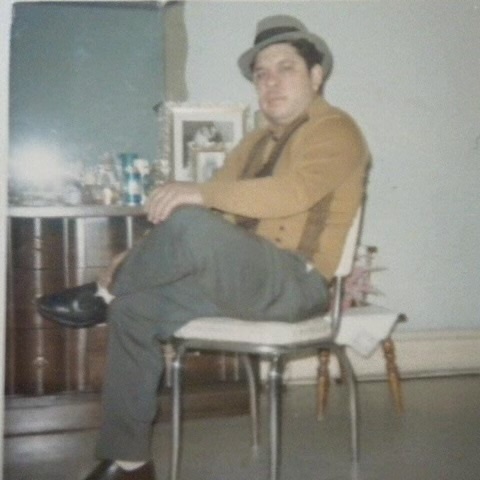 Raymundo Salazar often talked to his son about the stars, planets and the universe. The family's Sunday outings sometimes consisted of trips to the Adler Planetarium or 12th Street Beach. 
"I remember being a little kid and sitting in the big beach chairs and just staring up at the dome and just learning all about the stars," Ray Salazar said. "I think that was my dad's way of kind of explaining the way the universe works, the connections that we have with people around us and with the environment around us." 
Ray Salazar grew up as a quiet, shy kid who found his place in books and school. He valued his father's admiration for education and wisdom.
Although Raymundo Salazar only had a third-grade education, his pursuit for education never stopped. His workshop in his Little Village basement was filled with books that covered everything from mechanics to Mexican culture.
"He read a lot and recited poetry," Ray Salazar said. "I remember when my mom and dad bought us an encyclopedia set and that was a big purchase. I remember reading those, and I still kept one of the volumes."
---
Raymundo Salazar would work six days a week for long periods of time, his son said. A mechanic on 26th Street, he was known for using his skills with machines to help people fix their cars. Members of the community knew they could count on Salazar for his honest work, his son said.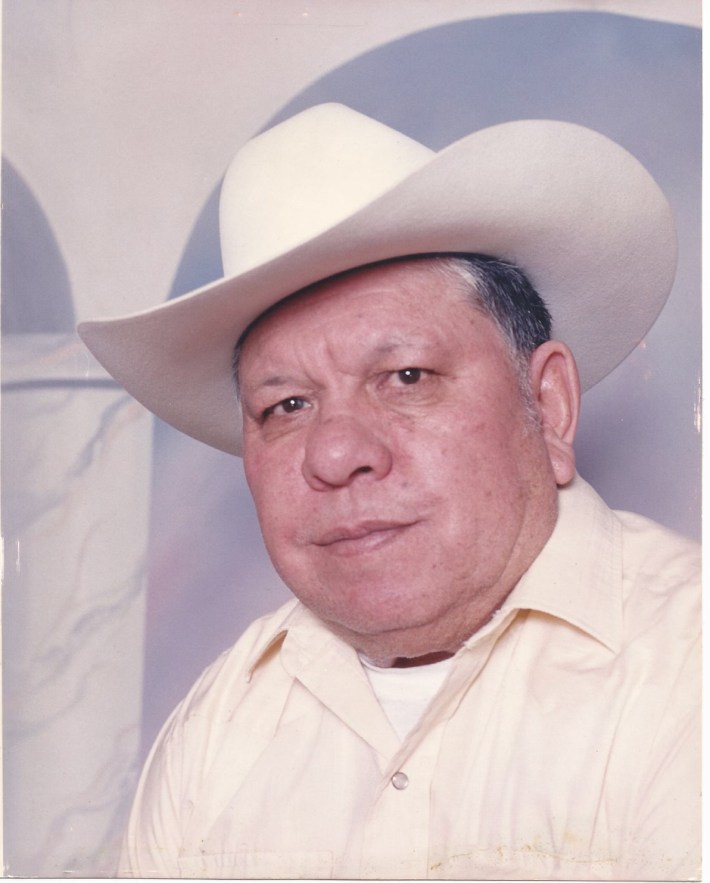 "My father taught me how to work. He had a strong work ethic," Ray Salazar said. "It was always about quality work — he understood that the work represented us."
That stuck with his son. Ray Salazar has applied his father's work ethic to every aspect of his life, from the time he got his first job at 15 to now, as a 47-year-old man teaching English at John Hancock College Preparatory High School.
"I carry his work with me now. That was a value instilled in us," he said. "To this day, every time I work and every time I produce something, it always has to do with quality work."
Maria Salazar said even as a young man, her husband was a "very humble, responsible person," and he liked to work.
Salazar was a lover of norteño music, and he'd bring out an old-school recorder to record music and his family's activities during the holidays.
"He loved to record himself and pretend that he was a radio DJ," his son said. "He would walk around the house and pretend that he was recording a radio show. He would do an interview with us, ask us questions and narrate what was happening in the house during the holiday season."
Those days of playing with his father's recorder provided Ray Salazar the first chance to hear his voice as a child.
"I think about the symbolism of that and in how my father helped me hear and find my voice, and it's something I think about a lot when I write," he said.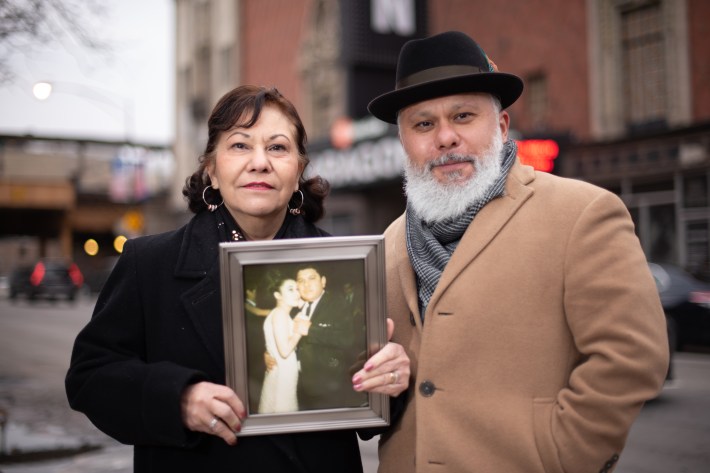 Coronavirus was first found in Chicago on Jan. 24, 2020. In the year since, the virus has killed more than 4,500 Chicagoans. Block Club is remembering victims from across the city with our series, A Year of Loss.
Subscribe to Block Club Chicago. Every dime we make funds reporting from Chicago's neighborhoods.
Already subscribe? Click here to support Block Club with a tax-deductible donation.