Nikki Shepard's "anointed voice" will no longer lead the choir when the doors to the Greater Way Missionary Baptist Church swing open.
A prolific member of her family's church in Austin, Shepard would memorize all of the choir parts. She never skipped an opportunity to bring people together, be it with song or smiles.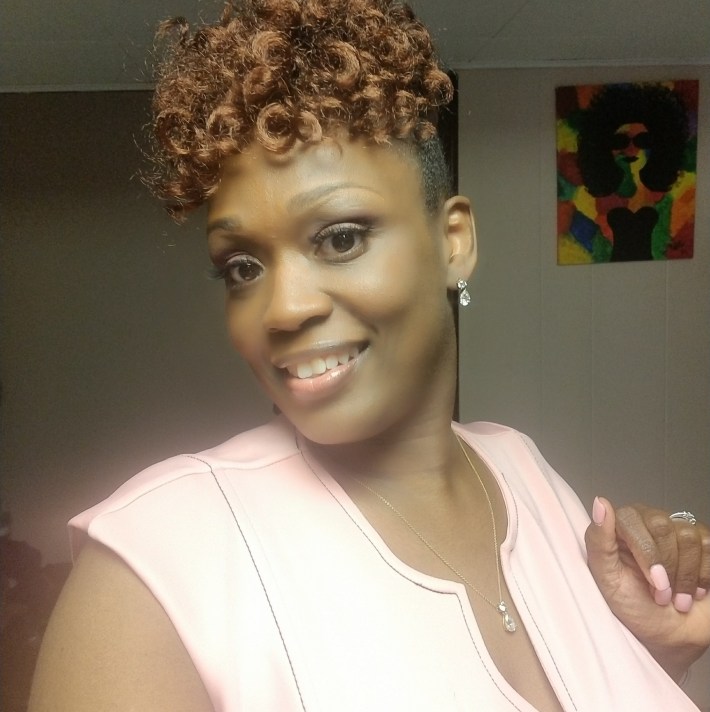 Deacon Johnny Shepard, her husband, always had a "huge smile" on his face when he found himself caught up in the tune his wife was directing.
"I don't care how you was feeling," he said. "When you walked in there, and you heard her singing, you forgot about everything that you was dealing with in that moment. And anybody that tells you different is telling you a lie."
But the church is closed due to the coronavirus pandemic. And when it does reopen, Shepard's voice will be gone.
She died Dec. 8 from COVID-19 and lupus. She was 44 years old.
---
Shepard was born and raised on the West Side to Priscilla and Milton White. A lifelong parishioner, Shepard was the glue to any social gathering or group. Her longtime best friend said she was a fountain of humor and happiness.
Her mother recalled how Shepard had a posse of beloved friends just by 10, when they lived on Karlov Avenue. They all would go to church on Sundays, and their connection grew so deep Priscilla White wound up acquiring a 15-person van to ferry her daughter and Shepard's many friends to and from church.
"Everybody wanted to be around Nikki, around our family," she said.
Her father added, "Nikki was the life of the party and the love of the party."
Shepard never let lupus hold her back from being an engaged and exuberant member of the community.
Tennille Hardy, a friend of Shepard's since they were kids, recalled gatherings where Shepard would dance with children, fighting through her pain to be there for others.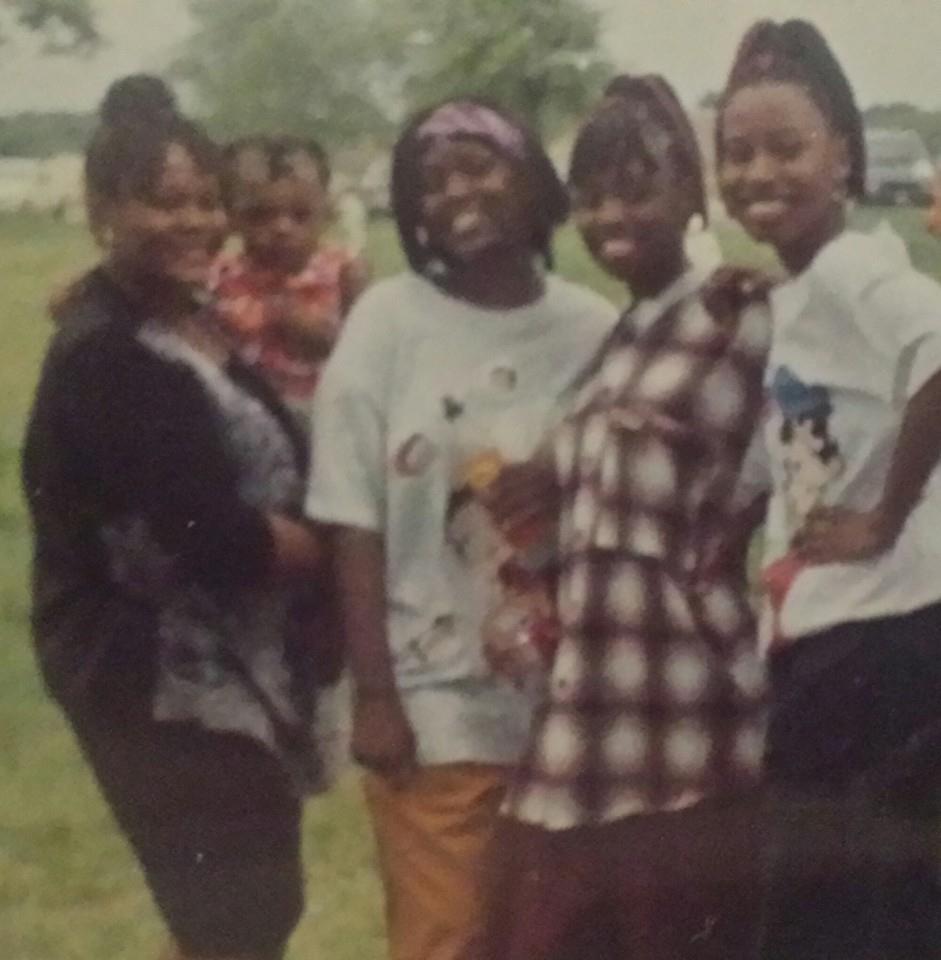 "People didn't realize that when she went out on the dance floor for the kids, she could barely walk the next day," Hardy said. "She was such the cool auntie, but it took a lot out of her to hang with them and dance with them."
When Hardy tries to think of a memory of Shepard that sticks out the most, she can't.
"Every story of my life involves Nikki. She was there every step of the way," Hardy said. "Everybody should have a Nikki."
Shepard raised her son, Lonnie Hill. On Dec. 31, 2012, she married Johnny Shepard. Through their strong marriage, she gained two stepdaughters, whom she saw off to prom and college.
Their wedding was a celebration of love. Their families still talk about it as one of the most festive evenings in memory.
A photo from that day shows the Shepards dressed in white. Nikki Shepard smiles wide at the photographer as she dances with her new husband.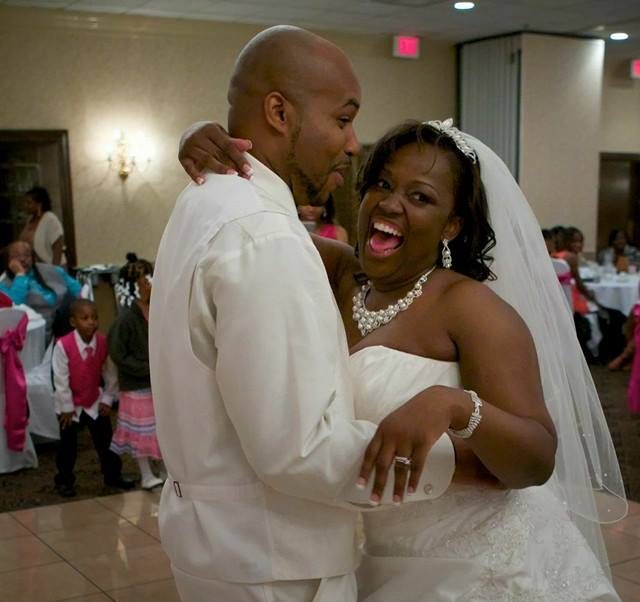 Shepard helped her parents moved into their own place in Oak Park, fulfilling a long-time dream of her mother's. That's where they hosted their best Christmas celebration; White can remember watching her daughter dancing at the holiday.
"I think that was all in God's plan, because it was just amazing," she said. "Before she left here, her mom and dad were in a safe place."
Even after Shepard's death, she left evidence of her love for her family, making sure everything would be orderly for them.
"She left everything in place. She made sure all of her bills were paid up to date," her mother said. "Her husband, her son [were] taken care of. She made sure of it."
Now, her mother finds strength, even in her daughter's passing, knowing she is all right.
"She got everything together and she chose to live with God," White said.
---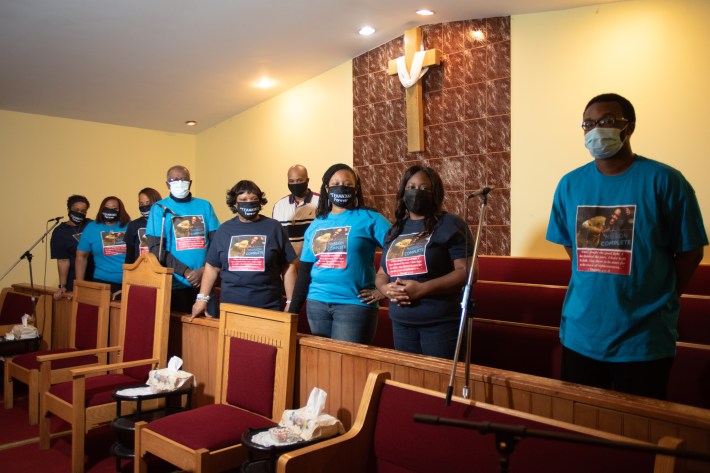 Throughout Shepard's life, people were drawn to her and she shared her love with them. That meant her loss has been felt throughout the city.
"She's just amazing. She's a very loving, very giving, and very understanding, forgiving person," her husband said.
Shepard worked Downtown for more than 20 years at the Cook County Traffic Court as a clerk. Her coworkers adored her; her father said her office felt the loss of her death just as much as her family did.
And Shepard would befriend fellow commuters on the train. She was loved by people her family and lifelong friends didn't even know about until her death, when Shepard's Facebook wall was flooded with posts from people who wrote about their memories with her — including people from her transit troupe.
"It was bigger than we even knew — like, the Nikki effect," Hardy said.
This phenomenon encompassed her capacity to connect with and love people, her family said.
Whether someone spent five minutes or five years with Nikki, "You always felt like you know her all your life," Johnny Shepard said. "She had that kind of impact on people."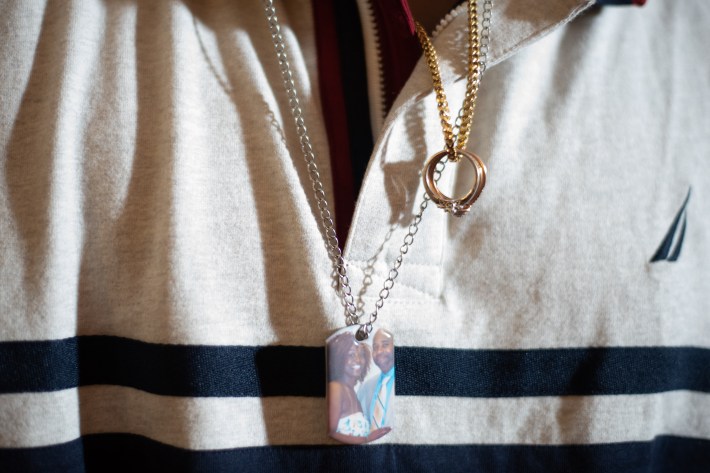 Coronavirus was first found in Chicago on Jan. 24, 2020. In the year since, the virus has killed more than 4,500 Chicagoans. Block Club is remembering victims from across the city with our series, A Year of Loss.
Subscribe to Block Club Chicago. Every dime we make funds reporting from Chicago's neighborhoods.
Already subscribe? Click here to support Block Club with a tax-deductible donation.