Celebrating holidays at Surayya Fahim's home always meant generous amounts of banana pudding, German chocolate cake and coconut cake.
But Fahim's signature dessert, reserved for the most special occasions and beloved by her two children, was her sweet and tangy lemon pie.
"It was this lemon custard-flavored pie, stacked with vanilla wafer cookies that me and my brother would fight over who could get the most or how tall we wanted it," said her daughter, Eynnu Fahim.
"Sometimes my brother would want it to be two or three levels, but I would like it higher so the pie had a nice, deep cut. And my mom would just love to see us fighting over something she created that we enjoy."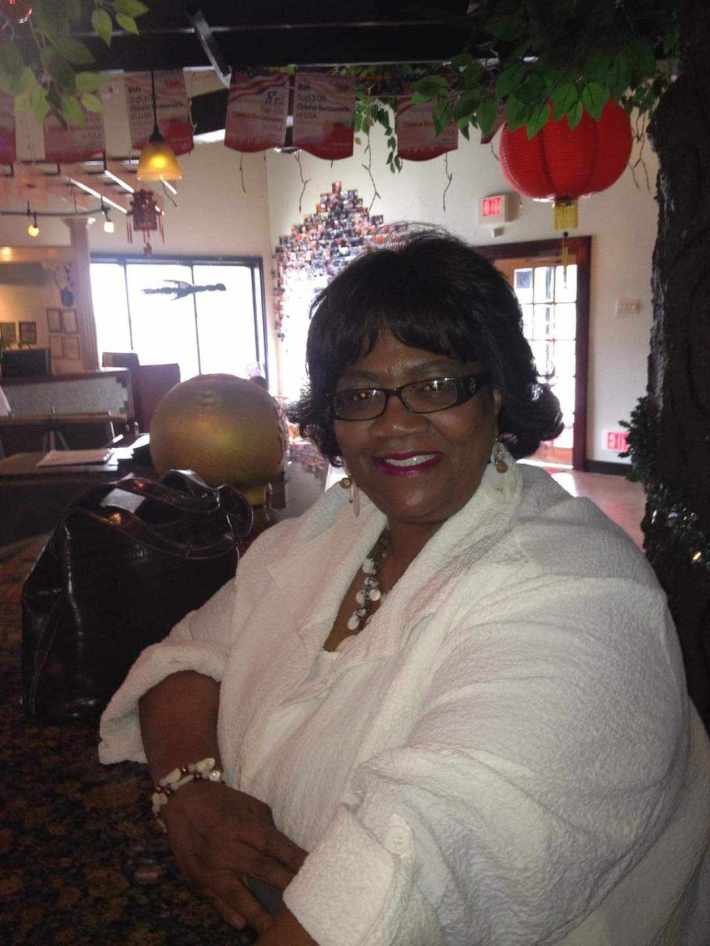 Fahim was a "strong-willed alpha female" who was "devoted to helping her loved ones," her daughter said.
Fahim died of COVID-19 on April 22. She was 69 years old.
---
Fahim was living in a nursing home in Lincoln Park when she was diagnosed with the disease, said Eynnu Fahim and her brother, Raqaq Alebiosu.
Due to coronavirus restrictions limiting visitors at nursing homes, Eynnu Fahim had to rely on video and phone calls to communicate with her mother during her final days. Only Alebiosu was able to visit her.
"The saddest part for me with her dying from COVID is that this was something that was no fault of her own," Eynnu Fahim said. "There was no way for her to prevent this. She was in a nursing home and could only do so much to protect herself."
Surayya Fahim was born Oct. 23, 1950, on the South Side. She moved to the North Side in the late '70s, her daughter said.
In addition to once working at the local board of health, Fahim worked as a salesperson, selling health supplements, herbs, vitamins and teas, as well as fragrances and cosmetics.
"She was the kind of person where when she found something she was interested in, she would dive headfirst into it," Alebiosu said. "Health and wellness was a really big interest of hers."
When the siblings would get sick as children, Fahim would concoct all sorts of herbal mixtures, teas and other natural remedies to help them recover, Alebiosu said. Fahim did the same when her own mother was diagnosed with colon cancer.
"Even though we weren't sure how well these remedies would work, they always seemed to do wonders," Alebiosu said.
Whether it was an ill family member or friendly acquaintance, helping other people was key to Fahim, Alebiosu said. That's what inspired him to become a chiropractor, now running his own practice in suburban Northbrook.
"She helped a lot of people over her life through her advice and suggestions on ways people could improve their lives," Alebiosu said. "It's just the kind of person she was. She really cared for others."
---
Fahim's baking skills were incomparable, her daughter said. Every holiday, she'd make one of her signature lemon pies for the family gathering and another for Alebiosu to take home with him.
One time, Eynnu Fahim and her mother were at a family friend's home when they tried a banana pudding that didn't exactly live up to her mother's standards.
"My mom had already had her first serving of the pudding, so when I got my own plate, she looked dead at me as I put a scoop in my mouth," Eynnu Fahim said with a chuckle. "It was horrible, and she just smirked at me like she wasn't going to say anything, but wanted to say, 'It's nasty as hell, ain't it?'"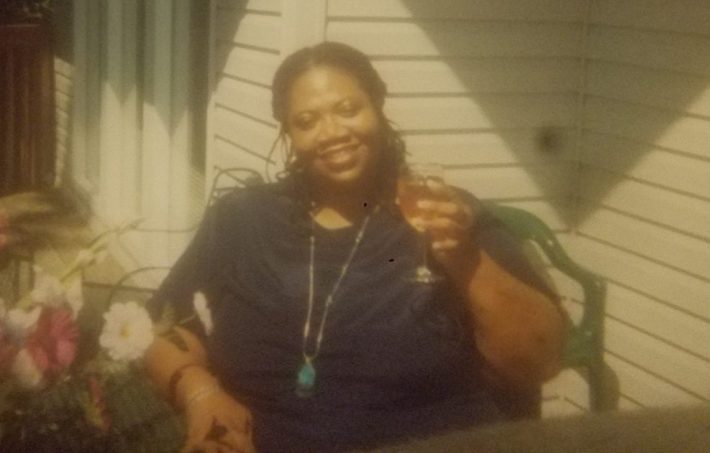 But Fahim's proudest accomplishment, her children said, was raising them.
"She wanted us to be healthy, independent, productive and well-rounded, and she'd always say she was proud of how we turned out," Alebiosu said.
Eynnu Fahim said her mother taught her to always speak up for herself.
"She'd always remind me, 'You're a Fahim. We don't take any mess [and] you don't let anybody talk to you any kind of way,'" Eynnu Fahim said. "She really instilled in me her strength and taught me to be resilient and independent."
Fahim's children said because of the pandemic, they never got the chance to properly memorialize their mother with a party, like she would have wanted.
But the siblings said they plan to celebrate their mother's life as soon as large gatherings are safe again.
"She didn't really like funerals and would have wanted us to do a memorial celebration for her instead," Eynnu Fahim said.
"Our mom would want to see us together celebrating her live as we remember her," Alebiosu said. "We'll absolutely have that party later."

Coronavirus was first found in Chicago on Jan. 24, 2020. In the year since, the virus has killed more than 4,500 Chicagoans. Block Club is remembering victims from across the city with our series, A Year of Loss.
Jake Wittich is a Report for America corps member covering Lakeview, Lincoln Park and LGBTQ communities across the city for Block Club Chicago.
Subscribe to Block Club Chicago. Every dime we make funds reporting from Chicago's neighborhoods.
Already subscribe? Click here to support Block Club with a tax-deductible donation.