WOODLAWN — The three candidates running to represent the 20th Ward, including incumbent Ald. Jeanette Taylor, have experience from past elections to draw on as they campaign for the South Side ward's seat in City Council.
Taylor was elected 20th Ward alderperson in 2019, filling a seat left vacant by former Ald. Willie Cochran, who resigned that March after pleading guilty to wire fraud. Taylor received the most votes of the nine candidates in the first round, then defeated Nicole Johnson in a runoff.
Jennifer Maddox and Andre Smith, two of Taylor's opponents in 2019, are running again to represent the sprawling ward in City Council. The 20th Ward covers most of Woodlawn and parts of Hyde Park, Englewood, Washington Park, Back of the Yards and Fuller Park.
The election is Feb. 28. If no one candidate receives at least 50 percent of the vote, the top two finishers will go to a runoff April 4.
The aldermanic hopefuls:
Jeanette Taylor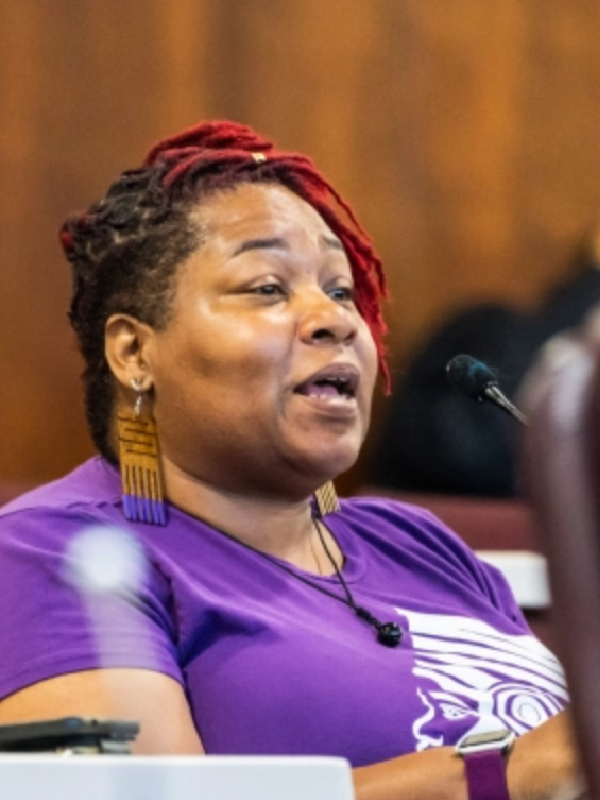 Jeanette Taylor was a youth development coordinator with the Kenwood Oakland Community Organization prior to becoming 20th Ward alderperson.
Since taking office, Taylor has been a vocal advocate for affordable housing protections and other anti-displacement measures as the Obama Presidential Center is built in the neighboring 5th Ward. She worked with community organizers to secure the 2020 Woodlawn Housing Preservation Ordinance.
Taylor's also been a critic of Mayor Lori Lightfoot, voicing issues with the administration's cooperation and transparency on issues like affordable housing, its treatment of Anjanette Young, jobs for ward residents as the Obama Center is built and migrant housing.
The Woodlawn resident led a successful 34-day hunger strike in 2015 to reopen Dyett High School after former Mayor Rahm Emanuel closed the school and 48 others.
Jennifer Maddox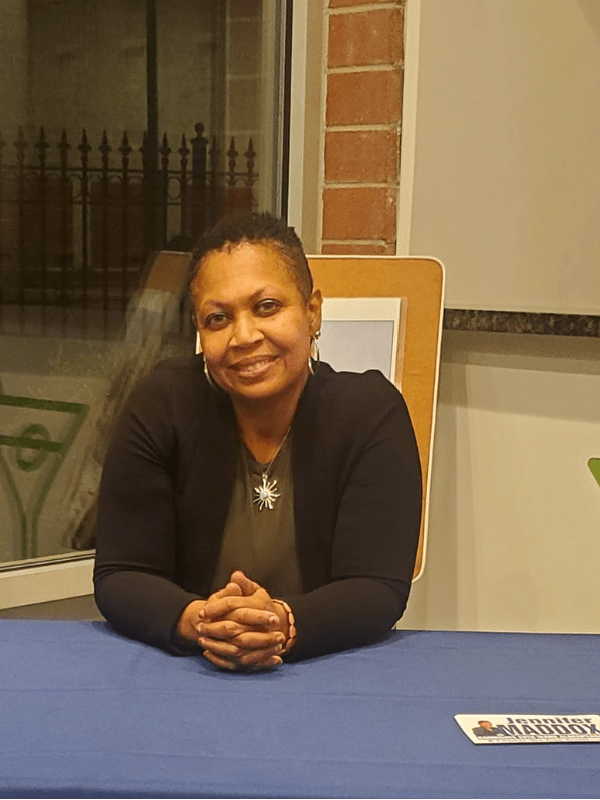 A retired police officer, Jennifer Maddox is a community organizer who founded the nonprofit Future Ties in 2011 to provide kids living in Parkway Gardens with after-school and summer programs.
Economic development, housing and encouraging community involvement with the city's new civilian police oversight board are among Maddox's priorities if elected, according to her campaign website. She was elected this year to Fiske Elementary's local school council as a community representative.
"Things have not changed since 2019," Maddox told the Hyde Park Herald in September. "That's why I threw my hat into the ring again, because we've given the current alderman the opportunity to work on many of the issues that have affected the ward; I haven't seen a change."
Maddox placed seventh in the previous election, receiving 6.2 percent of the vote. She lives in Woodlawn.
Andre Smith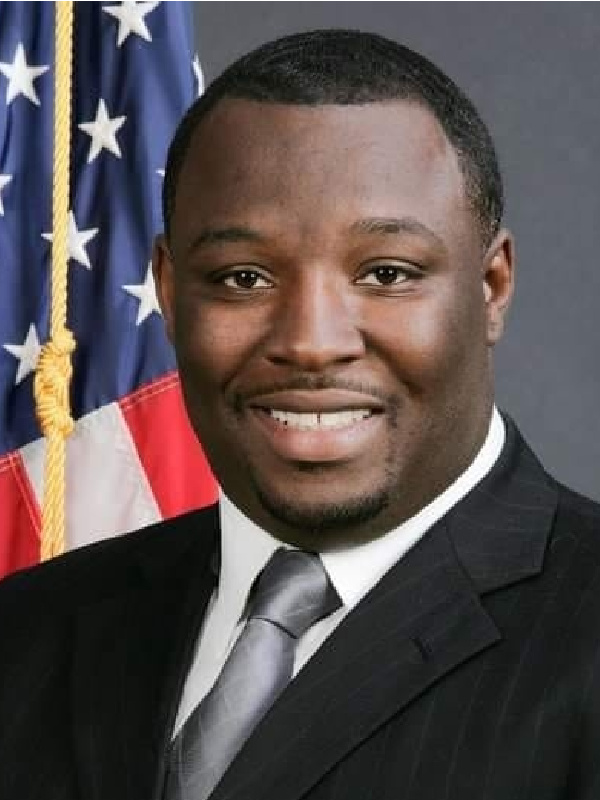 Andre Smith is making his fourth bid for the 20th Ward office after twice challenging Cochran and running for the vacant seat in 2019. He's a pastor and entrepreneur who founded the violence prevention group Chicago Against Violence.
The Washington Park resident's campaign does not have an active website or Facebook page. His past platforms have centered public safety, lower property taxes public health and mental health.
Smith placed fifth in the 2019 ward election with 8 percent of the vote.
Smith built a "fervent base of supporters" by filling in gaps in ward services and contacting city officials about his neighbors' complaints, but his campaign faced allegations of bullying and improperly offering free turkeys for petition signatures, the Reader has reported.
Listen to "It's All Good: A Block Club Chicago Podcast":