ANDERSONVILLE — Hamburger Mary's will soon close in Andersonville, but the iconic LGBTQ-friendly chain could come back in a new location after the coronavirus pandemic.
The restaurant, which is known for its drag shows, will have its last day in business on Nov. 1, co-owner Ashley Wright said.
Hamburger Mary's, 5400 N. Clark, was listed for sale last year. Brothers and co-owners Ashley and Brandon Wright said at the time the business was looking to move elsewhere, citing rising costs in Andersonville.
That timeline has been hastened by the coronavirus pandemic, Ashley Wright said.
Hamburger Mary's lease expires in December. The owners were considering looking for a new location, but they said they will scrap those plans until the spring — when, hopefully, the pandemic has subsided.
"I don't want to open a new location in January during a pandemic," Wright said. "It's sad we won't have this seamless transition."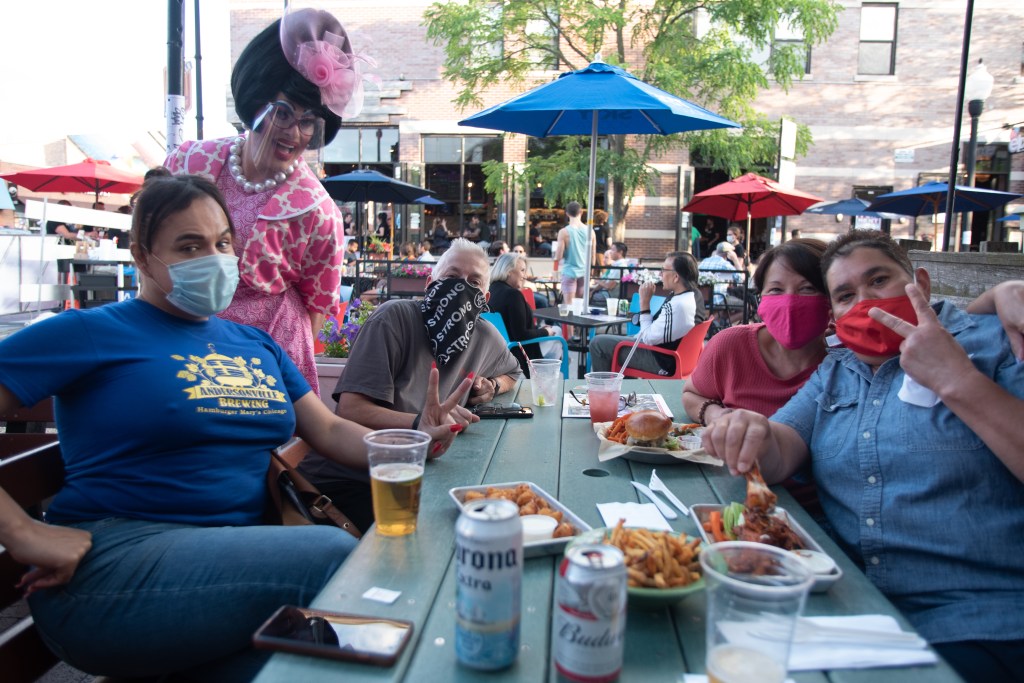 Hamburger Mary's will close after nearly 15 years in Andersonville, despite its best efforts to endure through the pandemic.
During the early days of the pandemic, Hamburger Mary's debuted "drag queen drive-thru." The promotion allowed its performers and waitstaff to deliver food for curbside pickup at a time when most servers were out of work.
In June, Hamburger Mary's was one of three Andersonville restaurants to participate in the expanded outdoor dining program. Hamburger Mary's shared a closed Balmoral Avenue with Replay.
"The expanded outdoor seating was definitely a boost this summer," Wright said. "I'm not sure we survive the summer without it."
The closure will leave the Chicago area without a Hamburger Mary's location. The national chain's Oak Park spot closed permanently in June, according to its Facebook page.
The Wright brothers closed their brewpub, Andersonville Brewing, after 10 years at the end of last year.
Mary's Attic, the nightclub addition to Hamburger Mary's, will close permanently as well. The business has not reopened since the pandemic hit.
"Taking up that much real estate in Andersonville was expensive," Wright said.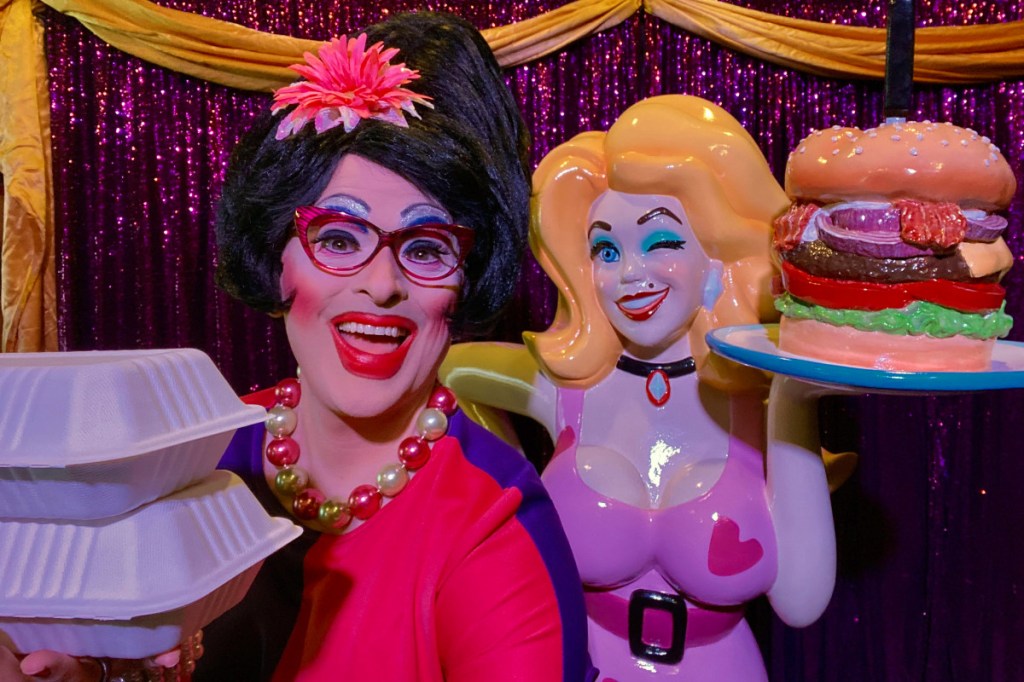 When it comes time to look for a new, post-coronavirus location, Wright said he is not sure if the business will return to Andersonville. The neighborhood's expenses, plus its size, make available and affordable spaces few and far between, Wright said.
Hamburger Mary's opened in June 2006 on Clark Street, preceding a number of the neighborhood's popular eateries.
"The neighborhood has meant a lot to us," Wright said. "We're sad."
Hamburger Mary's is at least the sixth Andersonville Clark Street business to close since the pandemic, and Mary's Attic is the seventh.
Last week, thrift store Crossroads closed at 5127 N. Clark St.
The art supplies shop Martha Mae, 5407 N. Clark St., closed its doors at the end of August in order to pivot to a digital operation. Upscale restaurant Passerotto closed at 5420 N. Clark St. soon after.
Candyality closed its shop at Clark and Farragut at the end of September. Another national chain, Hair Cuttery, closed its Clark Street location in June after filing for bankruptcy. A new hair salon has since taken its place.
Hamburger Mary's will be open daily through Nov. 1.
Read all of Block Club's coverage of businesses closing because of coronavirus.
Subscribe to Block Club Chicago. Every dime we make funds reporting from Chicago's neighborhoods.
Already subscribe? Click here to support Block Club with a tax-deductible donation.