WEST LOOP — As summer nears its end, the West Loop's red-hot dining scene is showing no signs of simmering down. 
Here's a rundown:
Taqueria Asadito now open
The father-and-son team behind Slightly Toasted and Little Toasted now have a new taqueria and tequila bar in the neighborhood.
Art and Tyler Mendoza opened Asadito, 30 N. Clinton St., last month. In addition to tacos, pozole, elote, churros, guacamole, chips and salsa round out the spot's food menu.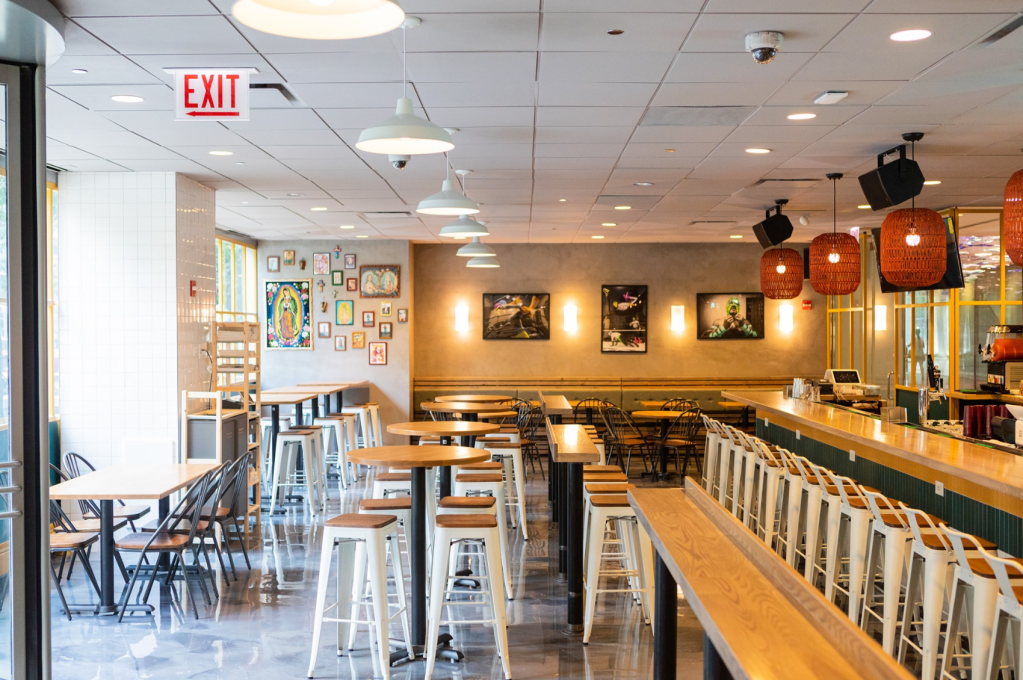 Need an after-work drink? Stocking a wide array of tequilas and mezcals, Asadito is able to craft more than 2,000 different types of margaritas — including a $14 avocado margarita and $10 spicy strawberry margarita. Eater indulges us in the margarita heaven.
Nobu Chicago delayed again
West Loopers awaiting the arrival of the much-anticipated Nobu restaurant and hotel will have to keep on waiting.
Six years after the project was first announced, the 11-story hotel and restaurant co-owned by actor Robert De Niro planned for 854 W. Randolph St. was expected to make its debut this summer. But according to a recent post on the hotel's website, it is now slated to open in 2020.
De Niro and chef Nobu Matsuhisa broke ground on the Japanese-themed boutique hotel and restaurant in June 2016.
Pasta-centric Gioia Ristorante + Pastificio to debut in 2020
From the executive chef of Phil Stefani's 437 and Coco Pazzo, Federico Comacchio is set to open a new pasta-centric restaurant next year on Randolph Restaurant Row. 
Gioia Ristorante + Pastificio, 1133 W. Randolph St., will serve dozen pasta dishes daily. The dishes will be a mix of modern and classic dishes when it opens in 2020. Eater has preliminary details.
DrinkHaus closes for good
 After facing a license revocation case, DrinkHaus Supper Club, a restaurant and bar in Greektown is closed for good.
Settling a pending license disciplinary case, the owners of DrinkHaus at 820 W. Jackson Ave. agreed to surrender their liquor license and close, according to the city.
DrinkHaus owners were facing a license revocation case for failing to adhere to their operation plan submitted to the city and for staying open after hours. Block Club dig in.
Dawali Mediterranean Kitchen moving in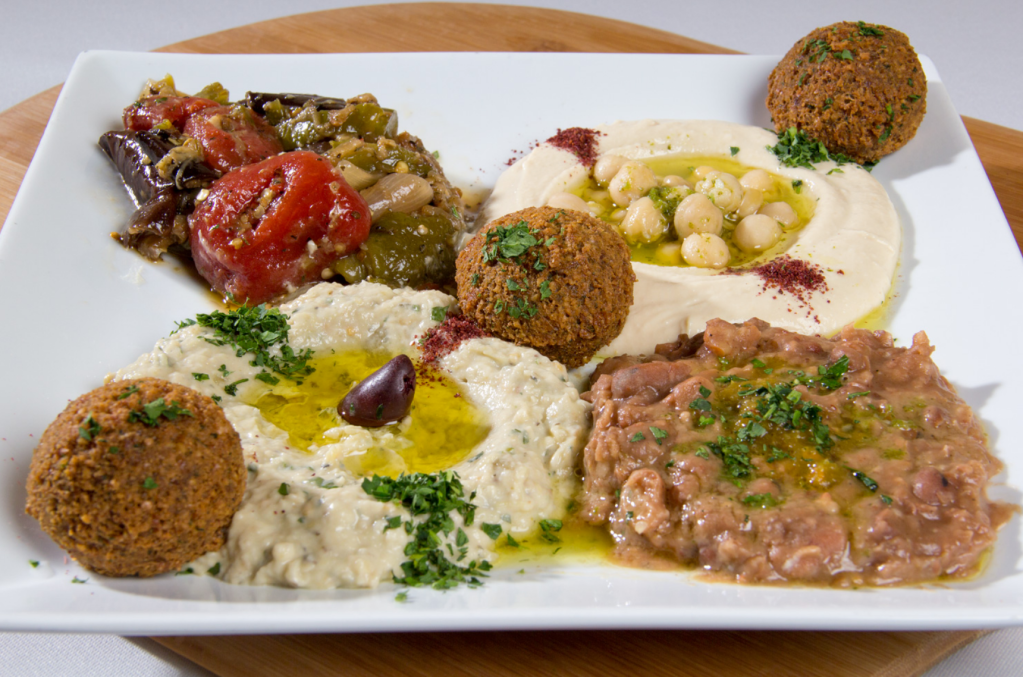 After eight years in Lincoln Park, the owners of popular Dawali Mediterranean Kitchen are packing their bags and moving the spot to the West Loop.
Owners announced the restaurant's impending move to 319 S. Jefferson St. over the summer in a Facebook post. The restaurant offers an assortment Mediterranean dishes including beef and lamb shawarma, falafel and lamb galaya.
Owners have yet to open but they promise it's coming soon. Eater has more details on the move.
Kumiko nabs spot on Time's top list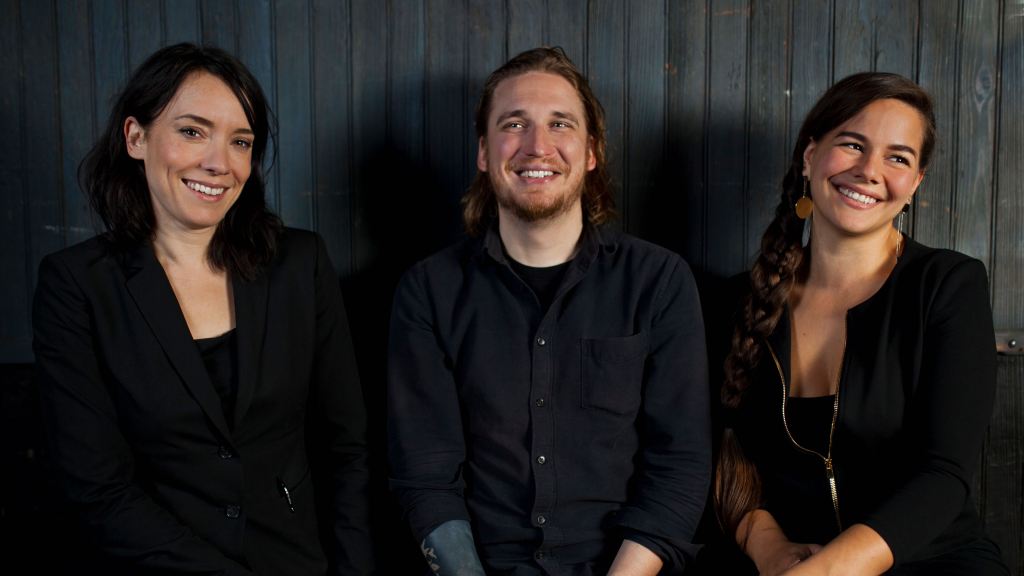 After its much-anticipated New Year's Eve opening, Kumiko has garnered high praise from Time magazine. 
The bar at 630 W. Lake St. nabbed a spot on Time's second annual World's Greatest Places list, which features 100 places to visit, stay and eat and drink.  
Led by former GreenRiver mixologist Julia Momose and Oriole partners Noah and Cara Sandoval, Kumiko offers seasonal cocktails crafted with Japanese ingredients.
Momose tells Time that Kumiko is "an expression of my Japanese heritage in a formal cocktail-bar setting."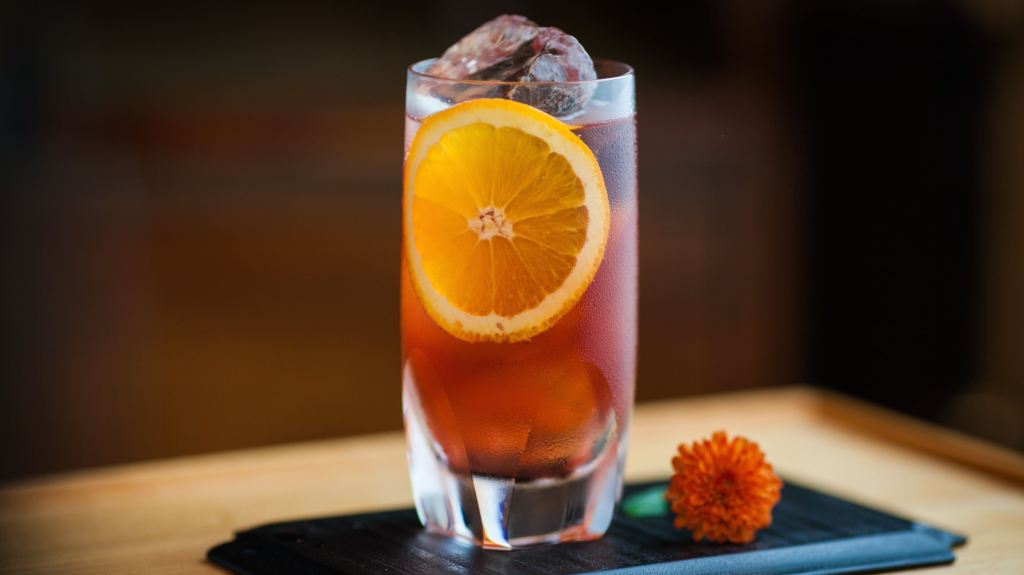 In May, the team launched Kikkō, Kumiko's 10-seat subterranean counter restaurant offering a sevent-course omakase experience. 
This is not the first time Kumiko has won high praise. Earlier this year, Kumiko ranked No. 5 on Food & Wine's annual Best New Restaurant list.
Stephanie Izard open taqueria in United Center
After dazzling diners with Cabra, her newest restaurant in the Hoxton Hotel, Izard is now turning her attention to tacos.
The former "Top Chef" winner is partnering with the United Center to open a taqueria at the stadium for the 2019-2020 season.
"I'm excited to combine my love of tacos and street food with my passion for sports and music in my favorite Chicago neighborhood, the West Loop," Izard said. "The United Center has become a destination for delicious food before and during events, and I can't wait to join in on all of the fun by bringing This Little Goat went to the Taqueria this fall." 
The United Center will unveil more details soon.
Do stories like this matter to you? Subscribe to Block Club Chicago. Every dime we make funds reporting from Chicago's neighborhoods.