WEST LOOP — With the new year, a slew of new restaurants are opening their doors — or aim to open soon — in the bustling West Loop. 
Here's a rundown:
Kumiko
Led by former GreenRiver mixologist Julia Momose and Oriole partners Noah and Cara Sandoval, Japanese-inspired Kumiko made its debut at 630 W. Lake St. on New Year's Eve. 
At the new bar, chef Noah Sandoval offers up a customized omakase-style menu to complement Momose's crafted cocktails. 
For $130 per person, the five-course tasting menu pairs five dishes with five beverages selected by the Kumiko team.
Chef de Cuisine Mariya Russell offers a seasonal menu that evolves along with the changing cocktail menu. The a la carte food menu features sweet and savory dishes including Capital Oysters, Cardinal Prawn Tempura and Japanese Milk Toast.
Momose's cocktails include the rotating Japanese whisky highball and the Pepperberry Tonic with Tasmanian pepperberry, sansho, angelica root, verjus rouge and Fever-Tree elderflower tonic.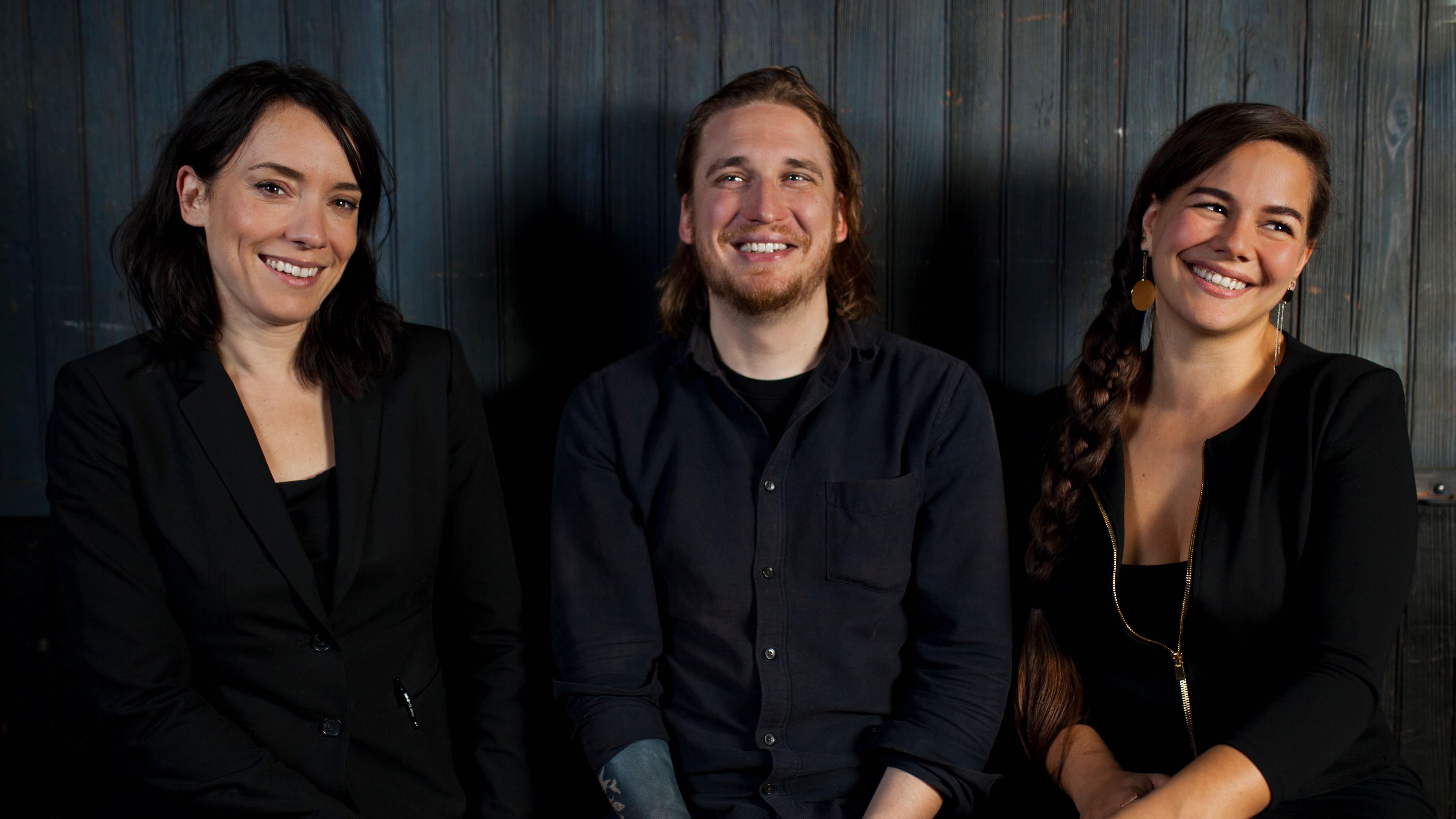 Kumiko is open from 5 p.m.-1 a.m. Wednesday through Saturday, and 5 p.m.-midnight Sunday.  
Cabra
Stephanie Izard will serve up Peruvian food at her forthcoming restaurant Cabra — Spanish for goat — on the rooftop at the new Hoxton hotel at 200 N. Green St. in Fulton Market. 
The celebrity chef, who operates Girl & the Goat, Little Goat Diner and Duck Duck Goat in the neighborhood, will dig into the multi-ethnic influences that encompass Peruvian food.  
The rooftop eatery is expected to arrive to Fulton Market this spring, according to the Tribune.
Kinton Ramen
The popular Canadian chain Kinton Ramen will open their first U.S. locations at 900 W. Fulton Market in West Loop, and another at 1426 N. Milwaukee Ave. in Wicker Park, according to Eater.
The Canadian franchise, which offers up a variety of ramen dishes, is set to open early this year. 
Joe's Imports
A new wine bar may soon crop up at the shuttered Glazed and Infused location in Fulton Market.
Scott Harris, owner of Glazed and Infused and co-founder of Francesca's Restaurants, is planning a wine bar called Joe's Imports at 813 W. Fulton Market in the shuttered Fulton Market Glazed and Infused space, Eater reports.
Harris has applied for a liquor license for the new wine bar, according to city documents. 
Salero
Spanish-restaurant Salero, 621 W. Randolph St., took its final bow on New Year's Eve, closing its doors for good. 
According to the Tribune, the restaurant's owners were unable to reach a lease renewal agreement with the landlord. 
"There are no viable plans for reopening the restaurant at this time," chef Ashlee Aubin told the Tribune.
The restaurant opened in the neighborhood in 2014.