WEST LOOP — There are just two weeks until the Feb. 28 election, and the new 34th Ward has not had a candidate forum despite multiple attempts to organize one.
Now, a forum is on the books — but only one candidate will be there.
Candidate Jim Ascot said the only other candidate, Bill Conway, who leads in endorsements and fundraising, is "refusing to debate him" or participate in the virtual forum organized by Neighbors of West Loop. It will stream 6:30-8 p.m. Wednesday and those who wish to watch can register online.
Both candidates were invited to the forum, group leaders said. Ascot will attend — but Conway "has declined to participate live but has offered to answer some questions in writing," according to the group.
Residents can also submit questions for the live forum using a Google Forums created by Neighbors of West Loop. Click here to submit a question.
This is the third forum Conway has been unavailable for or dropped out. The candidate dropped out of a forum last week hosted by a University of Illinois Chicago political science professor.
Another forum, organized by South Loop Neighbors, was canceled after organizers were unable to find a date that accommodated both candidates. Conway was unable to attend three out of four dates available. Ascot was unavailable for one, organizers said.
A spokesperson for Conway's campaign confirmed he will not participate, saying he has a busy schedule.
"At this point in the campaign, Bill's schedule has become packed with commitments to meet voters and attend events. He unfortunately has a scheduling conflict with the NOWL forum date," his spokesperson said.
The outcome has frustrated May Toy, vice president of Neighbors of West Loop, who said it's important for candidates to participate in at least one forum in the ward they are running to represent.
"I was pretty persistent about it … that I felt pretty strongly that people have a right to get the candidates' positions. They've done a panel interview, but that doesn't necessarily mean that the interviews are the questions are the same ones that the voters and residents have," Toy said.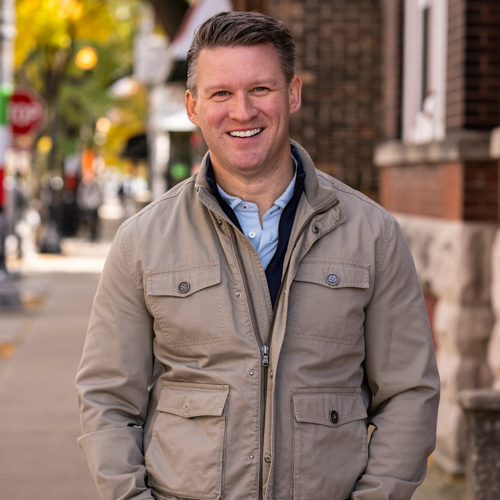 Toy said Conway told her months ago when he was collecting signatures he'd be eager to participate in a candidate forum. She contacted him and Ascot to confirm a date for a forum after challenges to candidates ended, she said.
Ascot sent upwards of 24 dates he was available, Toy said. When circling back with Conway, his campaign did not have availability to match Ascot's, she said.
"I said we could be flexible, we will offer up weekend mornings and afternoons. Even though our preferred dates were weekday evenings … and we moved the forum to be a virtual one to address some of their concerns," Toy said.
Still, Conway's campaign insisted he was unable to participate, Toy said.
"Bill has held 35 meet-and-greets with neighbors, attended numerous events across the ward. .. and met with dozens of organizations, nearly all of whom have endorsed Bill after interviewing both candidates," a spokesperson from Conway's campaign wrote Monday.
A candidate forum typically consists of candidates answering questions on key topics within a timed period. It's an opportunity for voters to see the candidates debate and share their positions on issues that matter to ward residents.
Meet-and-greets are typically more informal, with candidates casually mingling with voters. Often, candidates are limited to a short introduction if participating in a meet-and-greet with other candidates.
"Both candidates been doing a lot of meets-and-greets, but they're not the same thing as as answering questions on the record," Toy said.
Last week, Ascot called out Conway for dropping out of a planned forum at the University of Illinois Chicago. Ascot said Conway is purposefully refusing to commit to any forums.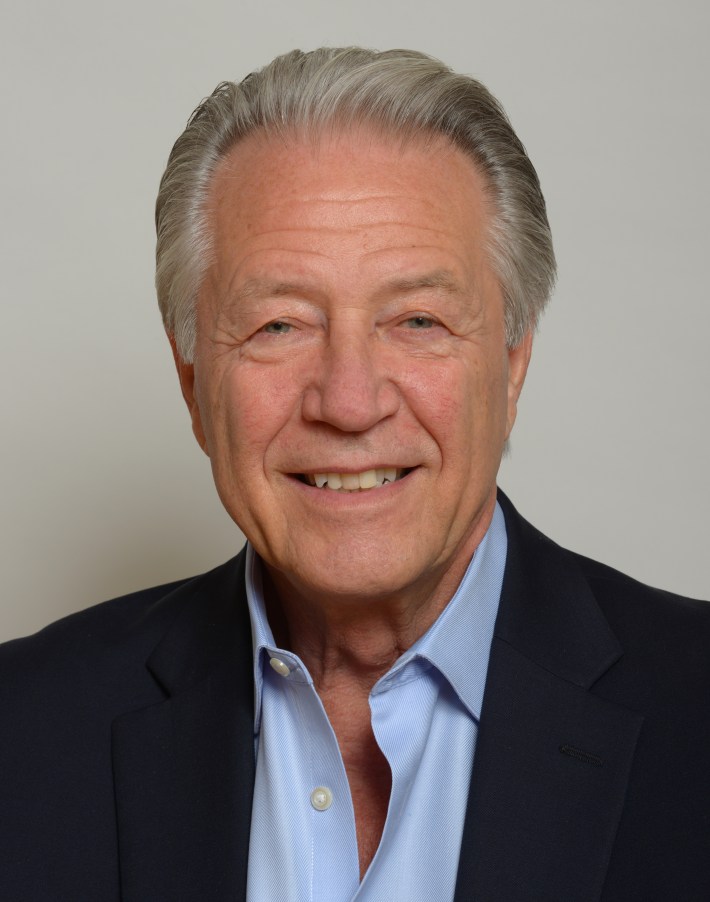 "It's frustrating," Ascot previously said. "Someone told me watching this race is like watching paint dry. Nothing is happening … All I can do is go out to meet-and-greets and condominium buildings, anywhere that's interested in having me speak."
Neighbors of West Loop is a nonpartisan nonprofit that hosts community meetings for proposed developments. It has not endorsed any candidate.
Toy said Conway has committed to hosting a meeting with Neighbors of West Loop after the election.
"I said that's a little late. … I appreciate that they still want to work with all of us after the election … but people have a right to listen to how you want to represent us," Toy said.
Block Club asked Conway's campaign if he will host ward nights if elected to answer direct questions from residents.
"When elected, Bill will continue to make himself available to constituents in every way possible," the spokesperson said.
Subscribe to Block Club Chicago, an independent, 501(c)(3), journalist-run newsroom. Every dime we make funds reporting from Chicago's neighborhoods.
Click here to support Block Club with a tax-deductible donation. 
Thanks for subscribing to Block Club Chicago, an independent, 501(c)(3), journalist-run newsroom. Every dime we make funds reporting from Chicago's neighborhoods. Click here to support Block Club with a tax-deductible donation.
Listen to "The Ballot: A Block Club Chicago Podcast":