NORTH LAWNDALE — Violence prevention groups have launched a collaborative effort to reduce gun violence in North Lawndale.
The partnership will use relationship-based intervention tactics and increase the presence of street outreach workers who are best equipped to reach young men vulnerable to experiencing violence.
The initiative is led by READI Chicago, which engages young people through cognitive behavioral therapy and economic opportunities; Communities Partnering 4 Peace, a coalition of 15 neighborhood anti-violence groups; and Chicago CRED, which uses street outreach and workforce development programs to tackle gun violence.
"It's trying to move from individual transformation to neighborhood violence prevention," said Arne Duncan, co-founder of Chicago CRED and former U.S. Secretary of Education. "We're all going to work together. We're all going to share resources. … This is the first time we're trying to do [violence prevention and intervention] at scale."
Researchers at Northwestern University estimate at least 1,100 young men in North Lawndale are acutely at risk of perpetrating or being victimized by gun violence, Duncan said. The partnership aims to reach at least half of those young people and get them involved with social services and programs like job training, legal support and counseling, Duncan said.
Outreach workers form relationships with young people and street organizations in the communities they serve. Since they have personally dealt with the same issues young people on the streets are grappling with, outreach workers are uniquely positioned to guide youth toward resources and opportunities.
Flatlining Violence Inspires Peace — also known as FLIP — is an outreach program involved in the collaborative that has a proven track record, said Jalon Arthur, director of strategic initiatives at CRED.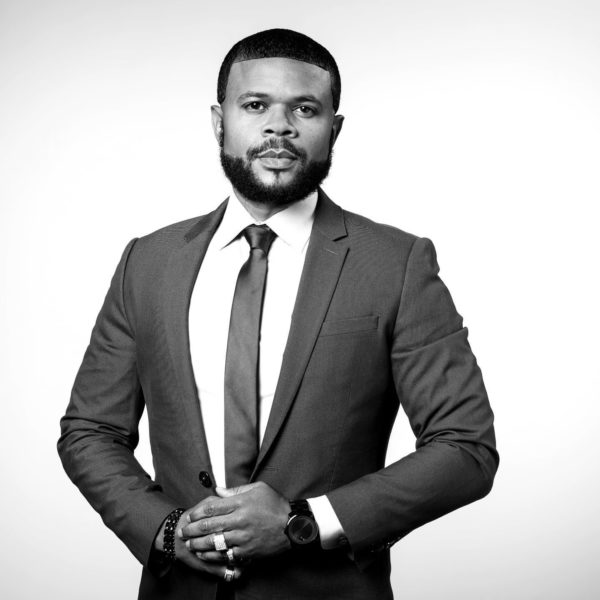 More than 300 workers from Flatlining Violence Inspires Peace have posted up at 77 hot spots around the city since mid-May. Workers have negotiated 44 non-aggression agreements with street organizations, Arthur said, and 90 percent of those hot spots have had zero shootings since the program launched for the summer.
"These FLIP peacekeepers are trained to utilize their credibility and their relationships to maintain peace, to interrupt violence deep in the trenches, not on Zoom calls," Arthur said.
Data from the Northwestern Neighborhood and Network Initiative also shows Communities Partnering 4 Peace's violence intervention has been effective. Gun violence victimization among young people who engaged with Communities Partnering 4 Peace partners decreased by 33 percent in the 18 months following their contact with outreach workers, the organization's data shows.
Street outreach strategies have picked up steam in recent years as a viable and effective way to reduce crime, said Norman Kerr, director of violence reduction for the Mayor's Office of Public Safety.
Three years ago, the city dedicated less than $1 million to violence prevention, Kerr said. This year, $36 million is going to violence prevention and related programs, on top of at least $38 million from private organizations like the Steans Family Foundation.
The increase in funding will allow violence prevention strategies to be implemented in full force, Kerr said. This approach to stopping crime goes beyond traditional policing by tackling the root causes of violence and offering young people the resources, jobs and opportunities needed to break the cycle.
"We all understand that gun violence is more than a crime problem; it's a public health problem. It's an opportunity deficit. It's got roots in economic injustice, and the solution goes far beyond traditional policing," Kerr said.
Subscribe to Block Club Chicago, an independent, 501(c)(3), journalist-run newsroom. Every dime we make funds reporting from Chicago's neighborhoods.
Already subscribe? Click here to support Block Club with a tax-deductible donation.