AVALON PARK — Block Club Chicago is highlighting some of the buildings photographed and chronicled by architecture expert Lee Bey in his new book "Southern Exposure: The Overlooked Architecture of Chicago's South Side" (Northwestern University Press, $30). It is available here.
Today's focus is Chicago Vocational High School at 2100 East 87th Street.
Bey writes:
The heyday of Chicago public school construction was between 1900 and 1940 during the reign of the system's chief architect, Dwight Perkins, who was then followed by other top-flight designers. An absolute standout from this time — and one that is woefully overlooked — is the mammoth Chicago Vocational High School at 2100 East Eighty-Seventh Street, an art deco and art moderne hybrid that is so detailed and accomplished that it should have earned spots on the city's landmark rolls and on the National Register of Historic Places.

Most Chicagoans glance at the building while speeding in and out of town on the elevated Chicago Skyway, which runs past the building's eastern edge. Built in 1941, with chief architect of the schools John C. Christensen credited with the design, the twenty-seven-acre complex is the city's second-largest high school. (It also happens to be my alma mater.) About half of its $3.5 million construction cost came from the federal Public Works Administration, and the architecture has that blocky, abstracted, federal modern aesthetic. A closer look reveals a host of modernist limestone bas-relief panels showcasing the various trades that were taught there.

… When I was a Chicago Vocational student in the early 1980s, our rival was James R. Bowen High School, located a few blocks away at 2710 East Eighty-Ninth Street. It wasn't at all uncommon to find us squabbling—and sometimes out-and-out brawling — each other on the streets between the two schools. What were we beefing over? Girls? Bragging rights? I have no idea now. We were the CVS Cavaliers and they were the Bowen Boilermakers (the nickname for a type of welder in a steel mill, not the drink) and that was enough. We should've just called a truce and marveled at how beautiful our school buildings were.
RELATED:
Lee Bey Chronicles South Side's Architectural Beauty In 'Southern Exposure' — Something Black Chicagoans Have Long Celebrated
Pride Cleaners In Chatham: 'As Flashy As A 1959 Cadillac — Tail Fins And All
Red Brick And Terra Cotta Tower On Pershing Road Is One Of South Side's Overlooked Beauties
GN Bank On King Drive, An Overlooked Bronzeville Building
St. Gabriel Catholic Church, An Overlooked South Side Masterpiece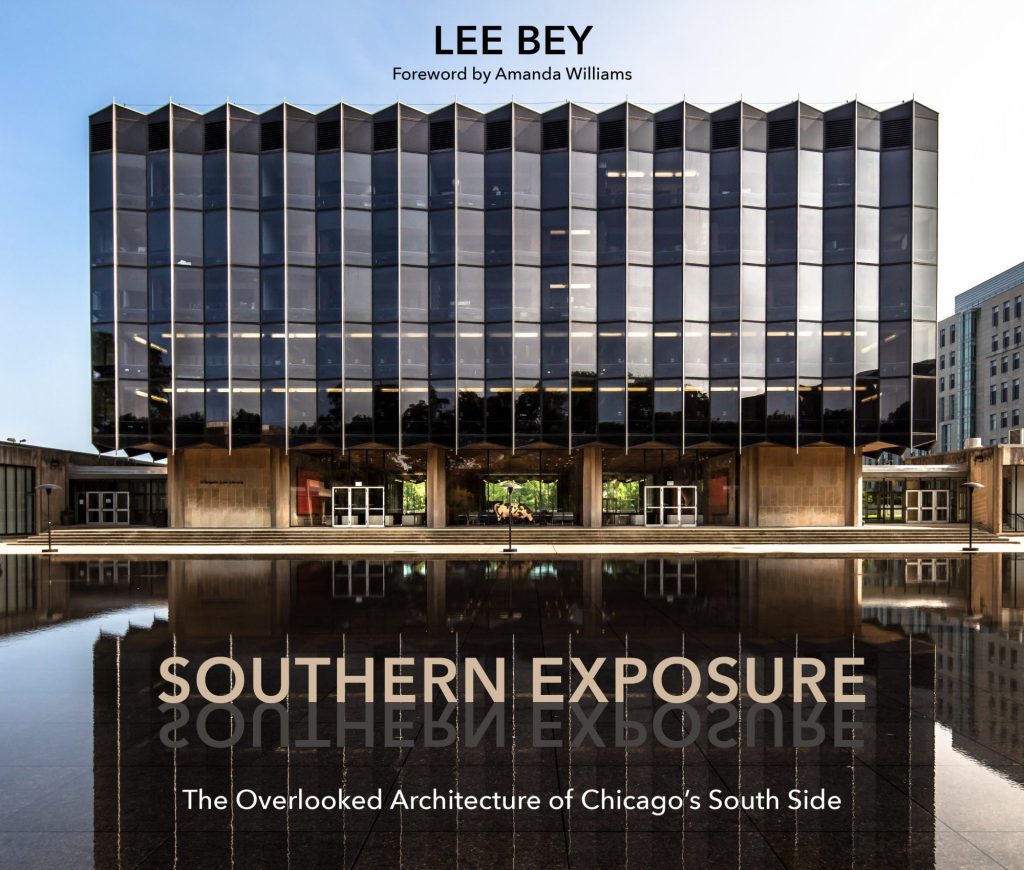 "Southern Exposure: The Overlooked Architecture of Chicago's South Side, " (Northwestern University Press, $30).