SOUTH SHORE — The architecture of Chicago's South Side is spectacular, largely intact and woefully underappreciated.
That's the message Lee Bey wants to make loud and clear in his new book that has been years in the making: "Southern Exposure: The Overlooked Architecture of Chicago's South Side."
Bey was the longtime architecture critic at the Chicago Sun-Times who went on to serve as deputy chief of staff for urban planning under former Chicago Mayor Richard M. Daley and is now a senior lecturer at the School of the Art Institute of Chicago.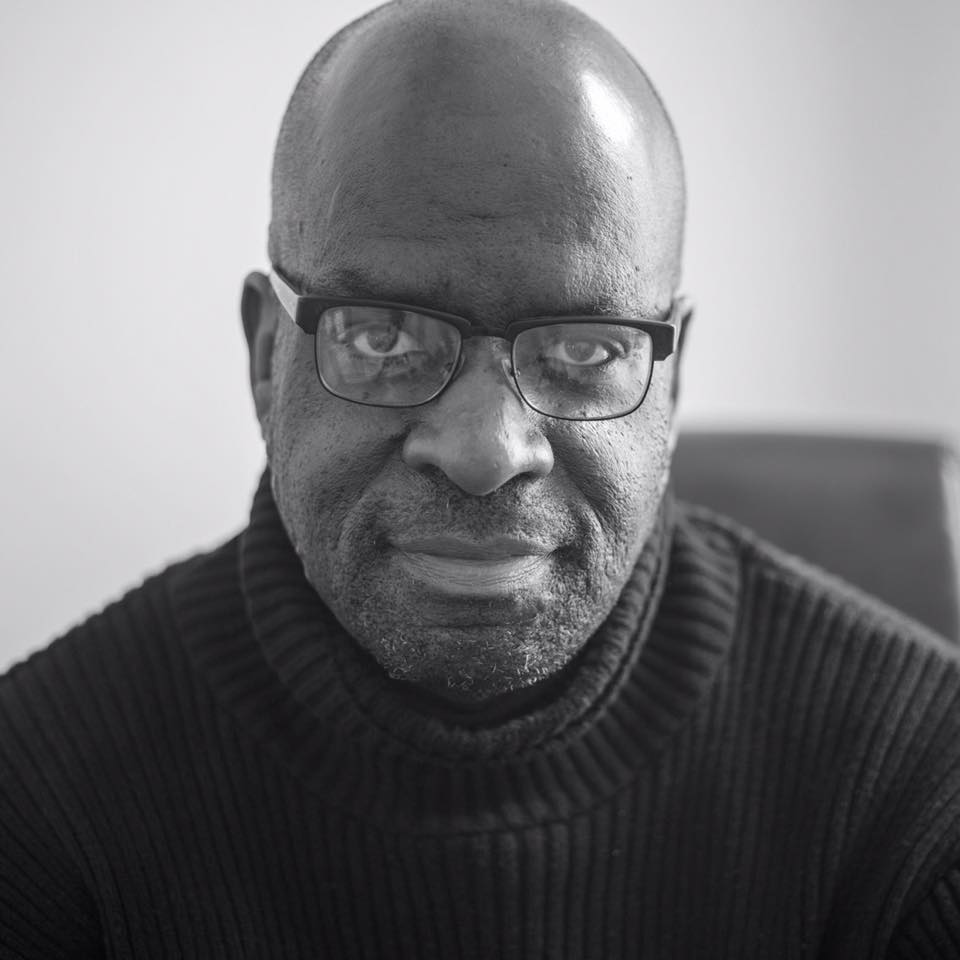 He's also an accomplished historian and photographer, skills on full display in his new book, which officially debuts Oct. 15 but is now available for pre-order.
In it, he visits 60 South Side buildings, documenting the history and significance of each.
With profiles and photos of the vibrant Gary Comer Youth Center, the fin-like Pride Cleaners building on 79th Street, Frank Lloyd Wright's uncharacteristic Stephen A. Foster House and more, Bey explores subject matter not well documented in Chicago lore.
Bey said he's glad to have found a niche with the book, but it didn't make his research any easier.
"You do a book like this, the good news is you know you're breaking some ground," Bey said. "The bad news is there are no books about South Side architecture. There are tons of sources to piece together like a quilt to figure out what these stories are."
The book is an extension of Bey's 2017 architecture exhibit at the DuSable Museum of African American History. Together, they contribute to a recent shift in dialogue about the area, he said.
Through projects like Tonika Johnson's Folded Map and Natalie Moore's "The South Side," storytellers are painting a new picture of the neighborhood — one that breaks with long-standing narratives of crime and poverty.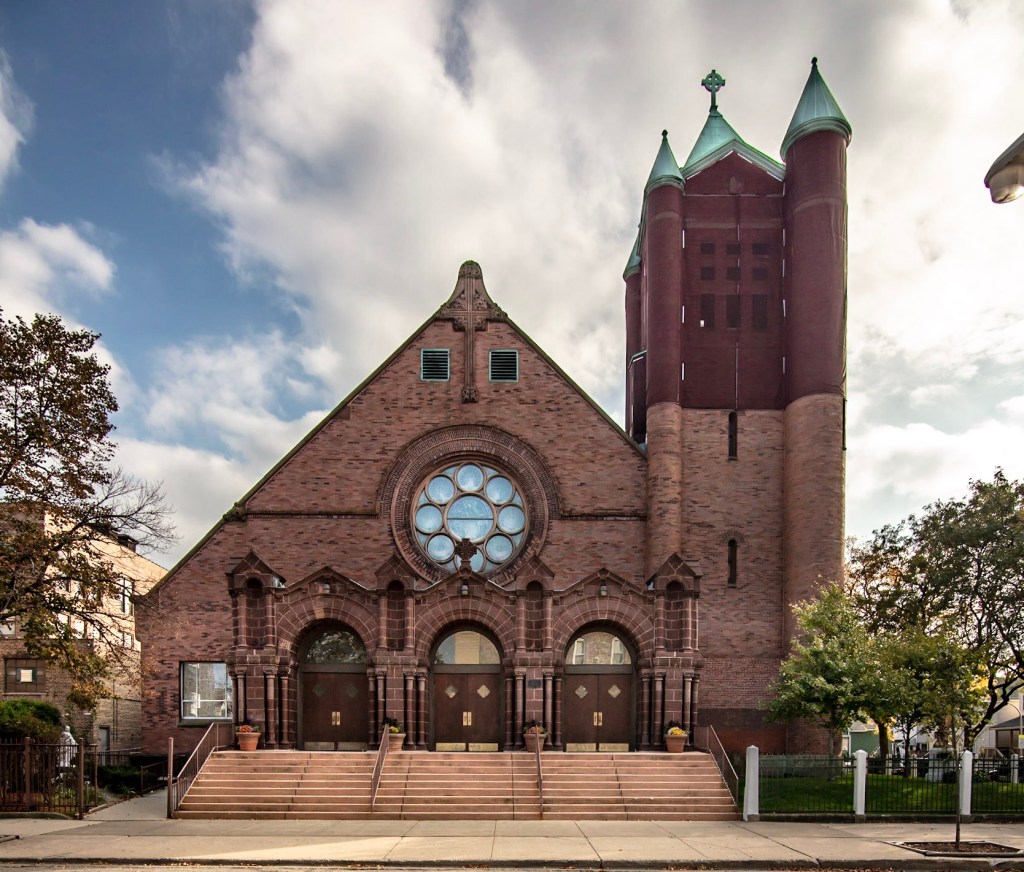 As the neighborhood's struggles became the main coverage angle, its strong points, like architecture, became an afterthought, Bey said.
He attributes that to decades of systematic disinvestment from the South Side, as it shifted from a mostly-white population to becoming overwhelmingly black and brown.
"When a neighborhood reaches a racial tipping point … there's a bit of civic amnesia that happens along the way," he said.
It's not the current residents doing the forgetting, but rather the city at large, Bey argues.
That makes it frustrating when, in conversations about South Side architecture, he picks up on condescending tones — as if South Siders aren't aware of the beauty in their own backyards.
In response, "Southern Exposure" weaves in "a bit of a memoir" with its profiles of eye-catching architecture, Bey said. The Avalon Park native explores how his parents, particularly his father, passed on their love for the buildings he grew up around.
"There's often a sense with black South Siders, like, 'Do they know what they have?'" Bey said. "Hell yeah, they know. They appreciate these buildings, they have an affinity for these buildings."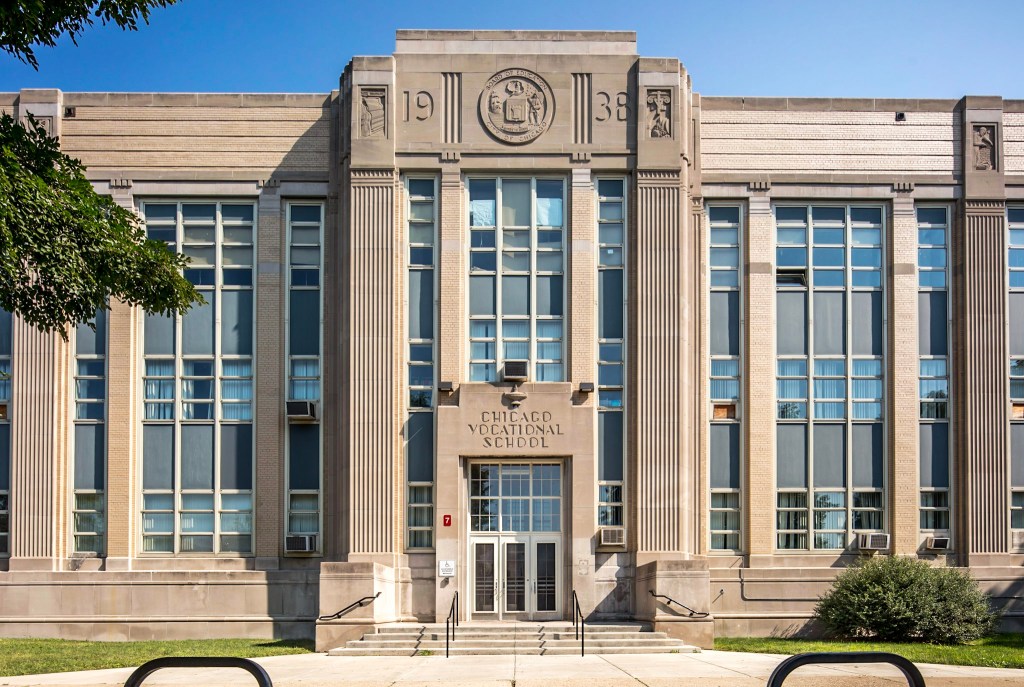 Neighbors frequently struck up conversations as he was out photographing, telling him details he later confirmed through research, he said.
Early one morning, as he was setting up to shoot the modernist home at 6500 S. Eberhart Ave., a young man walked up to Bey and told him, "I think Mies van der Rohe designed that building."
The young man was off, but not by much. The building was designed by Roger Margerum, a black architect heavily influenced by van der Rohe.
Bey said the interaction was proof-positive of how black Chicagoans deserve more credit for their knowledge of and connection to their built environment.
"Seeing these buildings, you begin to develop an appreciation for them and the neighborhood and the people," he said.
Bey hopes his book can encourage out-of-the-loop Chicagoans to explore further south than their preconceptions might allow. But he wants their experiences to be "not just as voyeurs, running to a gorgeous neighborhood" before quickly taking off.
He'd rather they explore as true Chicagoans and get familiar with an area that's just as important to the city's culture as any other.
"These buildings are as much a part of Chicago as Wrigley," he said. "The health of Chicago and how we perform as a city is too often judged by how well downtown and the North Side are doing. … It's time for those who are not considering and not embracing the South Side to do so."
In the coming days, Block Club Chicago will highlight some of the overlooked buildings in Bey's book.
Southern Exposure drops Oct. 15 through Northwestern University Press. Copies can be pre-ordered online for $30.
Do stories like this matter to you? Subscribe to Block Club Chicago. Every dime we make funds reporting from Chicago's neighborhoods.