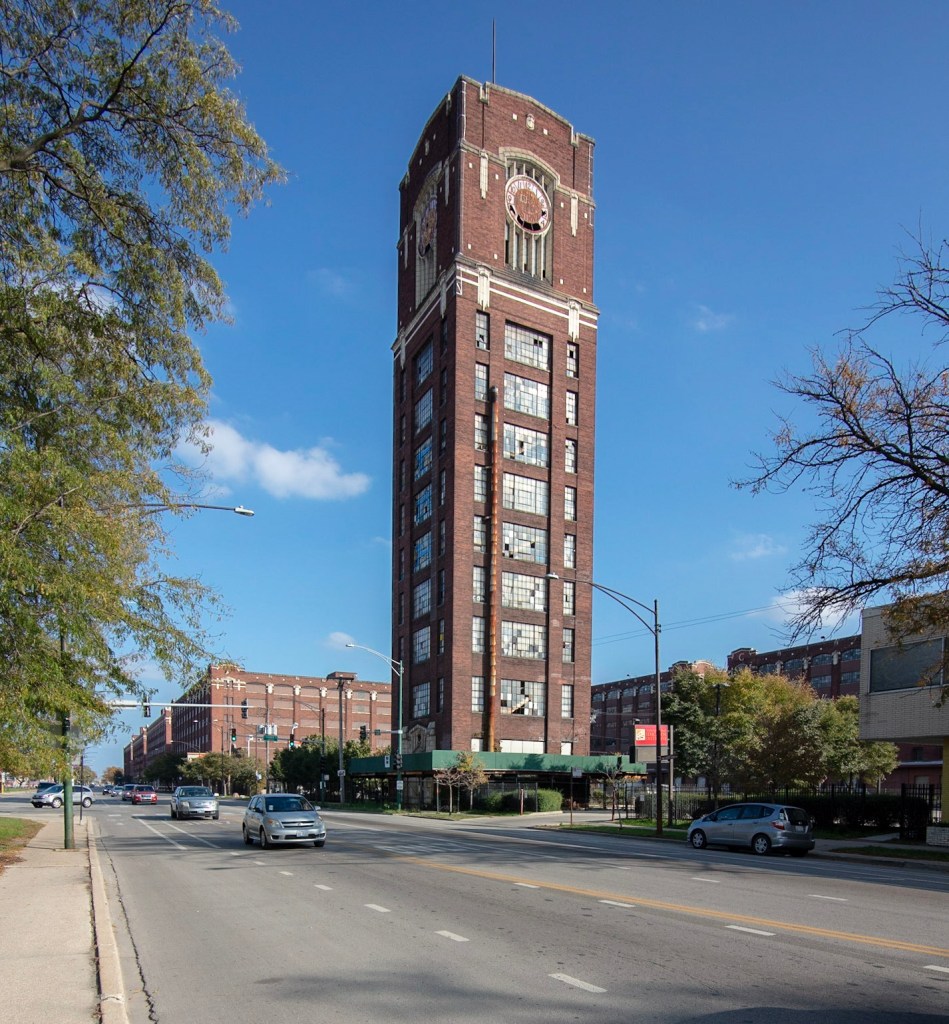 MCKINLEY PARK — Chicago architecture expert Lee Bey has written a new book detailing the South Side's architectural gems, which are too often ignored when talking about Chicago's rich architectural history.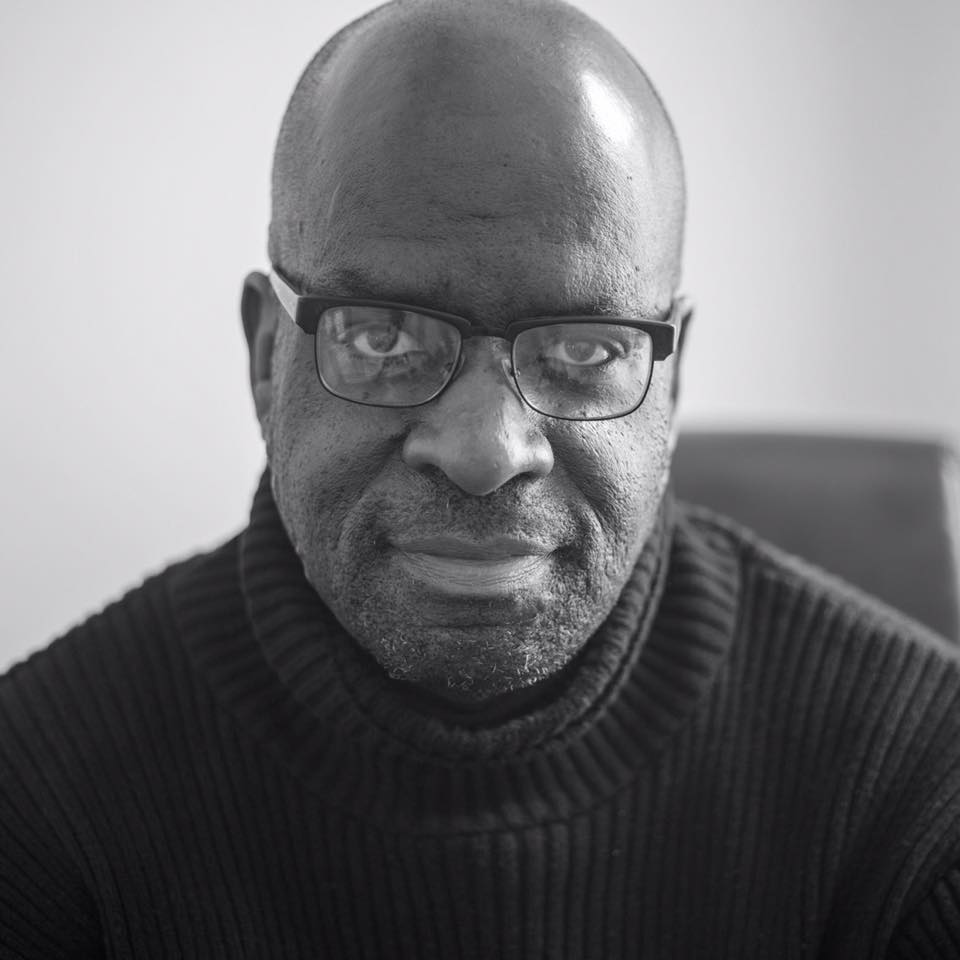 Block Club Chicago is highlighting some of the buildings photographed and chronicled by Bey in his "Southern Exposure: The Overlooked Architecture of Chicago's South Side" (Northwestern University Press, $30). It is available here.
Today's focus is the Central Manufacturing District Tower at 2000 W. Pershing Road.
Lee Bey writes:
Built in 1905, the Central Manufacturing District at its height sat on 265 acres bordered by Thirty-Fifth Street and Pershing Road (Thirty-Ninth Street), and Morgan Street to Ashland Avenue. Located in the city's McKinley Park neighborhood, the district was home to two hundred businesses and manufacturers. The brick and terra-cotta buildings were designed in a variety of styles, including Prairie, art deco, and late Gothic Revival. The CMD's in-house architecture bureau worked with businesses on building detailing, massing, and entrances, achieving a subtle design consistency throughout the district.13

Architecturally, the district's buildings were largely an industrialized take on Arts & Crafts design—with maybe a pinch of Gothic Revival—which gave the brick and terra-cotta structures a definite visual worth and beauty. The architecture also signaled that the CMD was a high-end effort that could attract the likes of chewing gum manufacturer William Wrigley & Co., Westinghouse Electric, and catalog retailer Spiegel & Co. The district had its own bank, executive club, and telegraph office—not to mention its own police force, traffic bureau, fire department, railroad lines, and, in its early years, an in-house bureau of architecture. Goods moved above ground and also through a network of underground tunnels.

… CMD is largely empty today, and several of the buildings in its western addition have been demolished. The vacant four-story former Pullman Couch Factory building at Thirty-Seventh Street and Ashland Avenue was demolished after nearly burning to the ground in 2010. For almost two days, Chicago firefighters wrestled with the five-alarm blaze in ten-degree—and colder—weather. News footage and photos of the great warehouse shrouded in thick ice were broadcast around the world.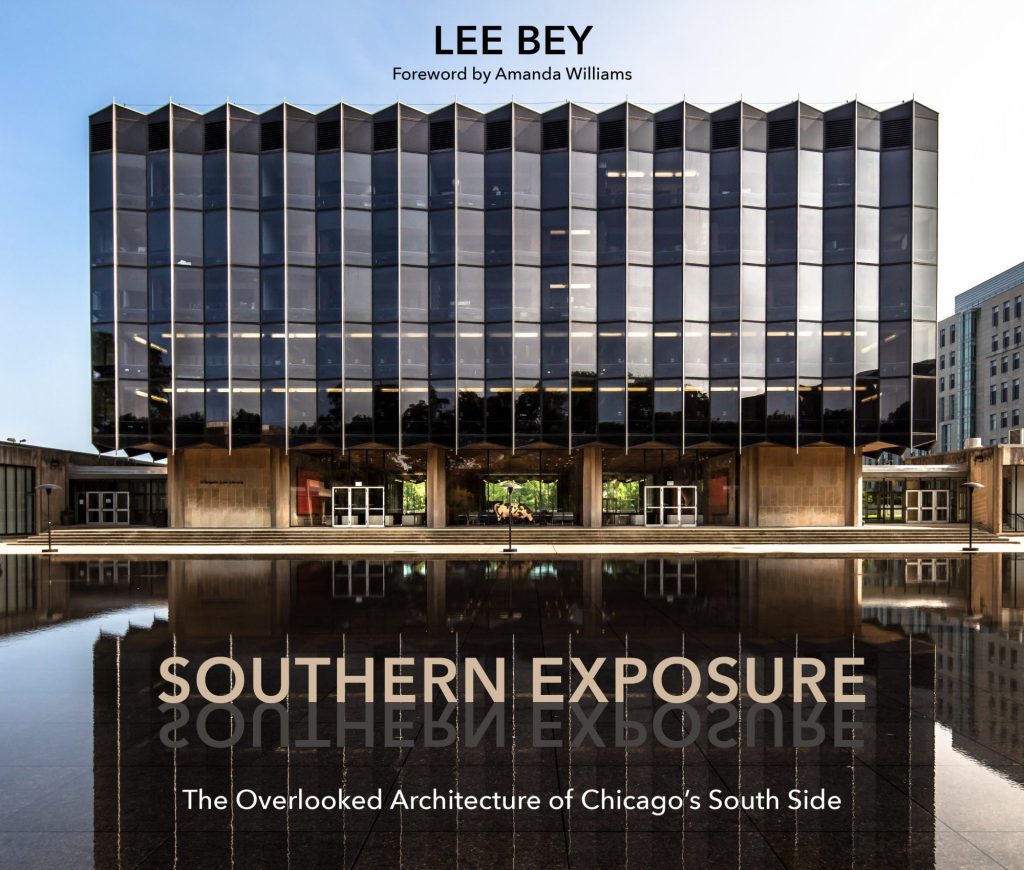 "Southern Exposure: The Overlooked Architecture of Chicago's South Side, " (Northwestern University Press, $30).