BRIDGEPORT — Patrons sad over the recent closing of Johnny O's can again get the restaurant's famous mother-in-law sandwich — at least for now — after the Bridgeport institution reopened its restaurant Friday.
In a Facebook post, Johnny O's declared "Limited-time-only! Johnny O's hot dog stand will be open from 6 a.m. till 10 p.m. Closed Sundays."
Reached by phone, owner Peter Veliotis said he did not know how long the stand will be open, but left the door open to a permanent comeback.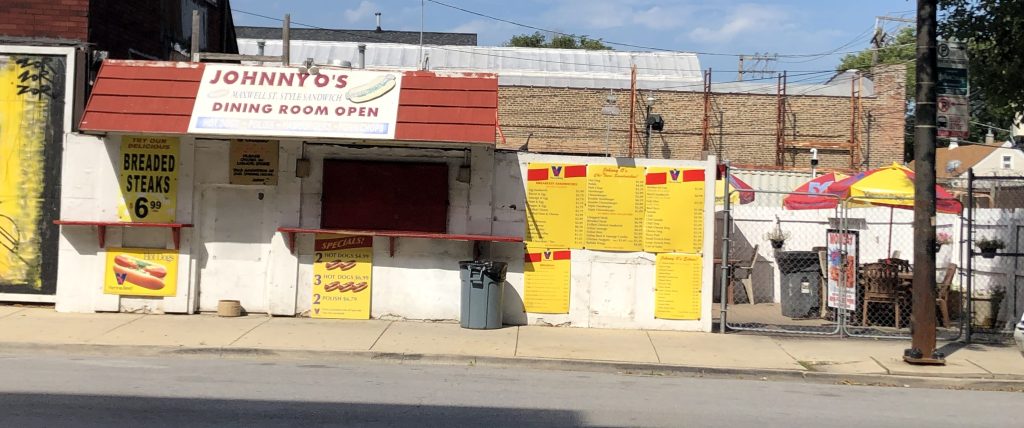 "It could be a month, it could be six months," Veliotis said. Asked if there's a chance it could be reopened permanently, he said "there's a chance of it, it's possible."
As for the liquor store, Veliotis said "the liquor store will not be re-opened unless an insane investor just drops a few hundred thousand dollars on my lap."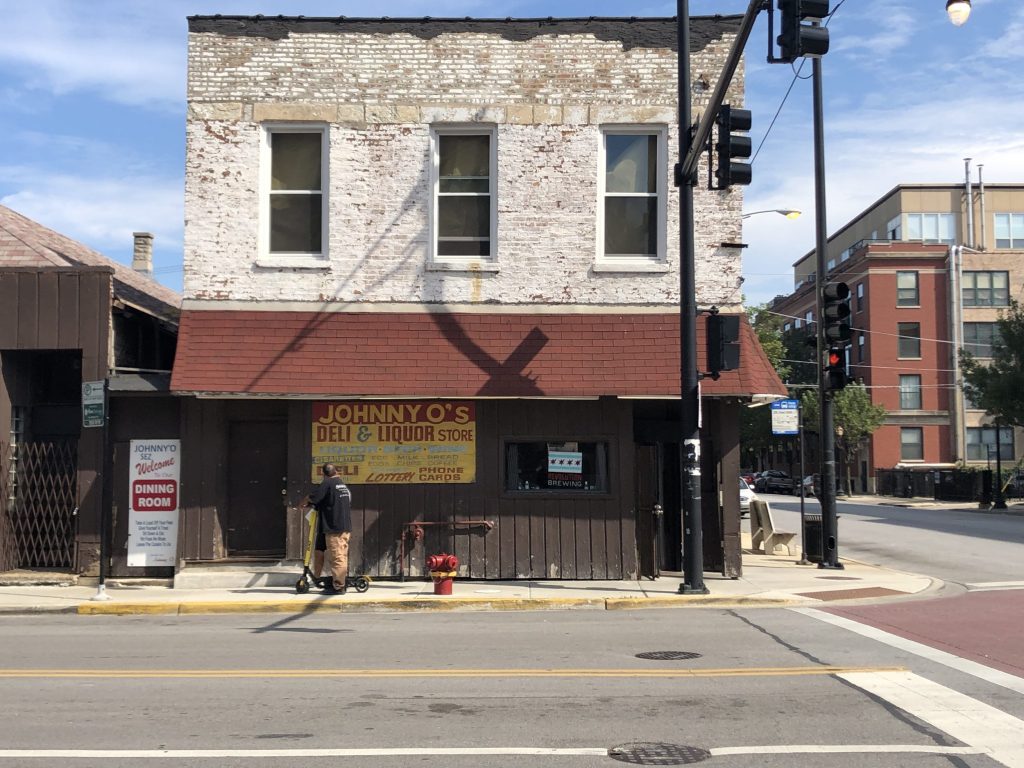 Johnny O's closed September 21 after more than 50 years in Bridgeport. The store/restaurant and former bar, located at the Northeast corner of of 35th and Morgan Streets, was opened in 1970 by John Veliotis, who died in 2017 at 85. Since then, the business was run by his sons Peter and Alex.
On Friday, Peter Veliotis explained why they closed the business and speculated on what would be needed to keep it open permanently.
"My dad left a few big loans and they are maturing. So I have to pay off his loans, and because of that I fell behind on licensing and products. It would take a couple hundred thousand to get on top of things. Maybe if I were to sell one of the lots, like where the bar is. … There's possibilities, we'll see what happens," Veliotis said.
He added that he's been offered money for the two lots that the business sits on but isn't close to making a deal right now. 
"Real estate guys only look at it as land so they are looking at it for $225,000 per lot. I'm looking at it as a business that's there and needs to be rehabbed. It's a hot corner and I'd like to get a million bucks for it."
Johnny O's was first opened in 1959 on 31st Street, but moved to its present location in 1970. Veliotis, who ran the business with his sons, was a lifelong South Sider who sold hot dogs from a cart in front of the Spiegel plant on 35th Street at age 12. By 16, he had two carts in front of the long-gone Comiskey Park.
Johnny O's became famous for its "Mother-in-Law," a tamale served on a hot dog bun with chili, onions, tomatoes and sport peppers. The sandwich has earned Veliotis' restaurant spots on television programs like TLC's "Best Food Ever" and WGN's "Chicago's Best" for years.
Veliotis said he isn't planning any fund raisers, explaining that he was talked into doing a GoFundMe campaign in early September that only raised a few hundred dollars and that it wasn't his style. He said if people want to help, they can help by patronizing the hot dog stand.
"If they come by and spend a few bucks on a hot dog, that to me is way better than a donation. I don't like handouts, I don't like freebies. I rather earn the money. …The community would love it to keep going, I just don't know if financially I will be able to keep it going."