WEST TOWN — The hulking, red brick John Lothrop Motley School originally opened in West Town in 1884, helping to serve the influx of immigrants coming to the neighborhood.
It was later known as Near North Elementary, and served exclusively special education students until 2013, when it became one of the 50 Chicago schools shuttered in the largest round of school closings in U.S history.
The building is now entering a new chapter, becoming the latest of those shuttered schools to be redeveloped into apartments.
Now called Motley School Apartments, the building contains 34 new apartments, many of which lie within the walls of previous classrooms.
The apartment building is about a block south of Eckhart Park on Chicago Avenue at 739 N. Ada St.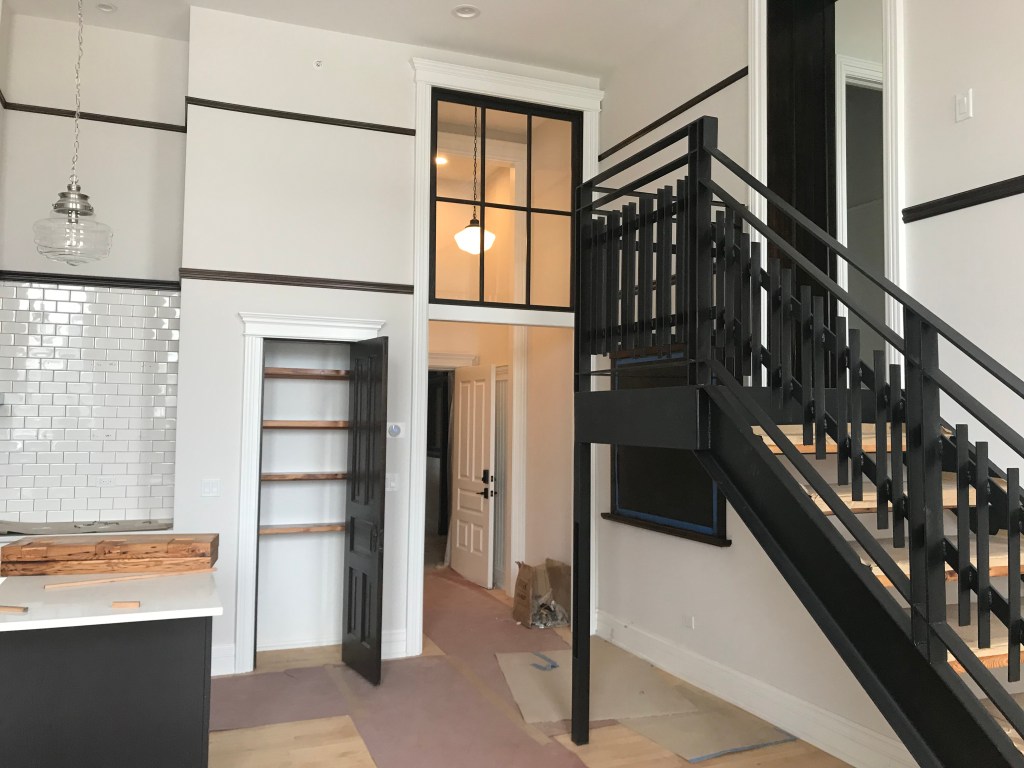 It incorporates many pieces of the shuttered school; floors from the school gym, chalkboards from classrooms and transom lights above doorways remain today.
Svigos Asset Management, a Buffalo Grove-based firm, bought the school in 2015 for $5.1 million. Svigos also bought another shuttered West Town school, Peabody Elementary School, 1444 W. Augusta Blvd., for $3.1 million.
The developer previously renovated Mulligan School Apartments in Lincoln Park.
RELATED: Mulligan School Holds Open House As New Luxury Apartment Building
These developments aren't easy, Svigos' Nick Vittore said. They rely heavily on Historic Tax Credits and guidance from the city's Commission on Landmarks.
Preserving each classroom cabinet, for example, requires between 30 and 40 hours of work. Late 1880s-era long-leaf pine is hard on the workers' saws, Vittore said.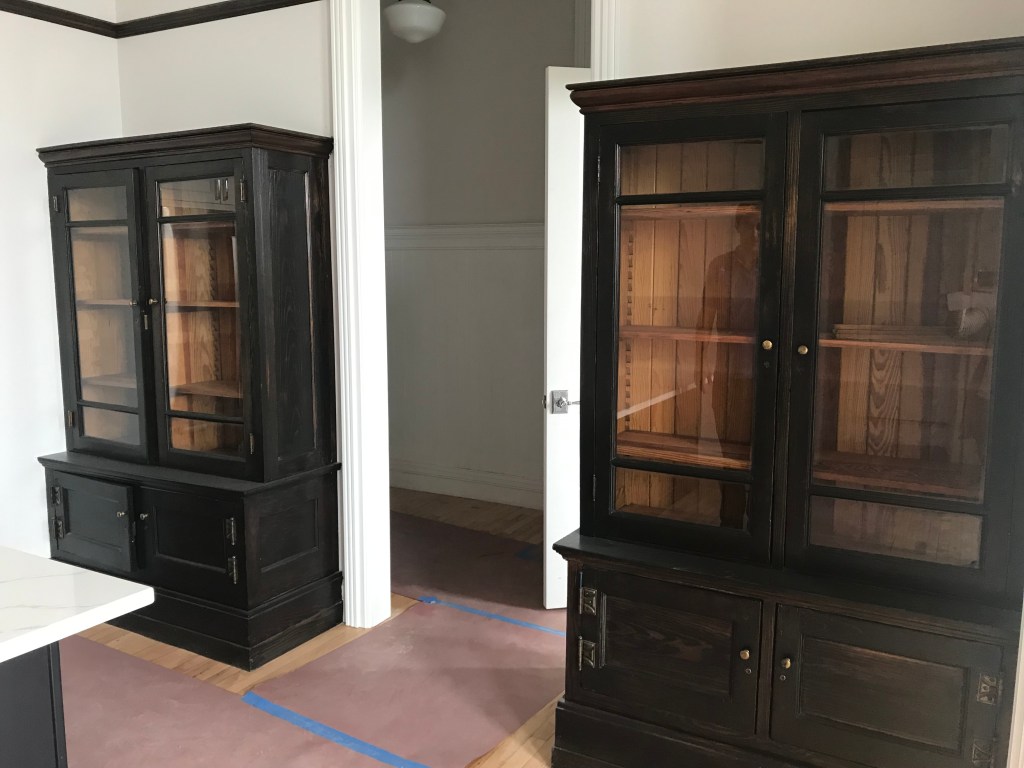 "It was milled in the 1800s. It is an effort to work with this wood," he said. "You don't walk away making money. It's a labor of love."
The building includes 20 parking spots, nine of which are covered, an elevator, a rooftop deck, a garden, storage units, dry-cleaning, bike storage, a mobile phone buzzer system and security cameras.
One-bedrooms start at a monthly rental rate of $2,300, while two-bedroom rental rates range from $3,200 to $4,200.
"These are very unique projects and really demonstrate how these buildings has be preserved and repurposed but remain as neighborhood anchors," Vittore said.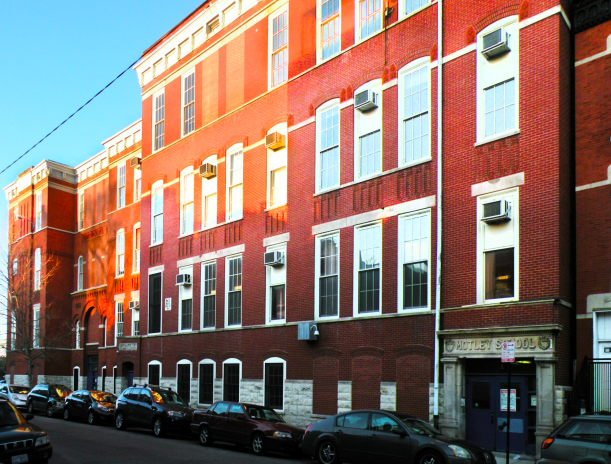 Closing a neighborhood institution
The building has a long history stretching back to the 1880s.
Chicago Public Schools saw a boon in student enrollment between the 1880s and the early 1900s, according to a 2016 Landmarks report.
Those students came from rural farming families moving to the city. They were children of immigrant families coming from overseas. They were also children who already lived in Chicago but had never attended school because of a lack of child labor laws, which were established in the late 1800s.
The demand for new school buildings was augmented by the Chicago Fire of 1871, which destroyed ten school buildings and forced 48,000 students to share 39 schools.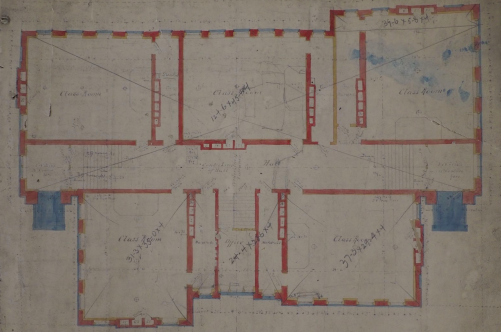 The West Town community area saw one of Chicago's largest growing immigrant populations at the time, according to the city report.
In 1884, John J. Flanders was elected chief architect of the Chicago Board of Education, and he designed the Renaissance Revival-style Motley School. (An 1898 addition was later designed by architect Normand Smith Patton.)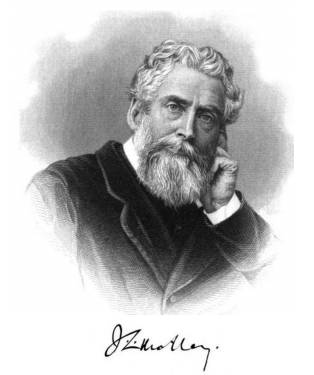 The school was named for John Lothrop Motley (1814-1877), famous for persuading European countries not to side with the Confederacy during the U.S. Civil War.
Nearly 130 years later, in 2013, CPS closed the Motley school as part of a massive closure of 50 schools.
In its final days as a school, when it was called Near North, it served 88 students in need of services to treat bipolar disorders, depression, emotional problems and schizophrenia, according to a hearing officer's report published before the school's closure.
At a hearing in 2012, Ald. Walter Burnett (27th) railed against the closure. "The Board of Education has treated [Near North] as a stepchild. We shouldn't treat them unfairly," Burnett said then.
During its vacancy, neighbors complained of people who were homeless living in the school parking lot.
In 2015, Svigos bought the school. In 2016, the city gave the late 1880s building official Landmark status, and Svigos began construction.
'That kitchen is amazing'
Today, the Motley School Apartments display a clash of 21st Century modern living and the old-school features.
Apartments have 14-foot ceilings, exposed ductwork, tiled bathrooms and back splashes, stone countertops, in-unit laundry and oversized windows.
Pieces of the original classrooms, such as transom windows, chalkboards and cupboards, remain in place.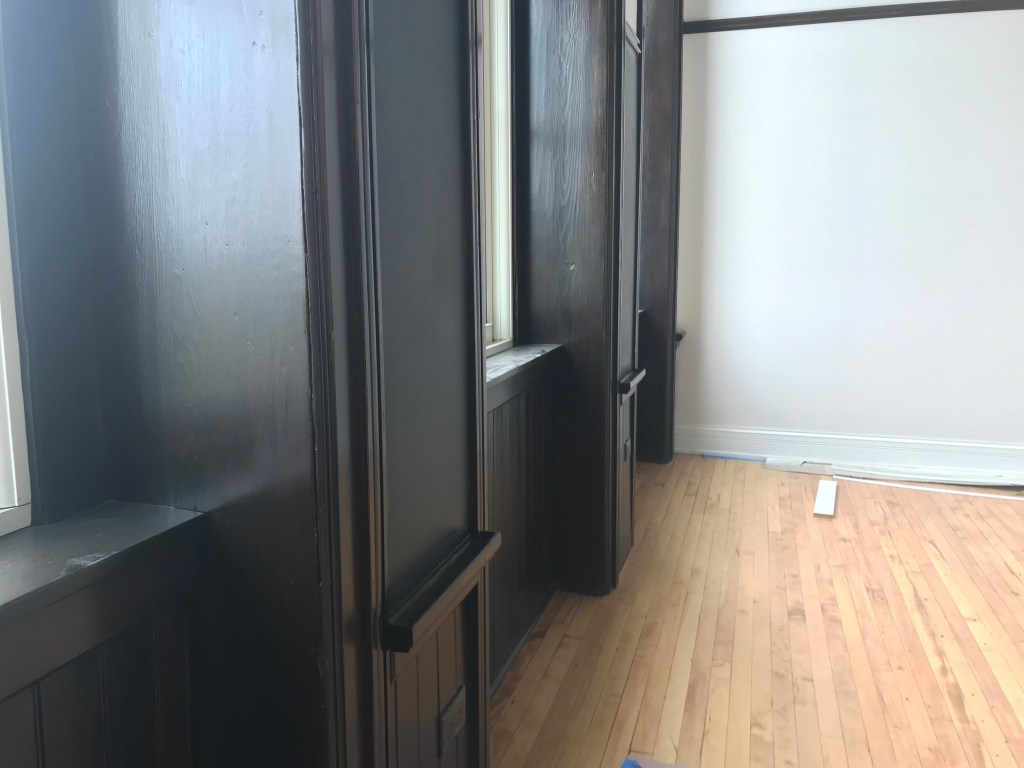 This preservation work was key to Svigos receiving a federal Historic Tax Credit, a tax incentive designed for developers who work on historical properties.
After the project is completed, a developer will retroactively receive 20 percent of the cost of maintaining the features such as the cupboards.
Svigos is not the only group cashing in on the development of closed schools.
In Uptown, for example, Graeme Stewart Elementary School, 4525 N. Kenmore Ave., was purchased by Morningside USA, in 2016 for $5.1 million.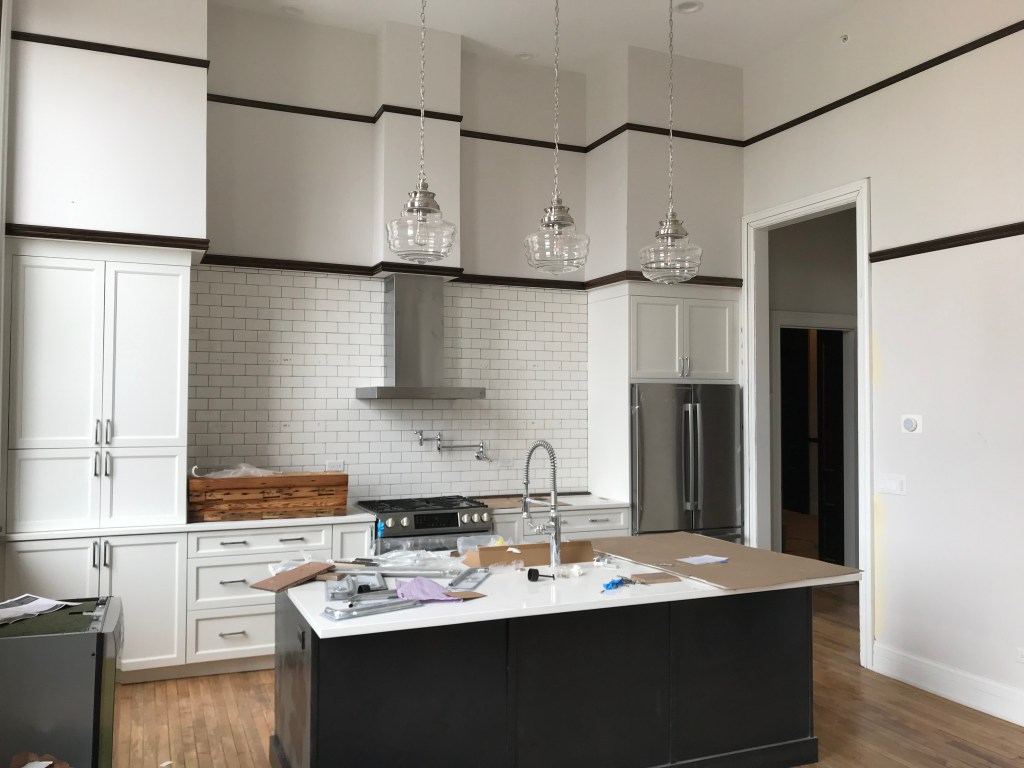 Morningside opened Stewart School Lofts in April 2018 with rentals available for $1,655 to 3,955 a month. The development angered some neighbors who saw the apartments as a symbol of gentrification.
"To take what was once a very important institution in the community — I know so many adults who went to Stewart school — and turn it into a place that is inaccessible to basically everybody who called that community home is really egregious," former Stewart student Matt Harvey told a Block Club reporter in February.
In West Town, however, neighbors interviewed by Block Club had mixed reactions.
"That kitchen is amazing," one resident Holly Huth said.
"Just from the picture the kitchen looks fantastic and I'm impressed there is a pot filler," Julie Sherman said.
"Sad that the building is closed for children and then re-opened as expensive apartments," Eric Schultz Saindon said. "The rich get richer and the poor get poorer."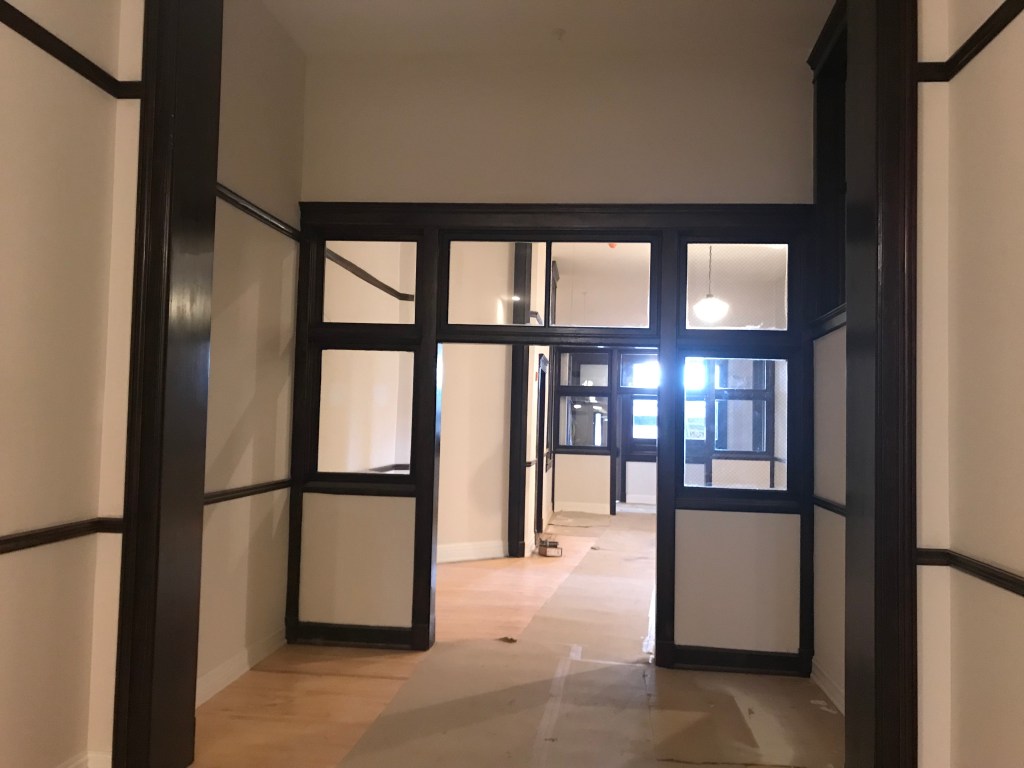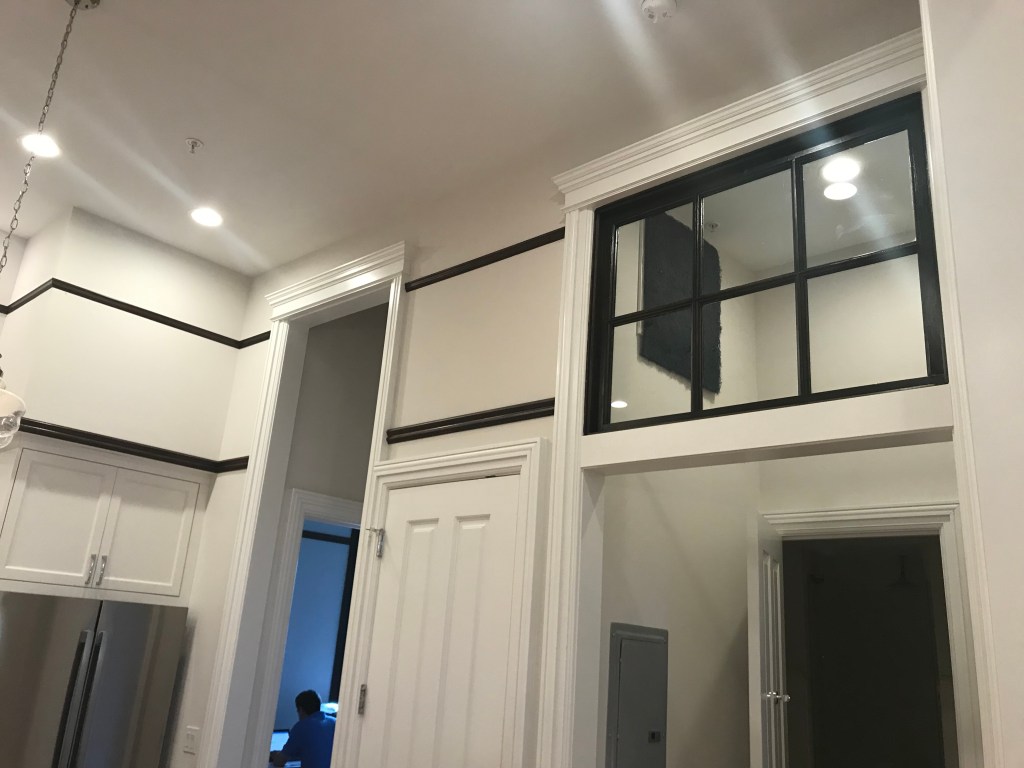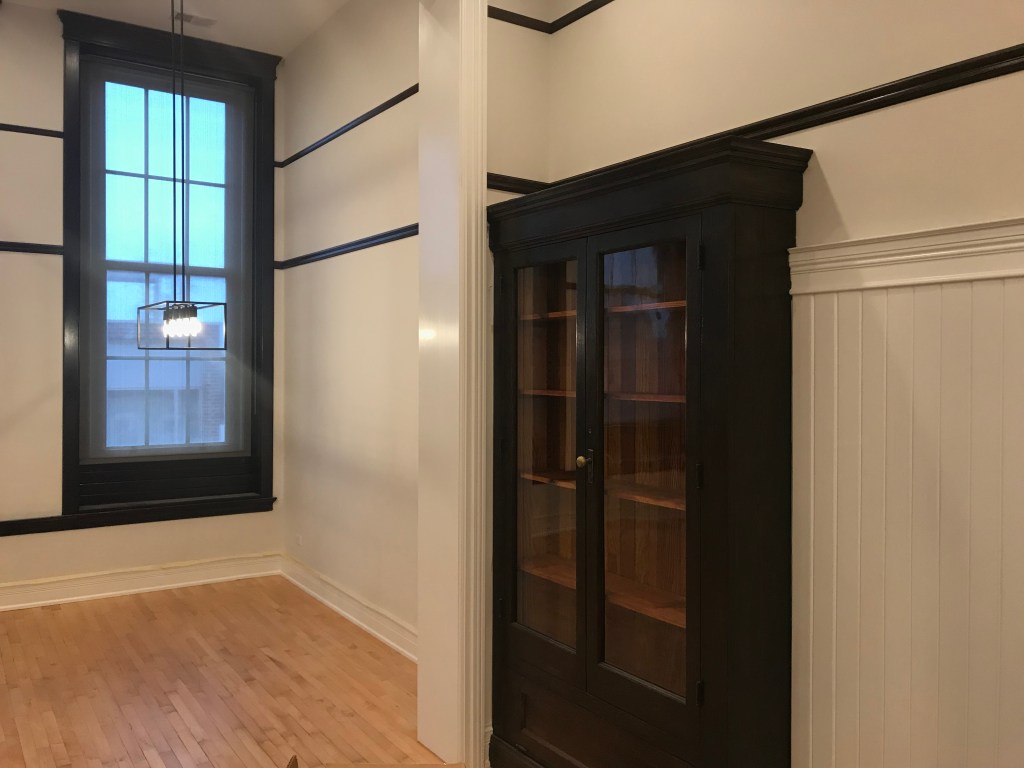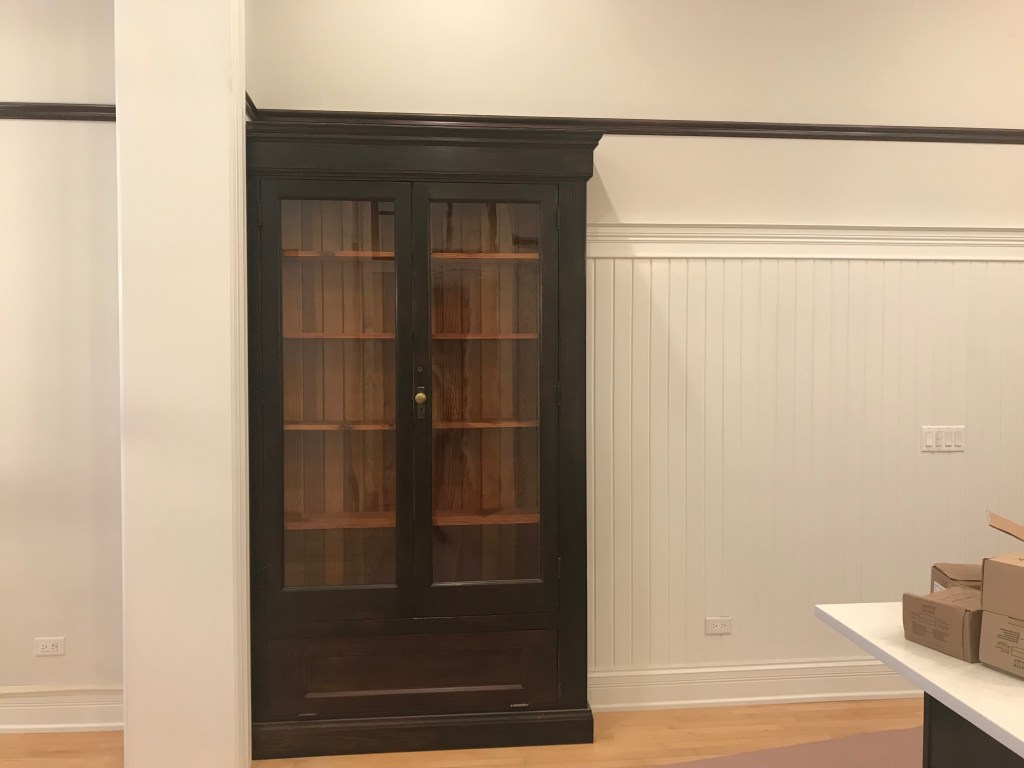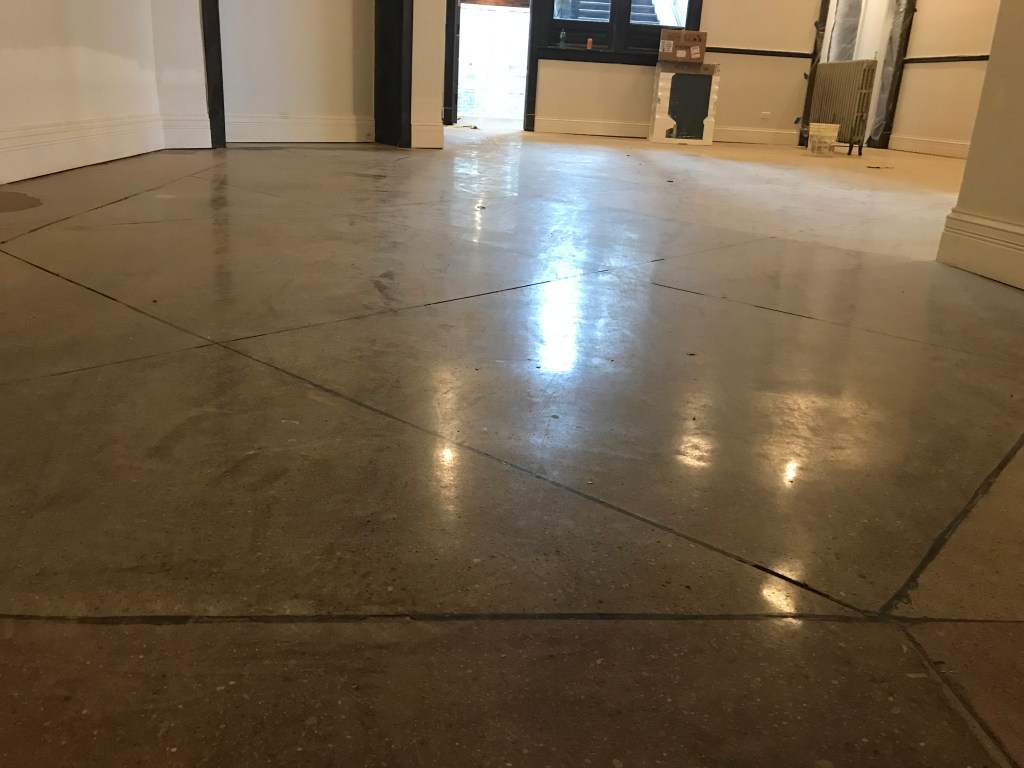 Related
'CLOSURE': Photos of Shuttered Schools Illuminate Neighborhood Struggles
CPS Closings: Board Votes To Close 50 Chicago Schools
CPS Closings: Peabody School in West Town to Shutter, Board Votes
Uptown Elementary School-Turned Luxury Lofts A Symbol Of Neighborhood Reckoning, Gentrification
Do stories like this matter to you? Subscribe to Block Club Chicago. Every dime we make funds reporting from Chicago's neighborhoods.