PORTAGE PARK — After 20 years on Cicero Avenue, the new owners of Raffe's Record Riot have packed up their vinyl and moved to the 'burbs.
The move follows the death of Raffe himself. Raffe Simonian, a former English teacher and coach at Taft High School, died at Lutheran General Hospital in Park Ridge from an apparent heart attack in May.
Simonian operated the record shop out of a storefront at 4350 N. Cicero Ave. since 1999, but when his son-in-law Mark Black took over the business following his death, the Cicero Avenue shop shuttered.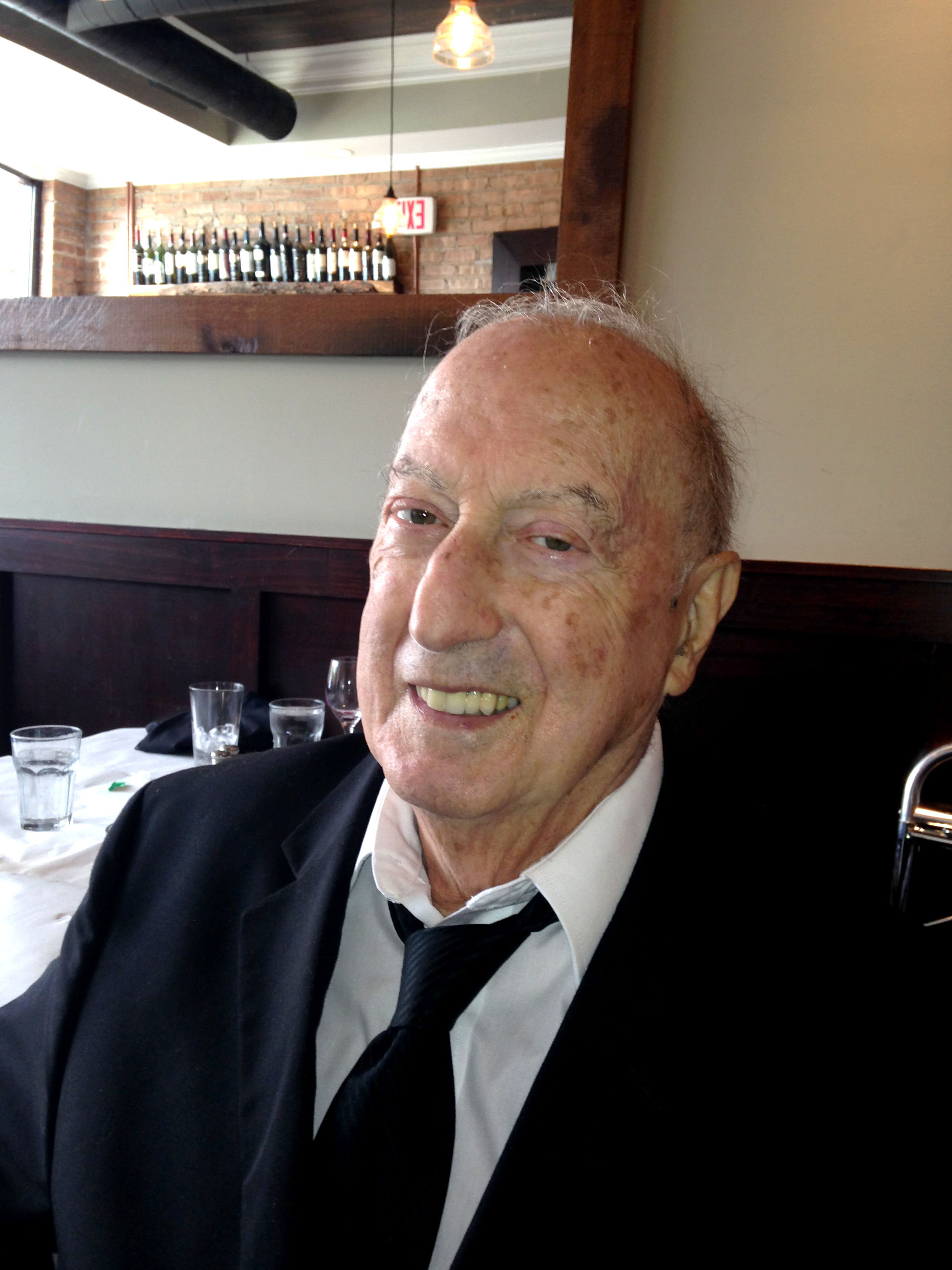 Anyone peering inside the closed store can see boxes of records organized on the floor and most of the walls of the store empty, with only a yellow Ozzy Osbourne poster still posted to the business's back wall.

A sign on the store's front door says "Temporarily closed for maintenance and repairs," but Black said there were no immediate plans to move back in. 

"We are still paying the rent [at the Cicero address] because we are hopeful that we can work out the issues with the building, but the age of the building makes it a tricky situation," said Mark Black, the store's new co-owner, citing structural damage at the shop. "Unfortunately it is currently closed and I don't know whether it will re-open again at the Cicero Avenue location."
The building's owners said they were never notified of any structural issues with the building.
Cagan Management Group manages the 4350 N. Cicero Ave. building. 
"Their lease is through May and as far as I know they have not indicated that they want to move out," said Ben Erenberg, a portfolio manager with Cagan.
After Simonian's passing, Erenberg said he wanted to respect the family's mourning and didn't immediately reach out to see what the future of the store would be. Erenberg added he's not aware of any current maintenance issues at the building, but planned to reach out to the record store's new owners after the holidays to ask why the sign had been put up.
"We would certainly love to keep them there," Erenberg said. "But we haven't had a real discussion with Simonian's family since he was hospitalized earlier this year, because his health was our number one concern." 
For now, some of Raffe's record collection has moved to TechNoir at 701-½ Ave. in suburban Park Ridge, which Black owns. Black said online sales for Raffe's are currently being conducted out of the Park Ridge store.
Black declined to comment on what the specific structural issues the Portage Park location was experiencing, but did say that for the time being he and his wife were exploring all options regarding the store's future. 
"But no final decision has been made yet, other than we will continue to operate out of the TechNoir location," he said.
The first Raffe's opened in Edison Park at 6714 N. Northwest Hwy. in the mid-80's, but Simonian moved to the Portage Park location around 1999.

"His landlord at the time decided that he didn't want to renew his lease for the record store because he wanted to turn that strip into all restaurants and bars," Black said. "That's how he wound up at the Cicero and Montrose location."
While Raffe's Record Riot physical store is currently closed, its stock of records are still being sold online, Black said.

In a Nov. 1 Facebook post, Black and his wife let customers know the Cicero Avenue location was still in limbo but "in the meantime please consider supporting Raffe's Record Riot at our ebay and discogs stores and/or visit our sister store (TechNoir) in Park Ridge."

In the meantime, Black said his staff has been moving most of the stock from Raffe's over to suburban TechNoir. He's also compiled a list of records that customers can search through that include the inventory from the Cicero location.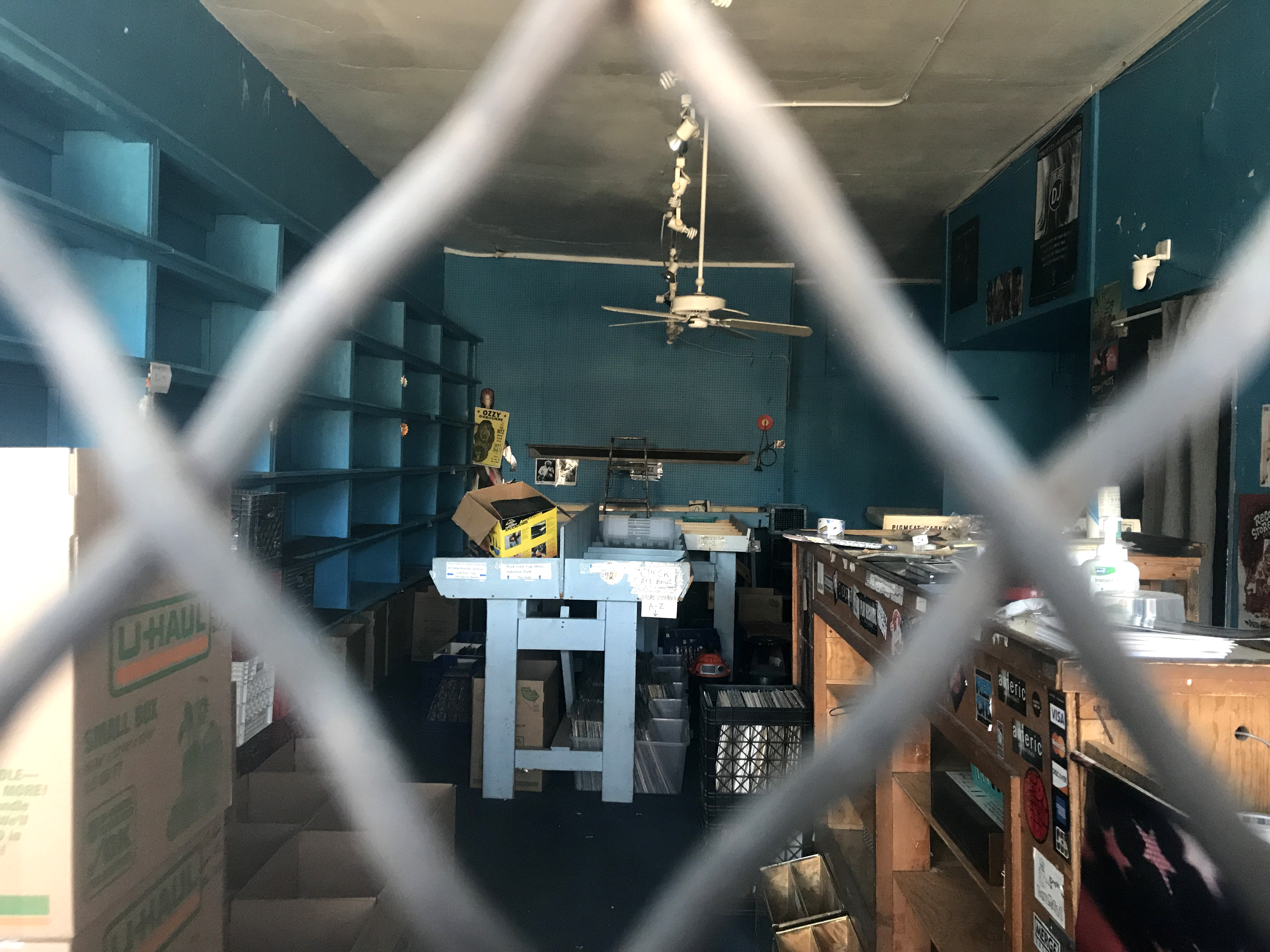 "We've notified a lot of his regulars who we've gotten to know through the years, we've contacted them and let them know we're over at this location now," Black said. "And if you have anything you're looking for, give us a call or contact us through our website. We've put everything that was in the store into a master database."

Do stories like this matter to you? Subscribe to Block Club Chicago. Every dime we make funds reporting from Chicago's neighborhoods.