CHICAGO — If the proposed Lincoln Yards development turns out to be anywhere near as massive as planned, The Hideout, a bar and venue beloved by musicians and progressive politicos, could be in danger. 
And while owners of the bar have been defiant about plans to stay put in the shadows of a possible soccer stadium, they're asking supporters to show up to a Wednesday night meeting to support them. 
The owners, Tim and Katie Tuten, sent out the request on social media, noting that fans had expressed concern about what will happen to the Hideout, 1354 W. Wabanasia Ave., as nearby buildings have been sold and demolished.
The Tutens asked that people show up to a Department of Planning and Development meeting happening Wednesday, where attendees can learn more about the $5 billion redevelopment and join them in asking the city to delay decisions on development, construction permits and tax increment financing until after City Council and mayoral elections in the spring.
"Your voice makes a difference!" the owners wrote in a post on Twitter. "We ARE a community, and this is OUR community! Please show up and let the city and the alderman know the community is watching!"
The Hideout, tucked into the industrial area along the river, has been a staple of the community for more than a century and has operated as a bar since the '30s. Before then, it served up drinks illegally under Prohibition and was even a boardinghouse.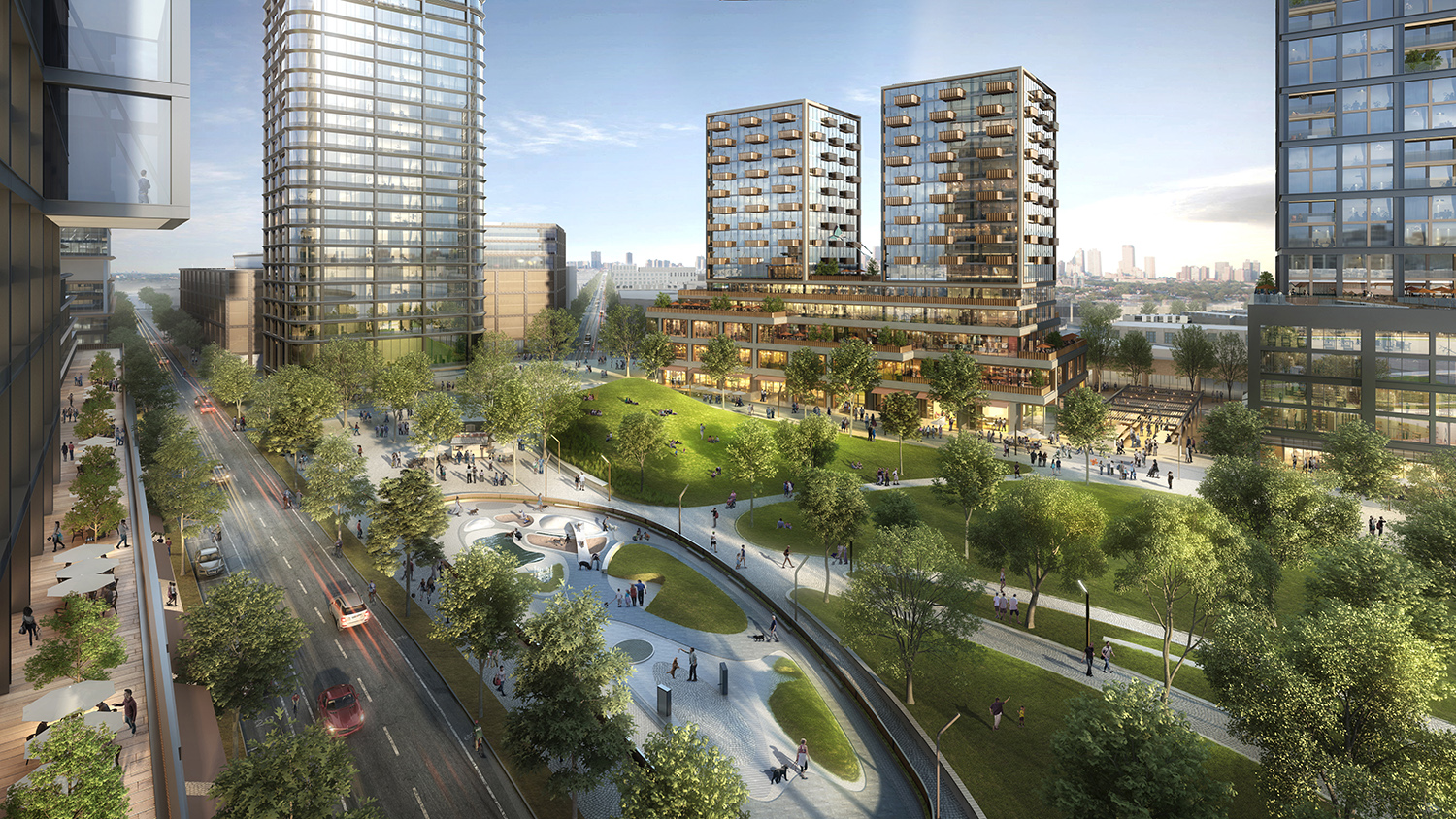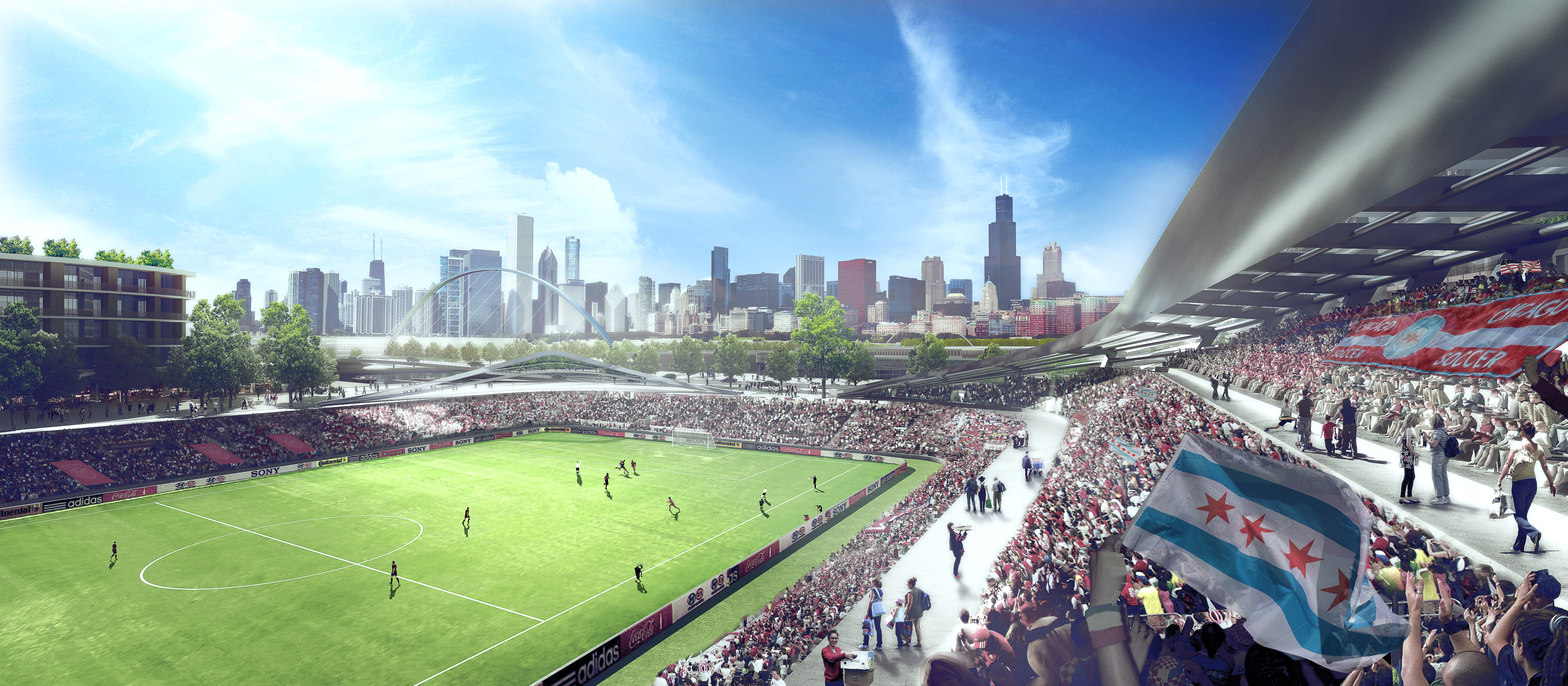 When asked about threats to the Hideout previously, Lincoln Yards project spokeswoman Sarah Hamilton said there were no plans to drive out existing businesses.
"We love The Hideout, Ada Street, Fort Willow, Werewolf Coffee and the other existing businesses on Wabansia and Ada," Hamilton said. "We not only hope they choose to remain, our goal is for them to thrive."
But some aspects of Sterling Bay's plan don't exactly line up with that sentiment.
"The Lincoln Yards soccer stadium and the 'entertainment zone' is going to be across from the Hideout. 50 feet away," Tim Tuten said in July.
The meeting starts 6 p.m. Wednesday at Renew Chicago Church, 1001 N. Crosby St.