LOGAN SQUARE — Chicago and Mexico-based artists and authors are joining forces this month for a festival celebrating the cultural exchange between the two places.
The Lit & Luz festival, billed as combining literature, language and art, will bring more than a dozen free events to venues across Chicago Oct. 13-20. 
Some of the participating artists include writer-in-residence Julián Herbert, visual artist Mariana Castillo Deball,  Zapotec-language poet Natalia Toledo and guitarist-composer-improviser Bill MacKay. A full calendar of events and artist bios are listed on the festival's website.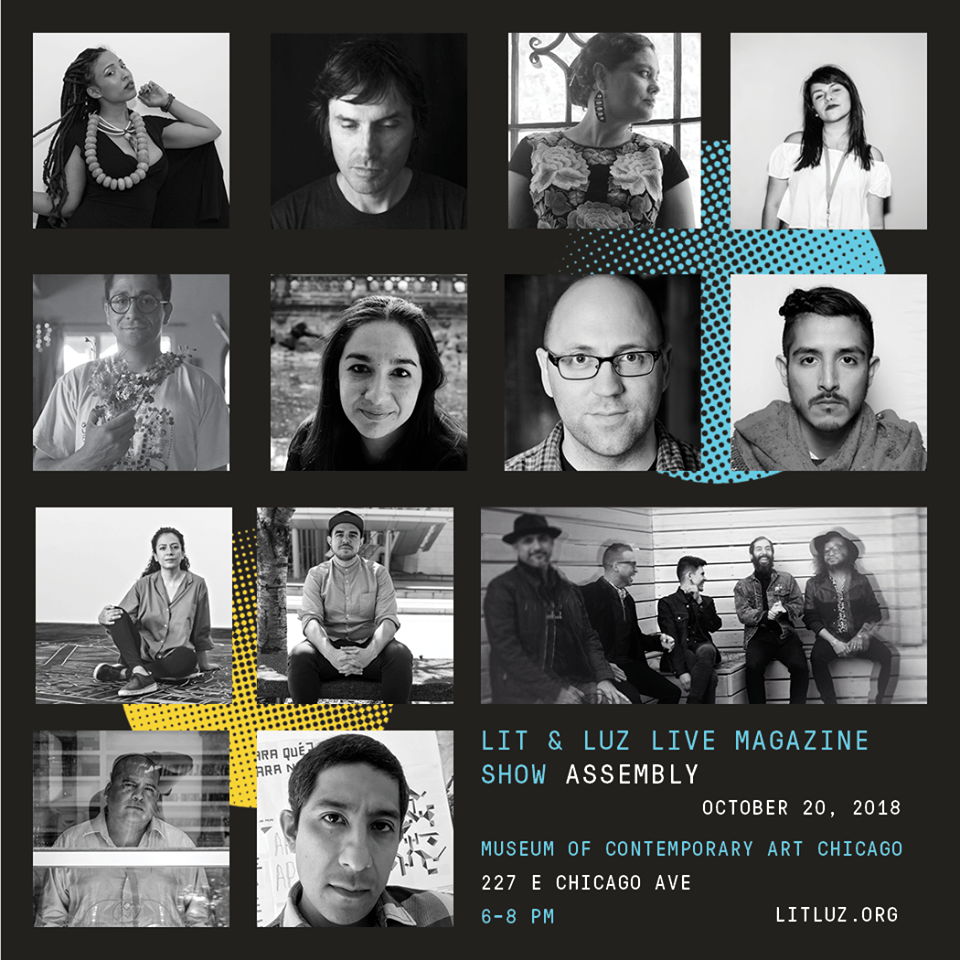 The festival kicks off Oct. 13 with the opening of a group exhibition curated by Mia Lopez and Esteban King at Sector 2337 at 2337 N. Milwaukee Ave. It will be one of the last shows at the Logan Square art gallery and book store, which is closing this winter.
The only ticketed program is the finale, the "Live Magazine Show," set for Oct. 20 at the Museum of Contemporary Art. Artists from Chicago and Mexico will debut their multimedia creations at the event.
MAKE Literary Productions is behind the festival, which director Sarah Dodson described as an "opportunity for Chicagoans to learn about the significant contributions to contemporary literature and art happening today in Mexico."
The theme of this year's festival, now in its fifth year, is "assembly." Artists are being asked to "consider the parts we put together and those we play," Dodson wrote in a news release.
The festival aims to not only support the creation of new collaborative artwork, but also create a dialogue between residents of both countries, according to the release.
"As a growing faction attempts to malign and downright discourage Mexico-US relations, it is imperative that we amplify these voices and show up for them," the release reads.