ROGERS PARK — Adam Thornburg often walks the lakefront trail in Loyola Park near his West Lunt Avenue home. He said he was grateful he hadn't decided to walk it Monday night, when he heard there had been a fatal shooting there.
He never imagined it was his good friend who had been shot dead.
"My heart just sunk," he said. "You get that sickness in your stomach and you're just hoping … they have the wrong person."
RELATED: Same Gun Used In Both Rogers Park Murders This Week, Police Reveal
Thornburg, 36, and Monday night's victim, Eliyahu Moscowitz, 24, became friends playing Pokémon Go together in Rogers Park through a group with hundreds of active members that connects people who enjoy the game.
Police said Moscowitz, a West Rogers Park resident, was shot in the head at 10:20 p.m. Monday while walking the lakefront trail bike path in Loyola Park. He was pronounced dead at the scene. The shooting happened about four blocks from Loyola's northernmost residence hall, Bellarmine.
A lifelong Rogers Park resident, Thornburg said he's seen a spike in crime recently, with few concrete answers for curbing it.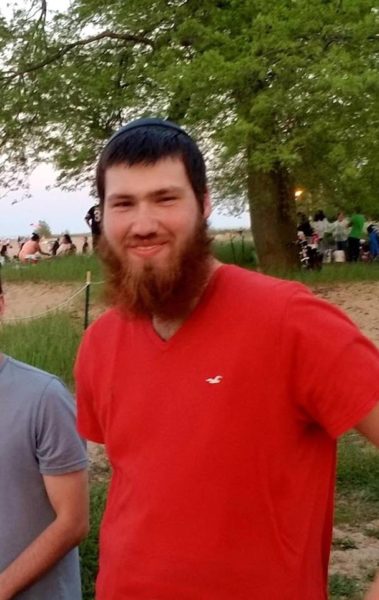 "There are people that don't value life," Thornburg said. "A lot of times it's because they don't feel their life is valued."
A candlelight vigil was held by Moscowitz's fellow Pokémon Go players at Loyola Beach Tuesday night. The group came together to mourn and remember their fallen friend. More than a hundred people came out, including Ald. Joe Moore (49th).
Dozens of Moscowitz's friends described him as a prolific Pokémon player and a global traveler, who had friends across the world.
They recalled his sarcastic and corny sense of humor which didn't hinder his considerate and generous nature.
Omar Arango, one of Moscowitz's best friends, said his infectious smile is what stuck out most.
Arango and his whole family played Pokémon Go with Moscowitz, and he said he wants people to know "the big kind-hearted gentleman" he was.
Matt Atias, 33, came to know Moscowitz like many did — through the virtual pocket monster-catching app.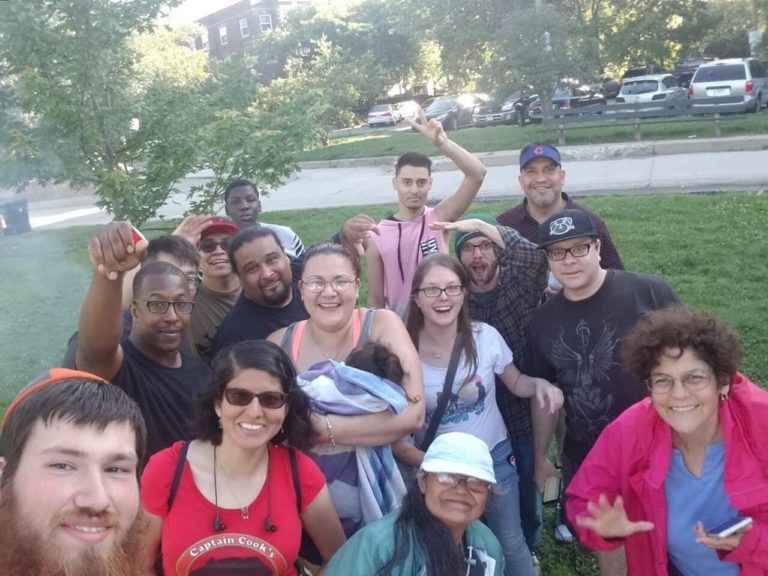 But, he said, "once you know him from Pokémon Go," he "permeates" into the rest of your life.
Ashley Honey said she knew Moscowitz as a recurring face at Pokémon Go meetups.
"He would trade his crappiest Pokémon to give us his best," the South Loop resident said.
"[Eli] looked like a sort of typical Orthodox Jewish guy that you would think you would have nothing in common with," Thornburg said. "That couldn't be further from the truth."
A fundraiser to pay for the funeral expenses for Moscowitz and to support his family has raised $20,000 as of Wednesday morning. 
Moscowitz's slaying was the second murder since Sunday morning in the Rogers Park neighborhood. At 10 a.m. Sept. 30, 73-year-old Douglass Watts was walking his dogs when he was shot in the head and killed in 1400 block of West Sherwin Avenue.
A GoFundMe for the funeral expenses for Watts raised $7,600 as of Wednesday morning. 
Police Supt. Eddie Johnson said at a press conference Tuesday the same gun was used in both murders. A photo of the suspect of Sunday's murder was also released, a figure wearing dark clothing and a ski mask.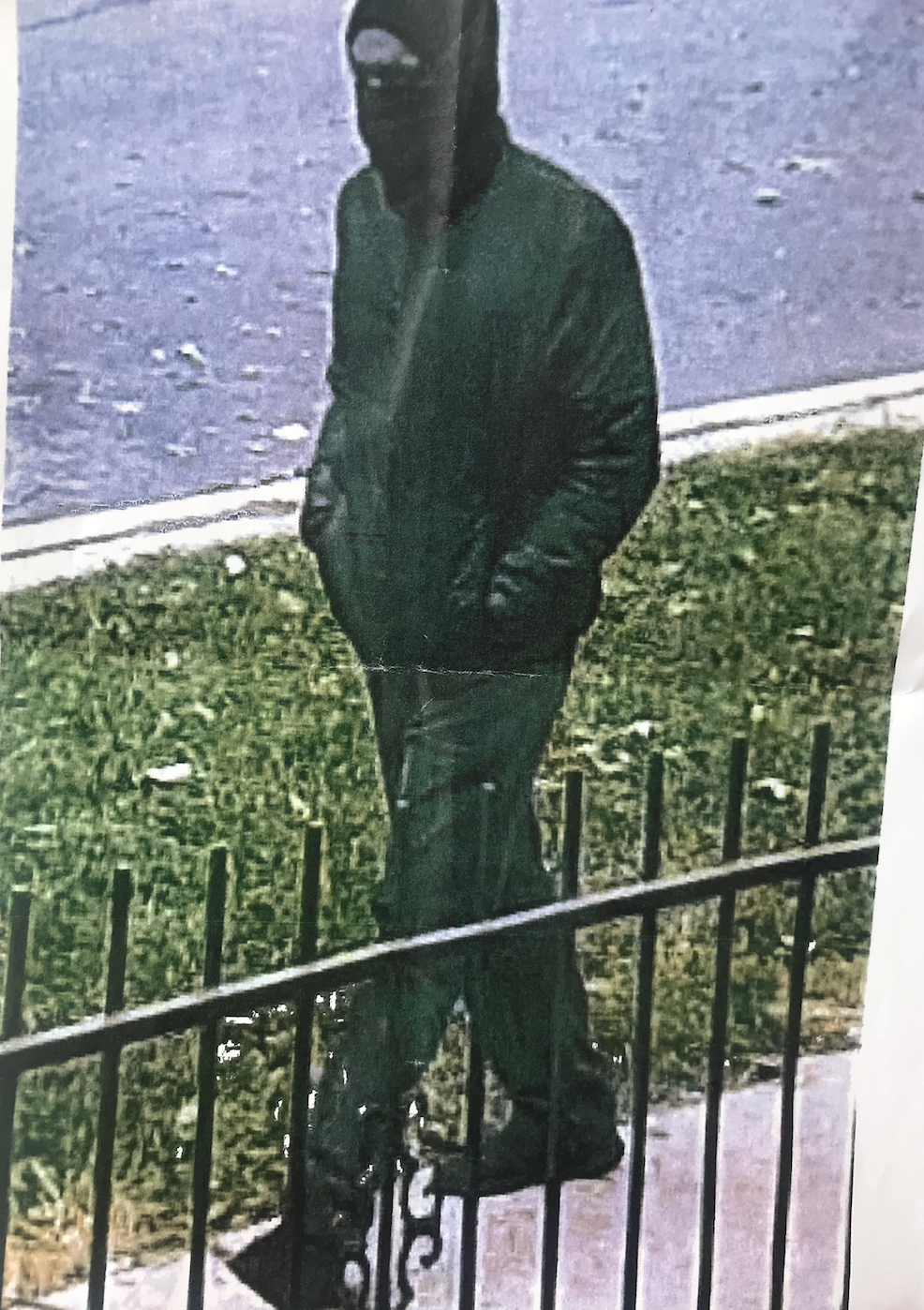 Johnson said the victims had no known connection to each other, and a motive for the slayings remained a mystery.
He vowed to saturate the area with police patrols as concerned neighbors connected on social media, frightened by the seemingly random nature of the shootings.
"I'm sick of losing my neighbors," Rogers Park resident John Heaton said.
Loyola Campus Safety notified the campus community Tuesday afternoon. It said the unsolved murders pose an ongoing threat to the Loyola community. Police urged residents to walk in pairs, stay in populated and well-lit areas and to be aware of your surroundings. 
Moscowitz's friends also said Pokémon Go players should be aware of their surroundings and buddy up when playing at night.
Rogers Park and the Loyola area have had a violent month, and students haven't been spared. On Sept. 2, a Northwestern University graduate student, 25-year-old Shane Colombo, was shot and killed on Clark Street in Rogers Park. A Loyola student was beaten and robbed just steps from the front door of her Lakewood Avenue apartment by three men Sept. 17, and Loyola's campus police didn't notify students.
Two armed robbery attempts on Loyola students were also reported in the last week. The first happened Sept. 26, when a man pointed a gun at a student's head near 1200 West Albion Avenue, but the student was able to flee unharmed. Another Loyola student was threatened with an armed robbery by someone near Fairfield Residence Hall on North Winthrop Avenue Saturday night.
Anybody with information that could help police determine the gunman's identity should call Chicago police at 312-744-8263.
Michael McDevitt reported this story for the Loyola Phoenix and Block Club Chicago. Read more of the Phoenix's detailed coverage on recent events in Rogers Park here.