CHICAGO — A 24-year-old man was shot dead late Monday while on a lakefront trail in Loyola Park, the latest victim in a string of violence that has plagued Rogers Park in the past month.
Now Chicago Police are investigating whether the same killer shot dead two men in back-to-back nights just blocks apart, police spokesman Anthony Guglielmi said.
"Yes we are investigating and have prioritized ballistic evidence," he said.
The latest shooting happened at 10:20 p.m. Monday — just blocks from a Sunday night murder. The second victim was walking on a bike path in the 1100 block of West Lunt Avenue when someone fired shots, police said. The victim — identified as Eliyahu Moscowicz — was hit in his head and pronounced dead at the scene.
No one was in custody and an investigation was ongoing.
The shooting came just a day after a 73-year-old man was gunned down while walking his dogs in Rogers Park. Politicians pointed to those two deaths — as well as the slayings of a Northwestern graduate student last month and an anti-violence organizer — and called for changes to prevent more violence.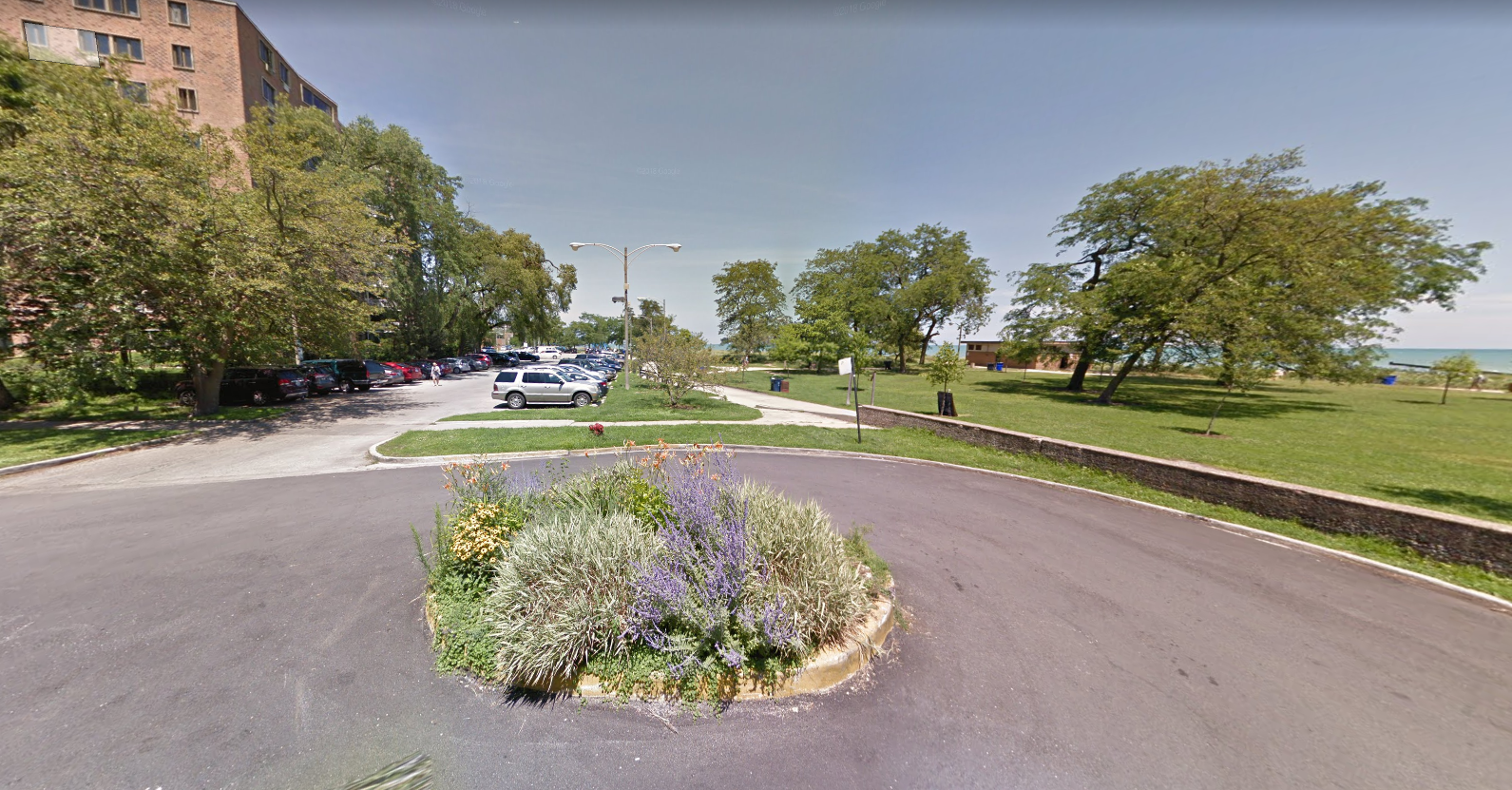 Neighbors said Douglass Watts was the victim in Sunday night's shooting. Shane Colombo, a 25-year-old graduate student, was spending his first day in Chicago as he prepared to start classes at Northwestern University when he was shot and killed Sept. 2 at Howard and Clark.
"Each of these senseless deaths leaves a hole in the fabric of our community," Rep. Kelly Cassidy, whose district includes Rogers Park, wrote in a post on Facebook. "I grieve with my neighbors & resolve to continue to push for smarter policies & solutions. I've said that many in our community live with easier access to guns than hope. We have to reverse that & restore our communities."
Ald. Joe Moore (49th) and his opponent in the upcoming election, Maria Hadden, also wrote about the recent violence, with Moore telling residents the Sunday shooting was possibly part of an attempted robbery and Hadden calling on community members to come together.
Hadden also encouraged locals to donate to a GoFundMe to pay for the funeral of the 73-year-old man killed Sunday. That campaign raised more than $3,000 in less than one day.