CHICAGO — Vice President Kamala Harris was in town Sunday to celebrate civil rights leader Rev. Jesse Jackson, who is stepping down as leader of the Rainbow/PUSH Coalition. Plus, there was a busy City Council meeting this week.
See what Block Club Chicago reporters captured while covering the neighborhoods this week.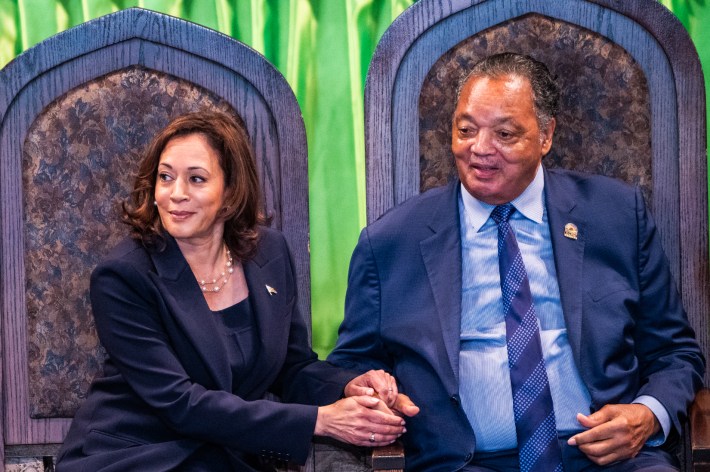 Read more: As Rev. Jesse Jackson Steps Down, Vice President Kamala Harris, Other Leaders Celebrate 'One Of America's Greatest Patriots'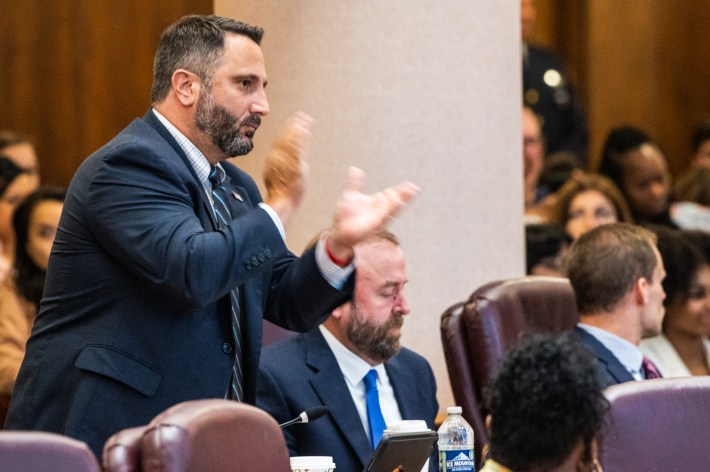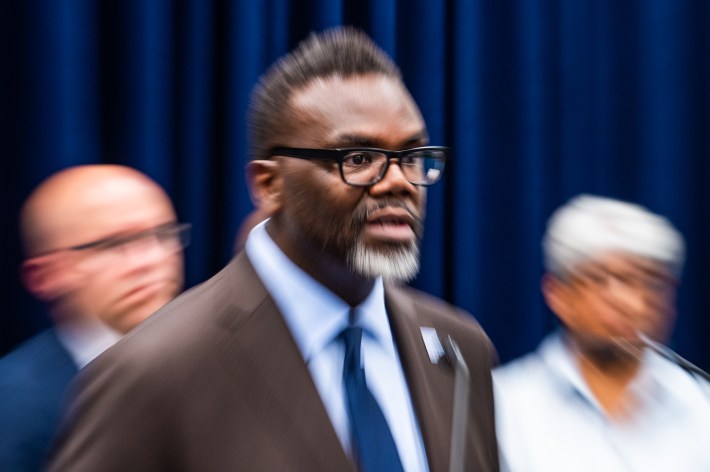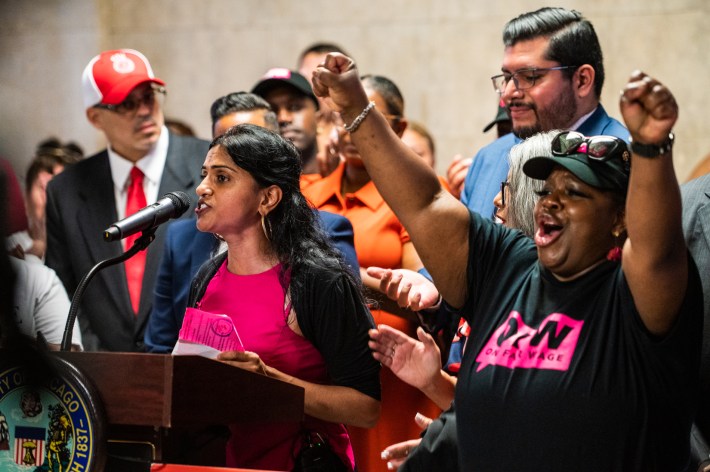 Read more: Mayor, Alderpeople Introduce Ordinance To End 'Subminimum' Wage For Tipped Workers In Chicago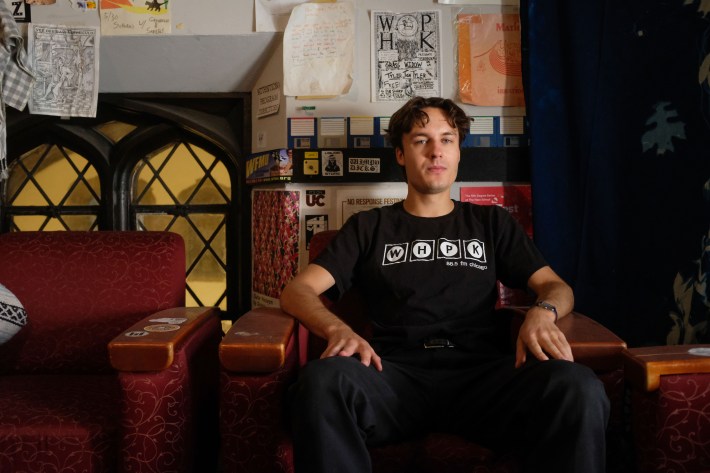 Read more: WHPK, University Of Chicago Radio Station With Deep Ties To The South Side, In Trouble After Funding Slashed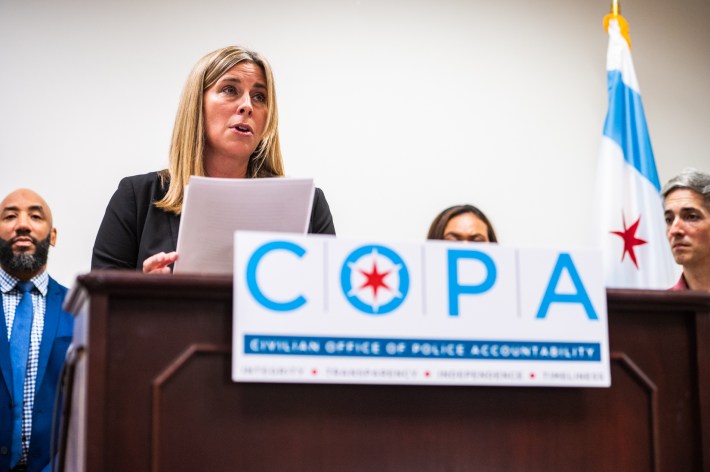 Read more: Police Oversight Agency Says It Can't Find Migrants Who Were Allegedly Sexually Abused By Cops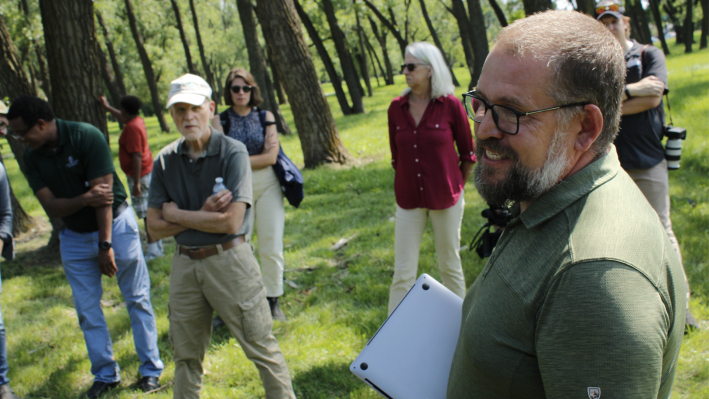 Read more: Chicago State Climate Change Lab Aims To Give South Siders The Data Needed To Fight For Environmental Justice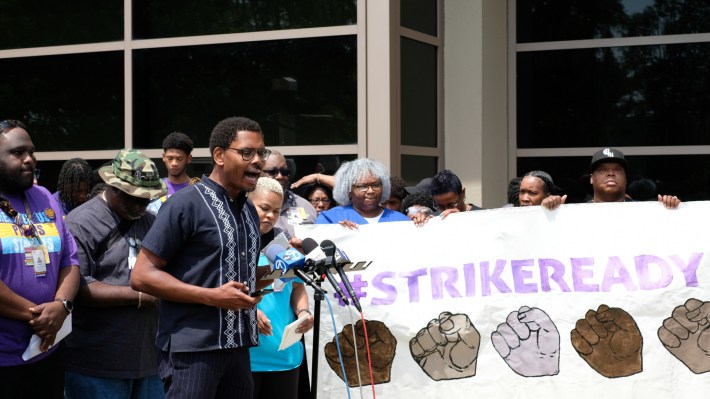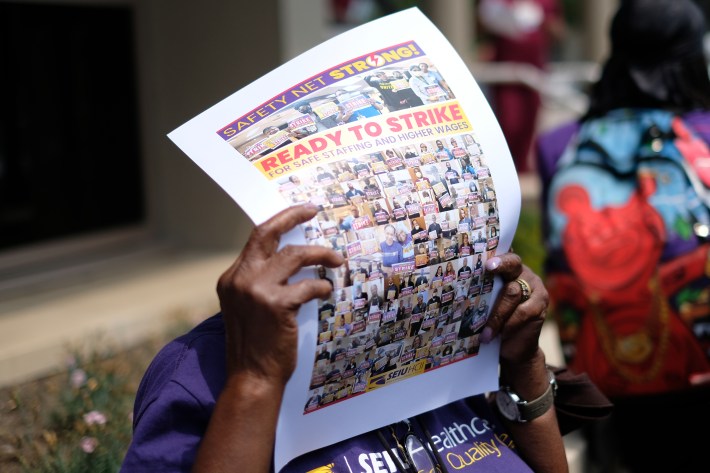 Read more: Loretto Hospital Workers Deliver 10-Day Strike Warning Over Wages, Conditions: 'Do The Right Thing'
Read more: Bucktown Neighbors Rally Around 82-Year-Old Ice Cream Man After He Was Robbed
Read more: Vacant Near South Health Center Will Become Migrant Shelter This Week — But Neighbors Say They Had Little Notice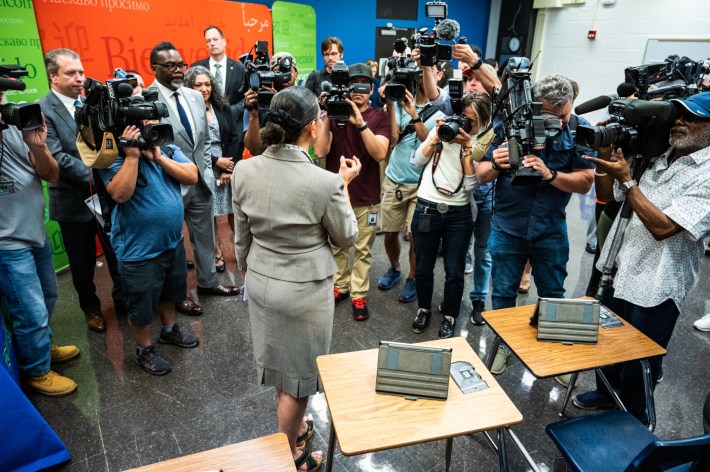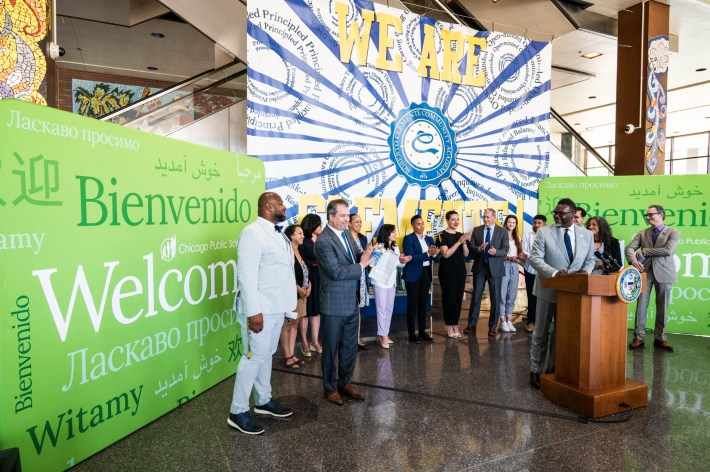 Read more: CPS Opening Welcome Center For Migrant Families At Clemente High School As Hundreds Remain In Police Stations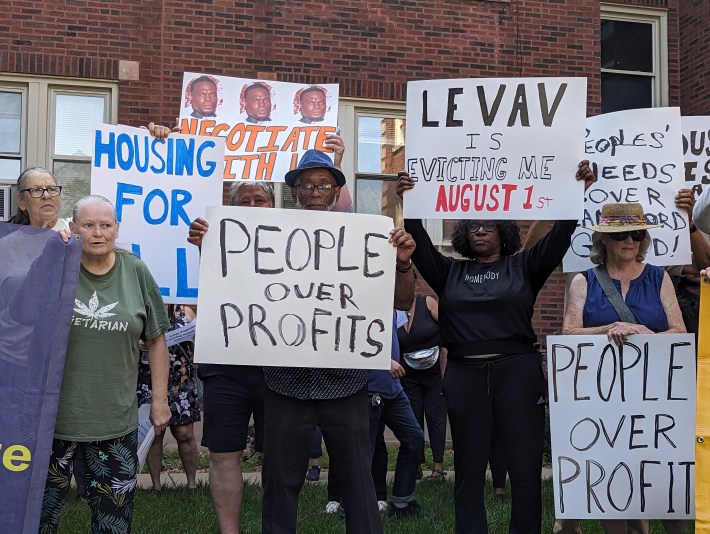 Read more: Beverly Tenants Fight To Stay In Apartments They've Called Home For Decades After New Landlord Moves To Boot Them
Read more: North Park Marines Building Could Become Migrant Shelter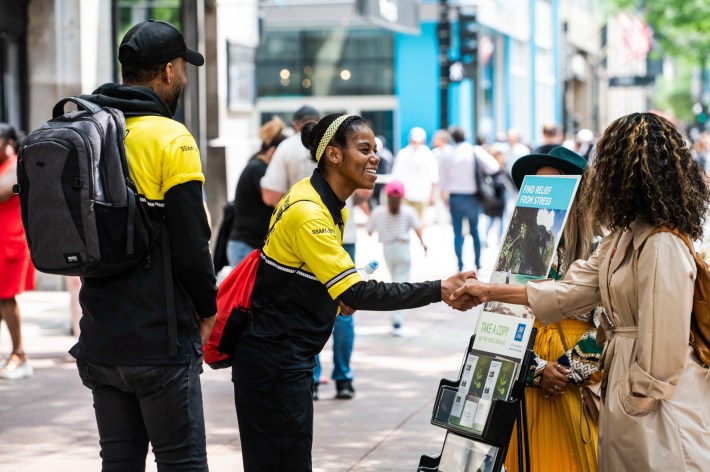 Read more: South And West Side Youth Are Patrolling The Loop This Summer Under Street Ambassador Program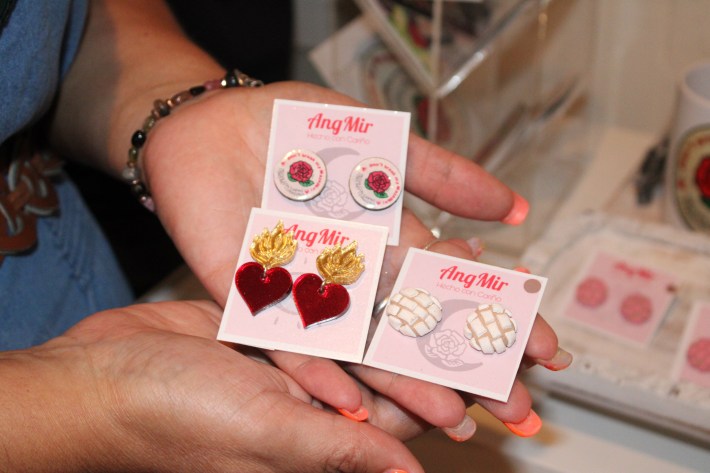 Read more: Pilsen Native Opens Craft Store On 18th Street, Featuring Work From More Than A Dozen Local Artists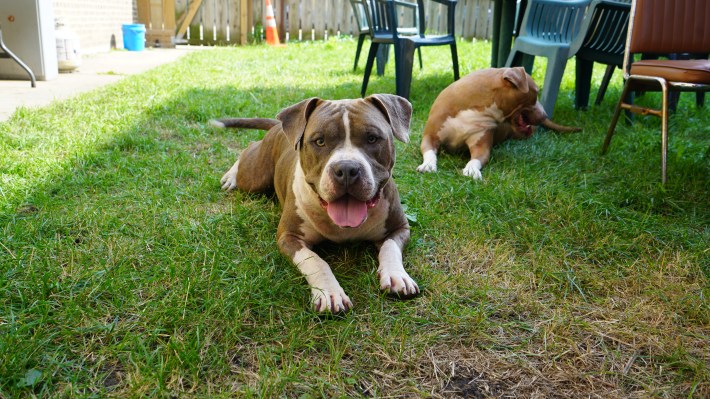 Read more: The Brigadoon, Longtime Jefferson Park Tavern, Reopens As The Brig With Rock-And-Roll Vibe Under New Owners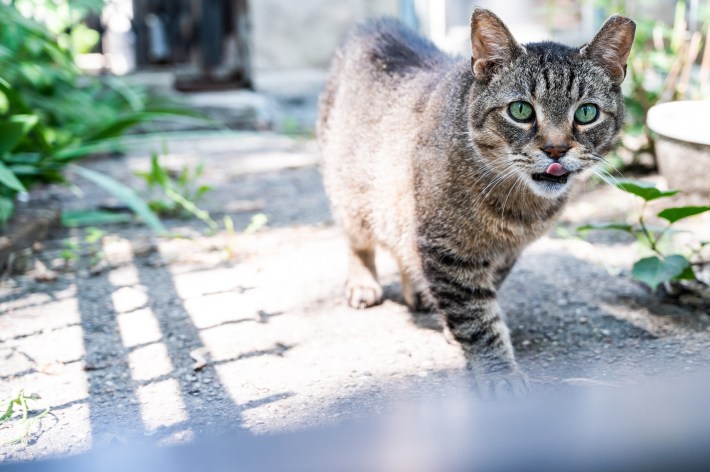 Watch our "On The Block" TV show on The U, CW26 and MeTV.
Listen to "It's All Good: A Block Club Chicago Podcast":