PORTAGE PARK — Business owner Kelsey Haywood opened her housewares and gift shop last year at Six Corners, providing high-quality goods to help people make their homes cozier.
But business has been so slow Haywood hasn't made an in-person sale in about eight weeks, she said.
The shop by haywoodmade, 4942 W. Irving Park Road, is one of several Northwest Side businesses that have seen few or no sales in about two months, worrying owners.
As Chicagoans do their holiday shopping, Haywood is trying to stay hopeful the next few weeks will bring in revenue the shop needs to be successful, she said.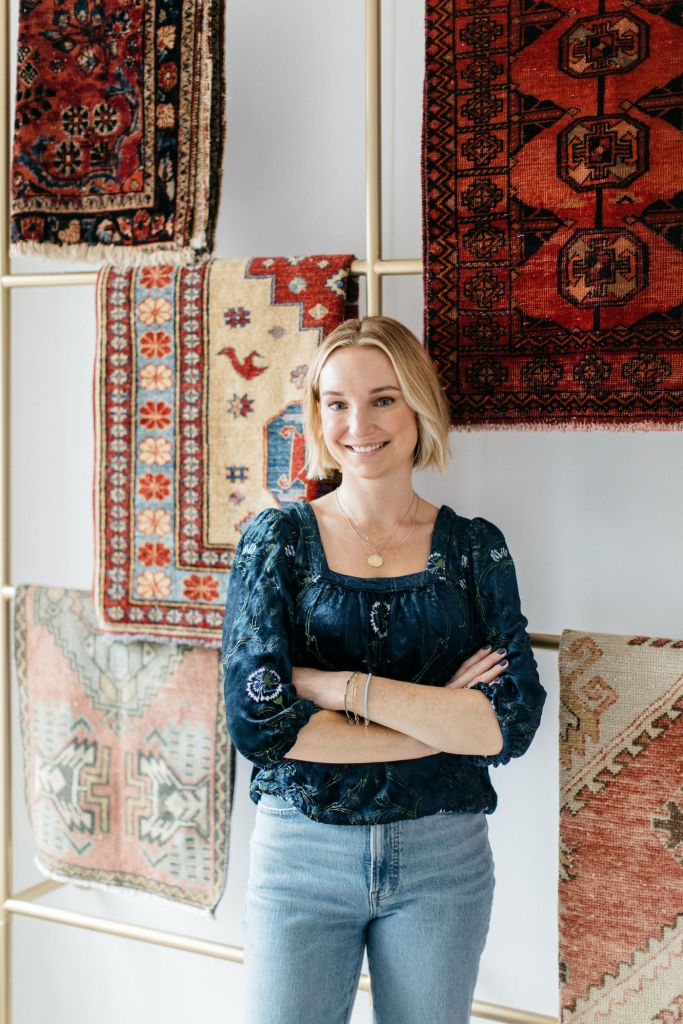 "As people are holiday shopping, think about us," Haywood said. "I want to get people aware that we are here."
With inflation and other economic struggles, people have less discretionary income to spend beyond the essentials this year, business owners said.
Marian Sherrell Haas, co-owner of Chicago gift shop REP CHI, 4425 N. Milwaukee Ave., has seen fewer sales because people are more conscious of their spending, she said.
The shop was successful in 2020 and 2021 with online orders and in-person shoppers. But since late August, Sherrell Haas has gone days without sales, she said.
"We had days when I could not remember a time when people were not coming in. … Now, we have days without people coming in," Sherrell Haas said.
It hasn't helped that supply costs have also gone up, local entrepreneurs said. The cost of T-shirts have gone up 40 percent this year, Sherrell Haas said.
Even with slow sales, she is grateful custom screen print orders are still steady, she said.
The shop has new items of various prices to make sure customers have options when looking for gifts, Sherrell Haas. New koozies and wine coolers are on the shelves, as well as updated neighborhood T-shirt designs and signs made by local artists.
"We are preparing ourselves for a successful holiday season," Sherrell Haas said.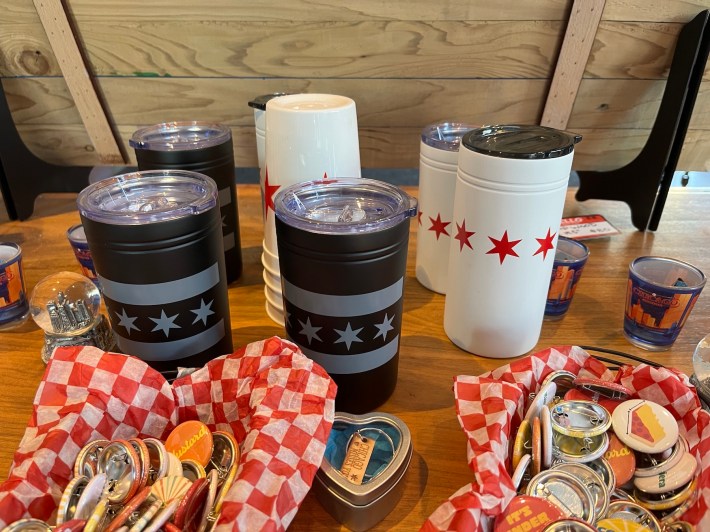 Up the street at The Made Shop, 4440 N. Milwaukee Ave., business looks a little busier now, though October was a slow month for the art shop, owner Christina Parker said.
"It's always a roller coaster … but we have been busy" this month, Parker said.
The shop, which sells handmade goods from 45 Chicago-area artists, opened last year and has seen business ebb and flow — but, mostly, sales have been steady as more people discover the shop, Parker said.
As with other gift-focused businesses, The Made Shop saw a boost in holiday sales in 2021, and Parker hopes for the same outcome, especially as the store stocks more items, she said.
RELATED: Can Chicago's Independent Coffee Shops Bounce Back? Cafes Cut Hours As They Struggle
Shop owners asked Chicagoans to to shop local — whether in person or online — for the holidays and beyond as businesses continue to chug uphill despite economic struggles from inflation, supply costs and the pandemic.
To get more people in the shop and spread some holiday cheer, the shop at haywoodmade is planning an ornament-making event for families Dec. 10. Check the shop's social media for details.
Haywood, who moved her design company, haywoodmade interiors, into its first store early last year, said it's still been a struggle at times to get people into the shop itself, despite a bright display and an outdoor sign. While business from her interior design arm has helped the company remain steady, the retail part needs more love, she said.
"I want the shop to be standing on its own two feet," Haywood said.
Listen to "It's All Good: A Block Club Chicago Podcast":