CHICAGO — Witches, ghosts, skeletons and even aliens are everywhere in Chicago nowadays.
The city is gearing up for Halloween on Sunday — and that means residents are going all out when it comes to decorating their homes, blocks and businesses.
Block Club asked readers to tell us which spots had the most elaborate spooky decorations in Chicago — and they delivered.
Photographer Kathleen Hinkel visited more than a dozen spots, documenting the amazingly creative — and horrifying — ways people are getting ready for the holiday.
Here are some of the spookiest blocks you'll see this Halloween: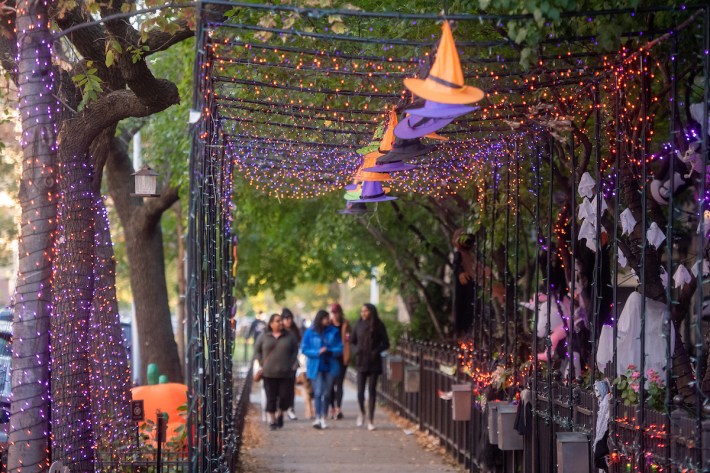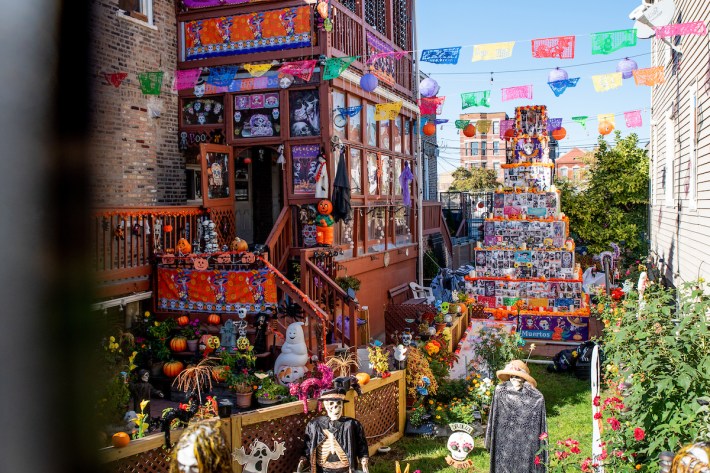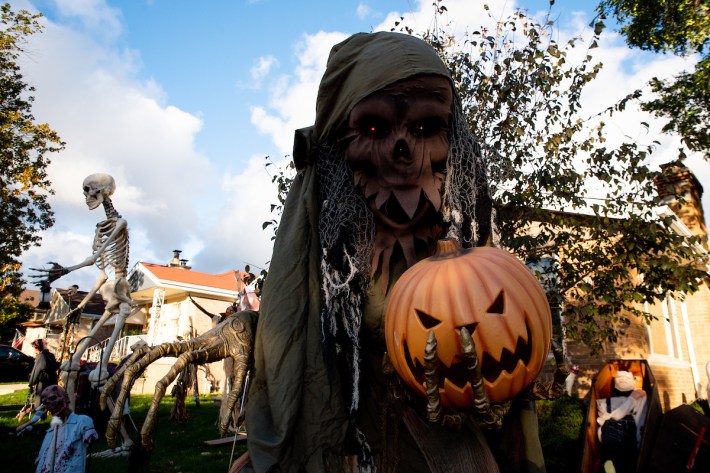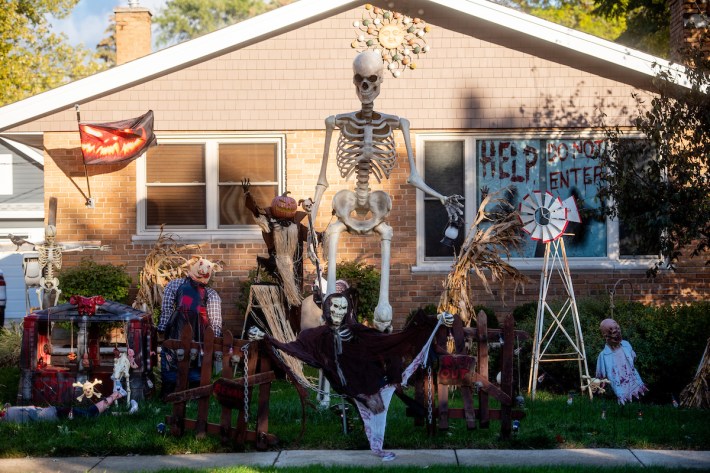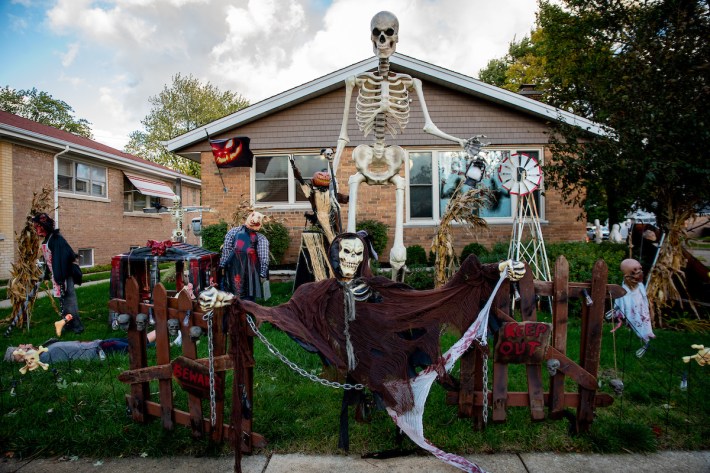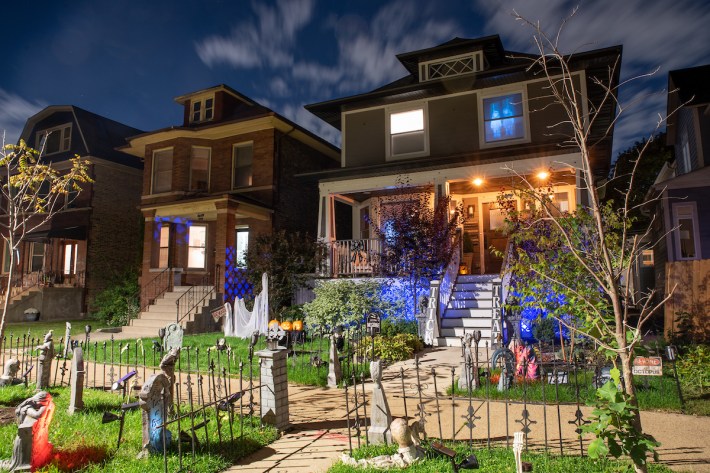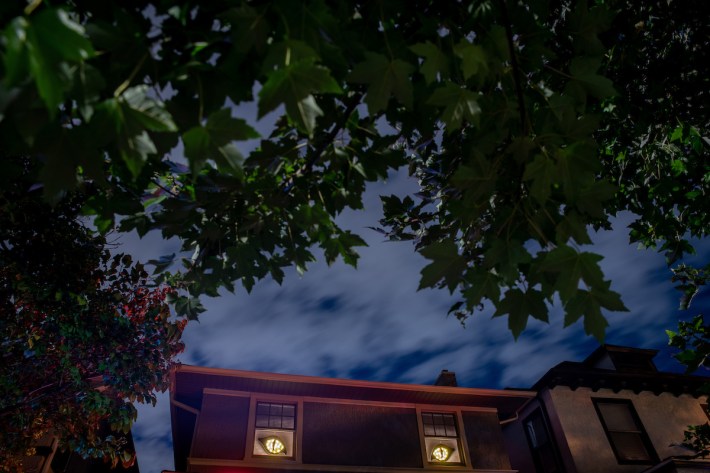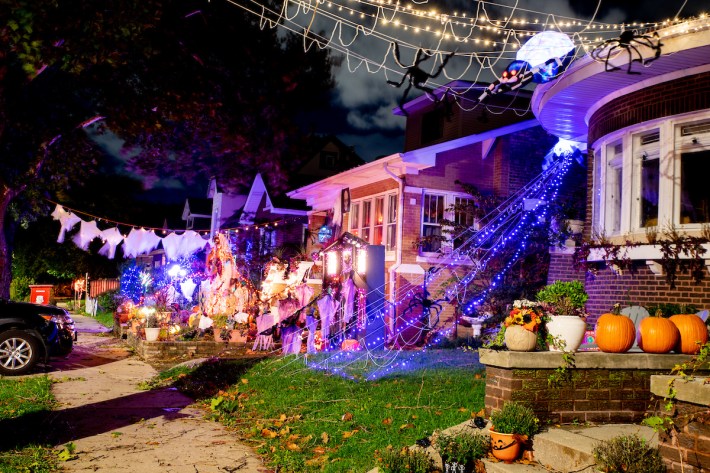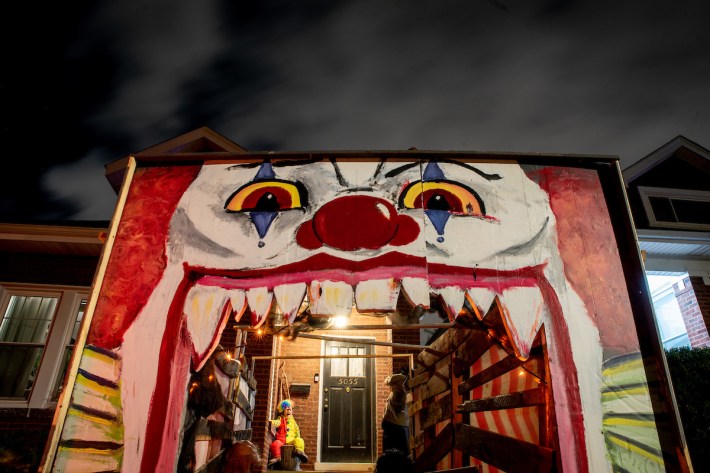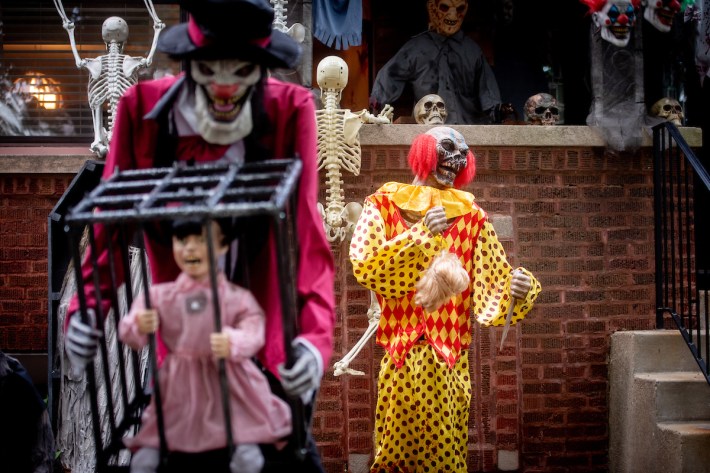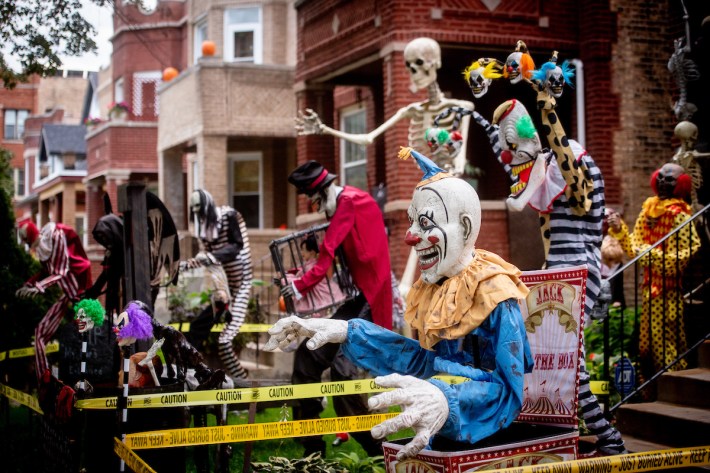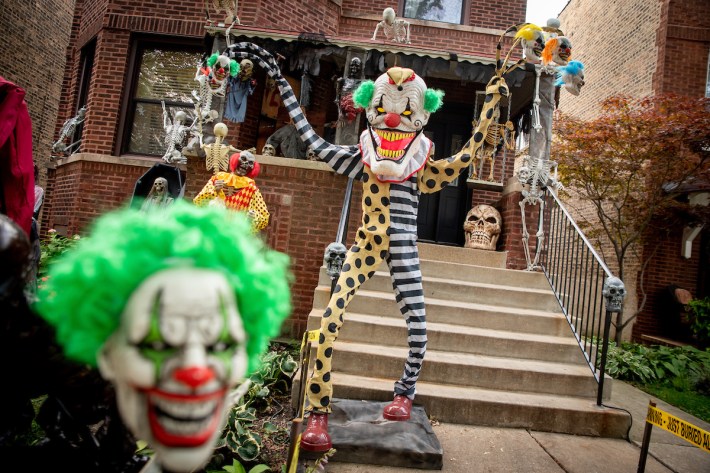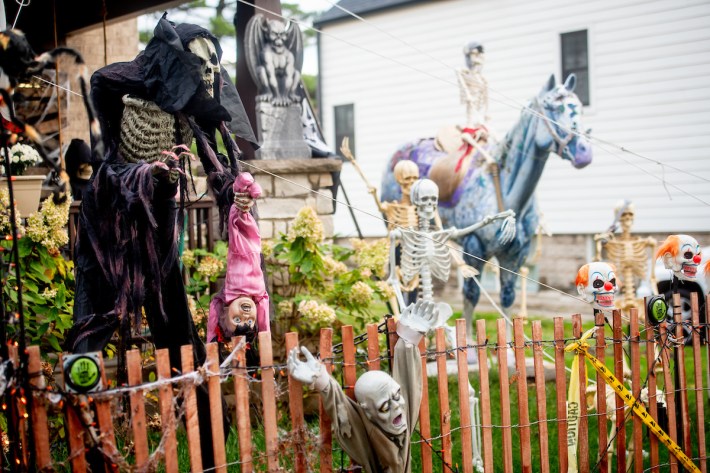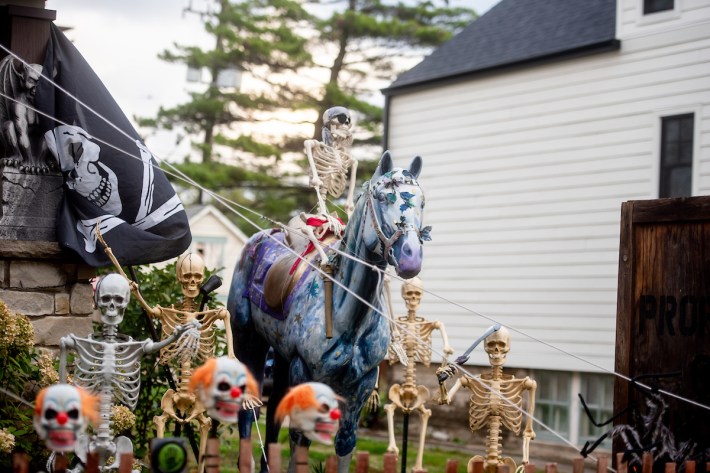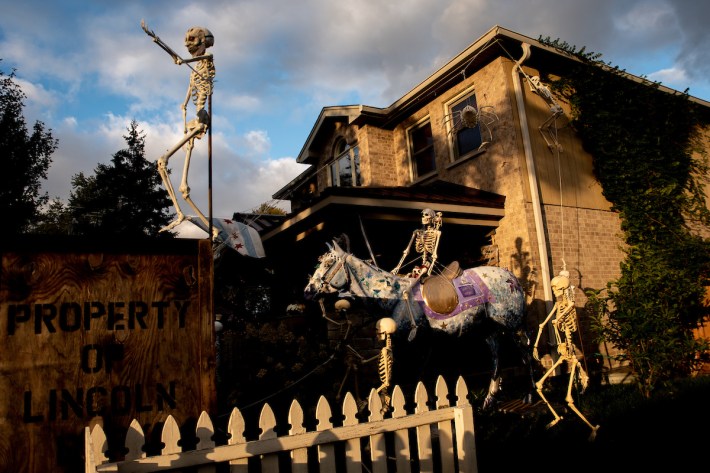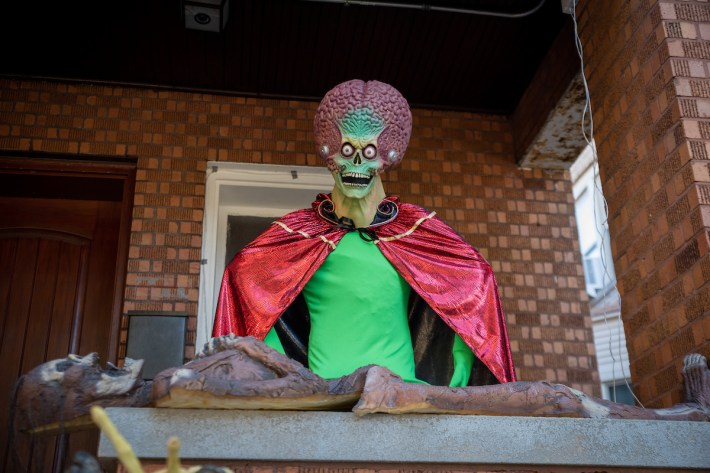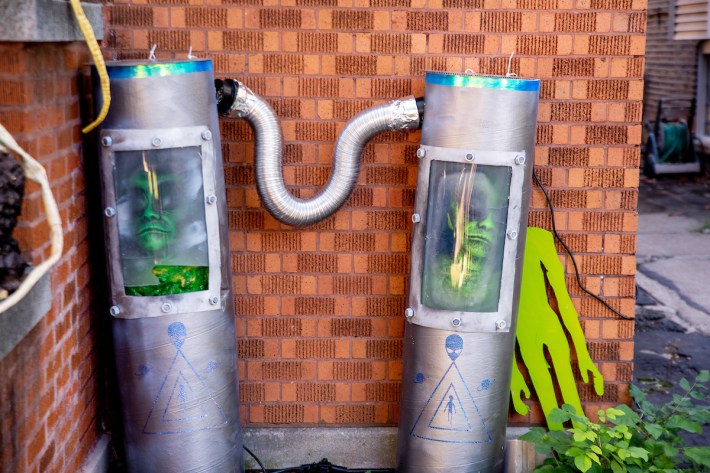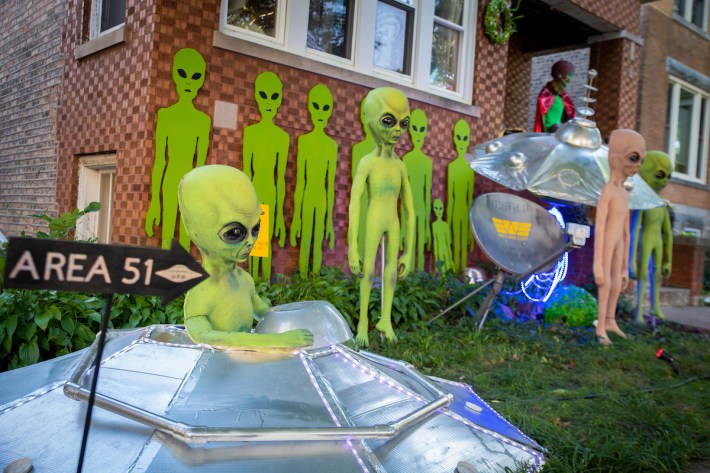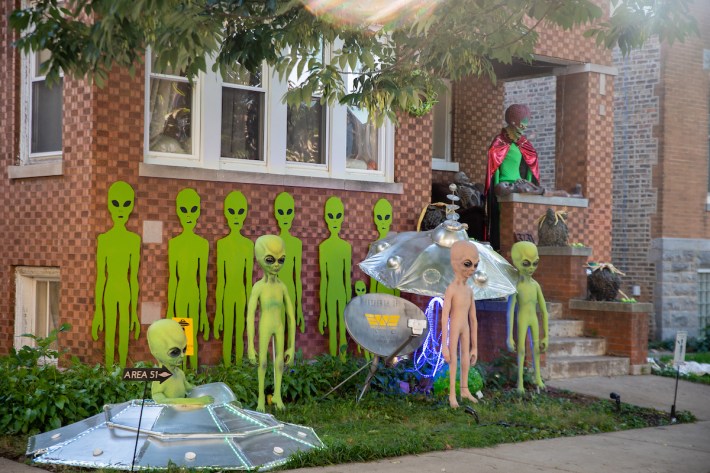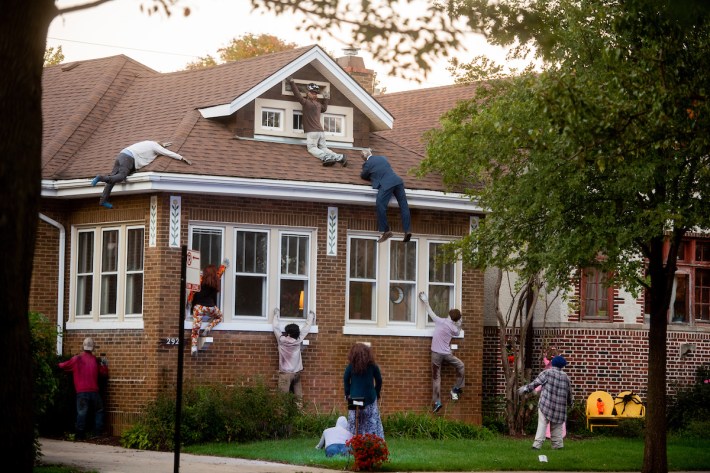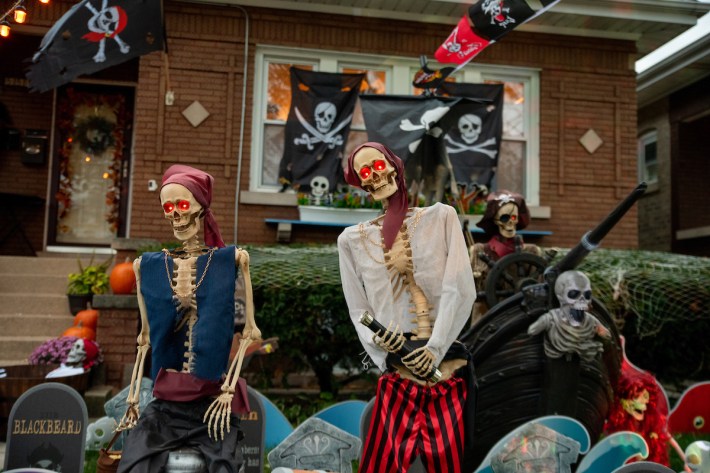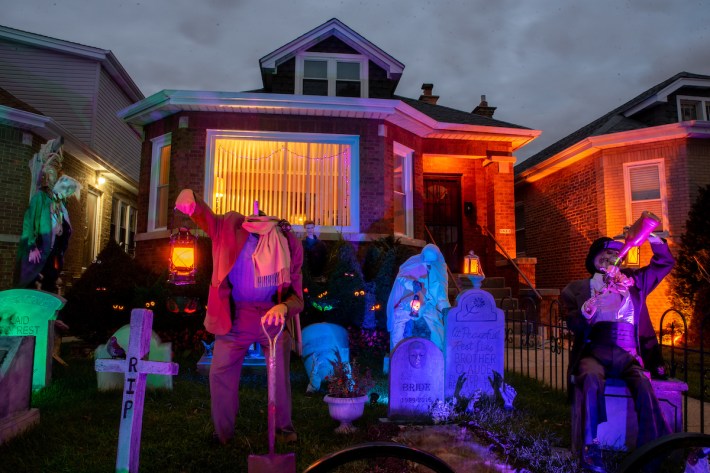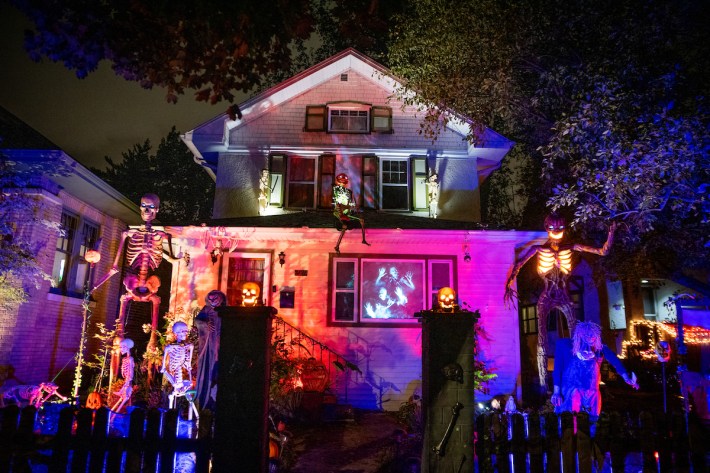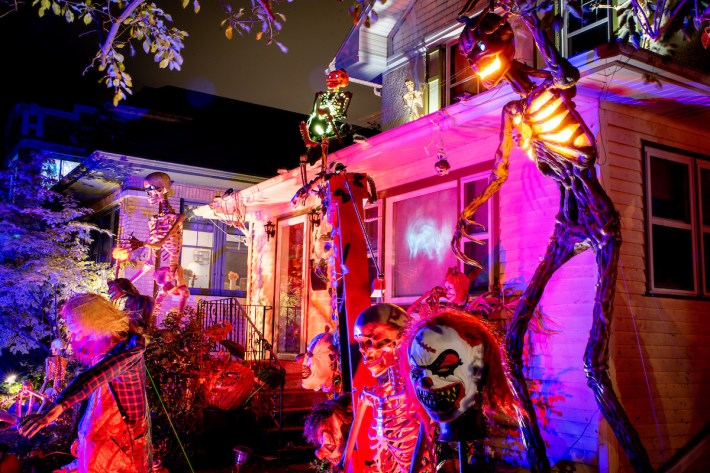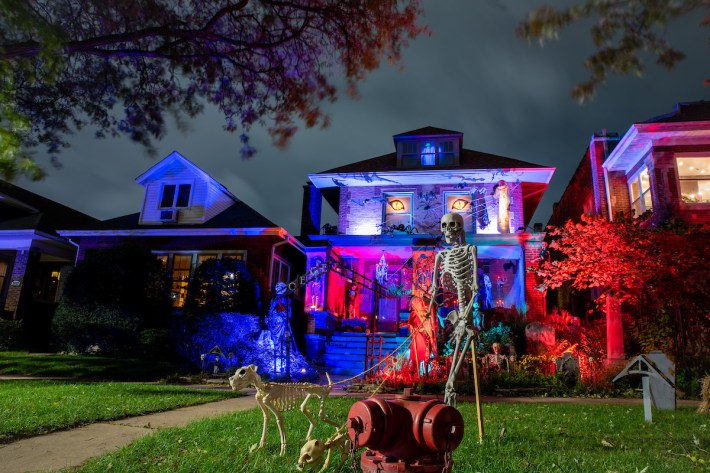 Want to visit the spots we featured?
South Throop Street and West Madison Street
West 19th Street and South Throop Street
10857 S. Hamlin Ave.
North Wayne Avenue and West Foster Avenue
North Hamlin Avenue and West Argyle Street
3426 N. Springfield Ave.
Artesian Avenue and West 99th Street
3731 W. Eddy St.
2920 W. Wilson Ave.
West Henderson Street and North Central Avenue
5834 W. Roscoe St.
2211 W. Estes Ave.
West Estes Avenue and North Ridge Boulevard
Listen to "It's All Good: A Block Club Chicago Podcast" here: