ANDERSONVILLE — An Andersonville arts and music nonprofit is teaming with Chicago musicians to help fellow performers and venue employees still reeling from the pandemic.
Quiet Pterodactyl has released "Situation Chicago 2," a compilation album featuring 10 Chicago-area musicians, including Jeff Parker, Umphrey's McGee and V.V. Lightbody.
Proceeds from the album will go to the Chicago Independent Venue League's emergency relief fund, which is offering grants to local performers and venue workers who have lost their jobs due to the pandemic.
"Situation Chicago 2" follows Quiet Pterodactyl's first compilation album, which raised $35,000 for venues that have been closed for more than a year. When the first album was a success, Quiet Pterodactyl decided to do another benefiting venue performers and workers, label founder Trey Elder said.
"The first 'Situation Chicago' was a reaction to the pandemic," Elder said. "We couldn't have live shows, so we asked, 'How could we help out while also reaching people at home?'"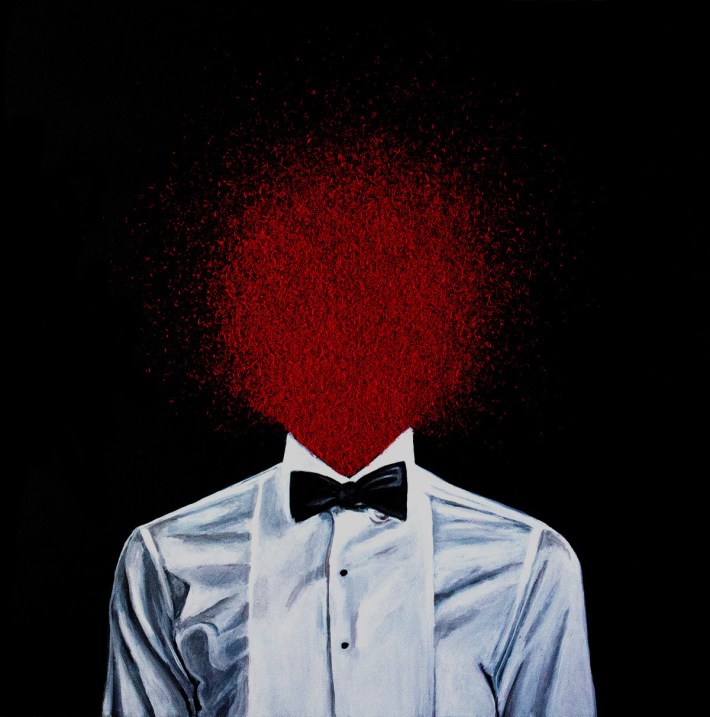 "Situation Chicago 2" is available on vinyl for $25 or as a digital download for $15. There are packages available for up to $500 and include artwork, the first compilation album and works from some of the featured artists. The vinyl album is being pressed by local company Smashed Plastic and will likely ship in early July, Elder said.
The record will be available in about a dozen local record shops — including Andersonville's Rattleback Records — in July, Elder said.
To buy the album, click here.
Quiet Pterodactyl was formed two years ago as a not-for-profit organization that produces performances and events and provides education related to music.
When the pandemic struck, Quiet Pterodactyl was forced to cancel its planned events like the rest of the performance industry. As venues remained closed, Elder thought about how he could help the situation and give people at stuck at home locally produced art to enjoy.
The first "Situation Chicago" came out last year.
Now, as the city reopens and performances are being planned, workers and artists in the live entertainment industry still need support, Elder said. A $15 billion aid package to the industry — called Save Our Stages — was signed into law in December but funds have yet to be dispersed to struggling businesses.
"No business model is set up to not have revenue for a year," Elder said. "It's nice things are starting to open back up. It's going to be over two years before things are back to normal, financially."
Elder hopes proceeds from the album will help artists and venue employees stay afloat until federal assistance is dispersed and more regular business resumes. Quiet Pterodactyl has not announced any shows this year, as Elder said he would prefer the iconic concert venues in Chicago get first crack at hosting concerts.
"I don't need to be the leader there," he said. "Until the venues and CIVL members are open and their starting to stabilize, then we'll work on shows."
Check out the track list for "Situation Chicago 2" below and learn more about the album by clicking here.
Side 1

1. MIIRRORS: "Sinistry" (Live From Definitive Version)
2. Robust: "Don't Know Why"
3. Fess Grandiose: "Keep the Rhythm Goin"
4. Umphrey's McGee, featuring Bela Fleck: "Great American"
5. The Imperial Boxmen: "Reduxion"
6. Jeff Parker: "Slippin Into Darkness"

Side 2

7. Neptune's Core: "Drowning"
8. The Goddamn Gallows: "The Maker"
9. V.V. Lightbody: "Really Do Care"
10. Erin McDougald: "The Parting Glass"
Subscribe to Block Club Chicago. Every dime we make funds reporting from Chicago's neighborhoods.
Already subscribe? Click here to support Block Club with a tax-deductible donation.
Listen to "It's All Good: A Block Club Chicago Podcast" here: