BURNSIDE — When Teddy Gilmore opened his restaurant last year, he had no idea what he was in for.
The entrepreneur was able to stay afloat throughout the pandemic by having the kitchen staff focus on carry-out and delivery orders to keep the customers coming. But retaining staff in the midst of the pandemic has been difficult, he said.
"The biggest challenge right now is getting people to work. We had a hiring event recently, which really turned out well. We were surprised by the number because before, we were having a tough time getting people out," said the restauranteur, the first to open a sit-down eatery in the neighborhood in 20 years.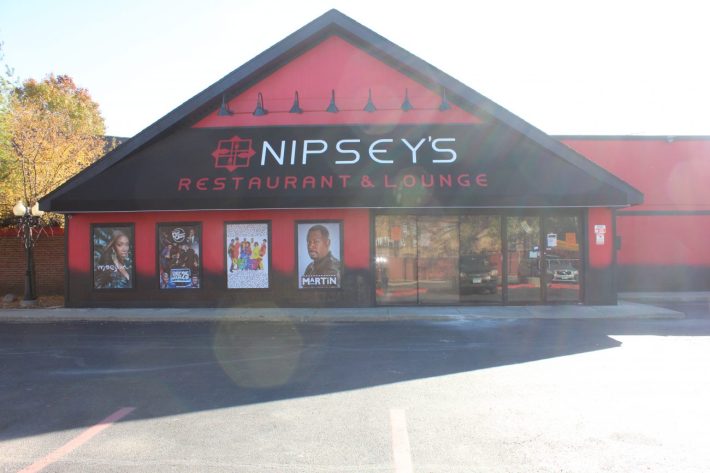 With an ever-expanding staff and summer around the corner, Gilmore wanted to do what he could to help.
Hoping to ease fears and help his workers stay COVID-free, Gilmore has joined a growing number of employers offering employees a financial incentive to get vaccinated, paying them $150 to get a shot in the arm. Companies like Amtrak — which spent $3 million on cash bonuses — and Trader Joe's rolled out their incentive plans at the beginning of the year.
For Gilmore, the benefits of offering a cash incentive for the vaccine are two-fold: it keeps his staff and customers safe, and it eases mistrust of the vaccine itself.
"It was an opportunity to get our industry back up. Maybe they'll take it and think 'This isn't so bad,'" said Gilmore, who added that three employees have taken him up on the offer. "They can definitely take off work to get vaccinated without worrying about missing any paycheck points."
Gilmore, who received his vaccination a few weeks ago, said that combating fear and misinformation is important. To that end, he's been keeping abreast of any new developments and sharing what he learns with his staff.
Keeping the lines of communication open and prioritizing the health and safety of his workers not only engenders trust between them, but with customers as well.
With warmer weather on the horizon and more people getting vaccinated, Gilmore is exploring the possibility of extending incentives to customers willing to get vaccinated as well, if allowed.
"We've got to do what we can to take care of each other," said Gilmore, who lost a close family friend to the virus last year. "It gives me peace of mind knowing that my team is going to be safe."
Do stories like this matter to you? Subscribe to Block Club Chicago.  Every dime we make funds reporting from Chicago's neighborhoods. 
Already subscribe? Click here to support Block Club with a tax-deductible donation.