EAST SIDE — Three Southeast Side residents announced Thursday they will begin a hunger strike in an effort to push the Chicago Department of Public Health to reject plans for a controversial metal scrapper at 116th Street and Burley Avenue.
Southeast Youth Alliance co-founder Oscar Sanchez, George Washington High School science teacher Chuck Stark and United Neighbors of the 10th Ward member Breanna Bertacchi have committed to the hunger strike.
The three will strike from their own homes, using a group chat to hold each other accountable and motivate each other through, Stark said.
They're calling for the health department to deny an operating permit to Southside Recycling at 11600 S. Burley Ave. Reserve Management Group — the owner of defunct North Side scrapper General Iron's assets — is the proposed facility's majority owner.
"For Mayor Lori Lightfoot and the director of the Chicago public health department Dr. [Allison] Arwady, the Illinois Environmental Protection Agency and Gov. [JB] Pritzker to allow this to happen during the pandemic is disgusting," Sanchez said.
State environmental regulators issued a permit in June for Southside Recycling to begin operations, pending the city's permit review. The state's approval is now under investigation by the federal Environmental Protection Agency.
The city's health department quietly issued the first of Southside Recycling's two required permits in September, despite Arwady's promises of transparency. The city will not issue an operating permit before March 1, according to court documents.
The city's land use decisions are also under federal investigation. A U.S. Department of Housing and Urban Development probe — triggered by General Iron's exit from Lincoln Park — was referred to the Department of Justice in October, a housing department spokesperson confirmed.
Lightfoot has said it's "inaccurate" to portray the situation as General Iron moving to the Southeast Side. Most General Iron employees and essential equipment from the North Side operation are set to move to Burley Avenue if permitted, and the Labkon family — former owners of General Iron — retains a minority stake in Southside Recycling.
The 10th Ward is already "heavily overburdened with industrial sites," Bertacchi said, and they have "lasting effects … on our physical and mental health."
The city's own Air Quality and Health Report, released this summer, found South and West side communities "bisected by major highways with high concentrations of industry" are overburdened with pollution.
East Side, once home to the Republic Steel mill, is split by Interstate 90 and hosts an existing RMG recycling facility, a dump site for polluted sediment and numerous heavy industrial facilities.
"These statistics represent industrial operations that already exist in our region, with weak statutes and limitations," Bertacchi said. "The Chicago Department of Public Health really thinks it's morally sound to add another metal scrapper in our ward?"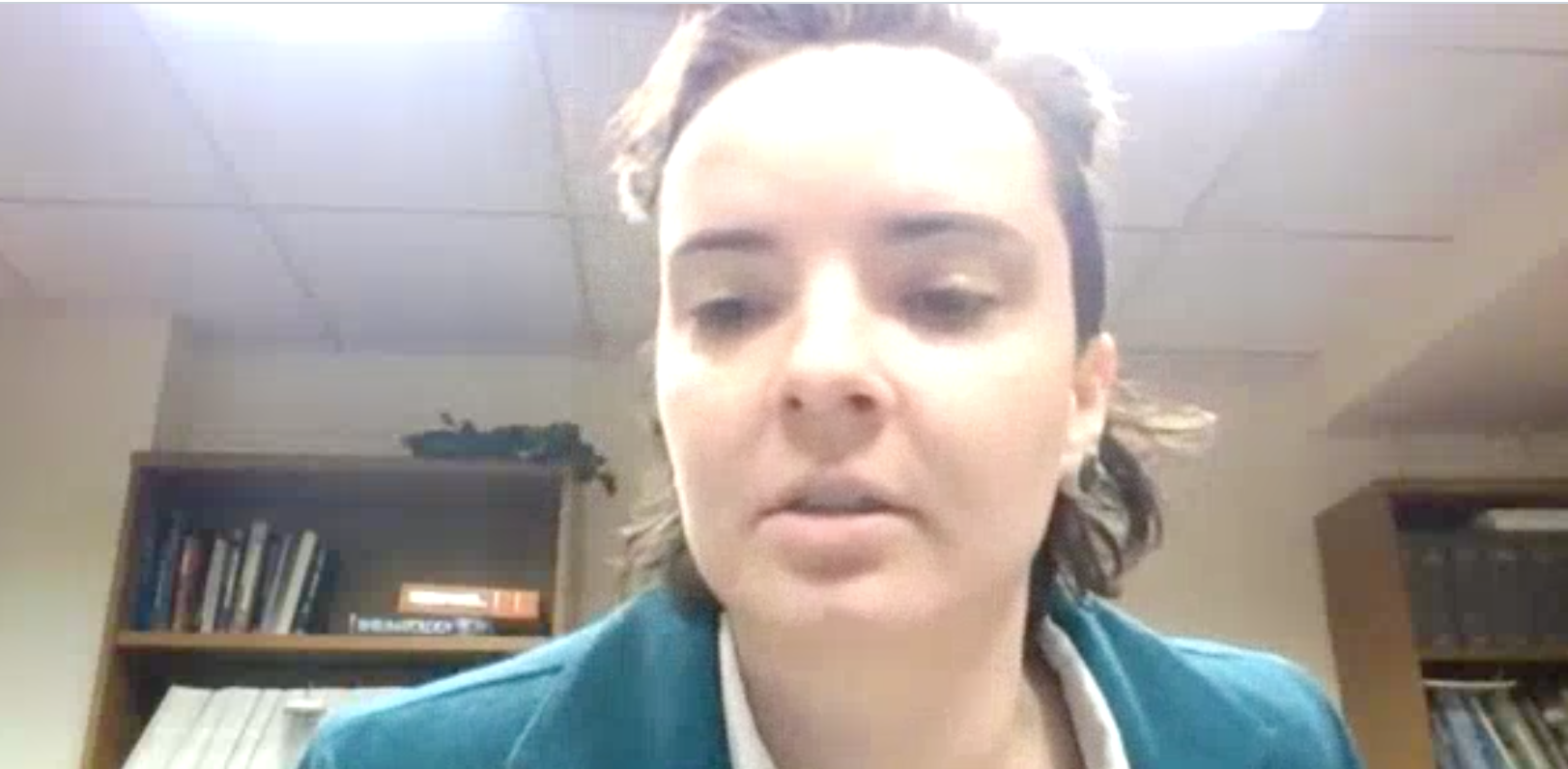 The Pritzker administration "agrees with advocates that there is a broader regulatory problem that most severely impacts the health and safety of low-income communities — especially those of color," spokeswoman Jordan Abudayyeh said in June.
But little progress has been made on changing state regulations since then. "The General Assembly has not been in session much over the last 10 months" due to the pandemic, Abudayyeh said last week.
The metal shredding operation and diesel trucks traveling to and from the Southside Recycling facility would only create more pollution to "be inhaled into the nose, throats and lungs of my students, their families and their neighbors," Stark said.
Prevailing winds will direct a majority of the facility's emissions to the northeast — toward George Washington elementary and high schools and nearby Rowan Park.
Southside Recycling's state permit requires "extensive" emissions testing, the installation of emissions monitoring devices and limitations on emissions. These were special conditions placed on the permit, in part due to the overwhelmingly negative feedback during the state's public input period last summer.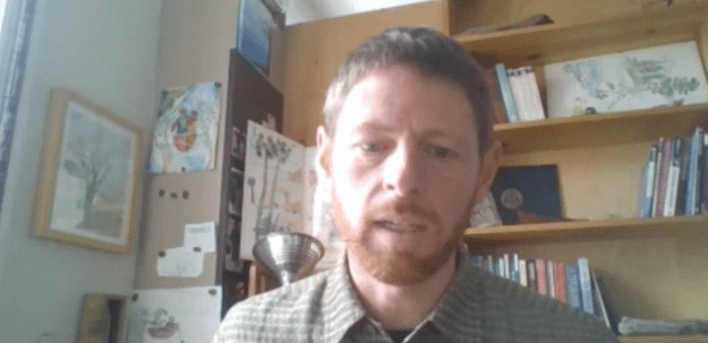 RMG officials have repeatedly said Southside Recycling would be a "state-of-the-art" operation, and they have rejected residents' efforts to place the proposed facility in the context of existing Southeast Side polluters.
The core of Southside Recycling's operation will be a half-mile from the public right-of-way, RMG CEO Steve Joseph said during a tour of the Burley Avenue site last fall.
That distance "creates such a buffer" from the pollution, noise, smell and numerous other issues that have concerned residents of General Iron's Lincoln Park operation, Joseph said.
Late last month, RMG spokesperson Randall Samborn denounced the federal investigations and a lawsuit accusing the city of enviromental racism as "desperate [efforts] to stop a legally qualified business from operating pursuant to rigorous controls and conditions."
A press conference on the hunger strike is set for Monday. Activists intend to recruit other supporters to the strike through the weekend.
George Washington High School student Trinity Colon and representatives of the Southeast Side Coalition to Ban Petcoke and the Poor People's Campaign spoke in support of the strikers at Thursday's press conference.
"We're taking this action into our own hands," Bertacchi said. "This is our community and we want to be protective of it."
Subscribe to Block Club Chicago. Every dime we make funds reporting from Chicago's neighborhoods.
Already subscribe? Click here to support Block Club with a tax-deductible donation.