BUCKTOWN — For more than 30 years, Bucktown residents have relied on the family-owned Costa Rican restaurant Irazu for party catering, patio meals and quick empanada lunches.
Now, the beloved neighborhood institution needs help if it's going to survive the pandemic, owners said.
In a video shared on Instagram, Irazu co-founder Miriam Cerdas asked customers to support the restaurant, 1865 N. Milwaukee Ave., through the pandemic.
"Serving food from Costa Rica is my American dream," she said. "Please help us to keep it alive."
Miriam's son, Irazu co-owner Henry Cerdas, said he went into the pandemic with a "rainy day fund," but that money is drying up. While the restaurant is set to receive a grant from Barstool Sports, without steady orders, Irazu's "mission is incomplete," he said.
If Irazu does not survive the pandemic, Henry Cerdas said that would be a "devastating loss" for his family and Bucktown.
"This is mom's American dream that they produced," he said. "Losing it would be an iconic loss, and not only to us, but to the entire community."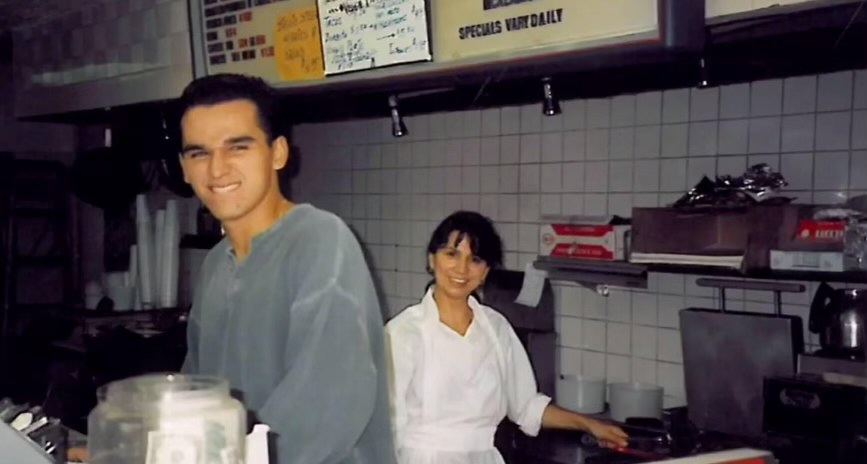 Gerardo and Miriam Cerdas opened Irazu in 1990 after immigrating to Chicago from Costa Rica during the 1970s. They raised their children in Bucktown, just a few blocks from the restaurant. About 14 years ago, Henry took over the restaurant.
Irazu serves family recipes that have been passed down over generations, such as the oatmeal shake and pepitas sandwich.
Another popular dish is Casado, which means "married." The authentic Costa Rican dish marries Gallo pinto — a combination of Costa Rican rice and black beans — sweet plantains and cabbage salad with either thin ribeye steak, chicken breast or tilapia, topped with an over-easy egg. (Henry Cerdas recommends the steak.)
Irazu is known for its warm service, with frequent handshakes and hugs, Cerdas said. Having to limit contact with guests has been a difficult part of the pandemic, he said.
"Having to not execute our work in a very Latin, warm [way is] difficult, because that's the way we're used to managing our restaurant," he said. "But we understand that those restrictions have to be maintained."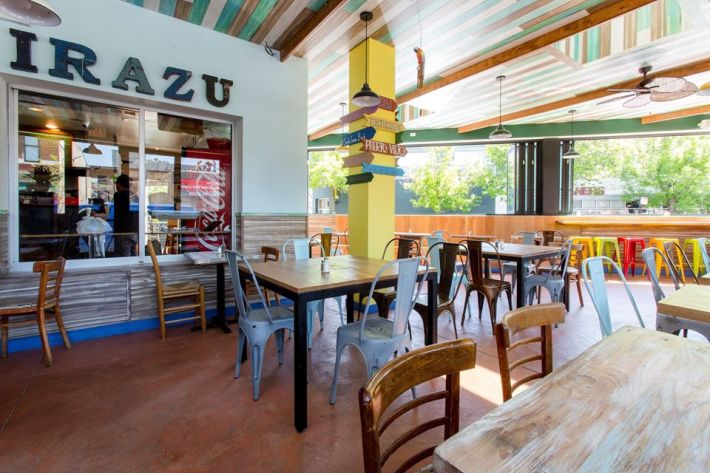 Before the pandemic, Irazu employed 14 people, mostly immigrants. The staff shrunk to five, including the owners themselves.
In recent days, hours have passed without a single order, Henry Cerdas said.
But when the family shared their woes on social media over the weekend, the neighborhood stepped up — big time.
"We got destroyed. …We actually ran out of food," he said. "We were very fortunate, very grateful. We understand the momentum won't be the same. After a while it runs out, but the impact is enormous."
The best way people can help is by continuing to order food, he said.
"I feel that I'm very shy about asking for help … I don't like handouts," he said. "I appreciate donations when they are self-initiated, but I'm not gonna actively say, 'Hey, fund me, please.' I'd rather have your support via an order."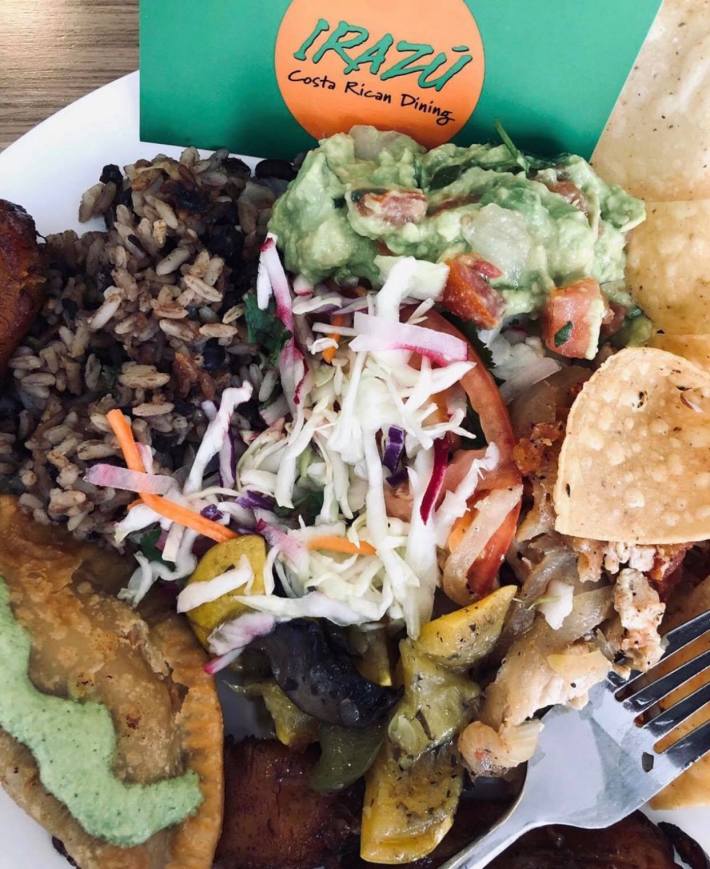 While Irazu did partner with Grubhub to expand delivery capacity, Cerdas asked neighbors to order directly through Irazu's website. (Doing so saves restaurants money as third-party apps charge hefty commission fees.)
RELATED: City Moves To Cap Grubhub, Other Delivery App Fees To Help Struggling Restaurants
"I just wanna let [neighbors] know how grateful and humbled we have been over the last 30 years," Cerdas said. "We want to be a part of this community for years to come."
Irazu's hours of operation are noon-9 p.m. Wednesday-Saturday.
Place an order for delivery or pickup here. Follow Irazu on Facebook on Instagram for updates. Call Irazu at 773-252-5687.
Subscribe to Block Club Chicago. Every dime we make funds reporting from Chicago's neighborhoods.
Already subscribe? Click here to support Block Club with a tax-deductible donation.