HYDE PARK — A Southeast Side organization is expanding its reach to West and North side communities through a new arts lab, with the goal of empowering artists to spur economic development in their neighborhoods.
The Arts and Cultural Capital Lab, run by the South East Chicago Commission, expands upon the commission's existing programs, like its Neighborhood Enhancement Grants for community beautification projects and fellowships for projects that can increase community wealth.
The lab's programs support artists interested in using art as an economic development tool. This can include creatives who want to start nonprofits, offer jobs to fellow creatives or pursue large-scale community beautification projects.
"In the past, we called artists to make things pretty, to make things sound good, but we didn't really engage them as leaders in the economic development space," said Tiffany Mikell, program director of the South East Chicago Commission. "The lab centers artists as leaders."
The South East Chicago Commission primarily focuses on economic development in Hyde Park, Kenwood, Oakland, Washington Park and Woodlawn. The arts lab is its first citywide program, available to artists on the South and West sides and "ethnic enclaves" on the North Side.
Two organizations that have had preliminary conversations with the arts lab are the Joel Hall Dancers & Center, which is fundraising to open The Hall, a studio and arts incubator in Albany Park; and Art West, which opened a gallery in East Garfield Park earlier this month.
The arts lab offered consultations to Joel Hall as the center began fundraising and the lab contributed $750 to the opening of the Art West gallery, Mikell said.
Representatives from both organizations said they want to build a relationship with the South East Chicago Commission's arts lab as they pursue economic development projects in their own neighborhoods.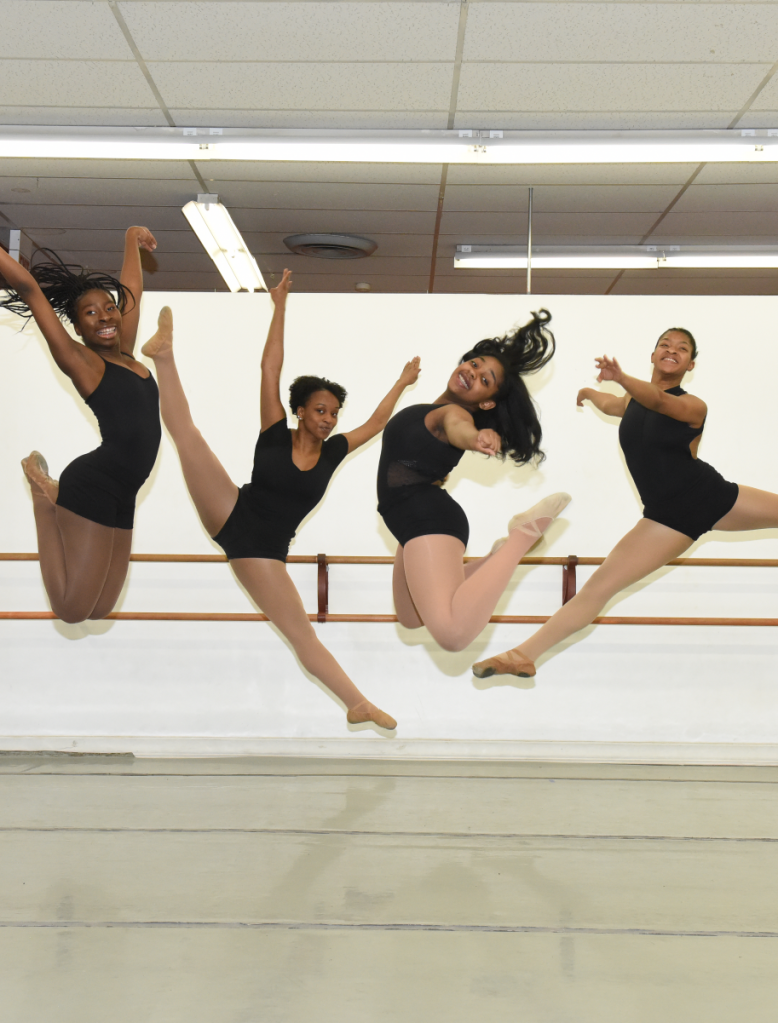 "The autonomy [given] through economic development programs such as the Arts and Cultural Capital Lab gives strength to the artist's voice," said Jacqueline Sinclair, artistic director of Joel Hall Dancers & Center.
Artists often create from a place of "struggle and oppression," but institutional support can expand their perspective and improve their craft, Sinclair said.
When empowered, artists can also spur investment in their communities through their work, Sinclair said. Creatives have driven development in neighborhoods across the city like Wicker Park and Pilsen, she said.
As Joel Hall works to open its studio at 2951 W. Montrose Ave. and expand its programs, it will lean on relationships with community institutions like the South East Chicago Commission, Sinclair said.
The dance company and academy plans to apply for the Equitable Investment in the Arts fellowship. It is in the early stages of opening a second location on the South Side.
"We're really excited to see how [the arts lab] develops," Sinclair said.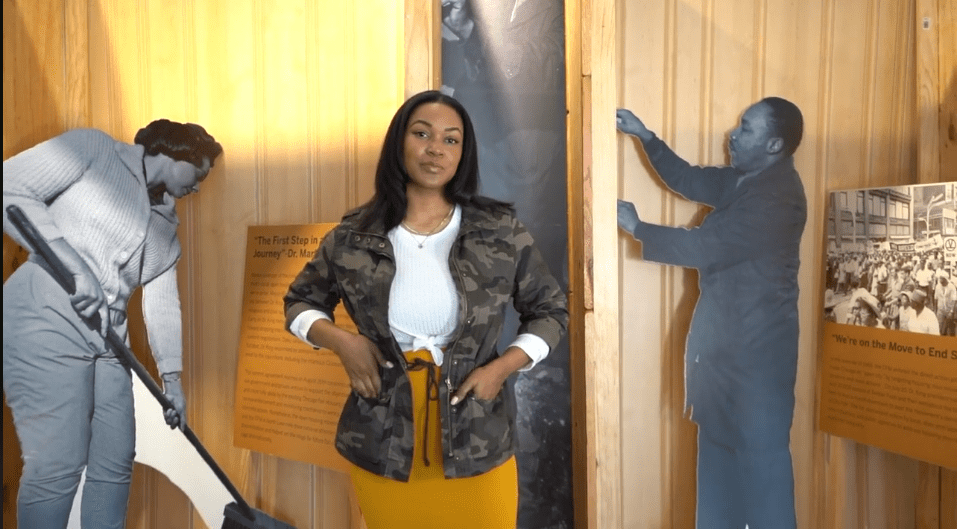 On the West Side, creatives typically travel to neighborhoods such as Bronzeville, Hyde Park or Pilsen for work and entertainment, Art West founder Alexie Young said.
Many West Side artists choose to leave their home neighborhoods entirely and move where the artistic economy is better supported, she said.
Art West is an effort to reverse this trend by building a network for West Side creative professionals, Young said. Retaining creatives and millennials will be a key factor in returning the neighborhood to prosperity, she said.
RELATED: Black-Owned Art West Gallery Opens, Giving West Siders A Creative Venue To Call 'Our Own'
Young's personal mission — "economic development and building ecosystems for artists" — aligns well with the Arts and Cultural Capital Lab's mission.
The arts lab "could be a huge resource" in her efforts, she said. Supporters of the Art West gallery "want to get rooted in some of the resources that are available" to artists pursuing economic development in their neighborhoods.
Citywide efforts like the arts lab recognize community neglect is not an issue confined to the South Side or the West Side, Young said.
With the arts lab and support available through organizations such as the North Lawndale Community Coordinating Council or 3Arts, "there seems to be a lot more energy and thoughts" around using arts and culture to chip away at the effects of disinvestment, she said.
"The arts are the conduit for economic development," Young said. "The arts open the door to create a more palatable landscape for individuals that live there. It opens up this aesthetic that changes the perception … of what was once perceived to be an unsafe neighborhood."
Click here to donate to Joel Hall's fundraising campaign for an arts incubator in Albany Park.
Click here to donate to Art West's fundraiser to support its new East Garfield Park gallery.
Subscribe to Block Club Chicago. Every dime we make funds reporting from Chicago's neighborhoods.
Already subscribe? Click here to support Block Club with a tax-deductible donation.