LOGAN SQUARE — City Lit Books, one of the only independent book stores in the Logan Square area, is closing after eight years.
It's the latest small business to permanently close because of the coronavirus pandemic. Across Chicago, small businesses are shuttering as the pandemic rages on with no economic relief in sight.
City Lit's owner Teresa Kirschbraun said Wednesday "revenues have fallen dramatically" and she simply can't afford to keep the book store, located at 2523 N. Kedzie Blvd., running any longer.
City Lit's last day is Dec. 1. Curbside pickups will halt much sooner, on Oct. 15.
"I have chosen to operate this business through some pretty difficult times and barely breaking even because engaging with the community was so exciting and enjoyable every day," Kirschbraun said in a news release.
"Now, in the time of the pandemic, we have been reduced to an order
fulfillment business with precious little customer interaction. … Supporting an order fulfillment center is simply not sustainable, financially or emotionally."
"It is likely that there will be at least another nine months before we could get back to anything resembling business as usual, and I am unable to sustain the financial losses for that long."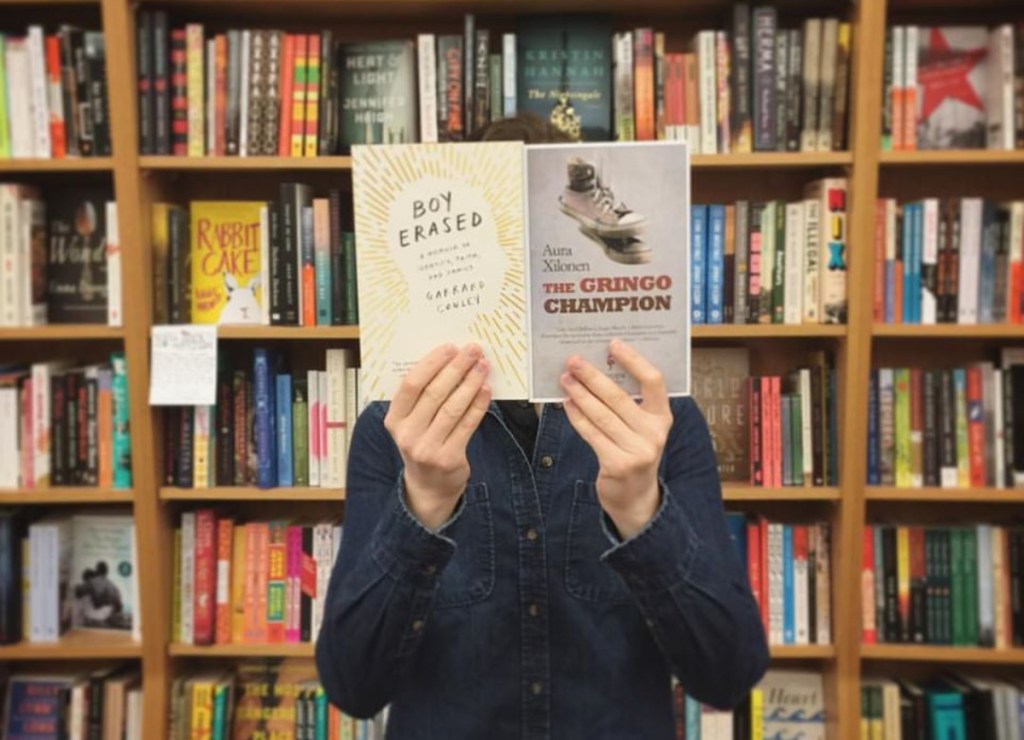 Kirschbraun said she's chosen to close in early December because she's "very concerned" they won't be able to "meet customer expectations during the holiday season this year due to staffing shortages, probable shipping delays and possible book shortages from publishers."
When statewide business shutdowns began in mid-March, City Lit pivoted to selling books online.
In late April, Kirschbraun told Block Club sales were down 50 percent, but it wasn't as dire as it seemed because online sales were exceeding their expectations and they were hosting some well-attended virtual book clubs and author events.
"Even though it's 50 percent, I feel great about that. We're sustaining. I don't know how long we can do that at 50 percent, but for now that's great," Kirschbraun said at the time.
But that level of support wasn't enough to save City Lit, which has become a go-to spot for book lovers in the neighborhood since it opened on the square in 2012.
Over the last eight years, the book store has hosted hundreds of author events, book clubs and story time events, Kirschbraun said. The store has also donated hundreds of books to schools, shelters and community organizations.
"I am deeply grateful for the incredible support of so many who shared a passion for books and helped make City Lit become a destination and so much more than the original vision," Kirschbraun said.
Read all of Block Club's coverage of businesses and restaurants that have closed during the coronavirus pandemic.
Subscribe to Block Club Chicago. Every dime we make funds reporting from Chicago's neighborhoods.
Already subscribe? Click here to support Block Club with a tax-deductible donation.