GOOSE ISLAND — Rideshare giant Lyft is formally opening its Chicago Driver Center Tuesday morning, one of six such places across the country where drivers can get discounted auto services, help with questions, have coffee and tea or just relax for a bit before getting back on the road.   
The center at 1020 N. Elston Ave. is close to the Kennedy Expressway and just minutes from Downtown. It opened quietly January 27 and up until Tuesday, only a small fraction of Lyft drivers were told about it, according to Chicago and Illinois General Manager J.P. Biondi. 
Along with reduced priced oil changes, drivers can get brake replacements, engine work and soon will have the chance to get body work done. They can also get questions answered about the app and get their vehicles inspected.
The center is 22,500 square feet and employs about 30 people, Biondi said. 
The center is open 9 a.m. to 7 p.m. Monday through Friday and 9 a.m. to 5 p.m. on Saturday. Biondi said the company would gauge demand and determine whether or not to extend its hours. Biondi wouldn't say how many Lyft drivers work in and around Chicago — only saying "tens of thousands.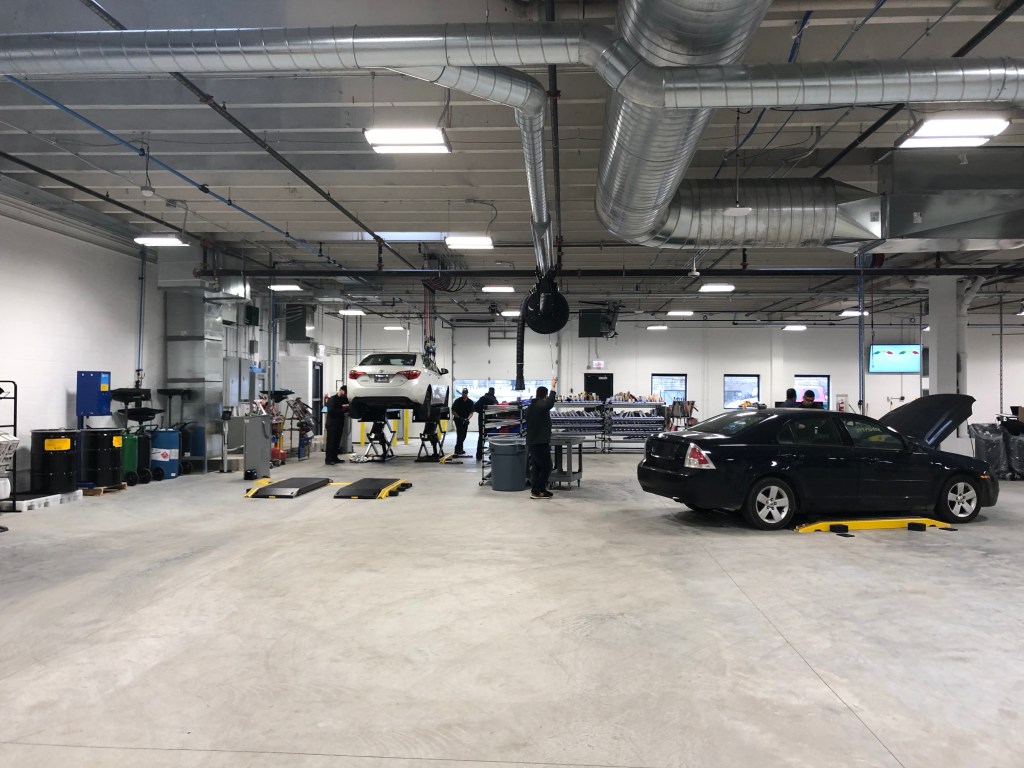 On Monday, a few drivers like Grady Coats of Zion were at the center. Coats, who has been driving Lyft for a year, was getting help with the app on his phone. He said he learned about the driver center after first going to the old Lyft Driver Hub near Irving and Keeler, which closed recently, and was told about the new location. He likes the larger parking lot, noting the driver hub shared a lot with another business and was often full. 
Coats, who also drives for Uber, said the competing ride-share does not have anything similar.
There are three Uber Greenlight locations in Chicago, including one at 1401 W. North Avenue, just down the street from the Lyft Chicago Driver Center. But while drivers can take a break there, the Uber Greenlight locations are used mainly to sign new drivers up, answer questions about cell phones and car insurance and do vehicle inspections, there are no auto services offered, according to Uber spokesperson Kelley Quinn.
However, one thing the Uber Greenlight locations offer drivers that Lyft does not is the ability to take part in the 2020 U.S. Census while they are onsite, Quinn said. She added the two other Uber Greenlight locations are at 1425 W. Morse Ave. on the Far North Side and 853 W. 115th Street on the Far South Side.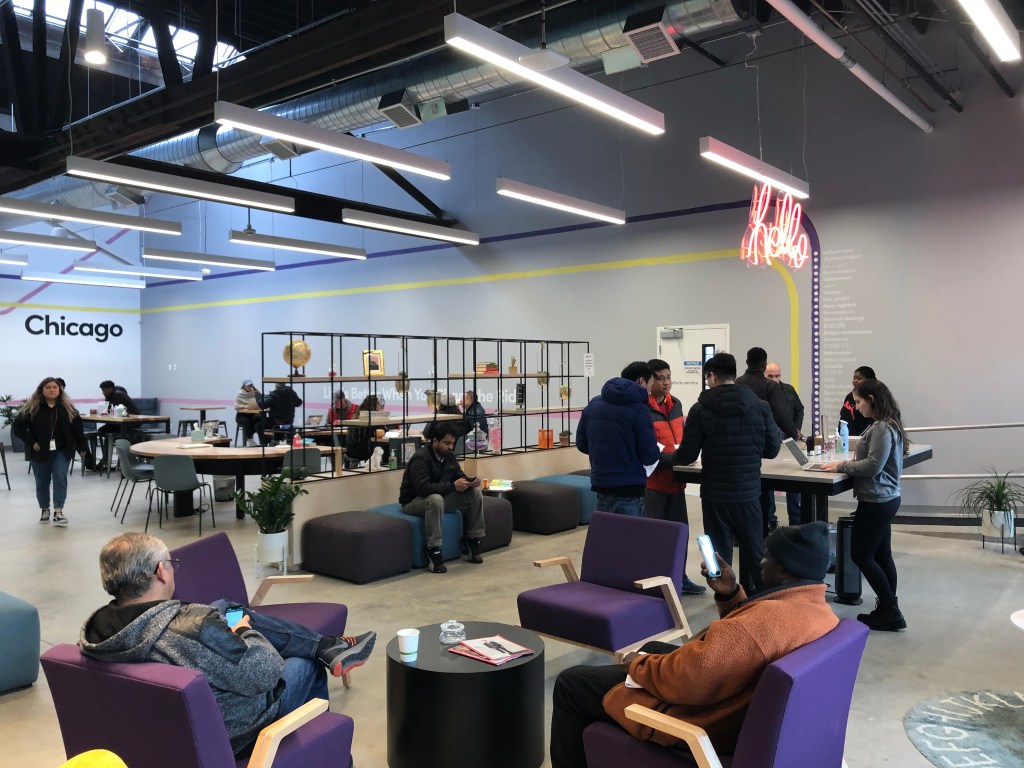 At the Lfyt Chicago Driver Center on Tuesday, driver Natalie Casillas of Bucktown was waiting for an oil change. She said she was happy the cost was $50, down from the $80 she normally pays for synthetic oil, and that the cost included a tire rotation and vehicle check.
"It's awesome. It's a lot cheaper here," Casillas said.
Like Coats, driver Parven Alam of Rogers Park said she was sent to the new center after going to the closed hub on Irving Park Road, and was grateful for the large parking lot.
"This is nice," Alam said, while sipping tea. "The parking is very good here."
Biondi said Lyft will also consider opening more driver centers in different areas of the city based on demand. 
"We will consider a lot of things based on how things go here. Time will tell," Biondi said.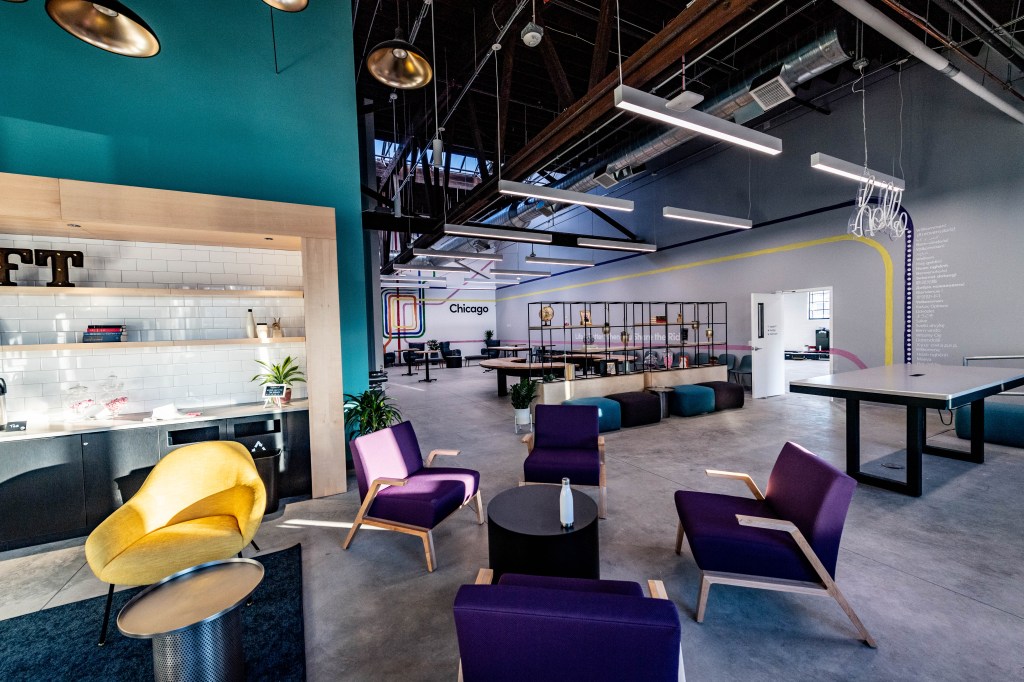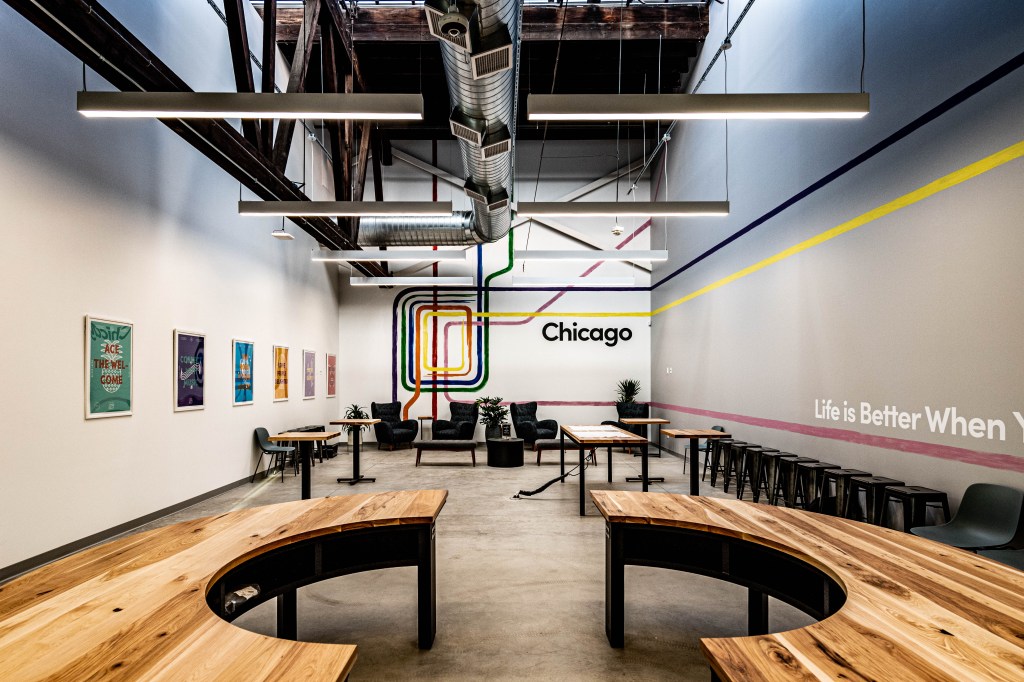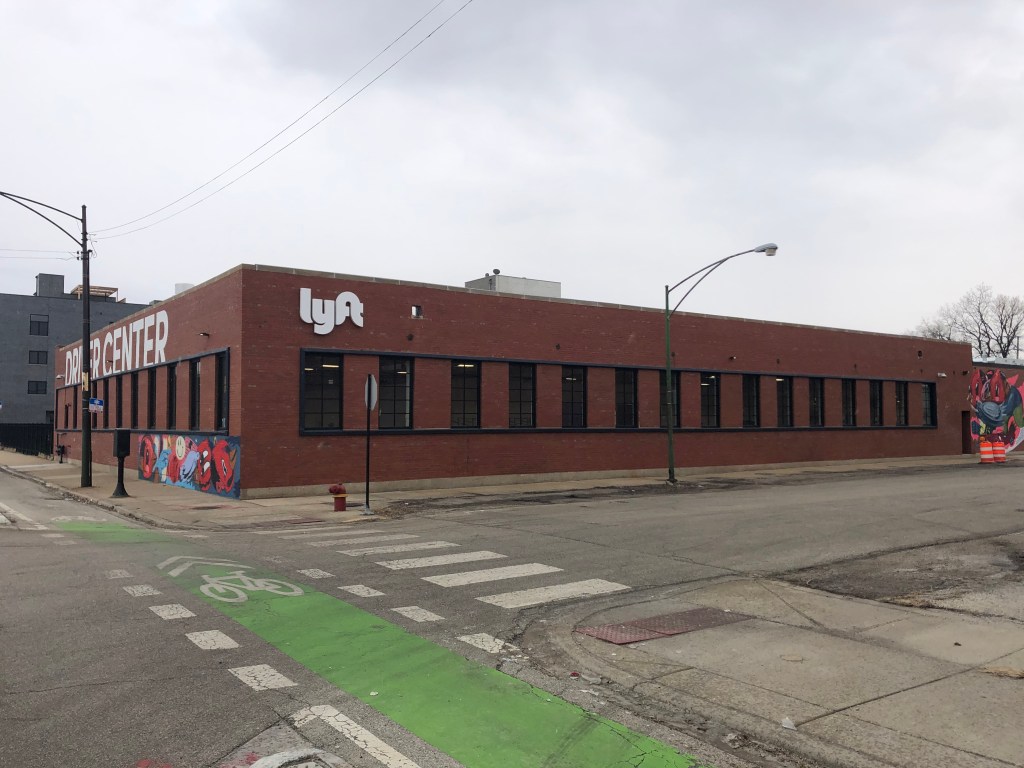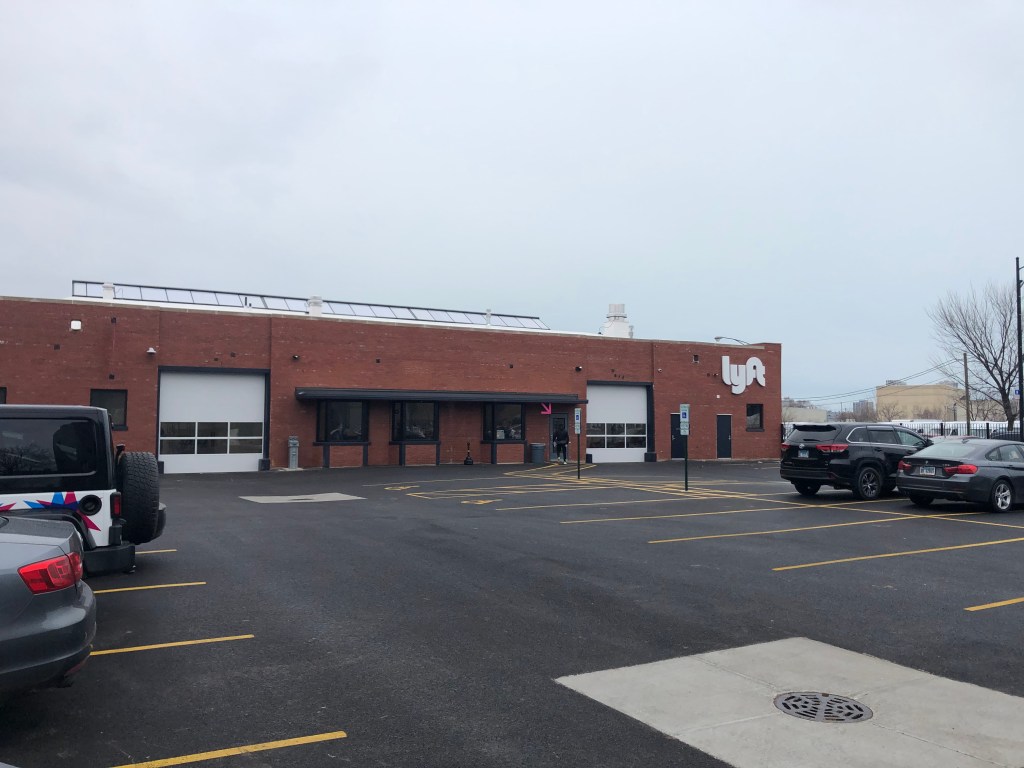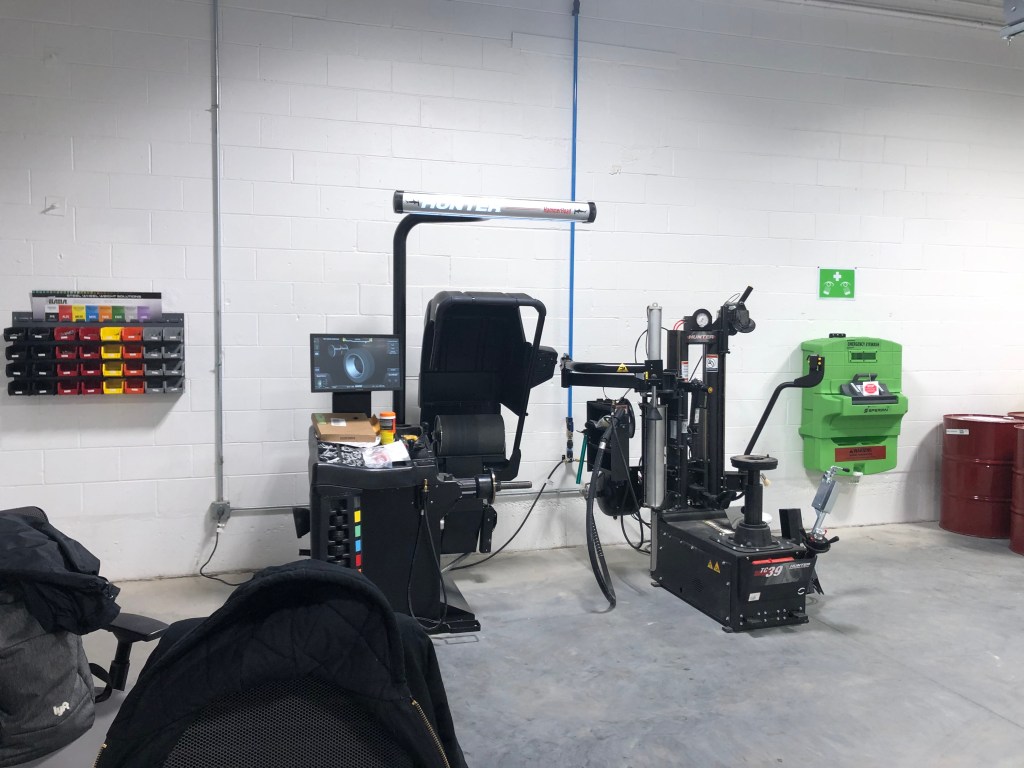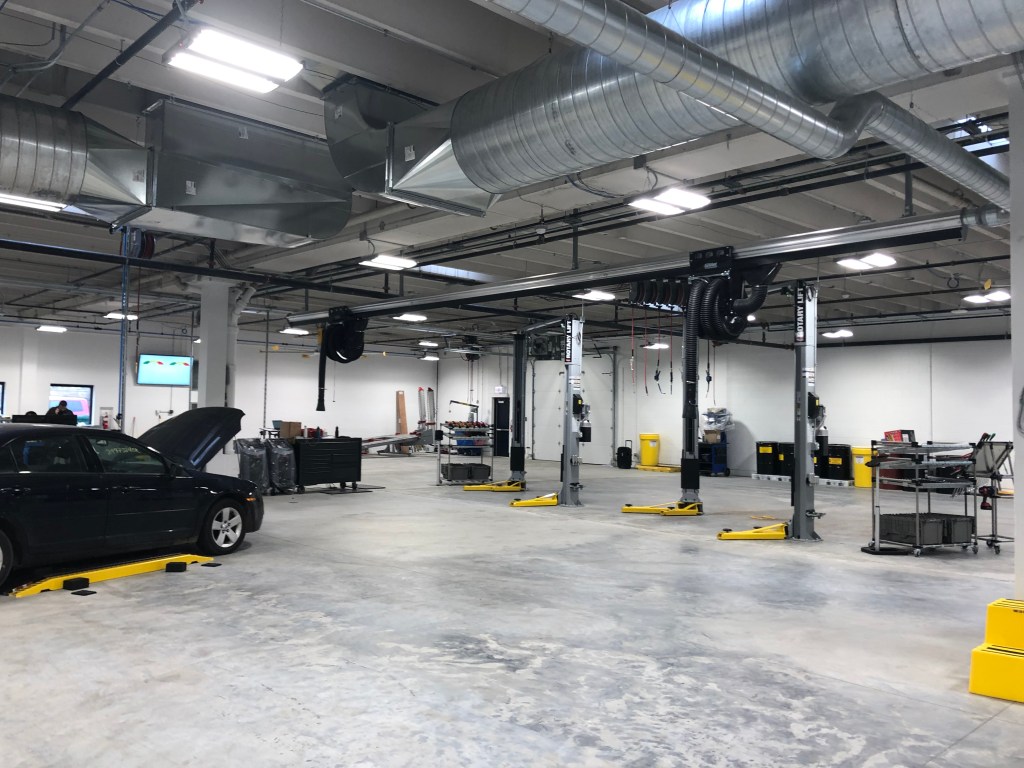 Do stories like this matter to you? Subscribe to Block Club Chicago. Every dime we make funds reporting from Chicago's neighborhoods.
Already subscribe? Click here to support Block Club with a tax-deductible donation.