HYDE PARK — With a neighborhood full of volunteers and supporters behind it, the Hyde Park Refugee Project is raising funds to help resettle its sixth family in four years.
The all-volunteer refugee project runs three major programs. Its "founding reason" and primary focus is family resettlement, said Judy Mintel, who has volunteered for about a year.
To do this, the project partners with RefugeeOne, the largest refugee resettlement agency in Chicago. The Hyde Park Refugee Project is the organization's sole South Side partner, and the groups have worked together since 2016.
That year, RefugeeOne was "in the midst of resettling some of the largest numbers of refugees we'd ever seen," said Jims Porter, the organization's communications and advocacy manager.
Most of RefugeeOne's work is in West Ridge and Rogers Park, home to a robust community of Syrian refugees. But the organization "started to have a hard time finding apartments in the neighborhoods that we typically find them," Porter said.
That's when the Hyde Park Refugee Project stepped in. Starting with a Syrian family in 2016, project volunteers have helped families locate housing, furnish their new homes and get adjusted to American life, Mintel said.
Most of the resettled refugees are Arabic speakers, so volunteers may do tasks like reading their mail or helping them apply for drivers' licenses.
The Hyde Park Refugee Project "formally sponsors" two Syrian families and provides support for two other Syrian families and one Congolese family, Mintel said.
The other major programs are English as a Second Language tutoring at Ray Elementary and a summer camp for refugee children.
"One of the families has five children; another, three; another, six," Mintel said. "The families have a lot of children, so that's why were focused on getting the children [acclimated] to a new country."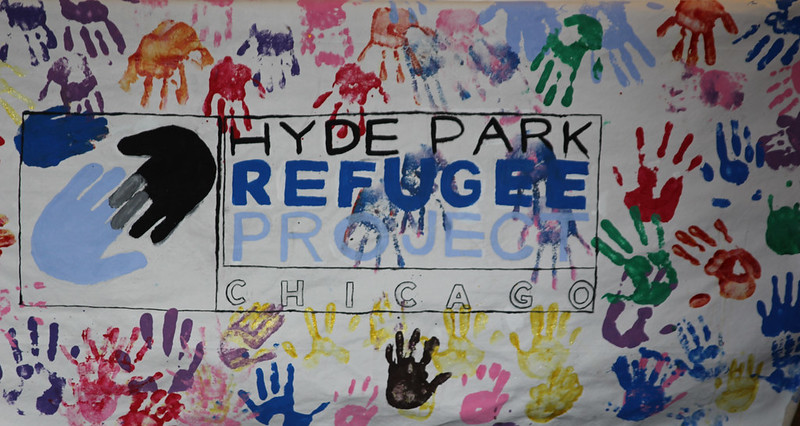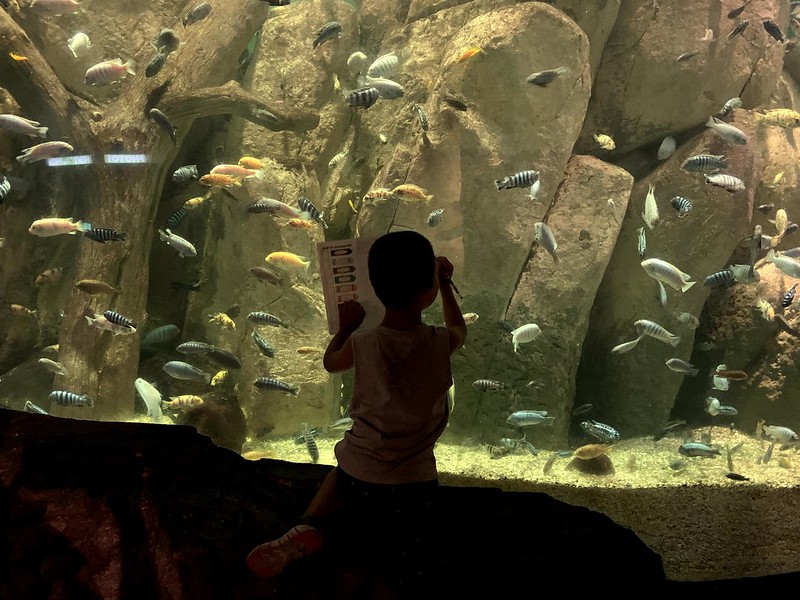 The refugee project is the largest program under the Hyde Park and Kenwood Interfaith Council's umbrella, according to Mintel.
The interfaith council serves as the project's fiscal agent and provides connections with local churches, who offer space for meetings and programming. But day-to-day operations are left to project volunteers, Mintel said.
There have been talks of branching off to become a standalone non-profit, but for now resources are better spent on assisting families, she said.
Volunteers hope to raise $32,500 in 2020. The money would primarily go toward resettling another family — with the goal of doing so in March or April — and funding the children's summer camp.
Fundraising is a necessity, as President Donald Trump has acted "contrary to [past administrations'] stance of welcoming refugees," Porter said.
"Funds from the federal government barely cover the first month's rent, so [families wouldn't be] able to cover their needs until they're able to get on their feet again," he said.
It takes about $12,200 to help a family of five become independent, Porter said. RefugeeOne asks its community partners to have $8,000 to $10,000 on hand before placing a family.
The wide gap between federal funding and the cost of resettlement means programs like the Hyde Park Refugee Project are "really what make refugee resettlement possible," Porter said.
Since its first resettlement, the refugee project has "grown into something bigger, so it makes sense to continue matching them with families as they're able," Porter said. "There's been a groundswell of support in Hyde Park."
Mintel said there are 120 active volunteers and 500 supporters on their email list, most of whom are Hyde Parkers.
She said she's heard women wearing hijab are occasionally harassed, but beyond that, the families "seem to be happy here." Hyde Park institutions have also come together to offer the refugees a helping hand.
Refugees have received jobs from the Sophy Hotel, legal assistance from the University of Chicago Law School and donations from Alpha Kappa Alpha, among many other partners.
"I think Hyde Park is a very welcoming community for our families. We're very discreet — their names, where they live, who they are is not publicized," Mintel said. "As a whole, because of the diversity in the neighborhood, they're well accepted."
Do stories like this matter to you? Subscribe to Block Club Chicago. Every dime we make funds reporting from Chicago's neighborhoods.
Already subscribe? Click here to support Block Club with a tax-deductible donation.