PILSEN — A Pilsen nonprofit aims to convert a vacant building and parking lot into a 45-unit affordable housing development with retail space in the neighborhood.
The Resurrection Project will unveil plans to turn the vacant building at the corner of 19th Street and Racine Avenue into a six-story affordable housing apartment building at a community meeting next week. The meeting is set for 6 p.m. July 10 in the Dvorak Park field house, 1119 W. Cullerton St.
Under plans, the nonprofit would raze the current one-story building — it previously housed Little Einstein Daycare Center at 1854 S. Racine Ave. — to make way for a 62-f00t-tall building, said Veronica Gonzalez, vice president of real estate at the Resurrection Project.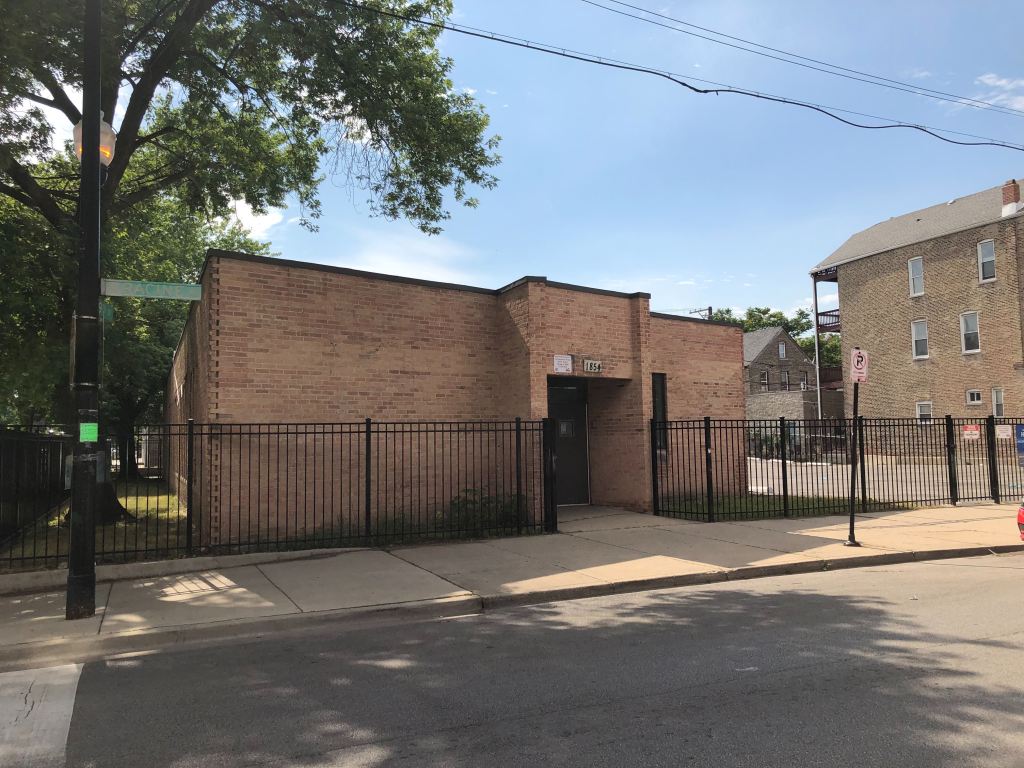 The $20 million project, funded by affordable housing tax credits, will include retail storefronts as well as 31 parking spaces for residents, Gonzalez said. 
So far, the plan includes 20 one-bedroom apartments, 20 two-bedroom apartments and five three-bedroom units.
The development aims to serve families who make between $17,000 and $58,000 a year — or 30 to 60 percent of the area median income, Gonzalez added.
Under the city's 2018 affordable housing rent limits, a one-bedroom for a family making 30 percent of the area median income would rent for $438, while someone making 60 percent of the area median income would pay $914.
A two-bedroom unit at 30 percent of the area median income would be $526, compared with $1,096 at 60 percent. A three-bedroom apartment would be $629 at 30 percent of the area median income versus $1,264 at 60 percent.
Gonzalez said the new building will help bring more affordable units to the rapidly redeveloping eastern end of the neighborhood that has seen continued rent hikes.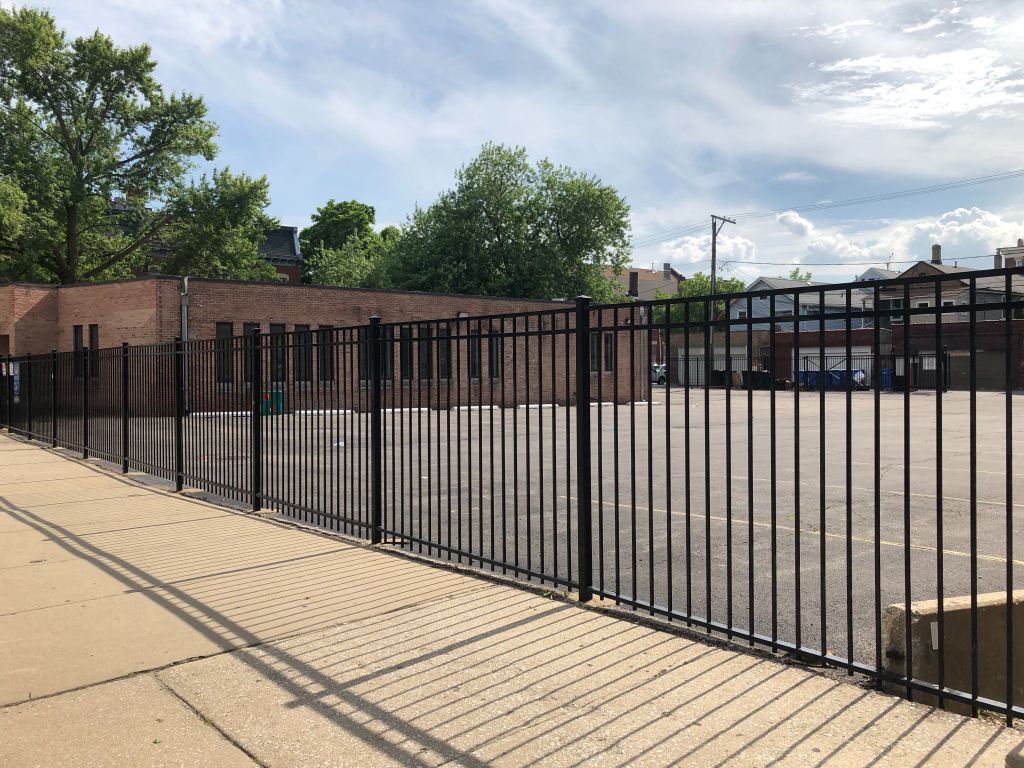 The Resurrection Project acquired the property in fall 2018 and plans to work with Skender, a manufacturing firm which builds modular homes in their new Little Village factory at 3348 S. Pulaski Road.
Skender is currently working with Sterling Bay to create affordable housing units in West Humboldt Park.
But first, Gonzalez said Resurrection is aims to get feedback from the community before applying for a zoning change.
The organization plans to apply for funding in the fall or next year. If awarded tax credits, community support and aldermanic and city approval, the Resurrection Project could begin construction on the project as early as 2021, Gonzalez said.
In addition next week's community meeting, The Resurrection Project will host another meeting in August. 
RELATED: Shuttered Pilsen Church Could Transform Into Affordable Apartments Under Bold New Plan
RELATED: Nonprofit Presses Pause On Bold Plan To Redevelop Old St. Vitus Church Into Affordable Housing In Pilsen
Last year, the Resurrection Project pitched a plan to convert the old St. Vitus Church property into a 42-unit affordable housing development but the project was delayed by preservation and neighbor concerns.
The Resurrection Project currently operates 330 affordable housing units across its Pilsen properties. Those buildings include: Casa Morelos, 2015 S. Morgan St.; Casa Guanajuato, 1313 W. 19th St.; Casa Guerrero, 963 W. Cullerton St.; and Casa Monterrey, 967 W. 19th St.
Do stories like this matter to you? Subscribe to Block Club Chicago. Every dime we make funds reporting from Chicago's neighborhoods.