LAKEVIEW — For 26 years, those in need of a dress for a retro ball, a hat for Pride, a mask for a costume party, a fake severed finger as a conversation starter or just some vintage threads, Hollywood Mirror was the one destination that could fill your needs.
But like many other unique shops in the area, it soon will be gone.
The store at 812 W. Belmont Ave. announced Monday it will close its doors at the end of April, citing poor sales here and in Japan, where its owner runs a wholesaling business specializing in the same goods sold in Chicago.
Company vice president Mickey Akeda, who has run the Chicago store since it opened in 1993, said he was sad about the store's closing and was thankful for the many customers he's met over the years.
"We've been slow for the last five or six years. People come in but they don't buy anything," Akeda said.
He said the store was able to remain open despite slow sales because of the owners wholesaling business in Japan, but since sales there have decreased lately they have no choice but to close. He said they will continue to sell items online, and items are 50 percent off while the store remains open. He added that the store's seven employees were notified over the weekend about the decision.
One of the employees, manager Gabi Cracraft, described the store as a family atmosphere that will be missed.
"Everyone here is devastated. I've seen some employees crying. As for me, there's nowhere else that I'd rather work. I don't want to go back to normal workday environment but there just isn't much interest in Hollywood Mirror anymore."
Cracraft lives in the neighborhood but is considering moving, citing the store's closing as another example of the area losing its character.
"It's becoming very bland. There's nothing here for me now," Cracraft said.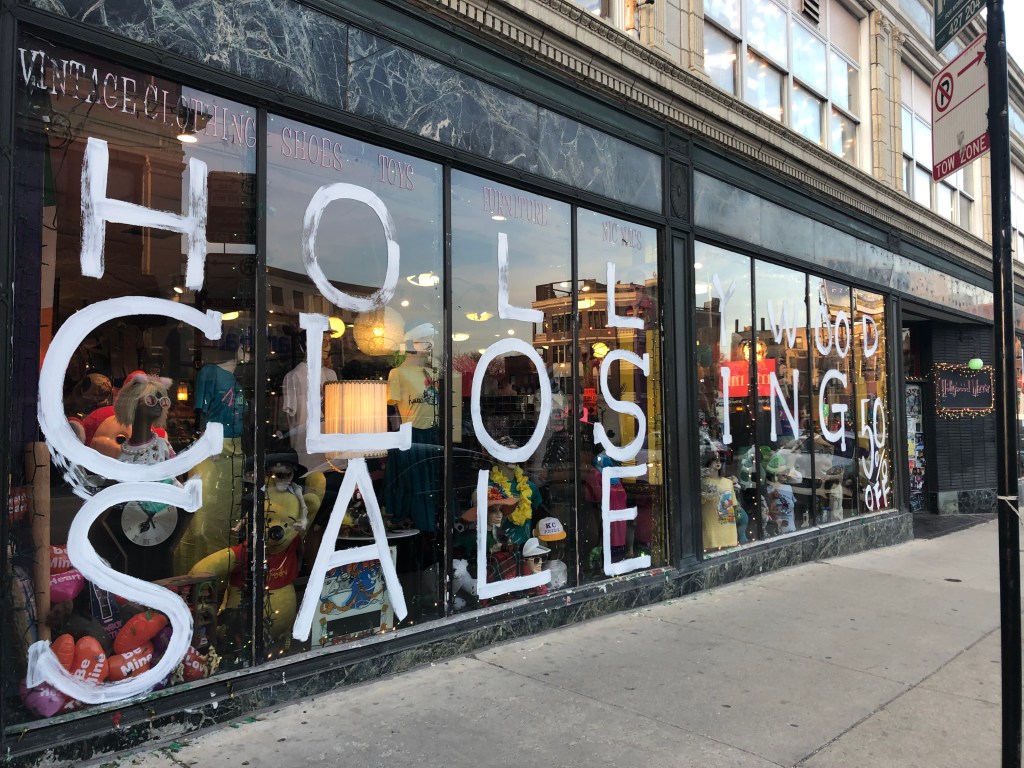 Nolaj Middlebrooks, a 22-year-old delivery man from Bronzeville, was in the store Monday looking at camouflage jumpsuits, something he makes the trip often to the store for.
"I'm depressed. First the Belmont army surplus store closed, now this," Middlebrooks said.
Jenny Wiecek,, was in the store looking for bow ties and vests, which she needs for her job as a server at the Chicago Magic Lounge in Andersonville. She echoed Middlebrooks sentiment, saying "I'm extremely sad. It's a Chicago staple. The Alley's also gone, it is what it is," Wiecek said, referring to another neighborhood institution that closed last year. 
Esai Valenzuela, a nearby resident who has shopped at the store for thrift clothes for several years, said "there are not many places left to shop for clothes around here. It's kinda sad." 
Akeda said the store does not own the building that it's housed in and did not know what would replace it. He also didn't know what would be next for him.
"I have no idea. I just want to thank everyone right now and hope they come in before we are closed for good."
Here's a little taste of what's inside Hollywood Mirror: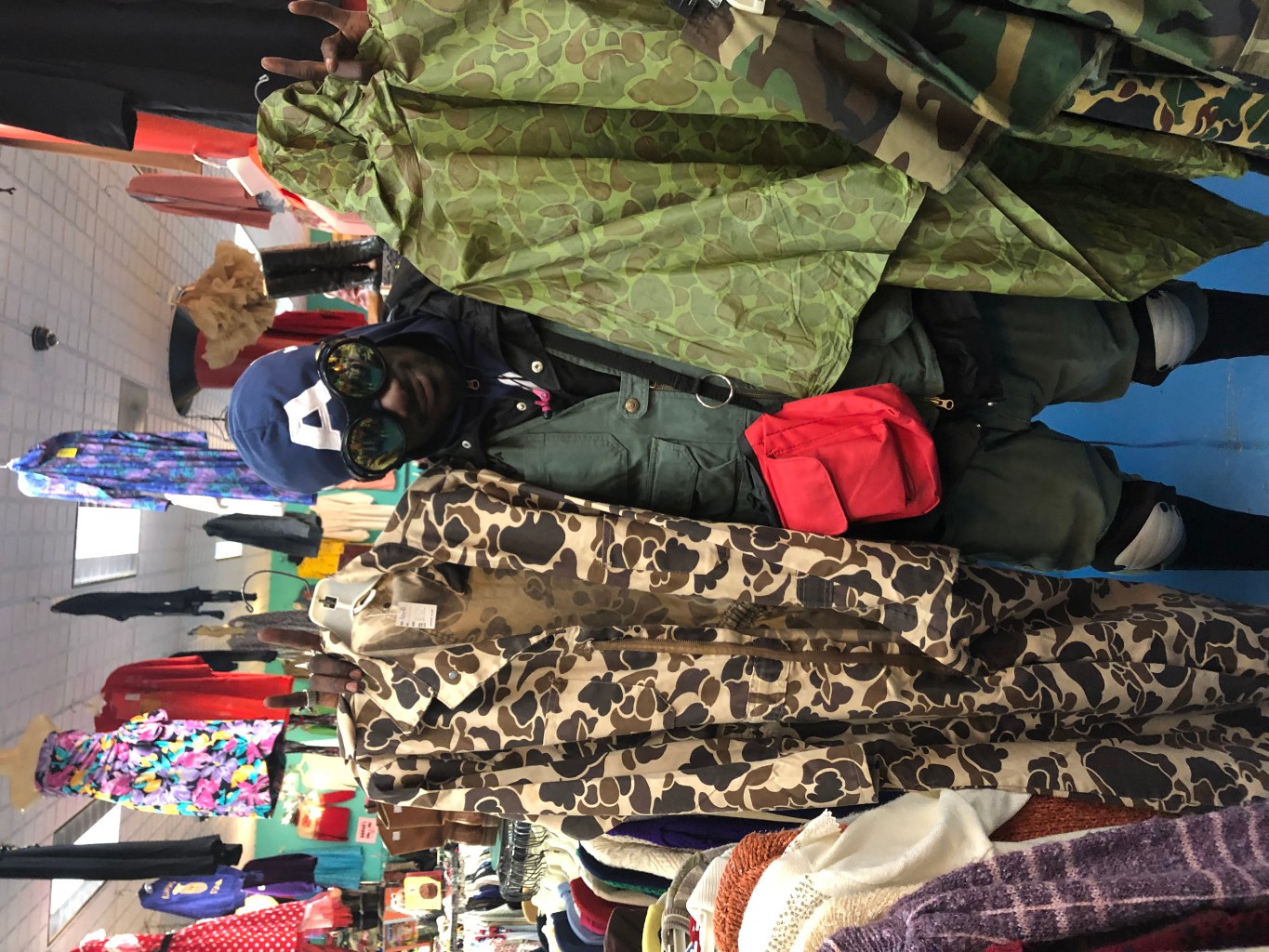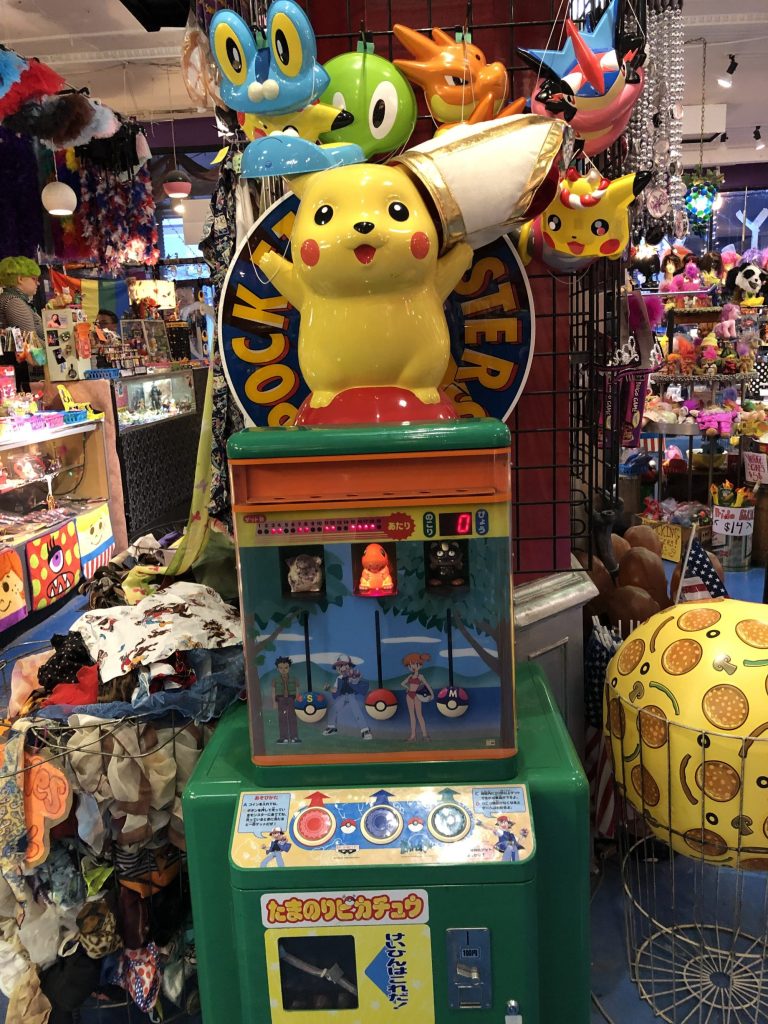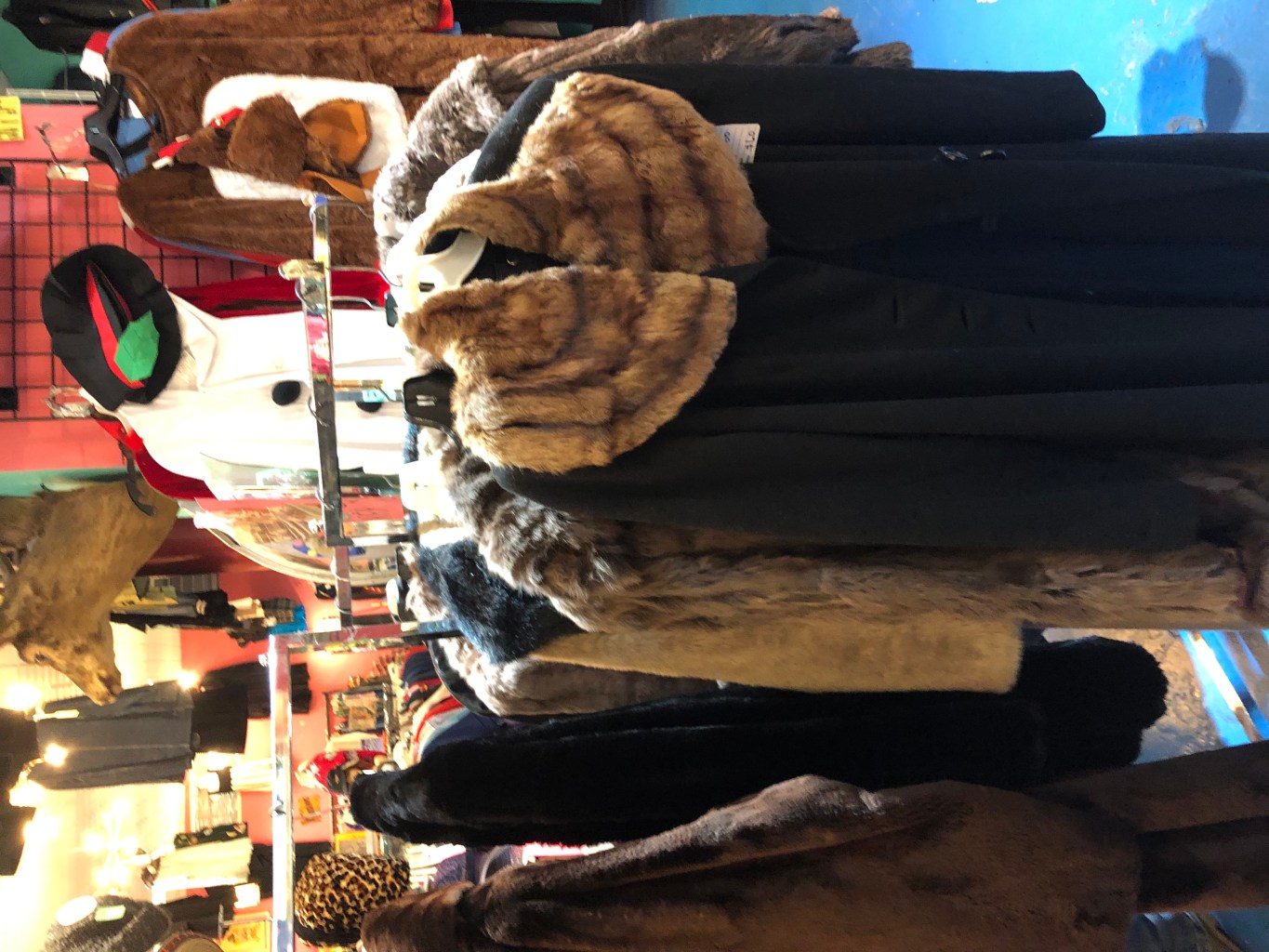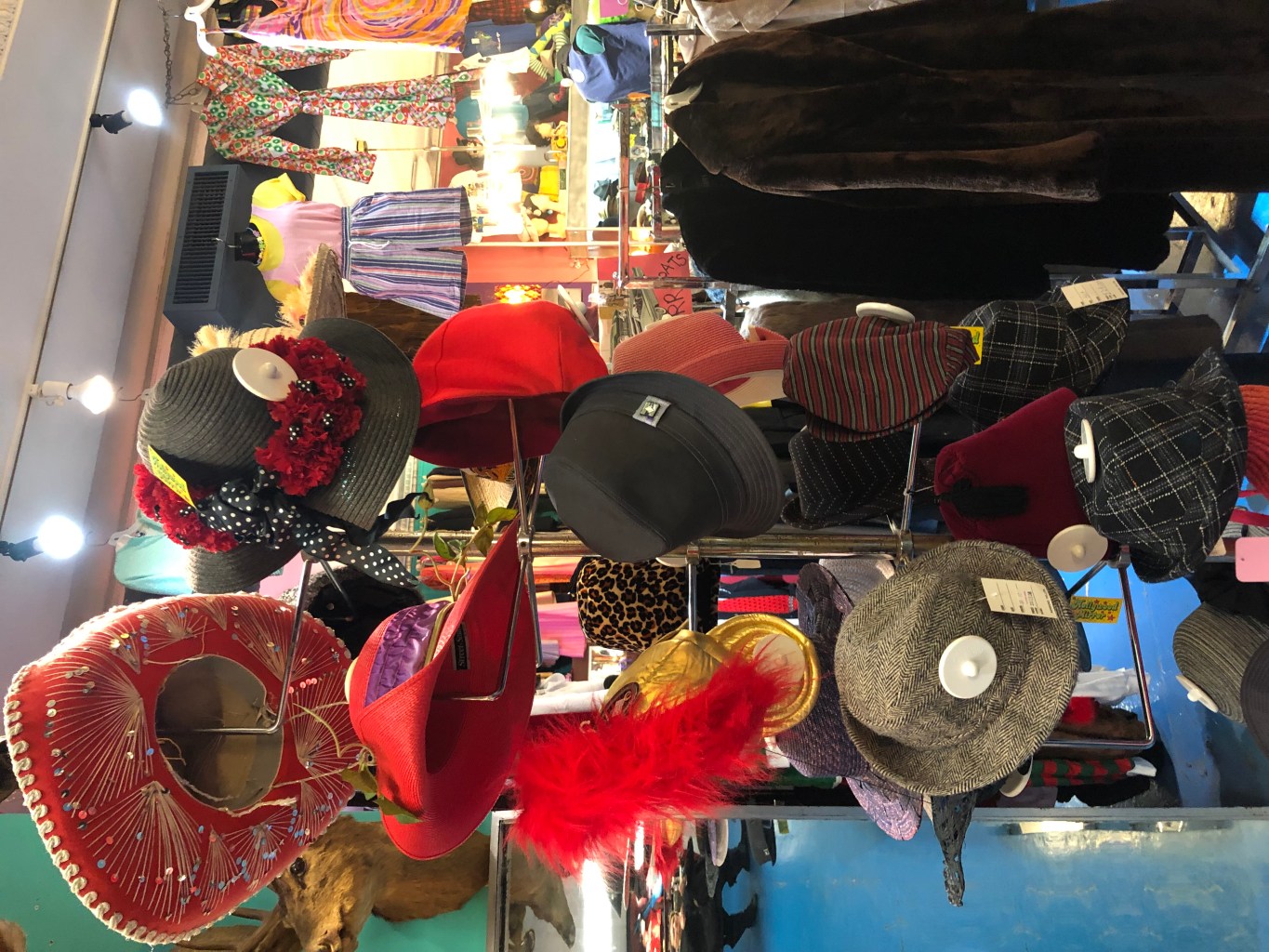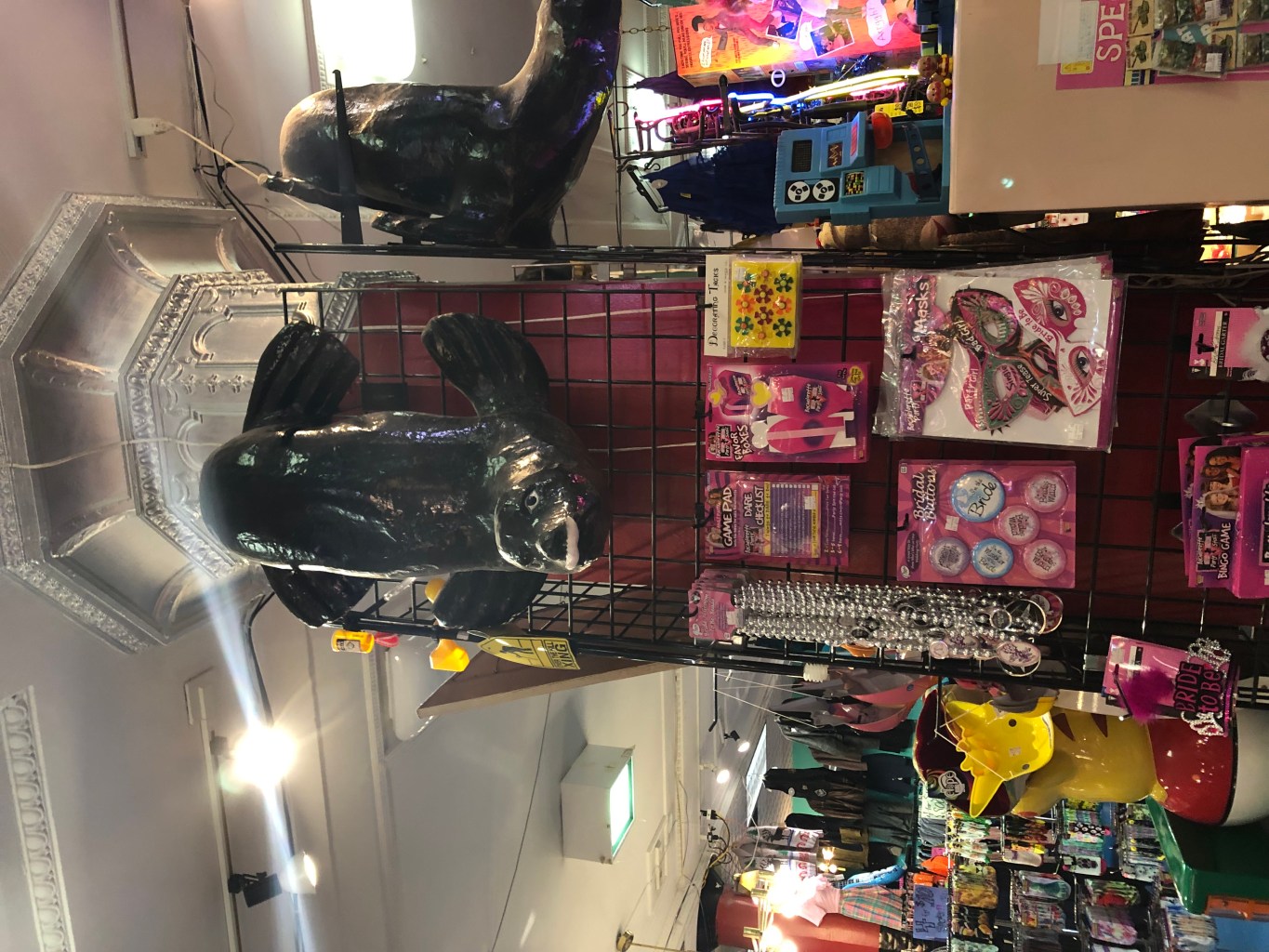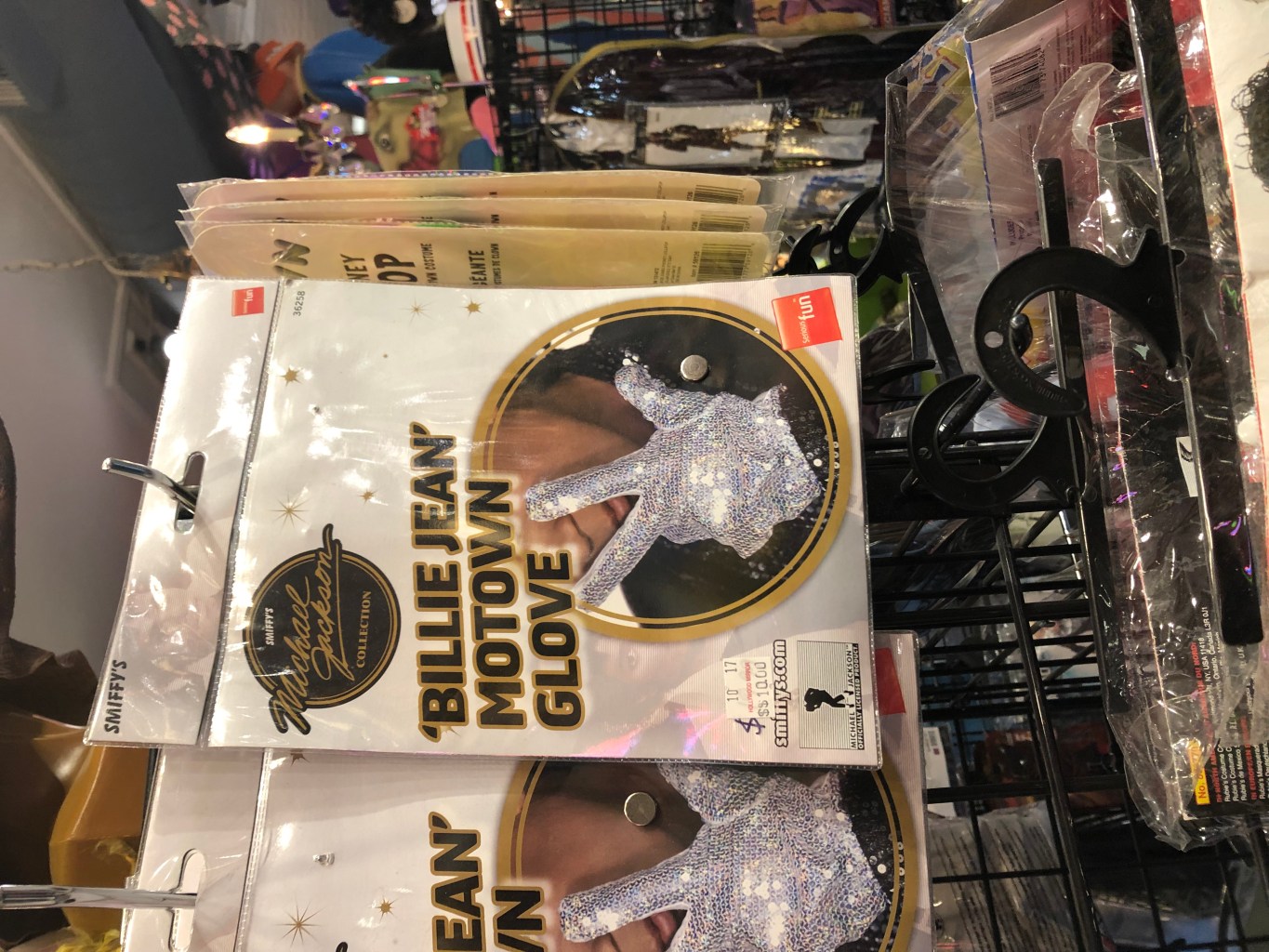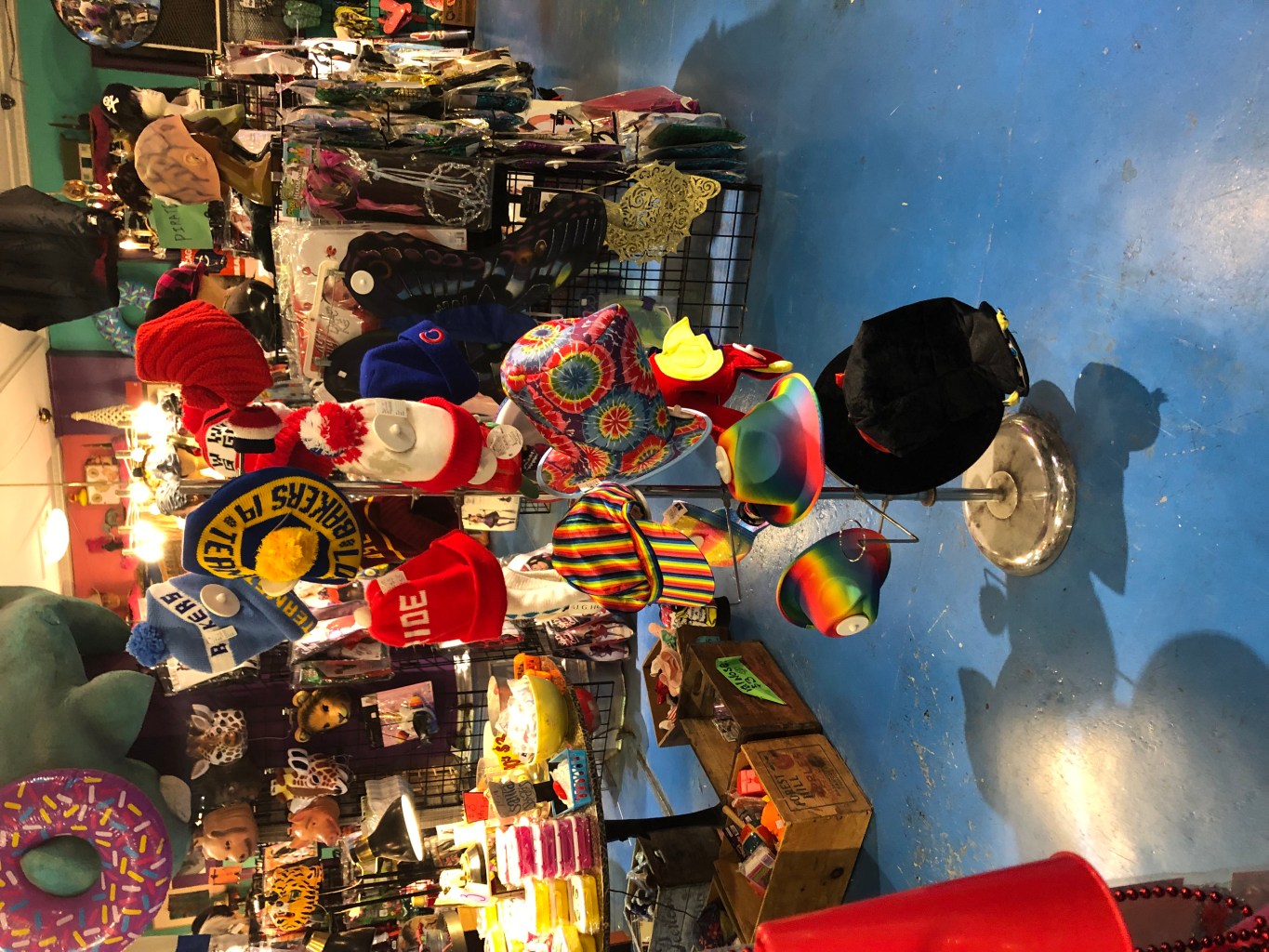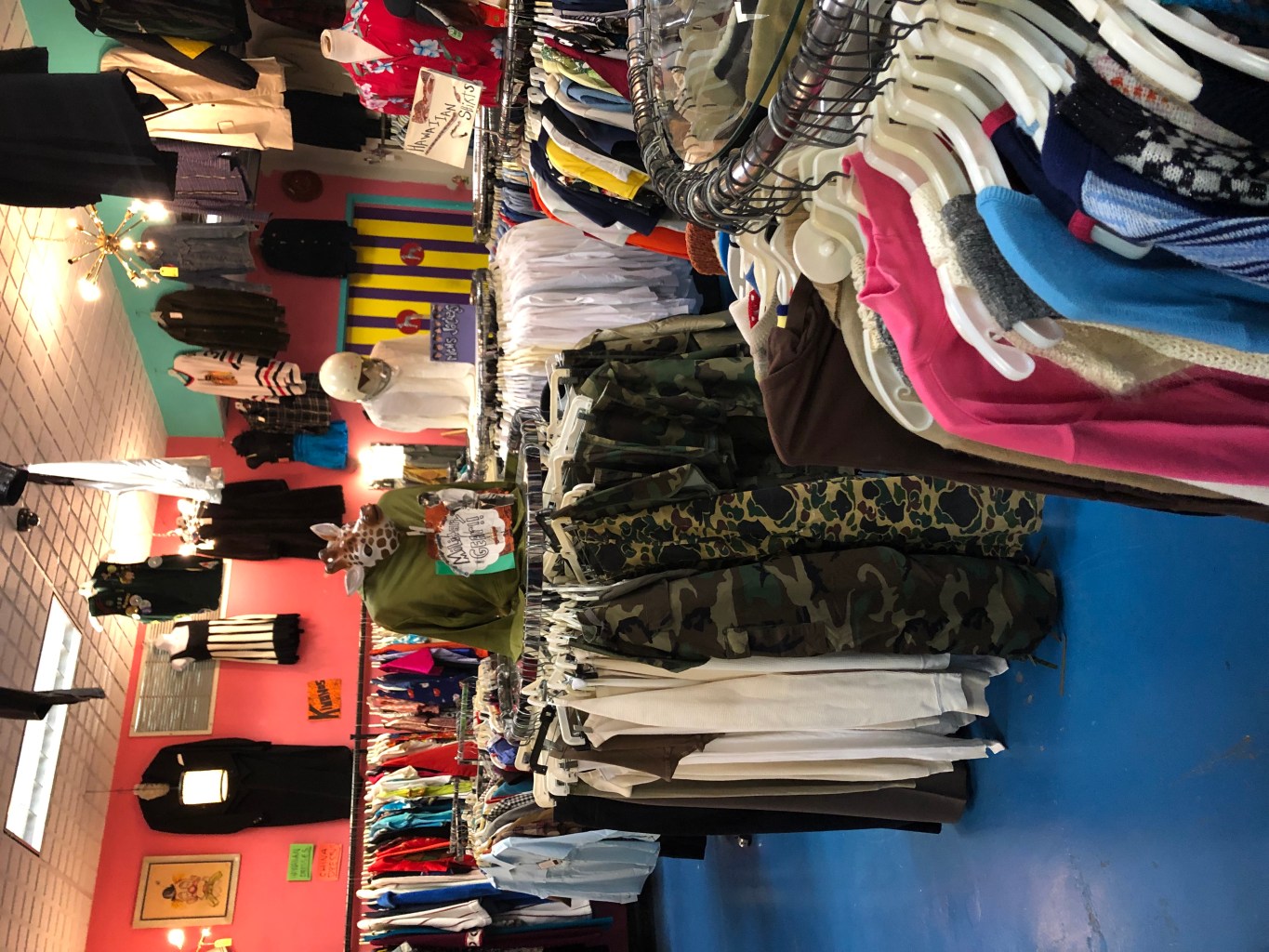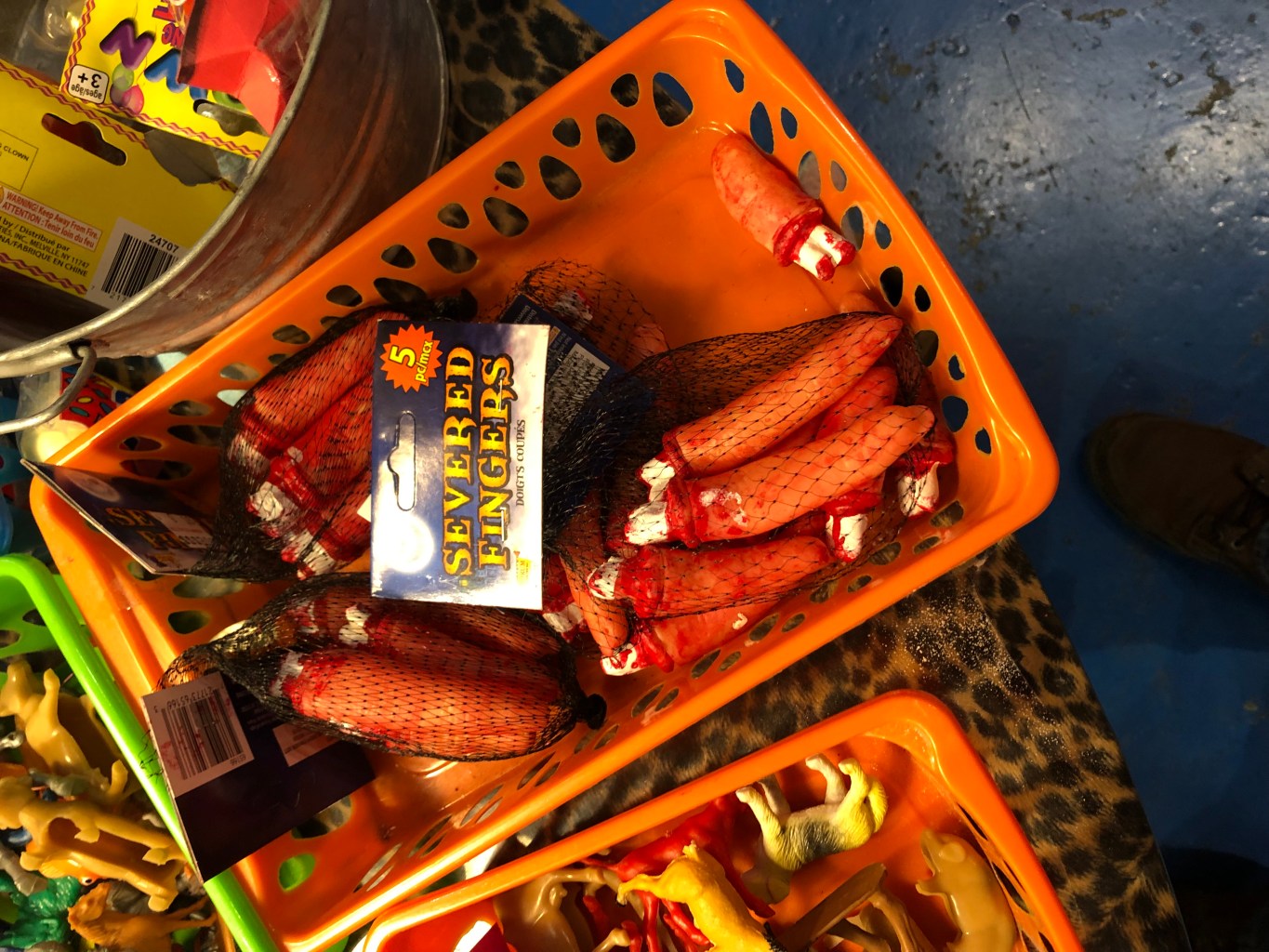 Do stories like this matter to you? Subscribe to Block Club Chicago. Every dime we make funds reporting from Chicago's neighborhoods.