DOWNTOWN — Barton G.'s River North location is offering up a happy hour where customers can get half off its pricey signature drinks and bar food.
The restaurant, which opened Feb. 15 at 415 N. Dearborn St., prides itself on photo-worthy "over-the-top dishes," but is also serving up specialty liquid nitrogen cocktails, according to a news release.
Barton G.'s operates other restaurants in Miami and Los Angeles, where they're known for their artful presentations and concoctions.
The drink menu includes cocktails like the Stairway to Heaven, made with Ciroc vanilla, Remy Martin V, cashew milk, Frangelico and ginger beer; and the Diamonds are Forever, crafted with Grey Goose citron, Cointreau, lemon and a vodka popsicle.
The cocktails are made and then chilled with liquid nitrogen instead of by adding ice, a spokeswoman said. Some include liquid nitrogen popsicles made with alcohol and juice or a mixer.
And while the drinks will typically set you back around $25 a pop, the happy hour puts them in line with other fancy cocktails in town at around $12-$13.
Bar snacks include truffled lobster mac and cheese, chilled oysters and 4-inch hot dogs with specialty toppings like braised Berkshire pork and quail eggs.
The new happy hour is 4-6 p.m. Monday-Friday at the restaurant, 415 N. Dearborn St.
The restaurant is open for dinner 5-10 p.m. Monday-Thursday and Sunday and 5-11 p.m. Friday and Saturday. Brunch is 11 a.m.-2:45 p.m. Saturday and Sunday.
Here's a look at some of the cocktails: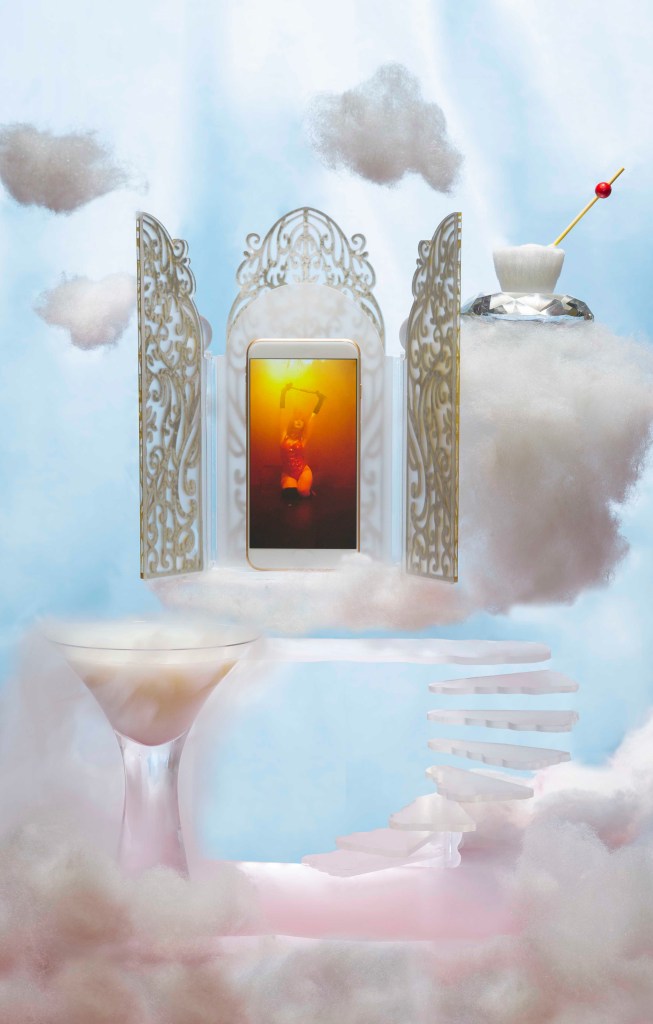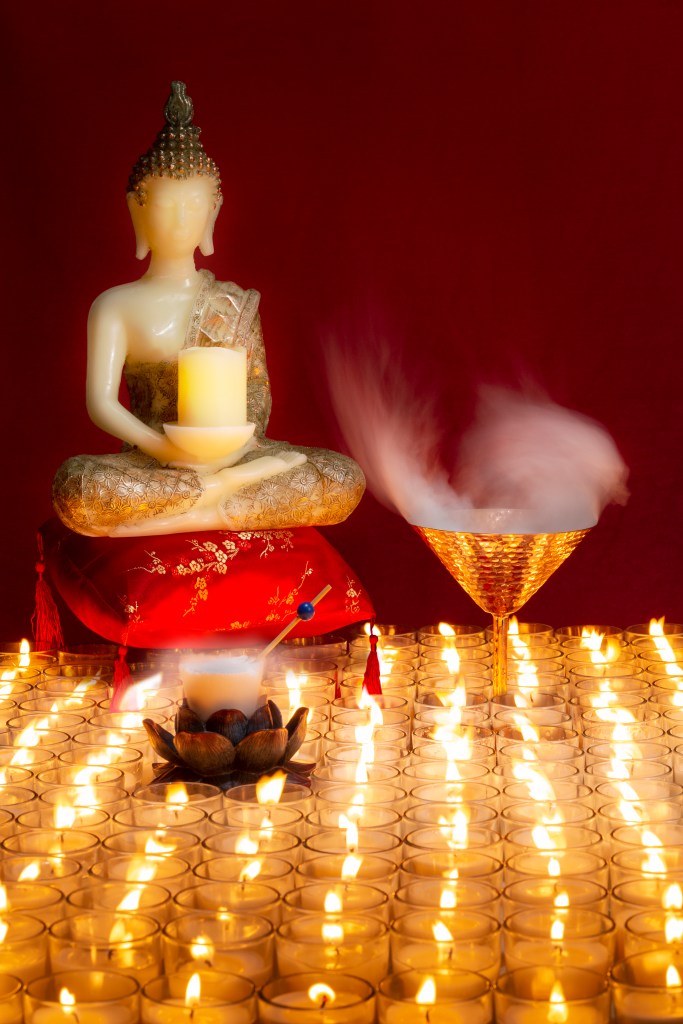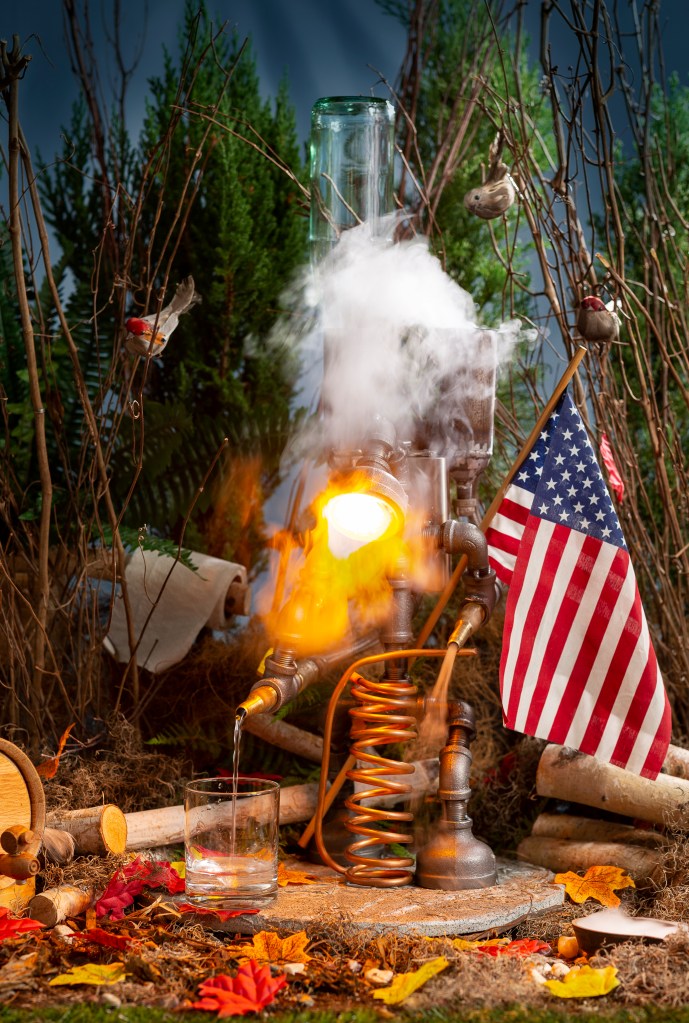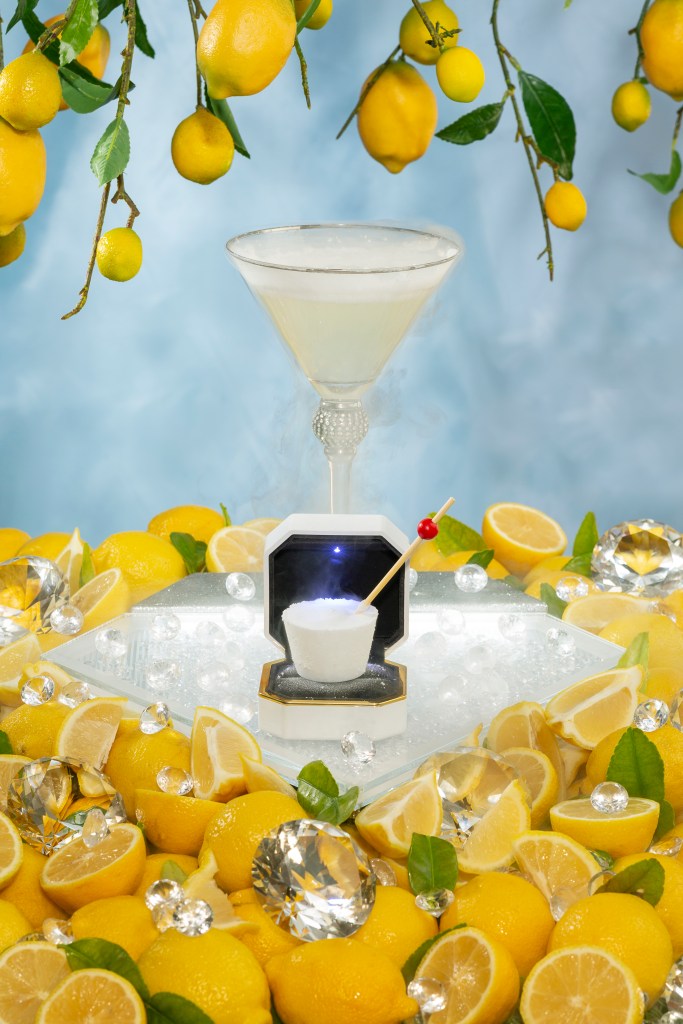 Check out the bar menu: