CHICAGO — Kizuki Ramen is giving away 100 bowls of ramen to celebrate the opening of its second location.
Free bowls of Tokyo shoyu ramen will be available on a first-come, first-served basis when Kizuki Ramen and Izakaya opens its new restaurant Jan. 25 in the NewCity mall, 1457 N. Halsted St. in Lincoln Park, according to a news release.
Kizuki, a ramen chain that was founded in Japan, already has one restaurant at 1482 N. Milwaukee Ave. in Wicker Park and a handful of other locations throughout the United States.
The Lincoln Park Kizuki will feature customizable ramen bowls, small plate items like gyoza and chicken wings, and imported Japanese drafts and local craft beer.
The restaurant's interior was designed with inspiration from "the beauty of the lake and Lincoln Park," with art made from chopsticks to form a wave on Lake Michigan, according to the restaurant.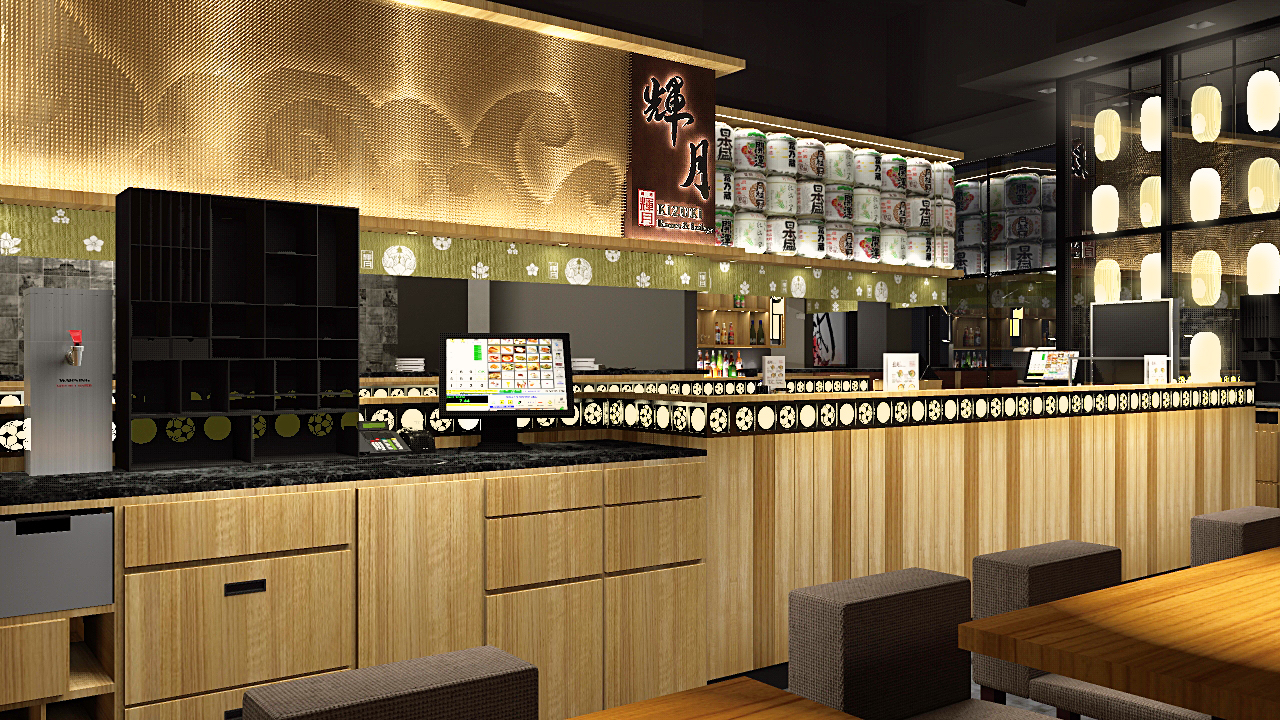 Those who eat at either Chicago location before Feb. 28 will be entered into a contest with a chance to win airfare for one person to Tokyo.
The ramen giveaway starts at 11:30 a.m. Jan. 25 at the restaurant in Lincoln Park's Newcity, 1457 N. Halsted St.
The restaurant will be open 11:30 a.m.-2:30 p.m. and 5-9:30 p.m. Monday-Thursday, 11:30 a.m.-10:30 p.m. Friday-Saturday and 11:30 a.m.-9:30 p.m. Sunday.