BRIDGEPORT — For nearly 75 years, La Guadalupana's tamales have been a fixture at South Side grocers and corner stores.

Now — thanks to a new contract with Walmart — the rest of the Chicago area is getting the chance to try out the Bridgeport-based company's products.

La Guadalupana inked a deal in the summer to sell its products at 38 Walmart stores throughout Chicago and southern Wisconsin. It marks a major expansion for a company that has humble roots as a local, immigrant-owned bakery. The products arrived on Walmart shelves in time for the holidays.

"There's a lot of pride," said Alejandro Castro, third generation manager of La Guadalupana. "We've been able to stick to our roots, using the same recipes my grandparents started with."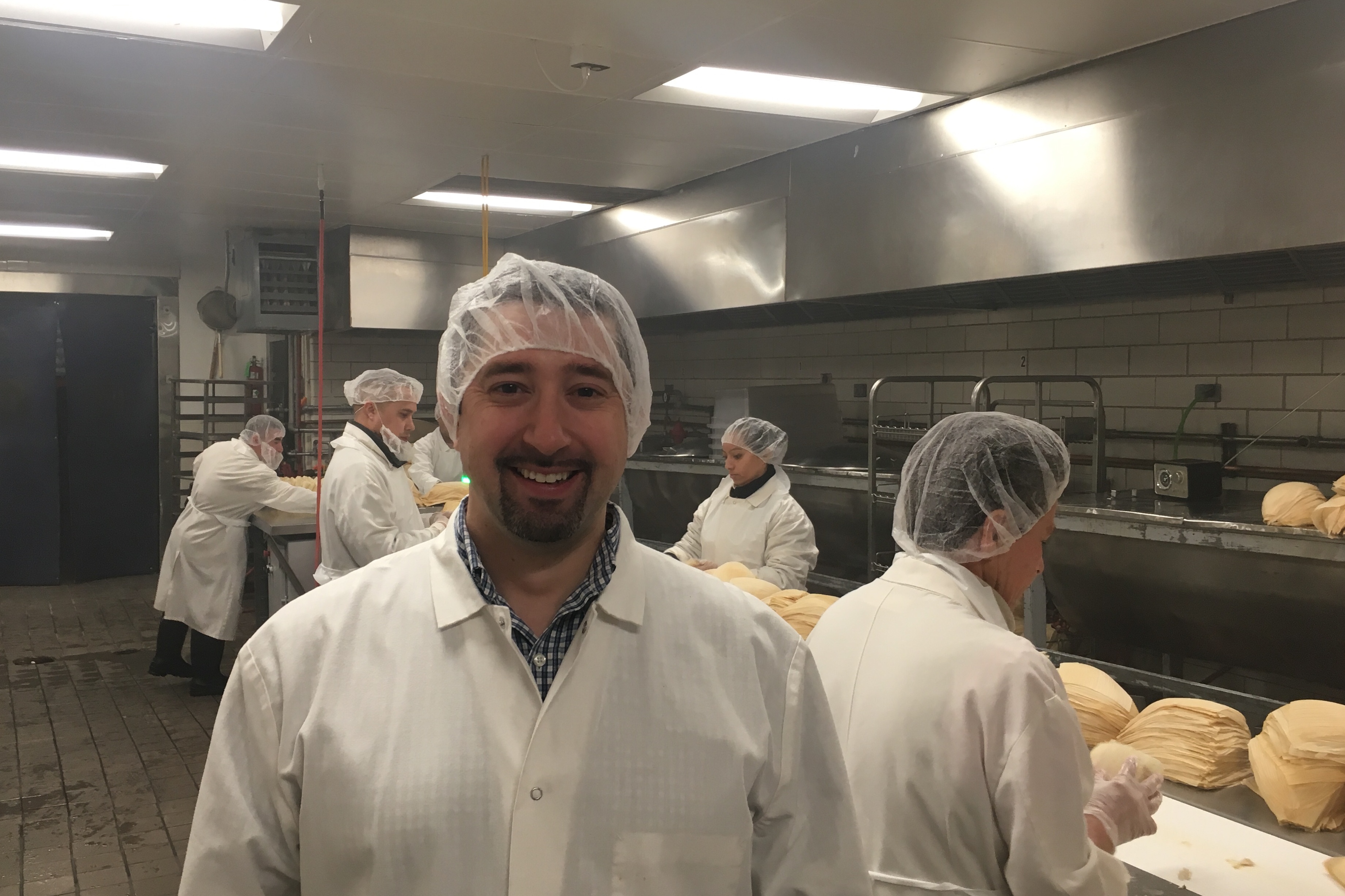 Castro's grandparents, Pedro and Lucy Castro, immigrated from Mexico to Chicago in 1945, when they began working at a Southwest Side bakery owned by Lucy's aunt.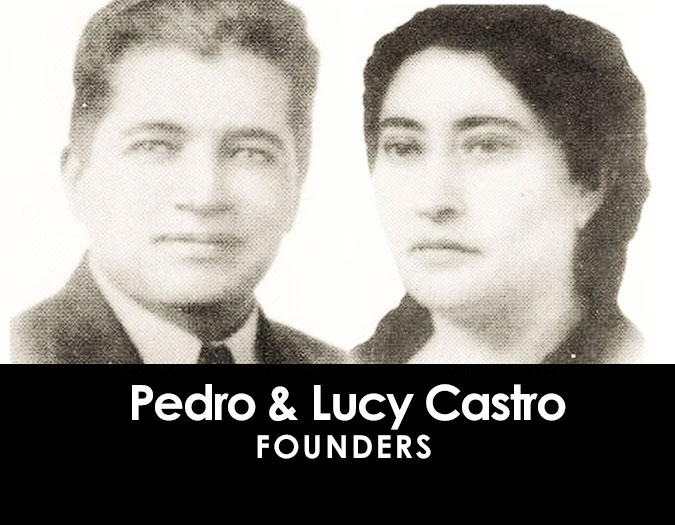 The couple then bought the bakery and began selling tamales, bread, tortillas and masa preparada, a fresh cornmeal used as the base for tamales. They named it La Guadalupana after Our Lady of Guadalupe. 

Eventually, the Castros opened neighborhood corner grocery stores. Their products began to grow a following, Castro said. But in the 2000's, the economics of the grocery business began to change, with major chains pushing neighborhood grocers out of business.

That's when Castro, who took over management of the company from his dad, Rogelio, in 1999, decided to change up La Guadalupana's business plan.

"We were like a convenience store. It was hard," said Castro, who lives in Brookfield. "At the same time, our customers kept growing. Pete's Market, Cermak Fresh Market, they only had a few [back] then. Now, they're everywhere."

Castro shuttered the corner stores and doubled down on producing its products for retail partners. In 2001, Castro opened its 17,000-square-foot Bridgeport headquarters and production plant at 1365 W. 37th St., where it produces its masa preparada. The company also owns a Brighton Park plant at 4647 S. Archer Ave., where it makes 15,000 tamales a day.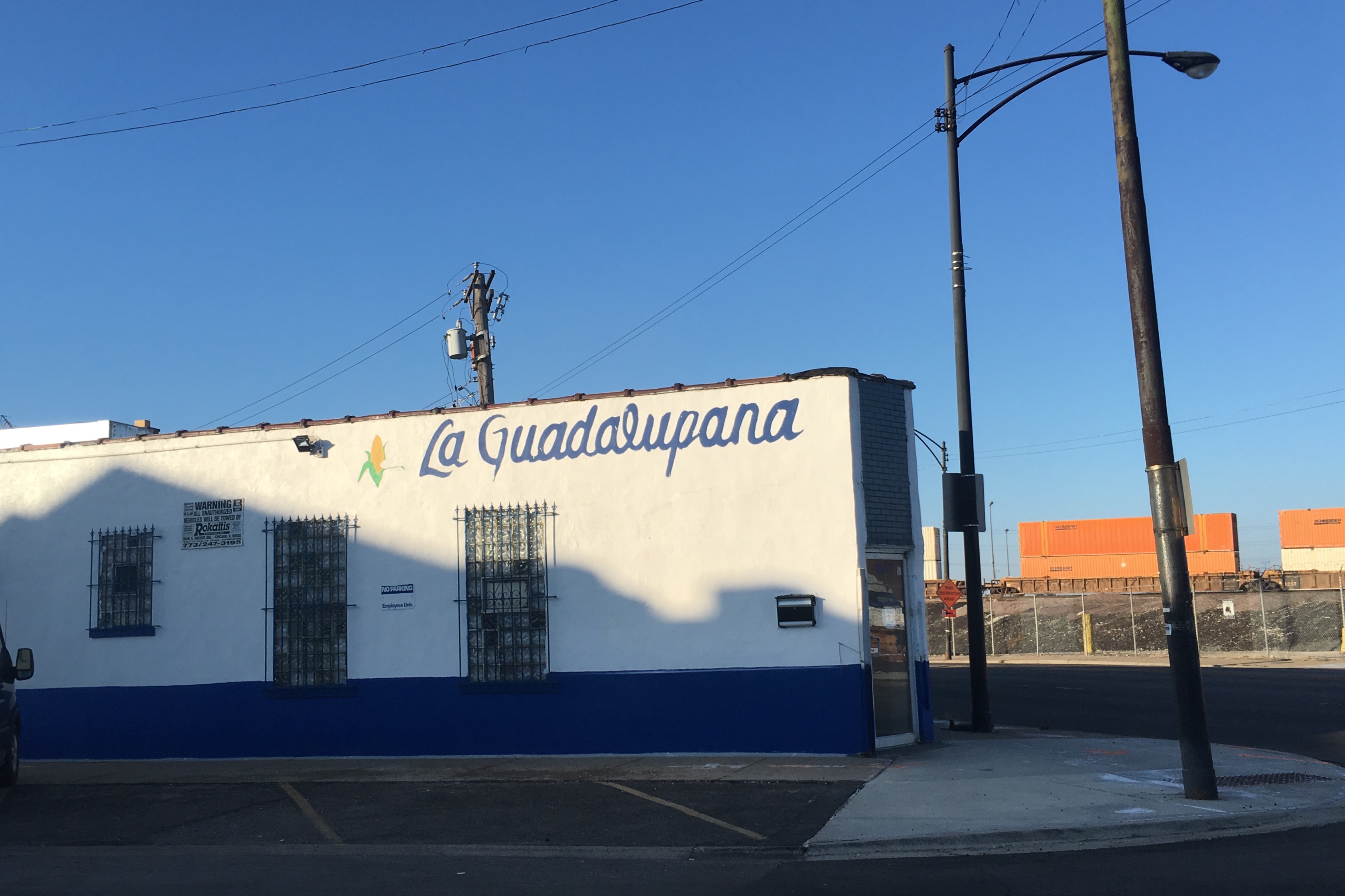 Castro has recently worked to grow his business, which is why he and his vice president of sales, Chuck Curtis, drove to Bentonville, Ark., this summer to enter Walmart's annual open call event.
"We got a 'yes' within fifteen minutes," Castro said of the Walmart sales pitch.

Now, Castro is working to keep up sales at the 38 Walmarts he is already in. La Guadalupana is eyeing another 20 stores for expansion and has a goal of being in 70 Walmart stores, Castro said.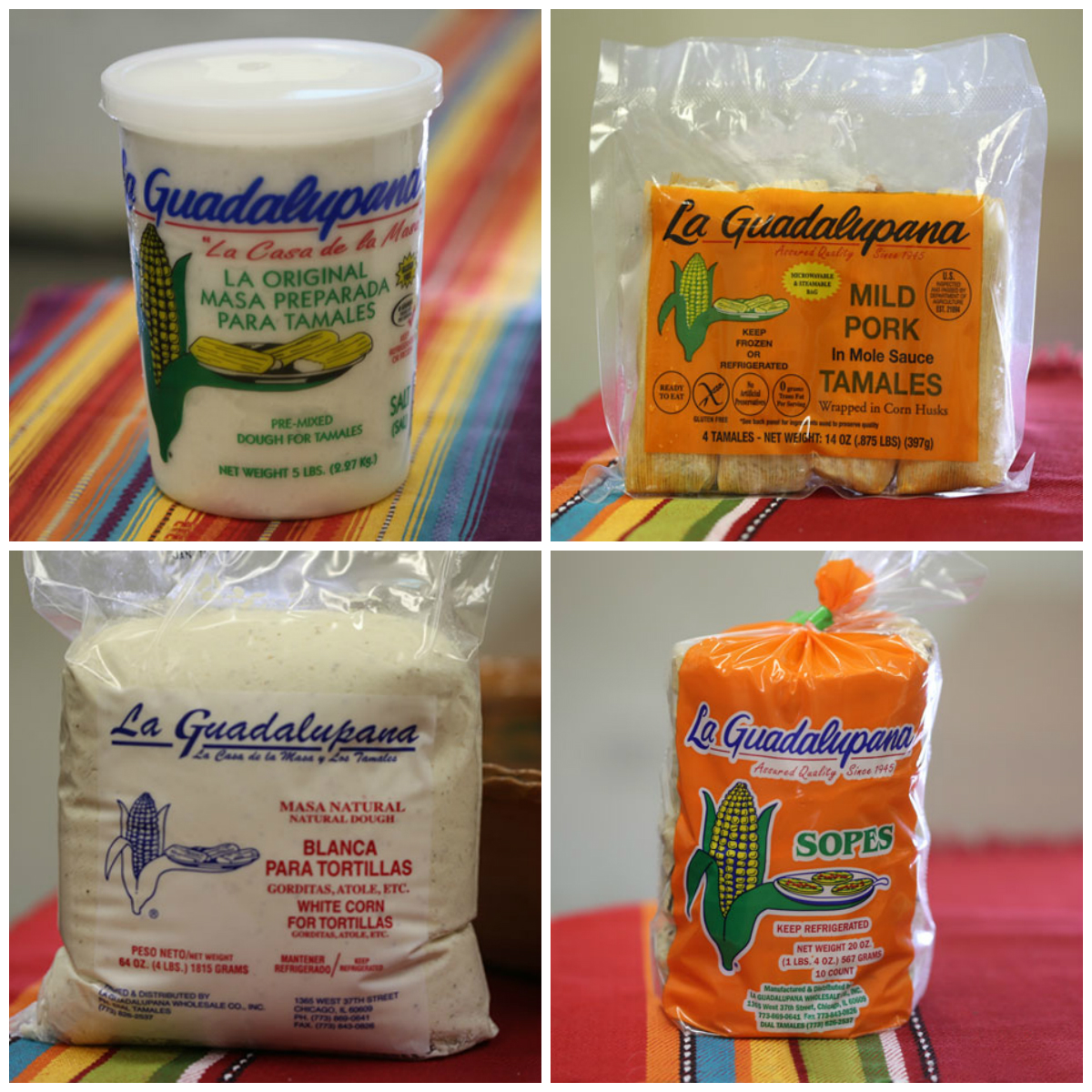 Though the company's business model has shifted over the decades, Castro said he is proud to keep pushing his family business forward.

"My father tells me constantly that things are different," he said with a laugh. "I say, 'Yeah, but it's better.' The process is different, but the product is the same."