WICKER PARK — When Zygmunt Dyrkacz bought the shuttered and boarded up Chopin Theatre in 1990, Wicker Park was a gritty place.
There were "ladies of the evening" on the corners, old tires piled in alleys and many buildings were vacant, Dyrkacz said. A developer wanted to buy an apartment building near the theater and tear it down to build a gas station.
"A gas station for the gateway to Wicker Park?" asked Dyrkacz, who 28 years later visibly shudders at the thought. The gas station never happened.
Zygmunt and his wife Lela Headd Dyrkacz have energized the Polish Triangle through their Chopin Theatre, 1543 W. Division St. The iconic venue presents more than 500 events a year ranging from theater to jazz and classical music, literary events, films and social events.

Built in 1918 as the Chopin Theater, the venue changed names a few times under different owners before becoming a bank in the 1950s. The facade of the building, designed by architects Worthmann & Steinbach, had bullet holes in it when Dyrkacz bought it. 
Dyrkacz reopened the theater in 1991 during the Around the Coyote Arts Festival, initially calling it "the Gallery" because he was interested in visual arts. A year later he renamed the theater back to its original name.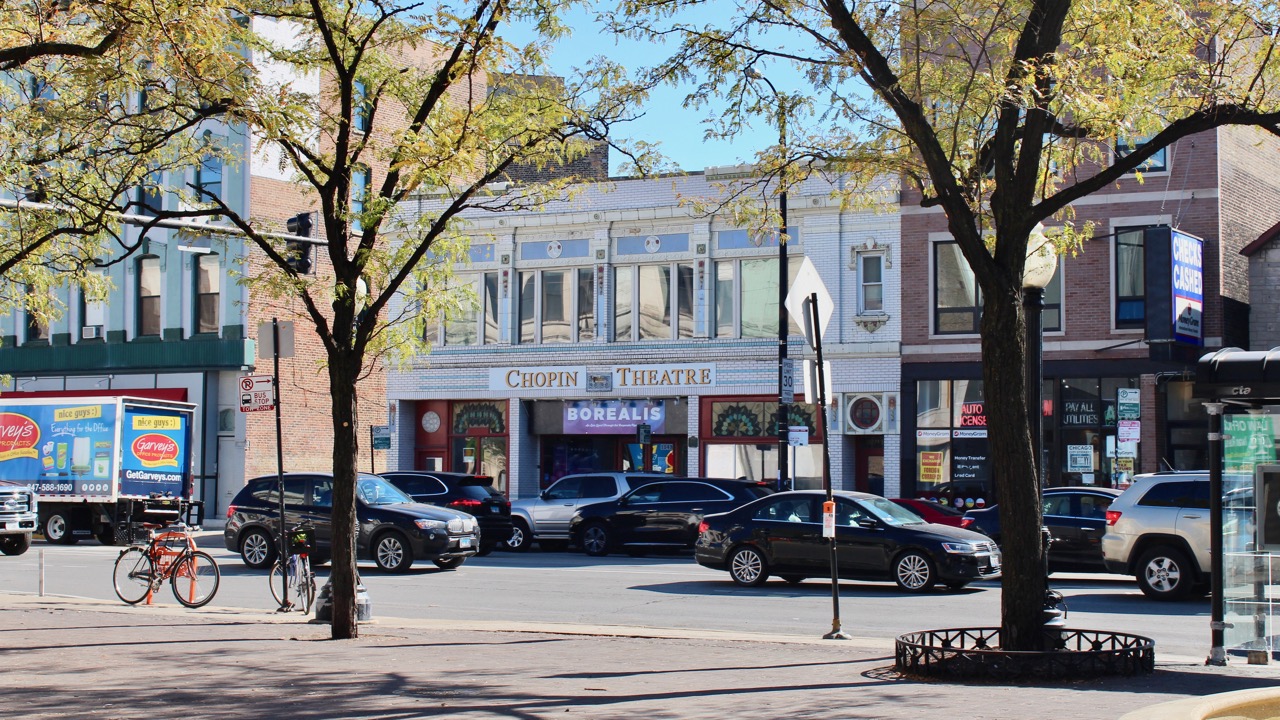 Chopin's second show in November 1991, "Fear and Loathing in Las Vegas," was produced and directed by actor John Cusack, just one of hundreds of performers from dozens of theatrical and musical troupes who've called Chopin home over the past three decades.

On Monday, members of the community are invited to celebrate the building's 100th year with the Dyrkaczs. Described on a poster as "a sentimental journey into 1990s Wicker Park," the party runs from 5 p.m.-midnight. It will include roundtable discussions, food, music and a dance party. 

Admission is free for artists and technicians that have performed at Chopin Theatre. Tickets for the general public, priced at $30, can be bought online.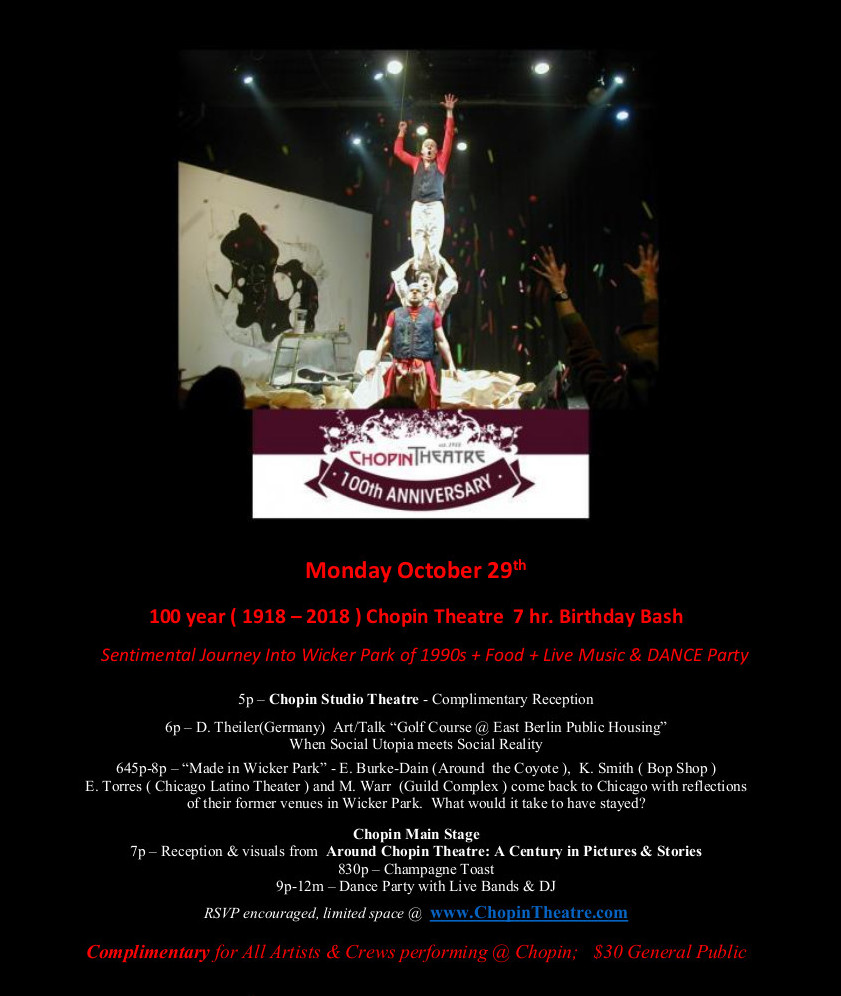 'Being An Entrepreneur Was Not On My Radar' 
Zygmunt Dyrkacz is the artistic director of Chopin Theatre while Lela Dyrkacz serves as the theatre's managing director and co-owner.
"It's hard to explain all the dynamics of what we do. We are not just turning over keys and renting out the space. We are very active, and want the space to be well run. It's about how can art make life, which is officially drudgery, more bearable?" Lela Dyrkacz said. 
She never thought she'd be in this line of work. 
In 2001, Lela Dyrkacz, then Lela Headd, was living in Boystown and working as a brand manager for Kraft Foods, putting in long days with an even longer commute.
"I didn't have much of a social life and thought if I did volunteer work, I would have a richer and more meaningful life," she said. She joined the "saints" and became part of a small army of volunteers who get to see shows at theaters around the city for free as long as they greet patrons and help them to find their seats.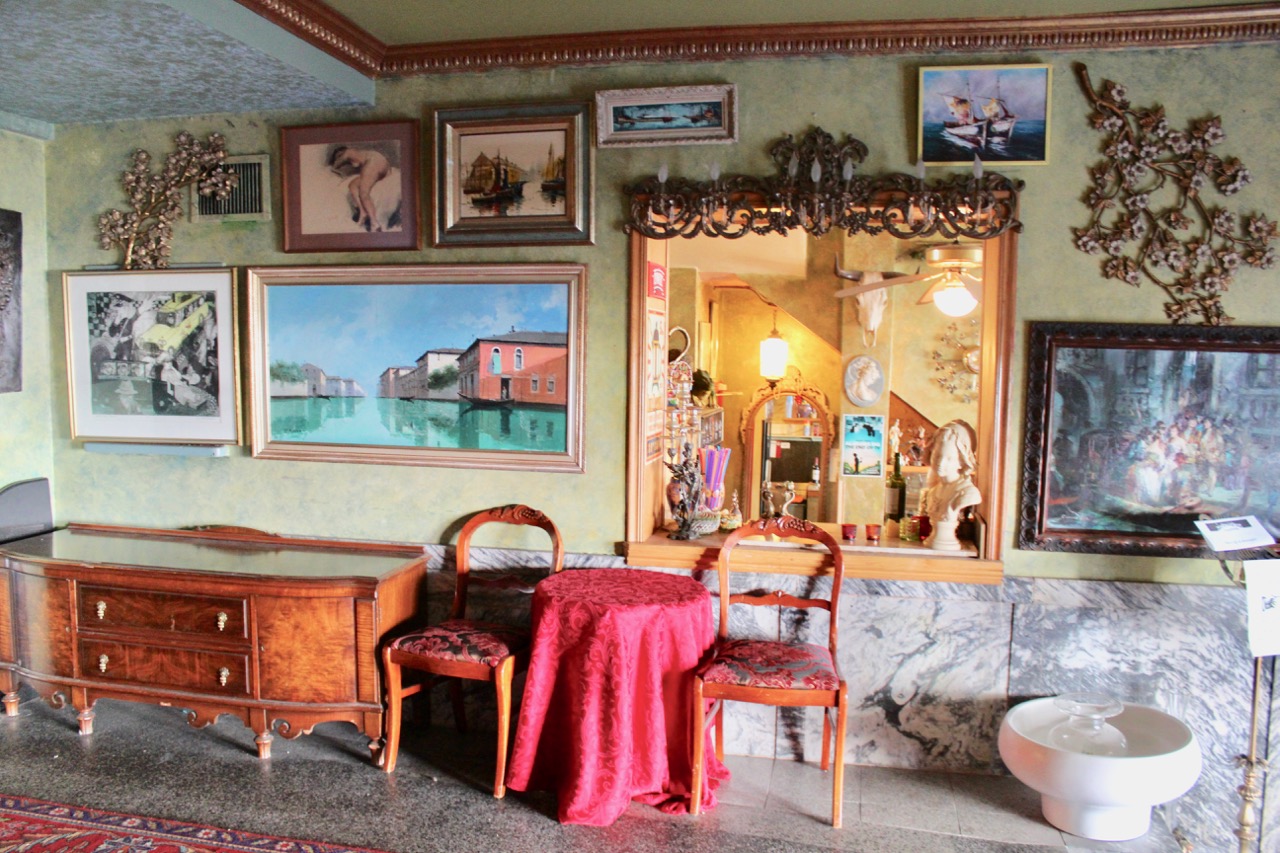 While on on her second saints' assignment at Chopin Theatre, ushering for a show called "Search and Destroy," Headd, then 31, met Dyrkacz, who was 49. 
They hit it off and were married within 10 days.
A few years later, Lela Dyrkacz was laid off from Kraft Foods during a merger as she and Zygmunt were expecting their first son. She never went back to corporate America and joined her husband in running the theater. 
"Being an entrepreneur was not on my radar. It's an example of trusting your heart and your gut," she said. They've been together for 18 years, raising their two sons, now 14 and 12, in addition to two other sons of Dyrkacz's from his first marriage.
Lela Dyrkacz describes their marriage and running a business together as "an adventure."
"We are both lucky [to have met each other]," she said. 
Zygmunt Dyrkacz said, "We have nothing in common. Beauty and the beast, young and old, black and white, American and Polish."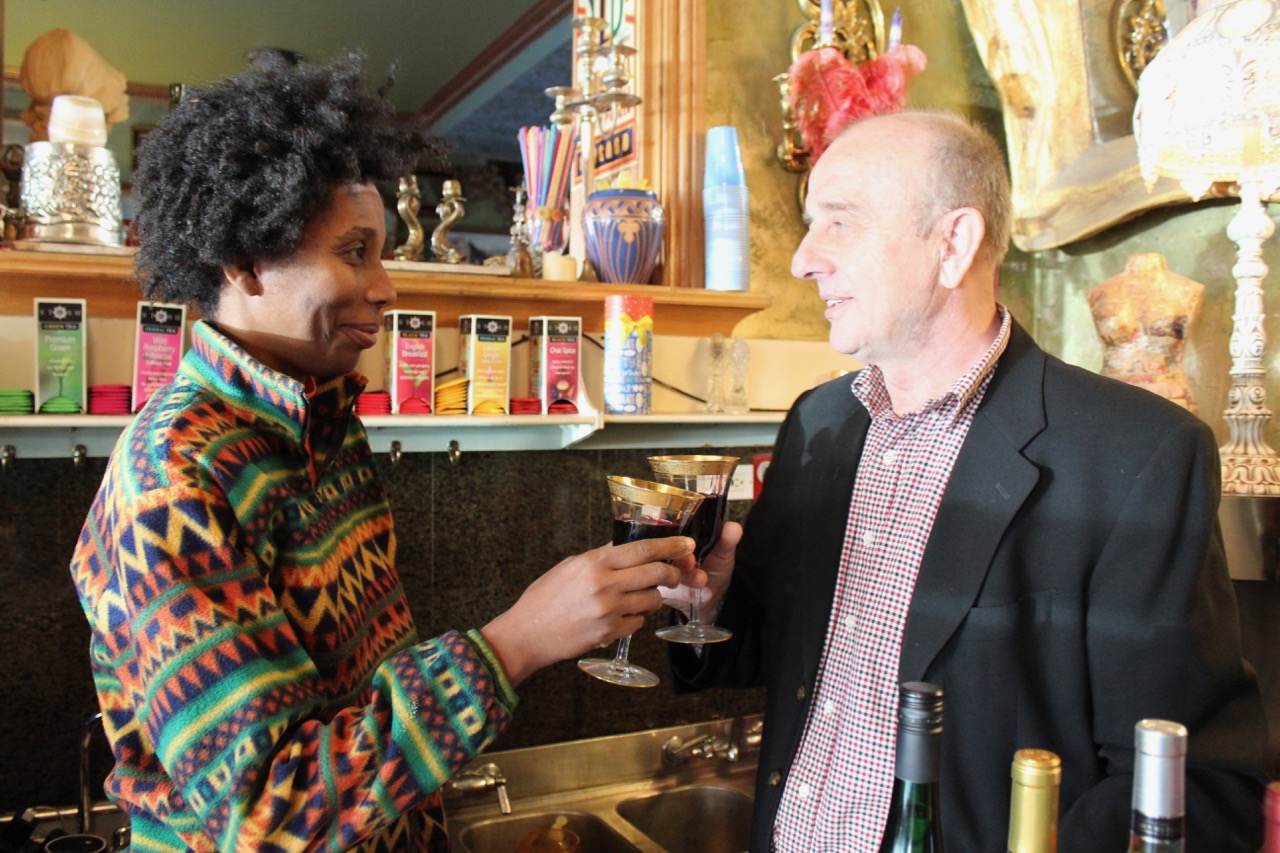 Both are from working class backgrounds: Lela Dyrkacz grew up partly in Bronzeville's Stateway Gardens after her dad was injured in an accident at work and Dyrkacz was raised in Kalisv, Poland by a single mom. 
"It was socialistic Poland, one of the most depressing places you could be," Dyrkacz said.
A trained scientist specializing in insects and biochemistry, Dyrkacz moved to Chicago in 1980, initially living in Hyde Park.
"I was always interested in art and creativity and open mindedness. I didn't want to be in front of a computer, spending a life in a lab didn't appeal to me," Dyrkacz said of his decision to eventually own a theater.
They describe themselves as "resourceful with a good sense of stamina," qualities that have helped them to operate a private for-profit theater that they boast has brought more than 1 million folks to the neighborhood.
"We attribute [theater longevity] to ignorance is bliss. You persevere and you don't know what isn't supposed to be possible," Lela Dyrkacz said.  

The theater offers 225 seats on its main floor and an additional 176 seats in the basement.

In a review of the current basement production, "The Walls of Harrow House," Reader critic Dan Jakes said the basement of the Chopin Theatre "has been host to some of the most extraordinary immersive theater experiences in Chicago."

On the main floor, The House Theatre of Chicago's "Borealis" is currently wrapping up its run before the troupe launches its seventh season of "The Nutcracker" next month.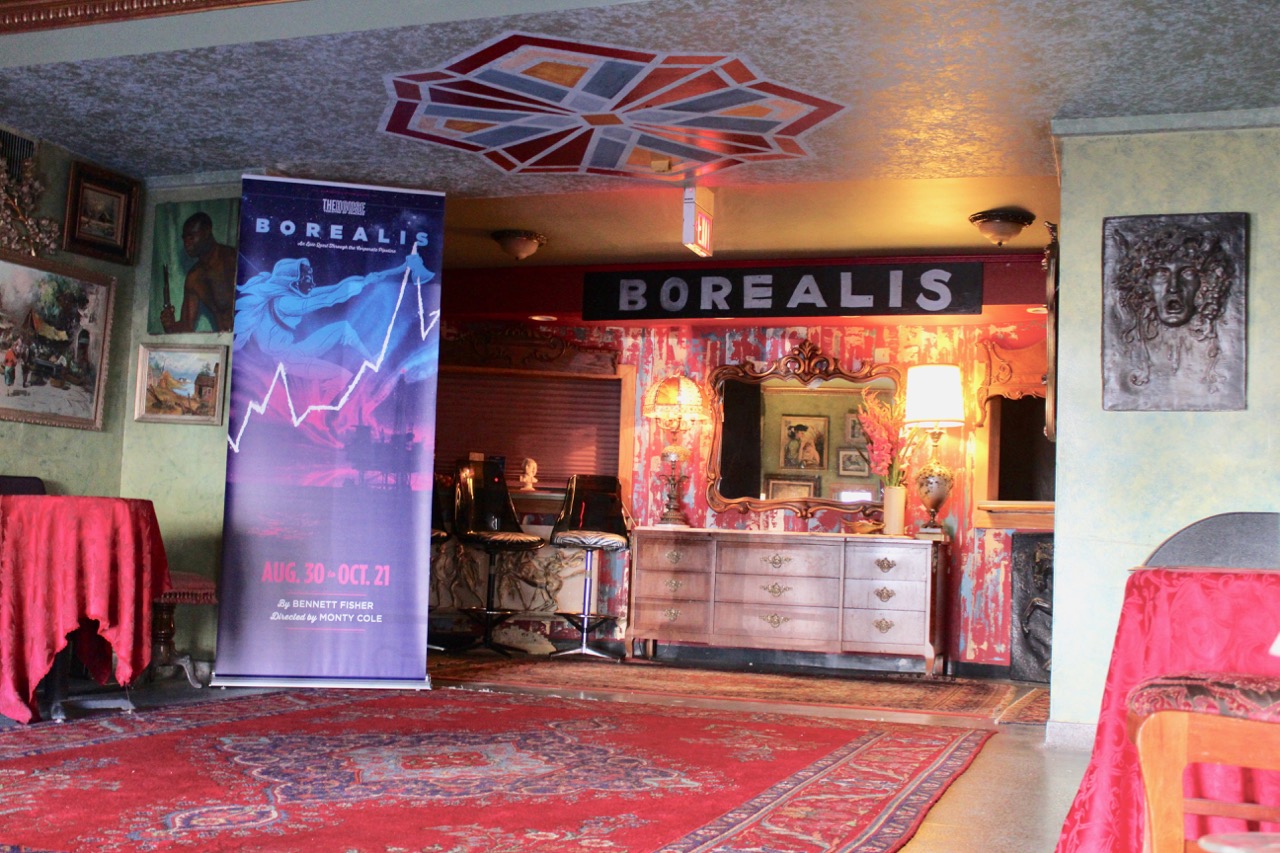 The lobby of Chopin Theatre is packed with antiques and engaging artwork plus a wine and coffee bar open during performances. 
"I think it's what makes the space interesting, you come in and are overwhelmed by all these sensory things, the art on the wall, the color palette," Lela Dyrkacz said. 

Dyrkacz fears that Americans are moving away from traditional theater at at a time when they are distracted and need it most.
"One of the most exciting things for people to do at the theater is to be part of community, to be immersed and inspired. The corporate-muscled Downtown musicals are very different than a small to mid sized theater like ours," Dyrkacz said. 
For those who've lived in the area for years but never ventured inside the Chopin Theater, Dyrkacz suggests this coming Monday's party as a good introduction.
"Come here, you will be surprised," he promised.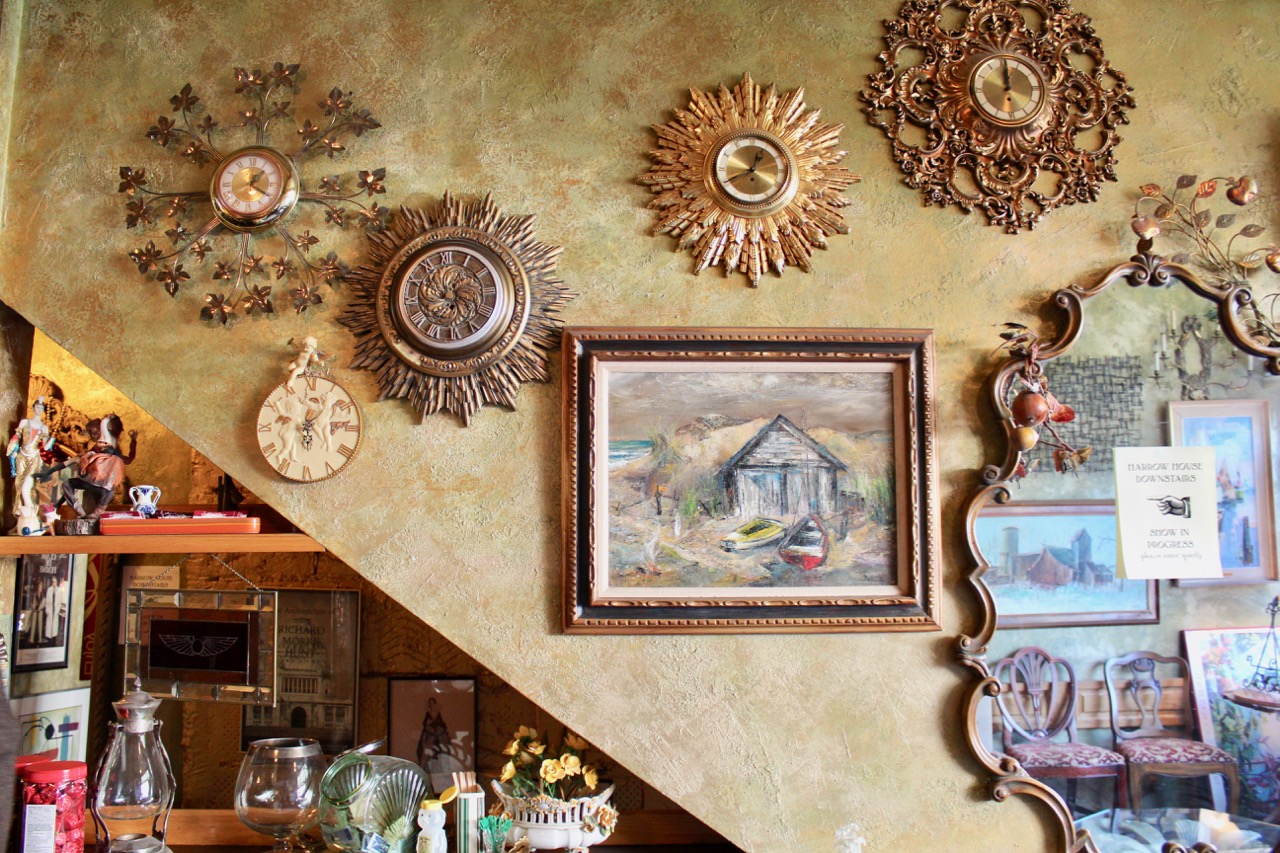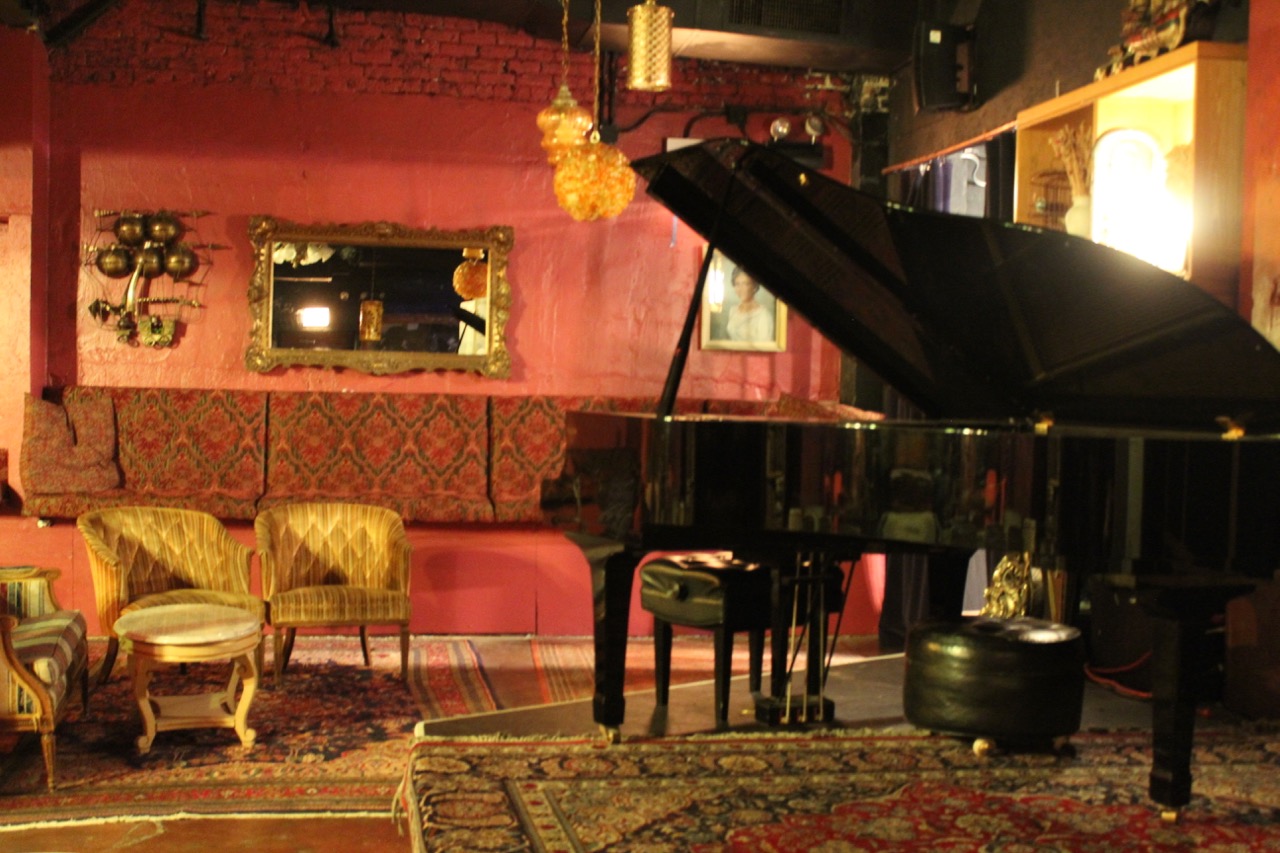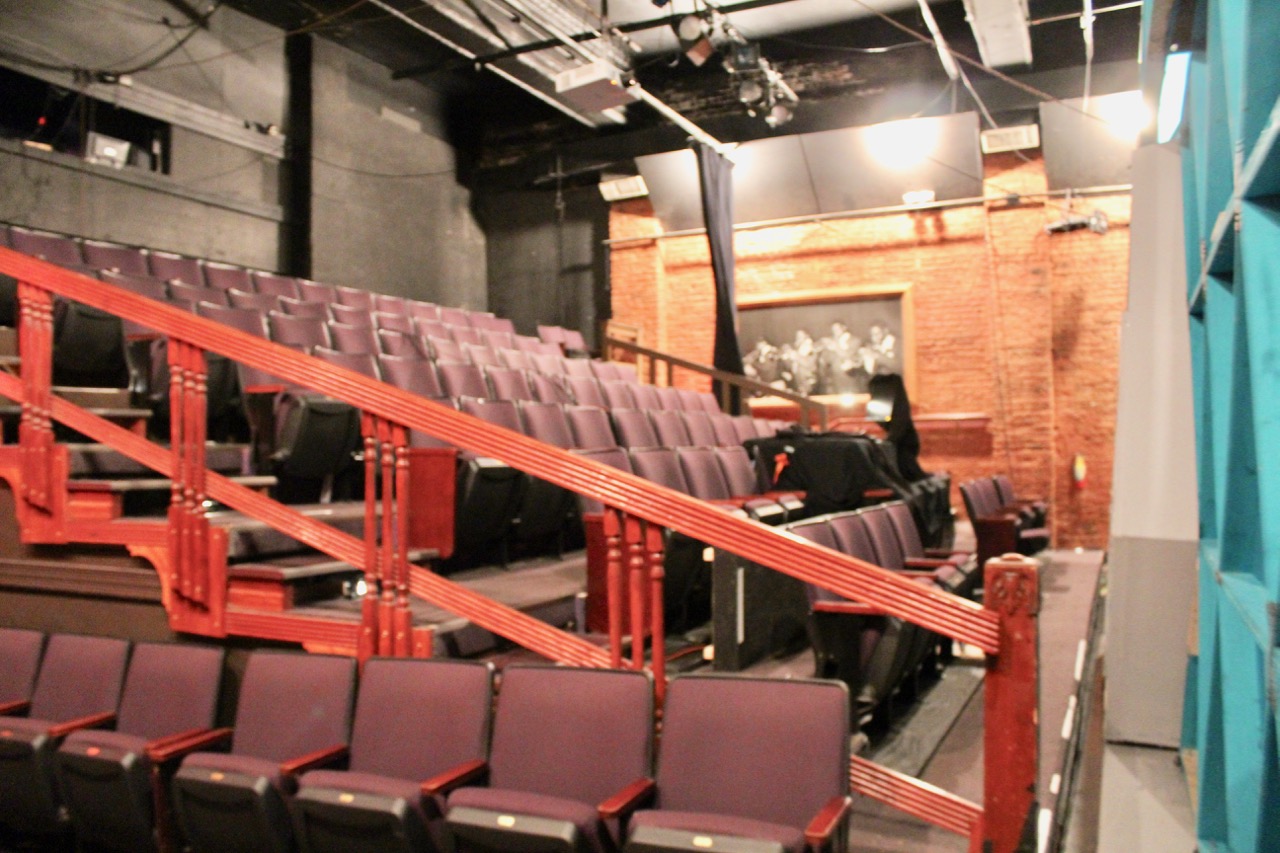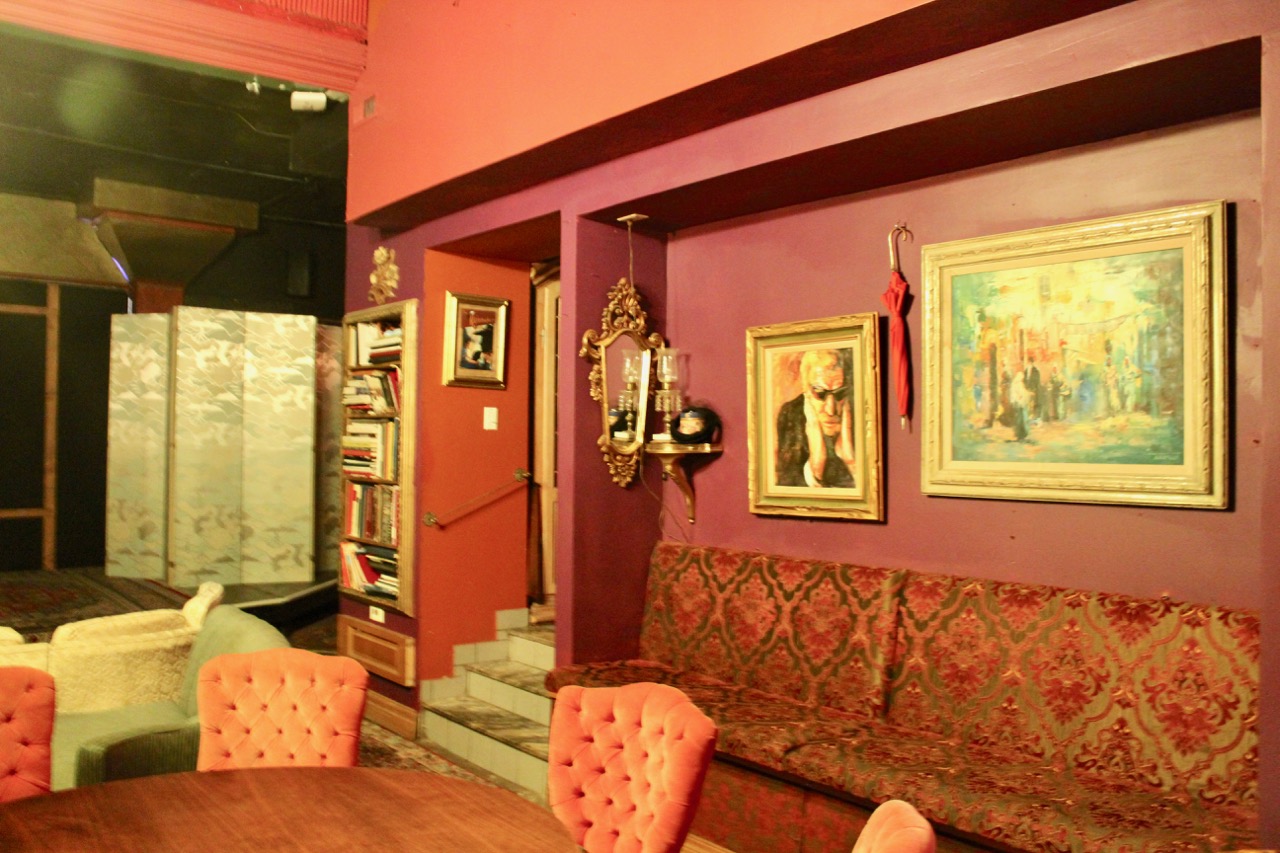 Do stories like this matter to you? Subscribe to Block Club Chicago. Every dime we make funds reporting from Chicago's neighborhoods.