Downtown
Amazing Open House Chicago Photos Highlight The City's Lesser-Known Architectural Gems
The wildly-popular free weekend let people inside some of Chicago's coolest addresses.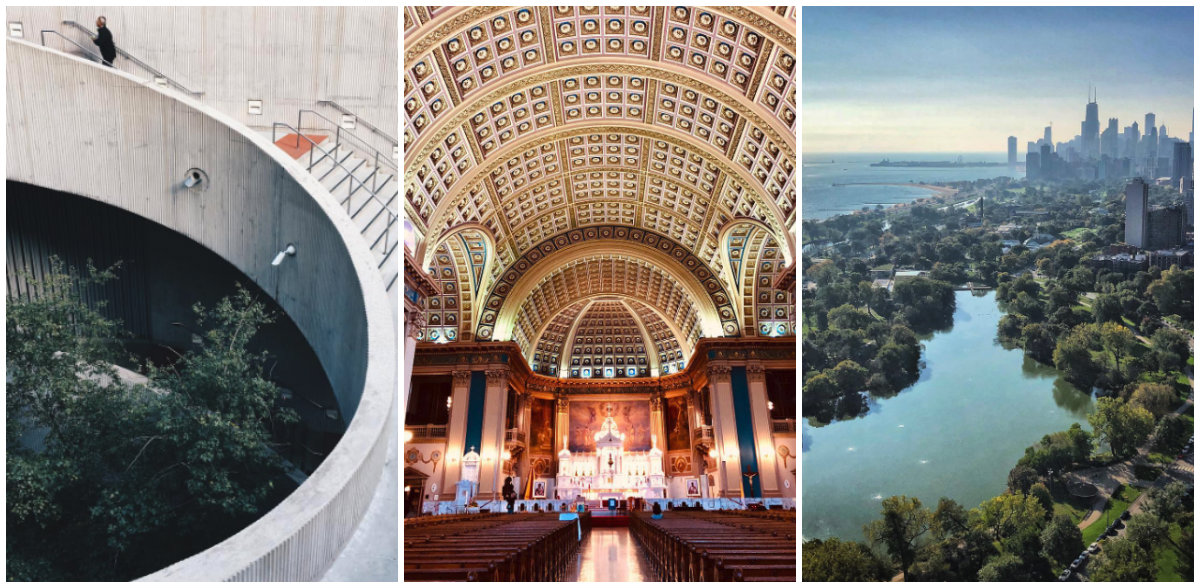 CHICAGO — Chicago's coolest addresses threw their doors open last weekend for the annual "Open House Chicago," a free peek inside the city's most beautiful and interesting buildings. 
The wildly-popular event was a hit on Instagram, with the curious basking at the sights within some places rarely open to the general public.
Here's a roundup of some of the best of the weekend.