LITTLE VILLAGE — Oak Street Health, a network of primary care centers focused on serving Medicare-eligible people in underserved neighborhoods, opened a new center in Little Village Monday.
The new health center at 3010 W. 26th St. comes equipped with 13 exam rooms, two consultation rooms for behavioral health services, a laboratory and a community room.
Oak Street Health's Little Village location offers primary care services, door-to-door transportation and programs for the community. These programs include fitness classes, computer lessons, education opportunities and more.
Brad Minkow, Oak Street Health's regional vice president, said there was a direct need for for accessible, affordable healthcare for Little Village seniors. 
"We're excited for the opportunity to provide great care to the citizens of Chicago's Little Village neighborhood," Minkow said. 
The center will bring a primary care physician, a medical scribe, a registered nurse, a medical assistant, a social worker and a behavioral health specialist to the neighborhood, said Bob Trinh, president of Oak Street Health's Illinois division. 
The care center has been in the making for a year-and-half, Ald. George Cardenas (12th) said.
"We have an aging population all over…and it's good to have a place that they can relate, that can talk to them in their language," the alderman said.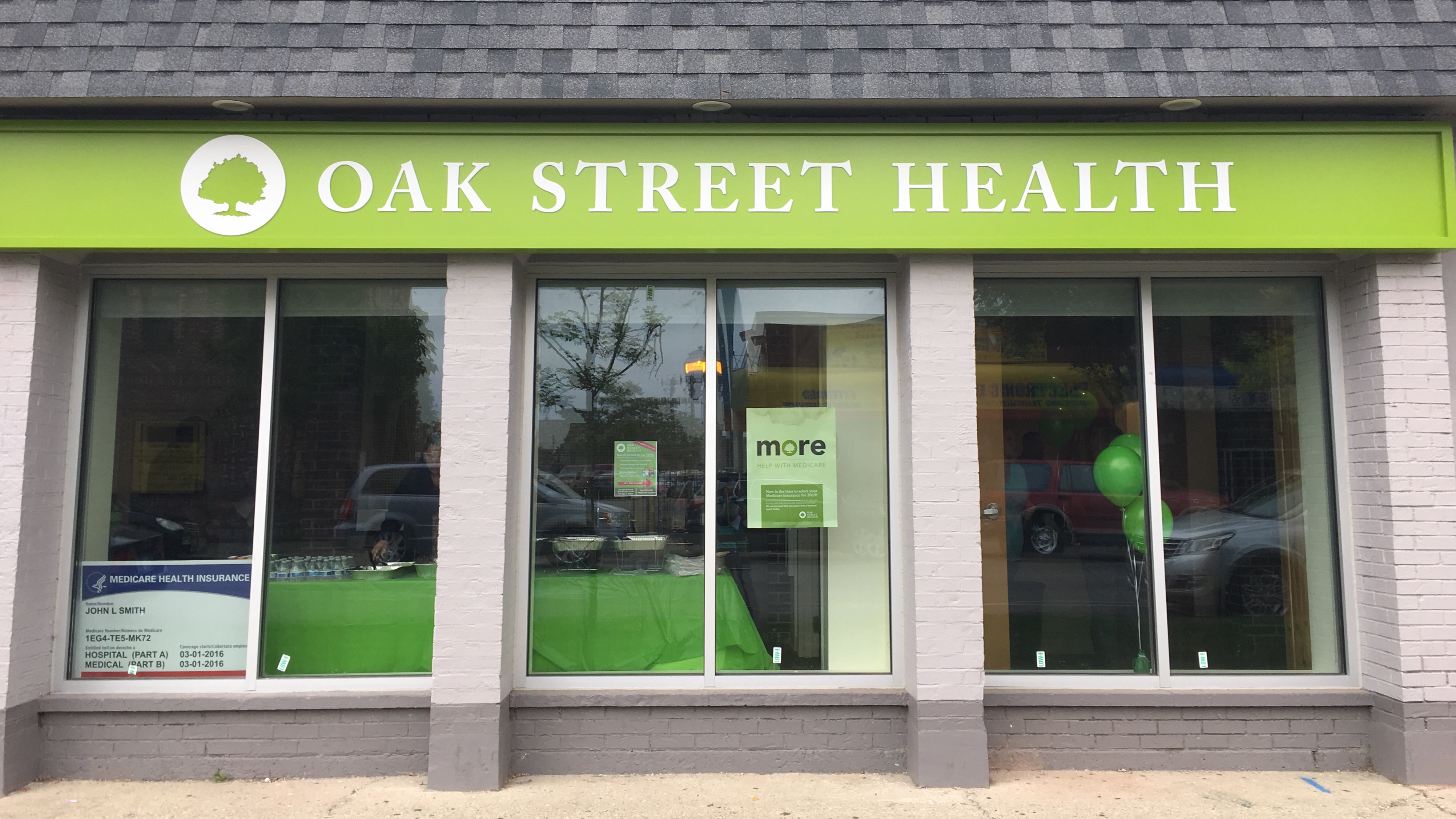 The Little Village location is the 13th local center for the Chicago-based health network. The organization will have 40 centers open by the end of 2018 across five states including Indiana, Ohio and Michigan.
A pharmacy is expected to open at the center later this year, practice manager Eric Vigueras said.
Oak Street is open 8 a.m.-5 p.m. Monday through Friday.