Get more in-depth, daily coverage of Chicago politics at The Daily Line.
LOGAN SQUARE — Plans for an apartment complex along The 606 trail at the Logan Square/Bucktown border were approved unanimously Thursday by the Plan Commission.
The key city panel approved the construction of a six-story building at 1750 N. Western Ave. with 109 apartments, a 42-spot parking garage on the first floor and retail on the second floor, where a plaza will connect to the trail and include public bathrooms.
The site is currently home to a car wash, gas station and a small strip mall. 
Opponents of the $45 million project told the commission the building was too tall and offered too few parking spaces — the same arguments neighbors made at a community meeting in June.
RELATED: 606 Luxury Apartment Plan Shrinks, But Neighbors Still Worry About Packed Trains, Lack Of Parking
The new residents will also worsen crowding on the CTA Blue Line, opponents said.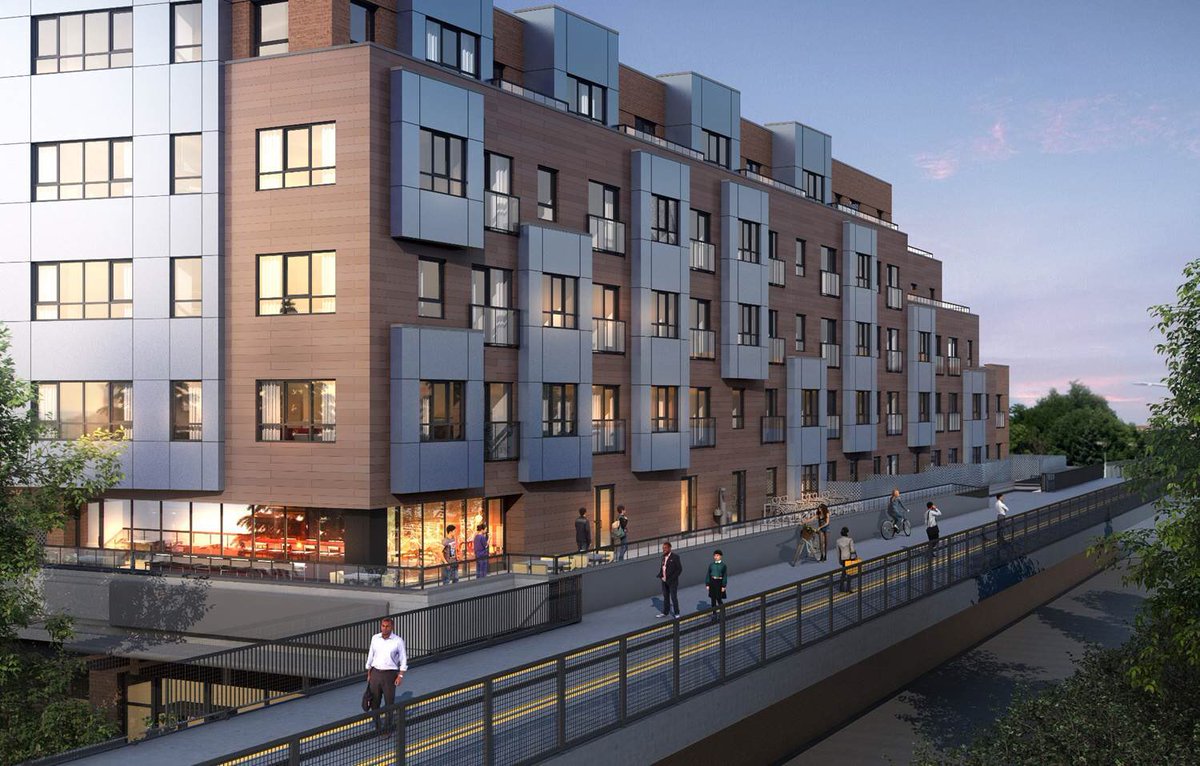 Sixteen of the 109 apartments will be set aside for low- and moderate-income Chicagoans, according to the proposal. A quarter of the apartments in the complex will have two or three bedrooms, and six of those units will be set aside as affordable.

Commissioner Fran Grossman called the project "lovely," but urged the developer to "give back" more since the project was benefiting from the public money used to build The 606 trail.
Developer GW Properties is pitching the project as the first in the city to be "integrated" into The 606.
"We think this is a great time to be offering these type of amenities off the trail," Mitch Goltz, principal of GW Properties, told neighbors at a community meeting in June. "We believe [these types of amenities] will continue, especially with discussions about extending the trail east."
The city-approved plan is slightly smaller than what the developer was proposing at the meeting, which called for a seven-story building with 123 apartments and a 42-spot parking garage.
The plan still needs approval from the full City Council.