WICKER PARK — A Victorian mansion that dates to the 1880s and commands the entire northeast corner of Hoyne Avenue and Schiller Street is the most expensive single-family home for sale in Wicker Park history with an asking price of $6.49 million.
"People are very excited that this is on the market, and there has been definite interest in it. There's not another house as significant as this, it's the grand dame of Wicker Park," said real estate agent Emily Sachs Wong.
Sachs Wong put the 6,726-square-foot red brick home on the market in mid-July on behalf of its owners, a family who moved to the suburbs. "As their kids got older, their needs changed. It's an opportunity for someone to take over a house of stature," Sachs Wong said.
Located at 1407 N. Hoyne Ave. in a two-block stretch dubbed "Beer Baron Row" because at one time some of the city's most prominent beer distributors lived there, the Second Empire-style home features a prominent turret and a huge fenced-in front yard graced by mulberry trees.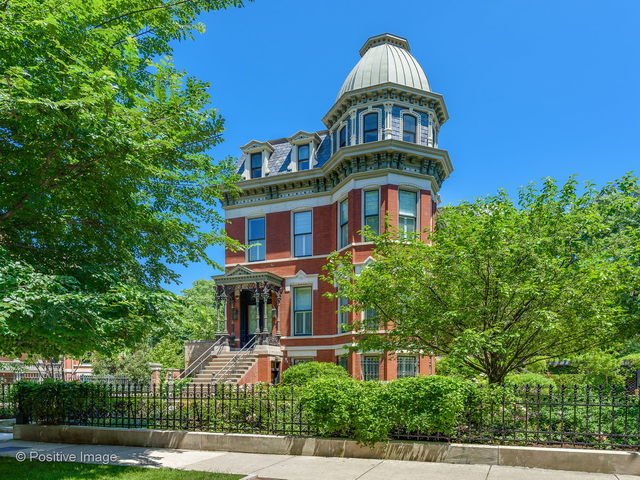 German immigrant John Raap, a wine merchant and wholesale liquor retailer, was the home's original owner, according to "Wicker Park From 1673 Thru 1929 and Walking Tour Guide," by local historian and Our Urban Times publisher Elaine Coorens.
Raap owned a wholesale liquor store on Milwaukee Avenue and lived in the Hoyne Avenue home with his wife and their six children. The defunct newspaper Inter Ocean reported on Raap's murder in April 1897. A former financial clerk employed by Raap who was embroiled in a dispute with Raap over a $2,300 shortage walked into the office of the liquor store and shot Raap and then killed himself, the paper reported. 
The home was converted into a rooming house during the Depression, Sachs Wong said.
According to county records, the current owners bought the home in 2007 for $2.46 million. 
Sachs Wong said her clients made "more than significant improvements" and essentially rebuilt the home from the inside out. She called their efforts a labor of love as they returned the 5-bedroom, 5-bathroom Wicker Park Landmark District home back to its original splendor.
"I can tell you this will not be a money making proposition for them. They're happy to have done [the renovations] and they're very attached to the home. Everything they did was indicative of someone who would live in the house forever," Sachs Wong said.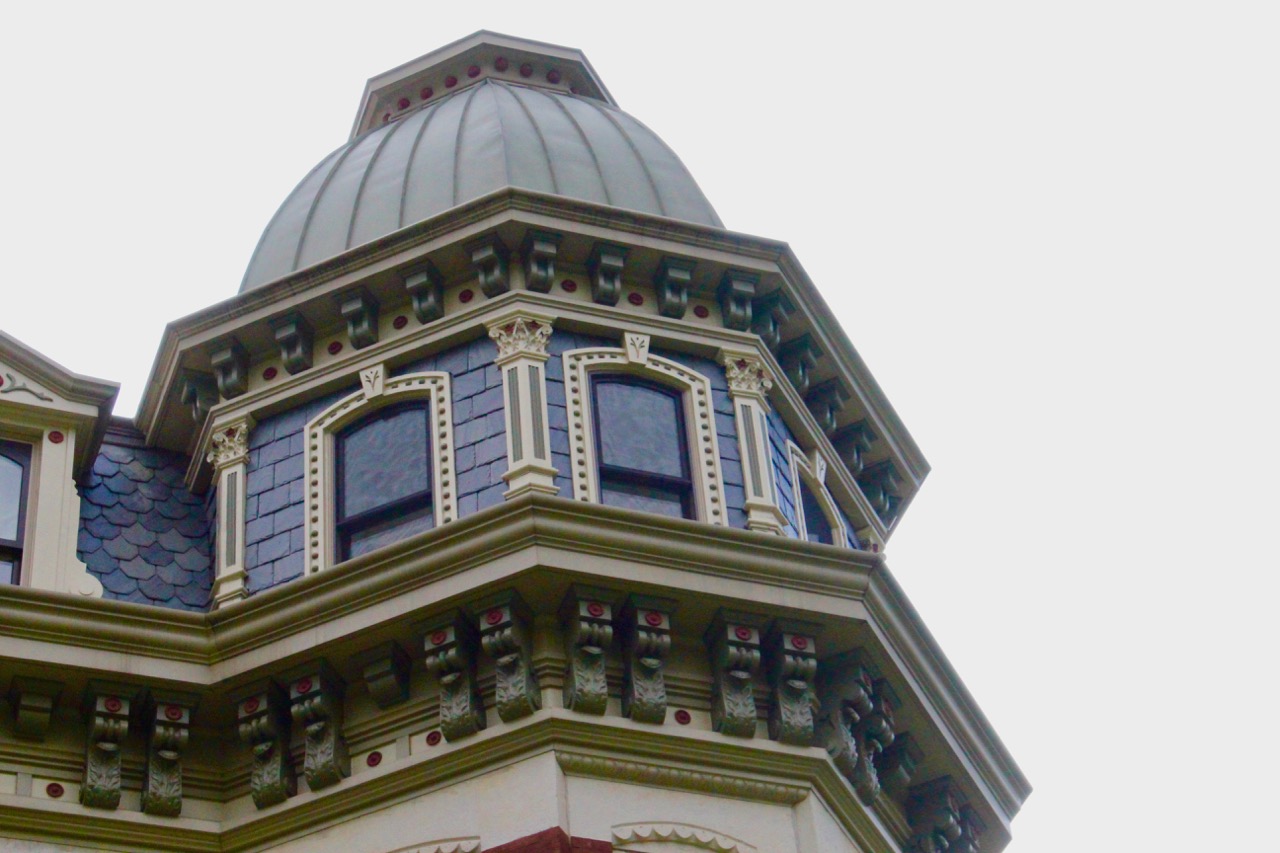 Sachs Wong said she envisions the home to be perfect for a successful family who wants "the best of the best" in architecture and finishes and detail, but who do not want to live in Lincoln Park or Gold Coast, where larger Victorian homes are more typical.
The walls of the home's formal living room feature velvet wallpaper.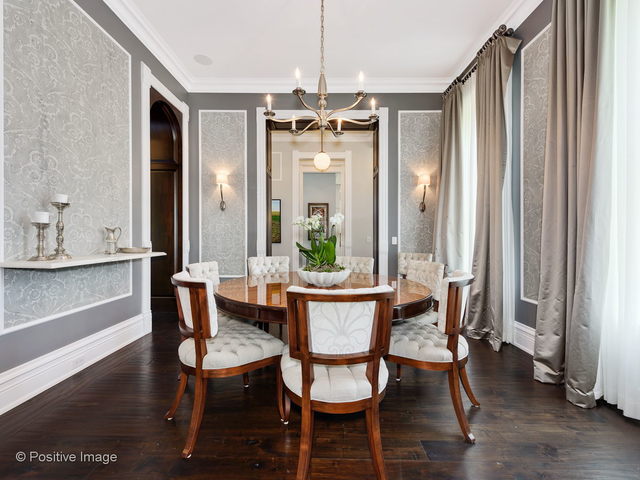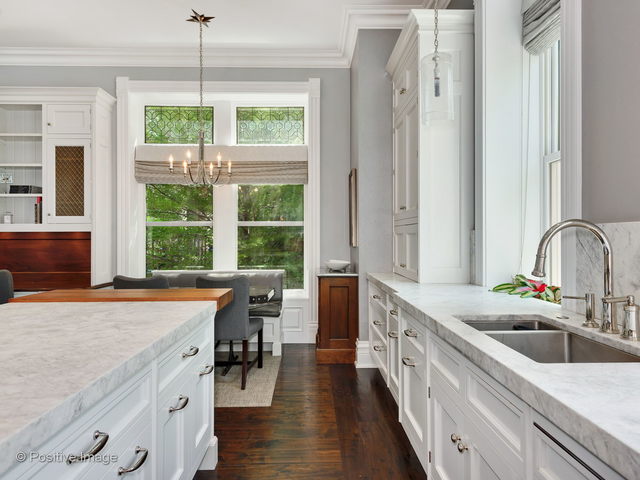 The custom kitchen by O'Brien Harris includes white stone counters, top-end appliances, a coffee bar and "huge south-facing windows overlooking the lush yard," according to the listing. 
Sachs Wong said an attached but separate apartment could be used for nanny quarters or visiting family.
The home has a one-car attached garage and parking in the driveway for up three cars. The yard offers three landscaped gardens: a formal Victorian garden, an English cottage-style garden and a "kitchen garden" in the rear. 
Crain's first reported on the home hitting the market last month, and cited Midwest Real Estate Data, which showed the previous record for the most expensive recorded sale price for a Wicker Park single-family home was the 2014 sale of a former orphanage-turned-home for $3.1 million.