DOWNTOWN — Chicago sports fanatic and film director Rino Liberatore's documentary film "The Iron 5," the story of the groundbreaking 1963 Loyola Ramblers, will be screened at the Black Harvest Film Festival this weekend.
Loyola made history that year by fielding a team with multiple black players, and stormed to the NCAA national championship, making it the first  — and still only — Illinois team to win the tournament.
The monthlong Black Harvest Film Festival, entering its 24th year, gives a platform for African and African American-inspired films by independent filmmakers from the United States and beyond to be screened.   

The 22-minute film will be shown at 5:15 p.m. Saturday, Aug. 11 and again at 8 p.m. on Wednesday, Aug. 15 at the Gene Siskel Film Center, 164 N. State St.

The inspiration behind bringing "The Iron 5" film to life came more than a decade ago when Liberatore read an article published by the Chicago Tribune highlighting some of the best local sports teams over the decades. He didn't immediately recognize the story of the 1963 Loyola Ramblers.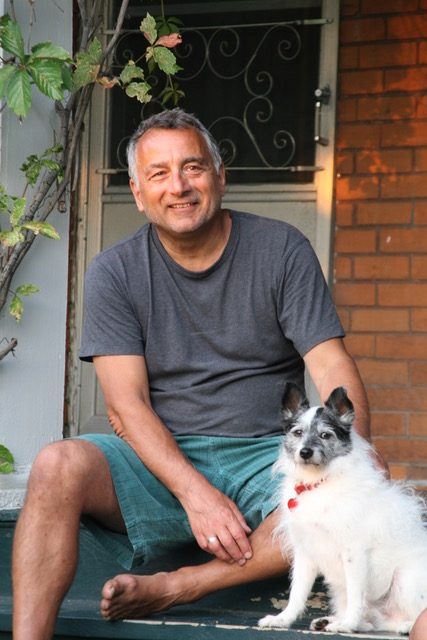 "I'm a big sports fan and I wondered how come I don't know this story so it piqued my interest so I decided to research it and investigate it more," Liberatore said.

In preparation for the film he asked 40-50 people heading into the United Center for a Chicago Bulls game which team from Illinois won the NCAA men's championship. Only one older man knew the right answer. He said when he originally began researching the story, he looked at it from a purely sports angle but through research he saw there was historical significance.
The history of the 1963 Loyola Ramblers is seen as a tremendous effort help change the status quo beyond just the world of sports.

Liberatore met and interviewed several of the surviving players and spoke with the late head coach George Ireland's daughter.
"The players were very gracious to me. I look at them as local heroes," he said. "I look at them as people who did the unexpected. I look at this story and say these are people who performed in a way that says never, ever quit."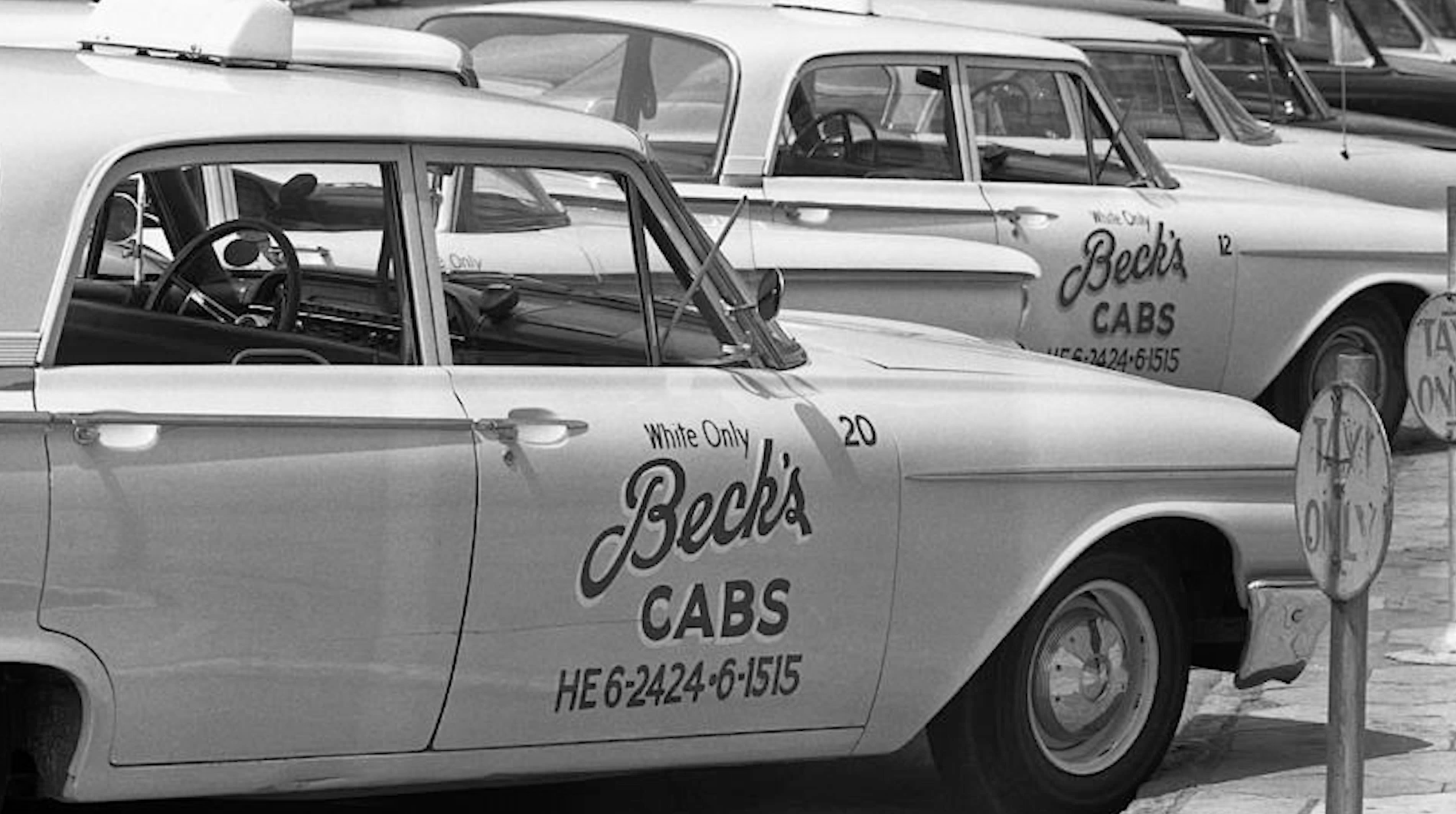 The timing for the release of his film timely given the racial climate throughout the nation as hate crimes have been on the rise over recent years, according to reports.
"I think sports has a way of bridging some things from a racial standpoint maybe isn't as easy as other areas and I don't know why that is," Liberatore said. "But at any rate, I thought  this story had some social significance especially in a world where now the feeling is though we are taking  some steps backward."