WEST TOWN — Named for the Spanish word for skull and featuring colorful murals of decorative skulls throughout its Chicago Avenue restaurant and bar, new Mexican restaurant Calavera opened Thursday in West Town.
Located in the former Shaman space at 1438 W. Chicago Ave., Calavera serves lunch and dinner and will be open from 10 a.m.- 10 p.m. daily, said owner Sandra Rodriguez.
Rodriguez's sister Melissa Diaz owns El Patron in Garfield Ridge and is helping to get the new venture up and running. 
"We are known for our steak tacos at El Patron and here, we'll have more appetizers," Diaz said. 
Calavera's menu includes elotes (corn on the cob with mayonnaise, sour cream, cheese and chile powder) queso fundido (melted cheese, sausage and onions) and nachos, along with tacos, burritos and larger dinner plates.
In addition to Mexican beers Corona, Tecate, Modelo and Pacifico, Calavera will serve sangria and the spicy beer-based cocktail michelada.
Non-alcoholic drinks include Jarritos sodas, agua frescas, horchata, coffee and tea.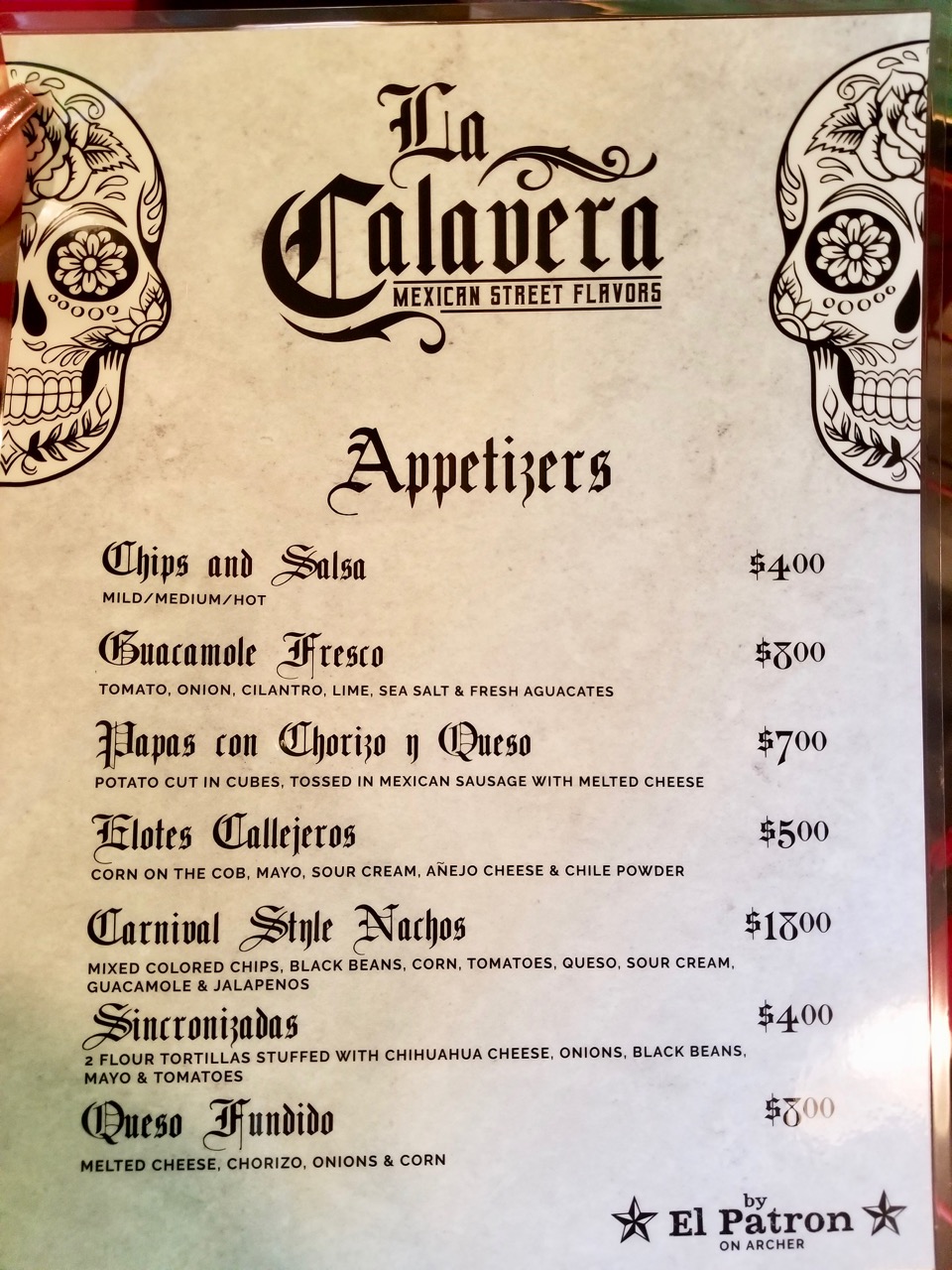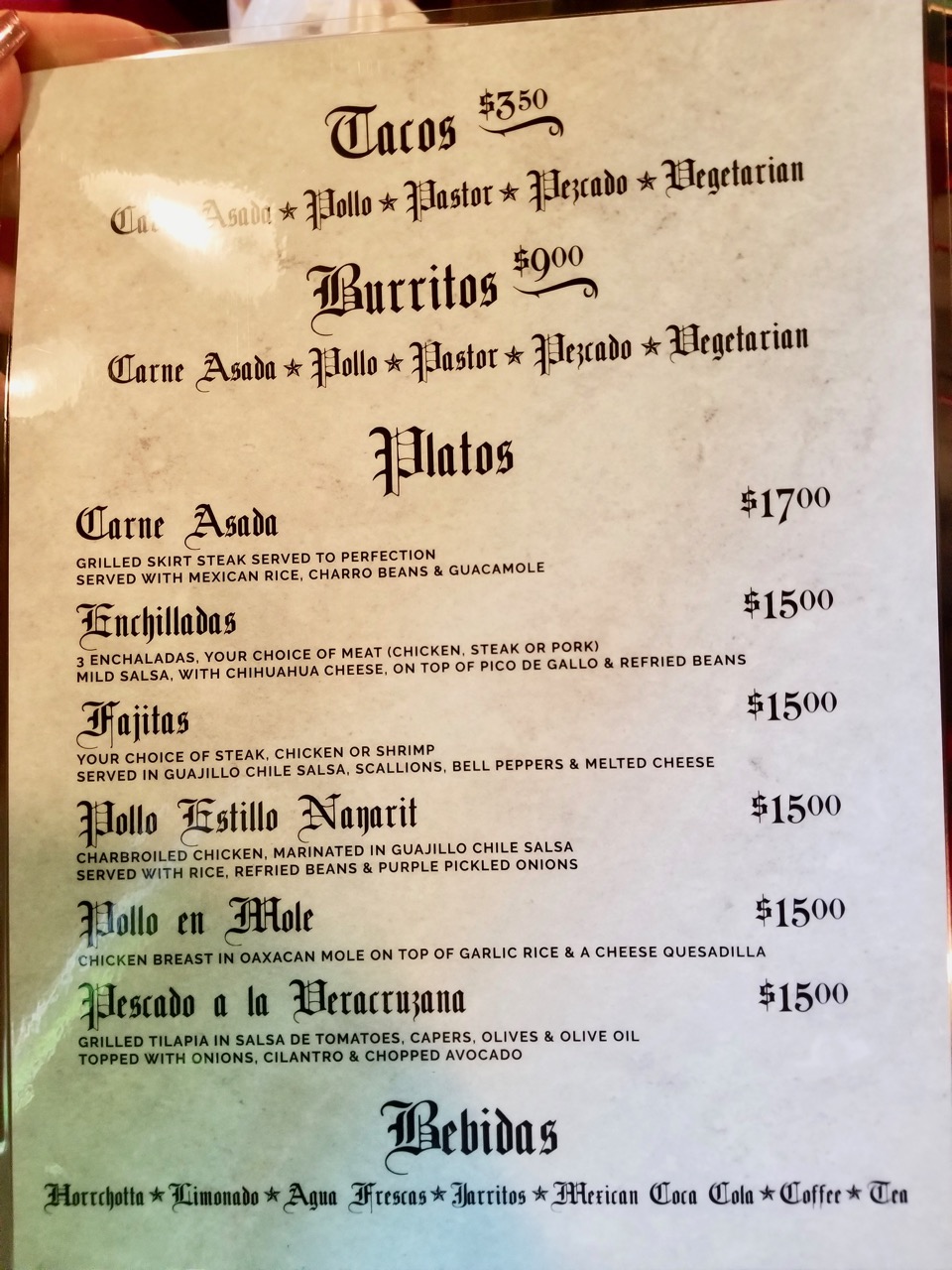 The back of the 50-seat restaurant features an inviting "selfie wall" with colorful skulls, where Rodriquez said she envisions customers snapping selfies. 
The word calavera most often refers to the decorative skulls associated with the celebration of Día de los Muertos, (Day of the Dead) an annual Mexican tradition that honors the deceased.
A website and Facebook page for the restaurant forthcoming.