HERMOSA — For years, Nixon Elementary's playground was downright dangerous.
Kids would get hurt when they slid down the slide, which had a huge crack in it, or when they bounded through the metal bridge, which had a gaping hole in it. The wood chips were old and gave kids splinters.
"[Kids] were slicing open legs and arms," parent Maria del Rosario Cumes said in Spanish through a translator.
But thanks to Cumes and other dedicated parents, as well as the Hermosa Neighborhood Association and Ald. Carlos Ramirez-Rosa (35th), Nixon students will soon have a safe place to play.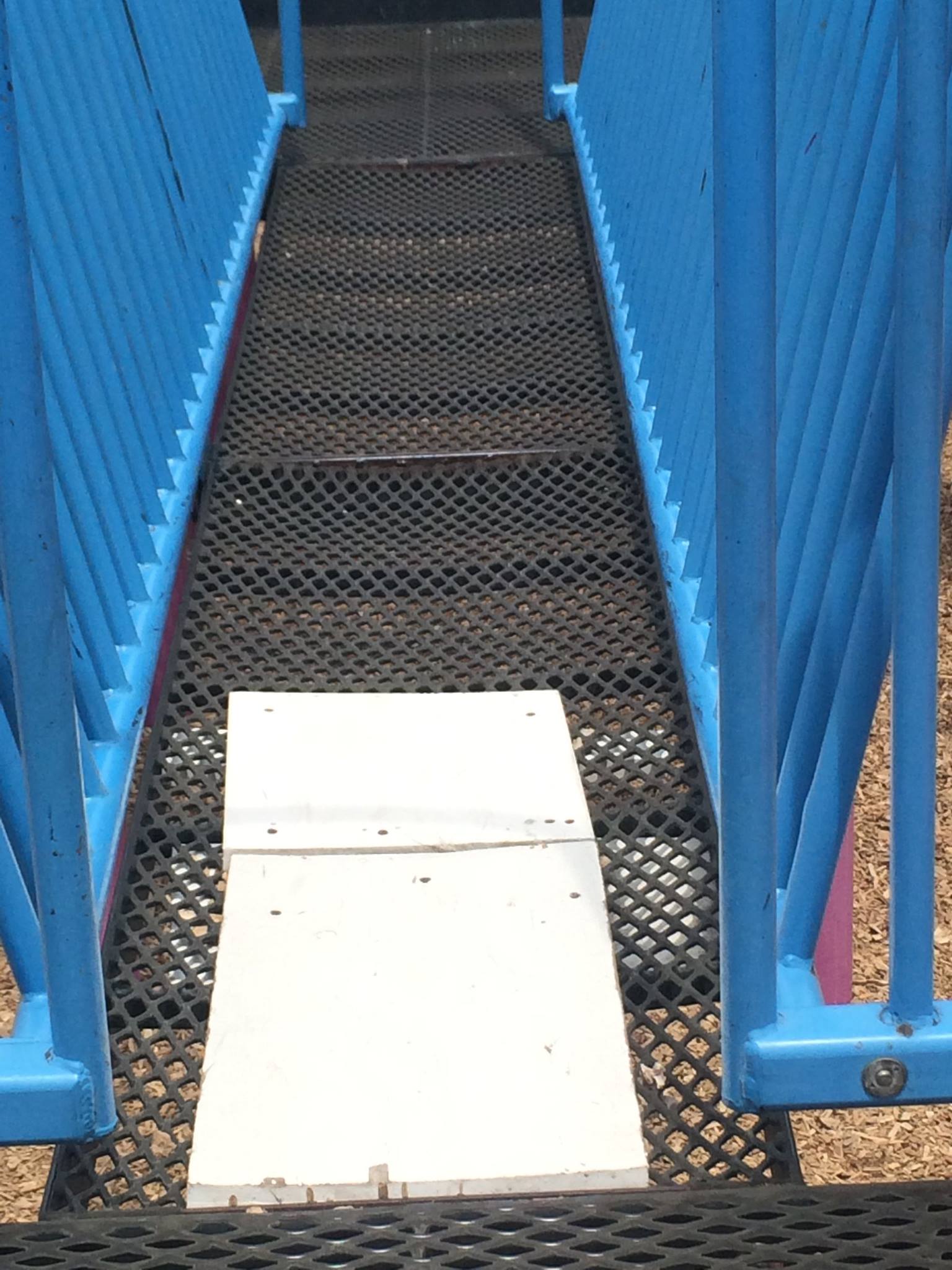 The elementary school, at 2121 N. Keeler Ave., won the support of KaBOOM! and investor Foresters Financial to build a shiny new playground with all new equipment.
After about three years of fundraising to the tune of $220,000, parents and supporters are gearing up for a "work day" on Saturday, where about 200 volunteers will help put the new playground together over the course of seven hours. The old playground was razed a few days ago ahead of construction.
The event begins at 8 a.m. and ends at 3 p.m. Parents and supporters are still looking for volunteers.
It's a momentous occasion for Cumes, who is among the many parents who have been fighting to replace the old playground, which has greatly deteriorated since it arrived on Nixon's campus about 30 years ago.
But Cumes, who has two children enrolled at Nixon, said getting a new playground wasn't easy.
"There [were] a lot of doors closed, so we kept knocking," she said.
"We wanted to see a benefit in the community. The playground was old and a lot of children were getting hurt. [Those] children have to live with scars."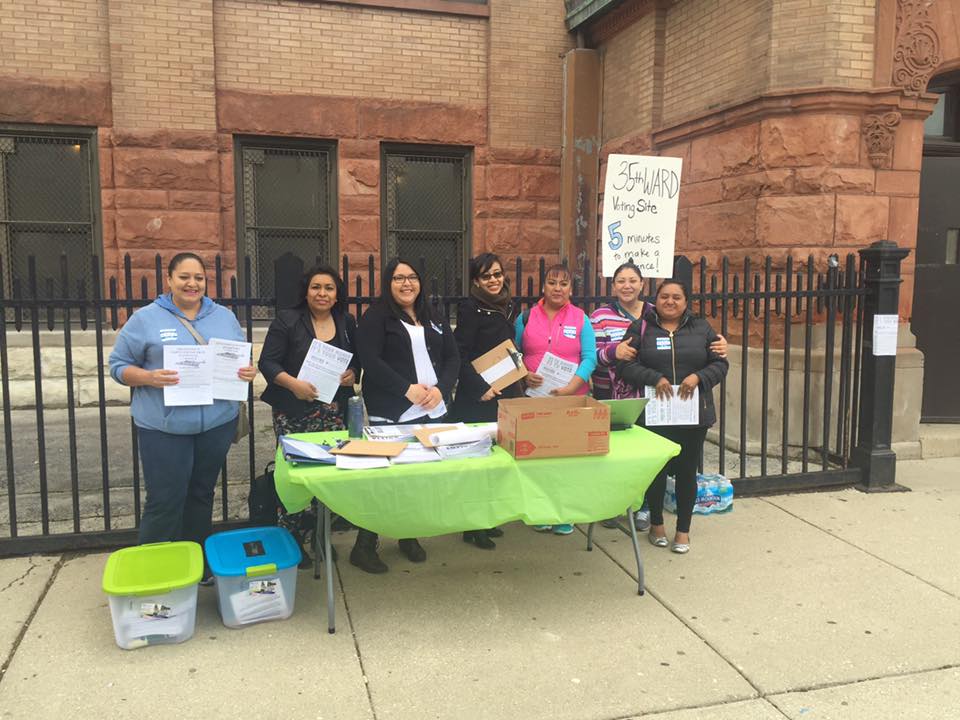 Colin Bird, member of Hermosa Neighborhood Association, echoed Cumes' sentiment, saying the project required a lot of back and forth with Chicago Public Schools. He said the district was reluctant to give money at first, but ultimately made a contribution.
Ramirez-Rosa, who donated $90,000 to the project in participatory budget funding, said in an email to constituents that he, too, went to the district for help initially but was denied.
"When Nixon parents brought this to the attention of my office I reached out to CPS and was informed there were not enough funds to address this need," the alderman wrote.
A district spokesperson didn't immediately return a message.
Bird said the process was made more difficult by the fact that the school is in Hermosa, which he said people often forget or ignore.
"I don't think Hermosa is on peoples' radar. I think it's often forgotten, or incorporated into larger [neighborhoods] like Belmont-Cragin and Logan Square," Bird said.
"There's less privilege in Hermosa. And less people who have the time, in the middle of the day, to go to a Board of Education meeting."
However trying the experience, Cumes said getting involved in an effort like this is something she can't recommend highly enough, especially given the positive outcome.
"I just want to leave everyone with this message: Get involved with your children's school," she said. "Getting involved is a benefit to the community and also to the kids."
To volunteer, fill out these online forms.