LINCOLN SQUARE — The Green Post is launching a fundraiser to help schools around the Lincoln Square pub.
The Brewing Brighter Minds initiative will kick off in April and run through at least 2023 at the pub, 4749 N. Rockwell St. Each month, one coffee and one beer from the menu will be selected as featured brews, and $1 from each of those sales will be donated to a neighborhood school, said spokeswoman Tracie Irvine.
The first featured beer will be one of Dovetail's brews, and the first school to benefit from the program is Coonley Elementary, 4046 N. Leavitt St. Money raised will be provided to Friends of Coonley.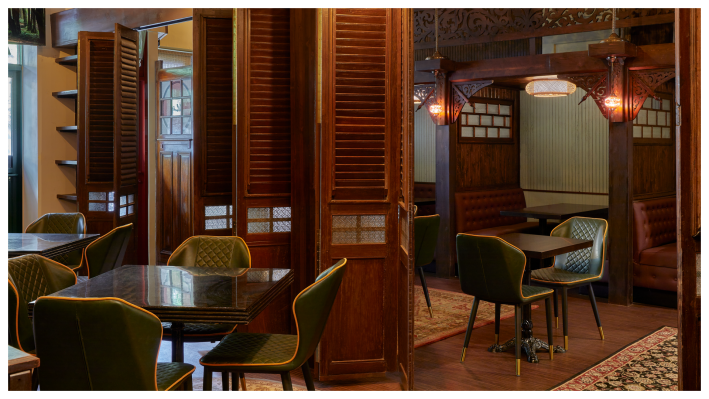 Friends of Coonley plans to use the money to fill in funding gaps created during COVID-19 pandemic disruptions and budget cuts, said group President Brooke Odem.
"We've just kind of tightened up and want to build up funds as much as we can so that we have that to support the school and the admin in any way that they need it," Odem said.
The Green Post team — which is also behind The Northman, the now-closed Fountainhead and Bar on Buena — has a history of giving back to the community, and the fundraiser is the latest effort, Irvine said.
"We're really invested in becoming a longstanding part of that community," she said. "And part of that is supporting local schools as well as local businesses, like local breweries." 
The pub has already picked the Chicago public schools that will benefit from each month's fundraiser, with its schedule filled up for the rest of 2023, Irvine said.
But schools interested in participating can still reach out to Irvine via email at tracie@greenpostpub.com to learn how to become a part of the program, she said. 
"There's been a bunch of interest already from schools, and I'm already starting to put a waitlist together," Irvine said. 
Listen to "It's All Good: A Block Club Chicago Podcast":