DOWNTOWN — Some of the Shedd Aquarium's popular penguins are the central characters in a new children's book.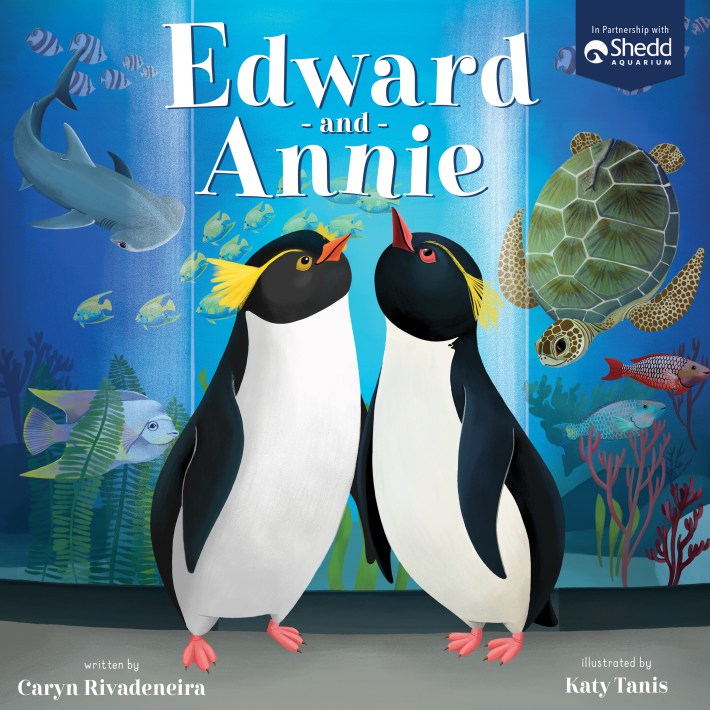 "Edward and Annie: A Penguin Adventure" tells the story of how Shedd penguin take field trips, a regular part of the birds' welfare plan that received national attention in the early months of the COVID-19 pandemic. With the aquarium closed to outside guests, the penguins were able to freely explore the building and visit other aquatic animal exhibits. 
RELATED: With Shedd Aquarium Closed To People, Penguins Get To Wander Around, Scope Out The Dolphins And Fish
Author Caryn Rivadeneira and illustrator Kat Tanis partnered on the story, which follows a special field trip between rockhopper penguins Edward and Annie.
The book will launch March 1 and is available for presale for $17.99.
A portion of the proceeds will support the care of the Shedd's penguins and conservations for penguins in the wild. 
Listen to "It's All Good: A Block Club Chicago Podcast" here: