ENGLEWOOD — This year's Christmas gift giveaway was supposed to be one the biggest yet for Delece Williams, founder of youth organization Kidz Korna.
Now, Williams is scrambling to replace thousands of gifts stolen when someone hauled away the massive train container where they were stored in Englewood.
"Nobody expected a professional to come in with the necessary equipment to literally tow the container away,"  Williams said. "I'm still in shock."
For 15 years, Williams and her team have handed out donated gifts from a 53-foot train container parked in a local lot. Grandmothers would get small space heaters and kitchen appliances, while children would snag dolls and teddy bears.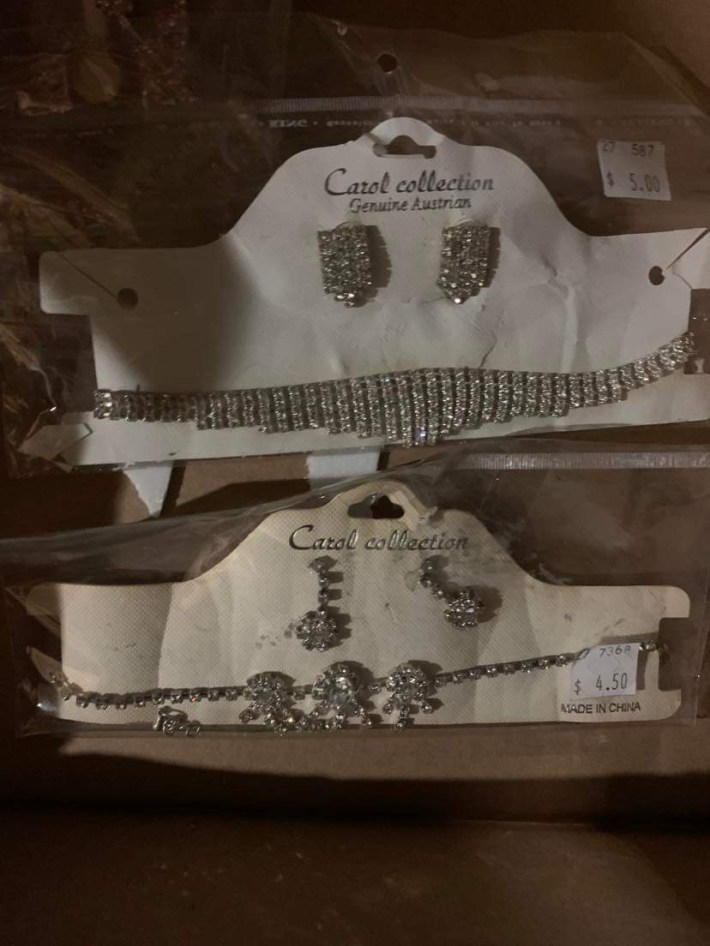 Thanks to a generous donation from a jewelry store, Williams and Sharon Preston, founder of Flags of the Heart, planned to give away more than 10,000 pieces of costume jewelry for teenagers and young moms across 40 blocks. It was going to be one of the first times that teens could get something especially meant for them, Williams said.
Williams noticed the container was gone the afternoon of Nov. 20. She'd received more donations and went to drop them off at the container, which was stored alongside two others in a lot at 6530 S. Parnell Ave., she said. 
But when she arrived, only two of the three containers were there, she said.
"I immediately went to my neighbors because they are normally watching out," Williams said. "One of the neighbors said they saw it happen on Friday, the day before. He saw someone come up with the necessary equipment. They were out there for a little over an hour, and they took it." 
The neighbor thought it was Williams moving the container to a new location, so he didn't think anything was out of the ordinary, she said. 
Officers told Williams to check with various train and railroad stations around the area to see if someone had taken the container by accident, she said. But a chat with CSX Transportation, the company that donated the containers, confirmed Williams' fears, she said. No one knew what happened to the donations.
The container was 80 percent full and had presents ranging from brand new clothes to dolls and mini-refrigerators tucked inside, Williams said. In total, over $50,000 worth of merchandise was stolen. 
"CSX is saddened to learn that a storage container donated to the Kids Korner Foundation has gone missing," said Cindy Schild, director of media relations. "We are disappointed that someone would take toys intended for needy families in our community. We hope that the stolen property will be recovered and are supporting local law enforcement as they investigate."
A Chicago Police Department said detectives are investigating the theft.
Local businesses are volunteering to help collect new donations for the gift giveaway. Drop-off sites for replacing the stolen gifts are:
U.S. Bank, 815 .W 63rd St., Monday-Friday, 9 a.m.- 5 p.m., Saturday 9 a.m. – 5 p.m.
Farley's House Music Store, 1301 E. 87th St., Monday-Saturday 10 a.m. – 7 p.m., Sunday 10 a.m. – 5 p.m. 
You also can donate to the Kidz Korna here.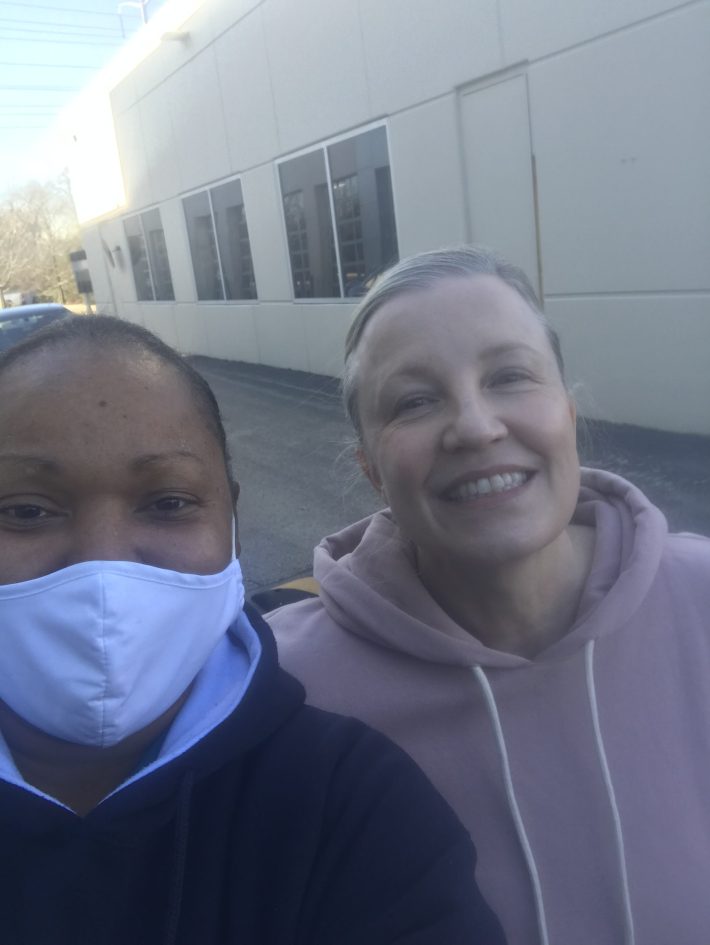 When Williams founded Kidz Korna in 1994, her mission was to minimize abuse and violence in the community. The goal was to "create something by us to help us," she said. 
The toy donations were just another source of empowerment that brought joy to the community, she said. She's hoping she will be able to spread that joy another year and for years to come, she said.
And next year, she hopes to build a fence around the containers, just in case.
"I'm joyful day by day from the support and phone calls that I receive which makes me hopeful," Williams said. "I try not to think about the missing container. I need my strength so that I can continue. I can't break down right now because then nothing will happen. After the holidays, hopefully, we'll get another one. And I'm still hopeful that we still might find the one that that's missing." 
Subscribe to Block Club Chicago. Every dime we make funds reporting from Chicago's neighborhoods.
Already subscribe? Click here to support Block Club with a tax-deductible donation.