AUBURN GRESHAM — A sprawling healthy living center coming to 79th Street aims to empower South Siders when it comes to their health.
The new hub at 839 W. 79th St. will include a 15,000-square-foot health center, a minority-owned pharmacy, a fitness center, office space for the  Greater Auburn Gresham Development Corporation, a Mikkey's Retro Grill and a green roof for education, among other community-based organizations and services.
The hub has received significant public and private investments in recent months. It received $4 million from the city's INVEST South/West program in June and was part of the winning submission for the $10 million Chicago Prize announced earlier this month.
The Mile Square health center, which will provide urgent care, is a boon to a neighborhood lacking in health care services, said Carlos Nelson, director of the development corporation. The coronavirus has further exposed health inequities, and the first coronavirus death in Illinois was an Auburn Gresham woman, retired nurse Patricia Frieson.
"We had no testing, we had little access to health care," Nelson said. "If we had built this health center a few years back, it may have saved some lives or at least sustained some lives."
Every tenant in the building is expected to "have a focus on health and wellness," Nelson said.
The building once hosted a furniture warehouse and Illinois Department of Public Aid offices, but has been vacant since 2000. The development corporation will gut the building's interior but preserve its terra cotta facade.
"The fact that [the hub is] owned by a Black development corporation that will be here for as long as the work is to be done, it's a way for us to increase Black wealth in a neighborhood that we care so deeply about," Planning Commissioner Maurice Cox said in June.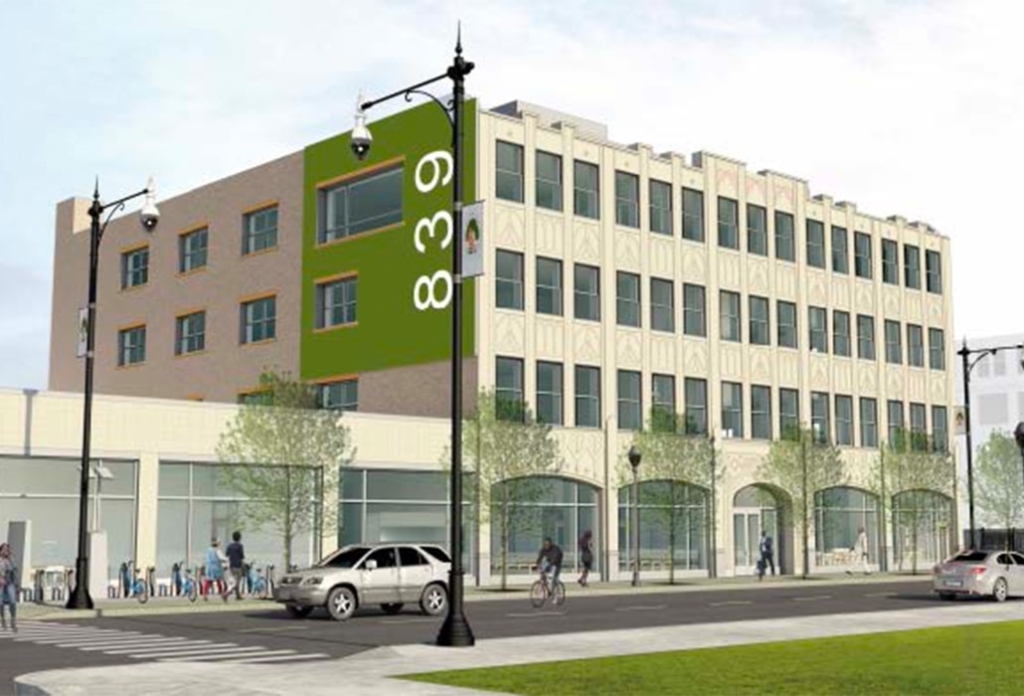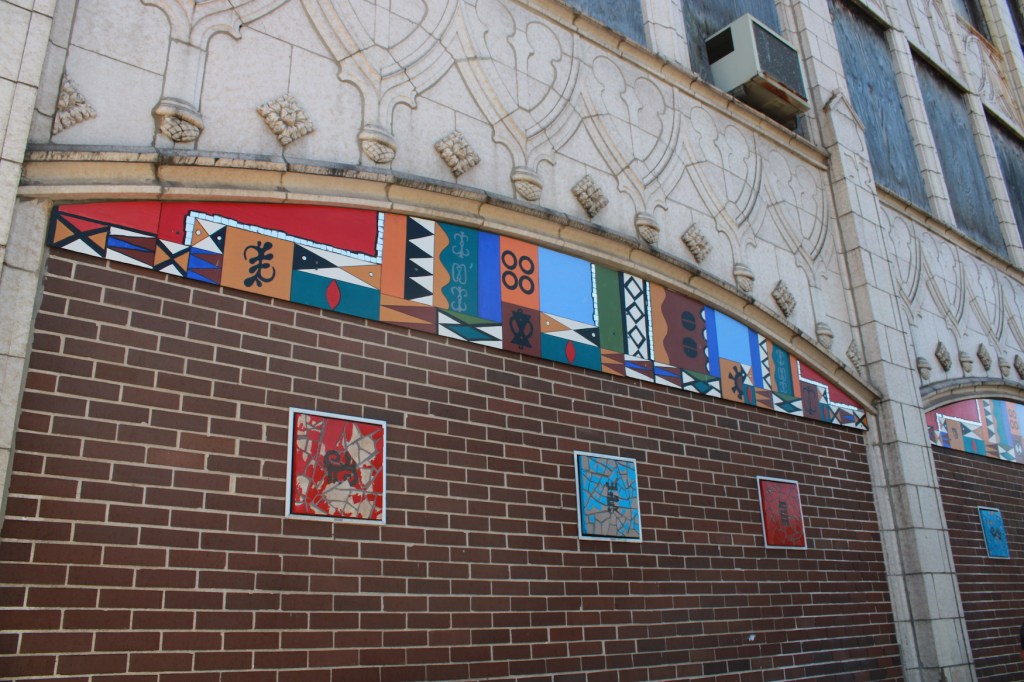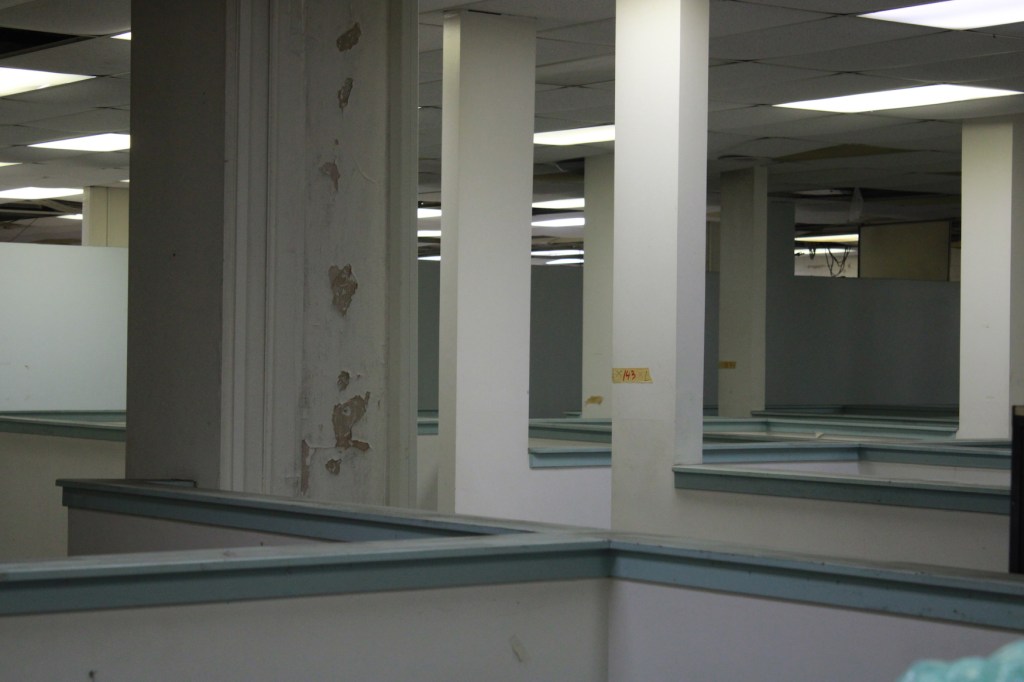 The hub will provide a new headquarters for the development corporation, which will continue to host food giveaways 10 a.m.-1 p.m. Tuesdays at 7908 S. Halsted St.
The distribution site is a former Save A Lot that shuttered Feb. 22, leaving Auburn Gresham residents with one less food source right before the pandemic hit, Nelson said.
"They decided they really didn't want to be here; their incentives had run out, and they left," Nelson said. "We decided to do the food distribution at this vacant Save A Lot as a message of turning a negative into a positive, with the hope of this becoming a fresh market store run by the community."
Once completed, the healthy living hub's "green roof" will provide space for camp attendees and other children in Auburn Gresham to learn about green technology and urban agriculture.
Programming on the roof will tie into to the other project that won Chicago Prize funding: an urban farm and sustainable energy campus at 650 W. 83rd St.
High school students will also be able to pursue internships at the hub with the health center and the development corporation, Christion said.
The healthy lifestyle hub is just the start of the development corporation's plans for revitalizing 79th and Halsted, a busy intersection marred by vacant structures like the former Save A Lot, a former CVS and a former Bank of America.
"In five to 10 years, when you come back to this intersection, you'll see the vibrancy — kind of what it looks like [at the food distribution]: a vibrant, positive display of community support," Nelson said.
Subscribe to Block Club Chicago. Every dime we make funds reporting from Chicago's neighborhoods.
Already subscribe? Click here to support Block Club with a tax-deductible donation.