BUCKTOWN — Both locations of popular brunch spot Toast are now permanently closed because of coronavirus, owner Jeanne Roeser said. 
Roeser opened Toast in 1996. The breakfast restaurant had locations at 2046 N. Damen Ave. in Bucktown and 746 W. Webster Ave. in Lincoln Park.
In a Facebook post, Roeser thanked her customers for being a "beautiful part" of her life over the last 24 years. 
"I loved my job and my restaurant and I am grief-stricken," she said. "However nothing lasts forever in this world and it is time to move forward and see what this next phase will bring. I wish you peace and good health, my friends. Please be kind to one another."
The news was announced more than a month into Gov. JB Pritzker's statewide restaurant and bar closure, which began in mid-March.
Roeser attributed the closures to the COVID-19 pandemic. But going into the shutdown margins were thin. 
"It's bone on bone," she said. "There's no wiggle room, there's no slush fund."
After the shutdown went into effect, Roeser attempted a carryout and delivery model, but that ended up being unsustainable, she said. And she felt "torn" in asking her 26 employees to risk their health by taking public transit to get to work. 
Looking at the long term, social distancing rules for restaurants may not even be possible in her restaurants, she said. The Bucktown spot has only 12 tables while the Lincoln Park restaurant has 13 tables and a small counter.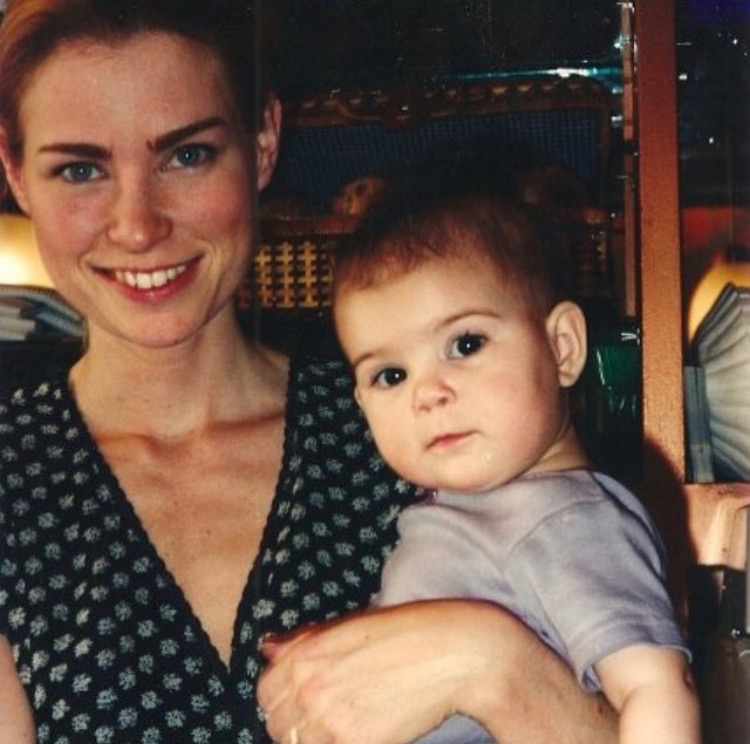 After 24 years in business, Roeser said she is grateful to leave her customers with happy memories of coming to Toast to celebrate special events or simply show friends around town. She will miss her regulars — the ones who came in every morning and ordered the same meal. 
She'll also miss her staff, including one employee who has been with her since the beginning. Ulysses Mason, a 94-year-old neighbor of the Webster Avenue location, has been on Roeser's payroll since 1996, washing windows and "holding court" at the host stand in the early mornings. 
These memories illustrate the beauty of independent restaurants, Roeser said.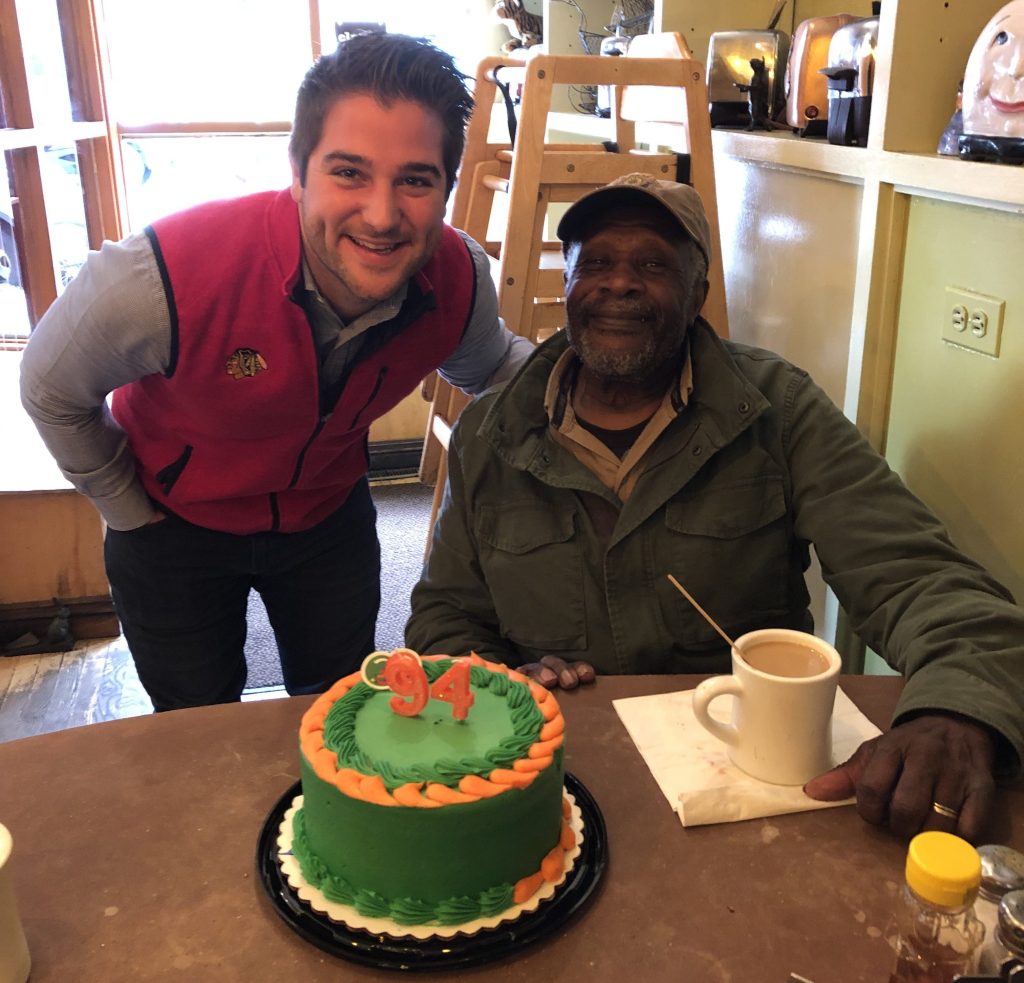 "It's a breakfast place, it's a diner, so you can come in every day," she said. "The lonely guy at the counter, we knew his connection, knew his name, knew his order. He got something from that. It wasn't just a plate of scrambled eggs. Someone knows him."  
Industry experts predict the nation will lose an average of 15-20 percent of its restaurants by the end of the pandemic. That means 1,500 of Chicago's 7,500 independent restaurants could share Toast's fate. 
RELATED: Chicago Restaurants Down 50 Percent, Could Ultimately Lose 1,500 Due To Pandemic, Predictions Show
Roeser said she hopes to see a "renaissance" of new independent restaurants in a few years, long after the country has beat coronavirus. Until then, she hopes to see as few restaurant casualties as possible. 
"This is a nightmare," she said. 
Though Toast is closed, Roeser is still raising money for her staff via a GoFundMe. The funds will be distributed directly to her employees, including 94-year-old Mason. As of Thursday, the fundraiser had collected $21,143 toward its goal of $25,000. 
Know of a business permanently closing in Wicker Park, Bucktown or West Town as a result of the COVID-19 pandemic? Let us know by emailing hannah@blockclubchi.org.
Block Club Chicago's coronavirus coverage is free for all readers. Block Club is an independent, 501(c)(3), journalist-run newsroom.
Subscribe to Block Club Chicago. Every dime we make funds reporting from Chicago's neighborhoods.
Already subscribe? Click here to support Block Club with a tax-deductible donation.