RAVENSWOOD — Koval Distillery, known for its whiskey and gin, is now making hand sanitizer to help Chicago medical facilities who don't have enough to fight the global coronavirus pandemic. 
Koval announced Wednesday it's been in contact with city officials and medical professionals to figure out how to offer the Ravenswood distillery's services to produce hand sanitizers based off the World Health Organization's recipe. 
"We love our community and we're happy to do whatever we can to keep everyone in good spirits," said Sonat Birnecker Hart, founder and president of Koval.
The hand sanitizer Koval will start manufacturing will not be for the general public but instead for the medical community, retirement homes and those on the "front lines in this war against COVID-19," Hart said.
The distillery wants to give medical professionals the badly-needed sanitizer for free, so it launched a GoFundMe to cover expenses.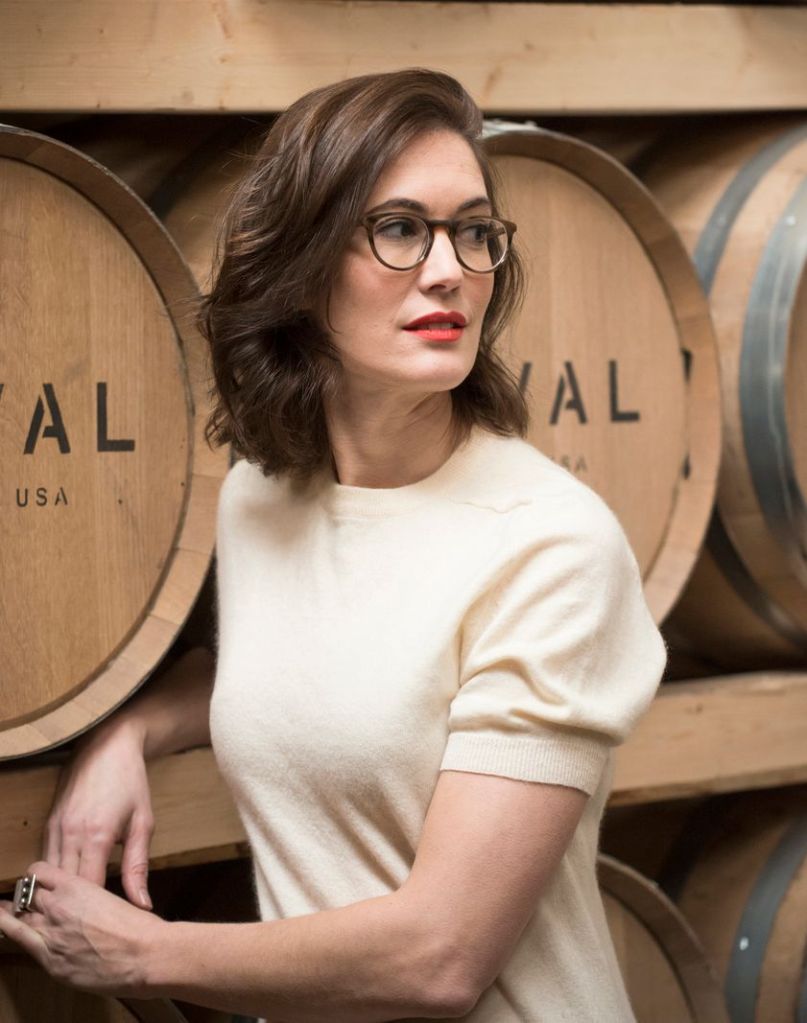 Hoarding hand sanitizer has caused shortages nation-wide, and companies like Purell announced Saturday it is increasing its production of hand sanitizer at its two Ohio manufacturing facilities to address the increased demand.
While production of hand sanitizer has increased, it's still hard to order it online at places like Amazon, where a product listing for Amazon Brand hand sanitizer says it'll be out of stock for the foreseeable future.
Distilleries across the nation have been creating "bootleg" hand sanitizer to address the shortage.
Block Club initially reached out to Hart on Sunday to ask about the possibility of her distillery manufacturing hand sanitizer. At the time, she was worried about the Alcohol and Tobacco Tax and Trade Bureau taking away her business license if she did.
"Our federal license only allows us to produce alcohol for consumption, and not for anything else," she said.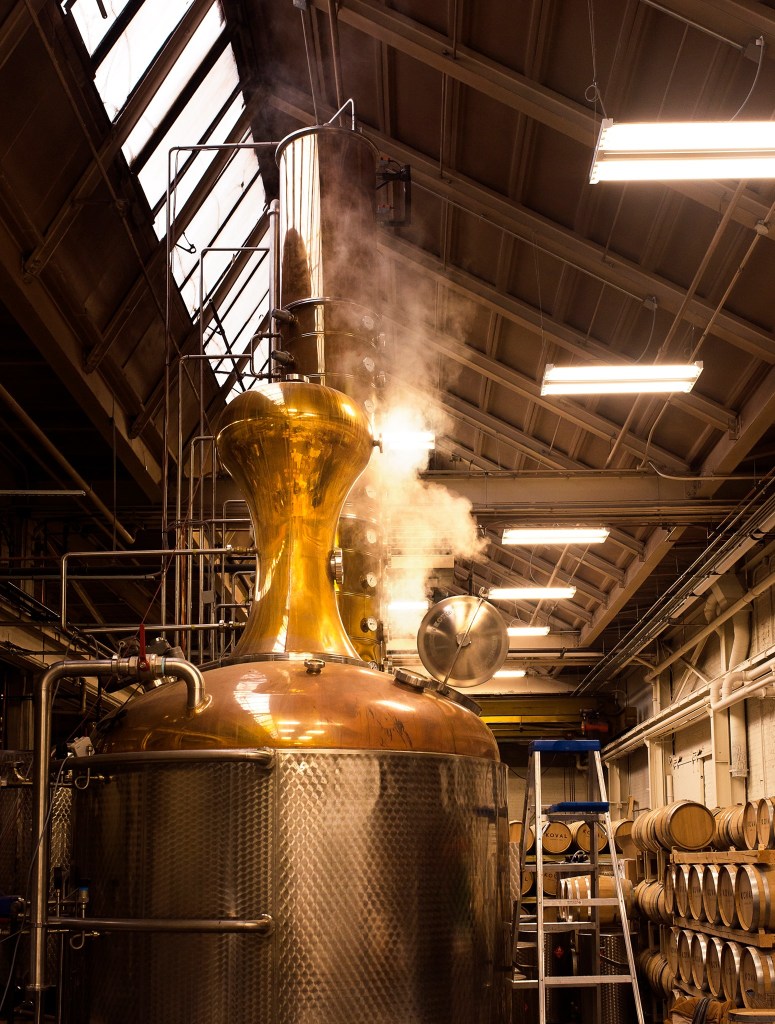 Her fear was that by making hand sanitizer to help with the shortage, Koval would technically risk a federal offense that could cause the distillery to lose its federal license to make alcohol entirely, she said.
Josh Mark, Ald. Matt Martin's (47th) director of development, said his office put Hart in touch with U.S. Rep. Mike Quigley to talk about what was needed to loosen the restrictions for distillers to make hand sanitizer.
"I'm glad to see it's moving forward! Sonat showed she really cared about using her business to help the community, having already done the legwork to get in touch with medical professionals in the area before receiving the OK. Excited to have her with us in this fight," Mark said.
A spokesperson from the bureau was not immediately available for comment. 
However, Hart said the bureau removed its restrictions around 5 p.m. Wednesday, which now allows Koval to start producing hand sanitizer.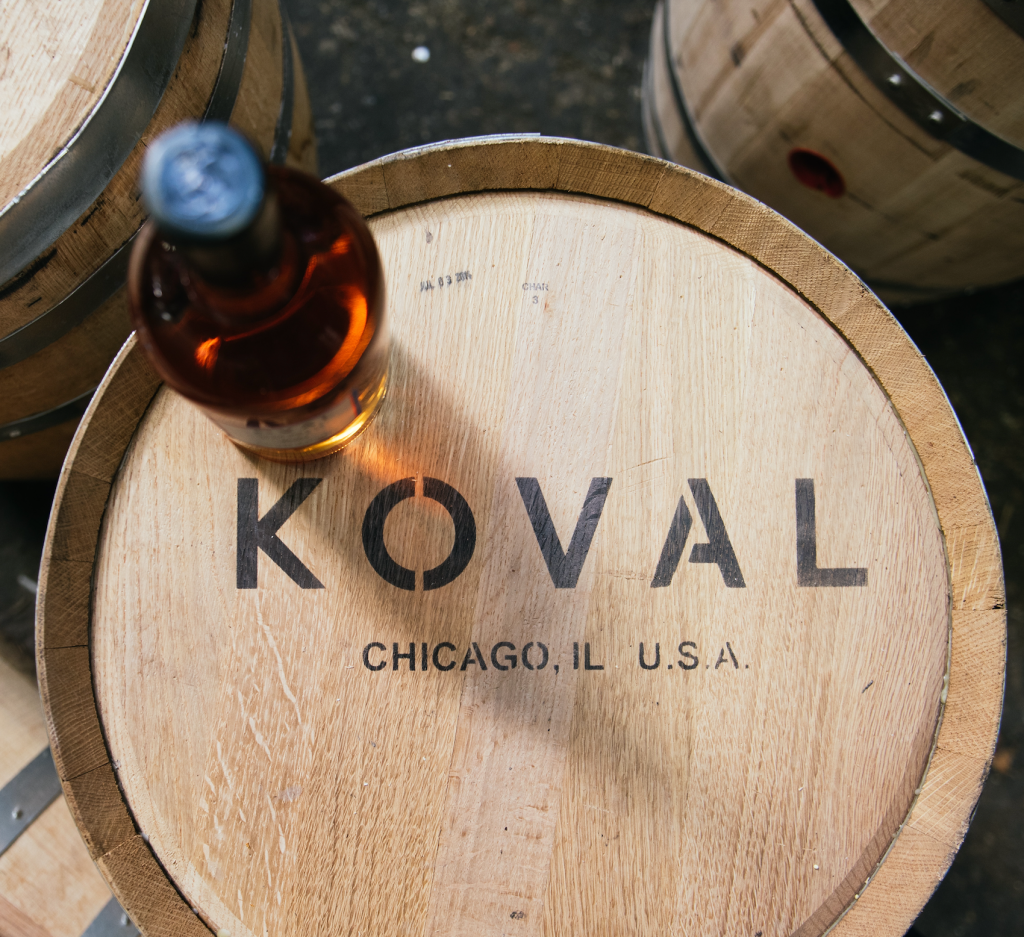 "We've been doing everything to prepare to make it. Like researching the World Health Organization's recipe for it and ordering all the other necessary ingredients. You can't just turn gin into hand sanitizer, there are other important ingredients that go into it too," Hart said. "But we couldn't do anything to actually manufacture it until the bureau gave us the OK."
Medical professionals and retirement homes can reach out to Koval to ask about the hand sanitizer by calling 312-878-7988 or visiting their website.
"It has been a pleasure and privilege to serve Chicago, and the world, with our spirits. We look forward to a day when we can once again focus on spritzers over sanitizers," Hart said.
RELATED:
Koval Distillery Eyes Spring Opening For New Tasting Room And Patio
Koval 'Excited' To Make Ravenswood Its Permanent Home
Koval Distillery Cocktail Classes Pours It On
Block Club Chicago's coronavirus coverage is free for all readers. Block Club is an independent, 501(c)(3), journalist-run newsroom.
Subscribe to Block Club Chicago. Every dime we make funds reporting from Chicago's neighborhoods.
Already subscribe? Click here to support Block Club with a tax-deductible donation.